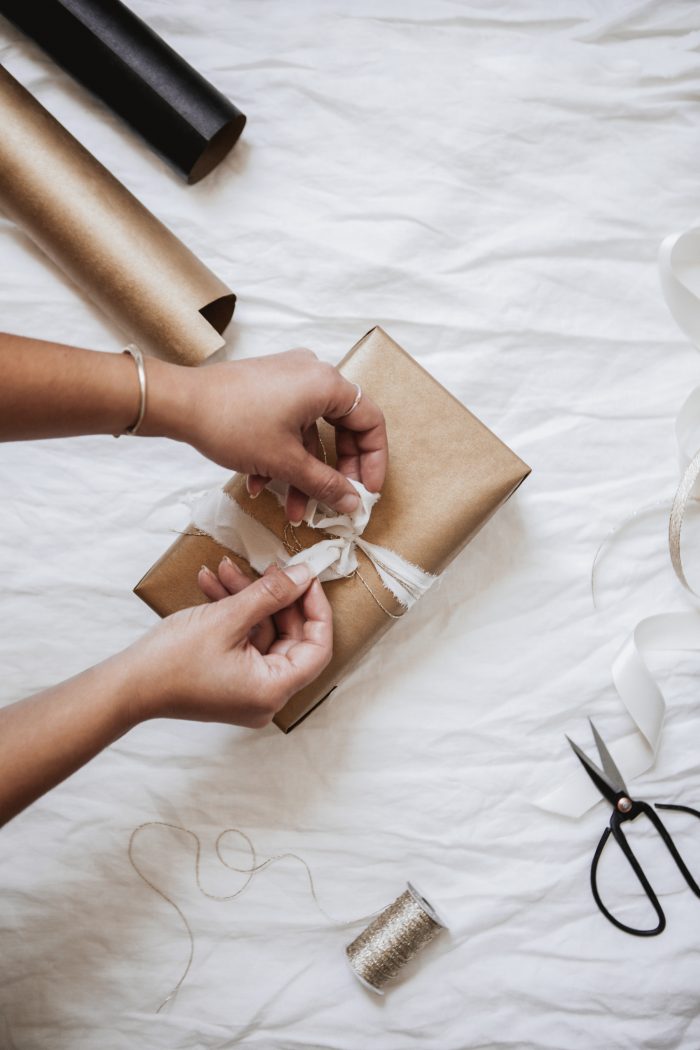 Who says some of the best gifts can't come in a stocking? I used to think that stocking stuffer gifts should be super small and cheesy things that you didn't want to wrap (like socks, etc..) but man have times changed and honestly I LOVE stocking stuffer gifts. So whoever said the best gifts can't come in stocking was completely wrong. I rounded up my top picks for stocking stuffers that are all UNDER $50. Stocking stuffers can be anything nowadays from beauty products to things we don't necessarily think of as gifts- things we tend to use daily without even thinking about it. So sit back, grab a hot cocoa and check out my favorite holiday stocking stuffer gifts.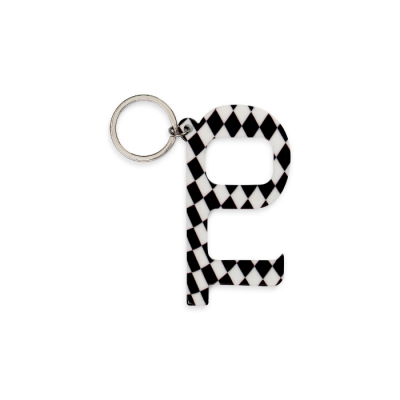 This product is something you would never think you needed until you use it and then realize HOW did you ever live without it? It only only makes pressing keys on key pads at stores easy, but also helps open door handles without actually touching them!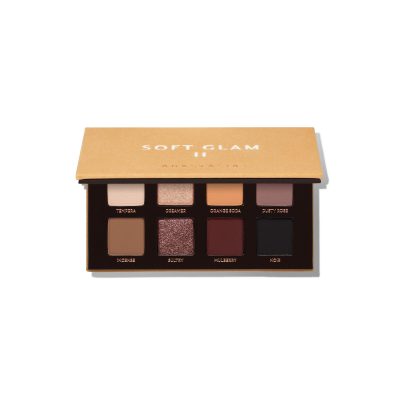 OBSESSED with the original soft glam palette and this mini one just is screaming my name. It literally is screaming every color that I am obsessed with and the endless eye looks you can create with it!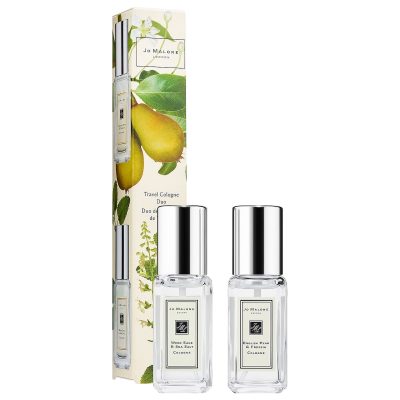 Jo Malone fragrances are some of my faves. Not only do both of these scents smell amazing on their own, they can be layered for a new delicious scent as well. Hands down a great gift for anyone who loves fragrance!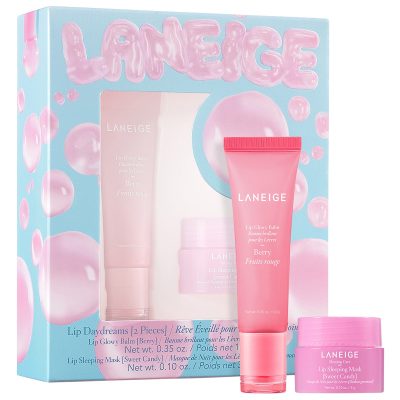 This little lip duo is perfect. You have the lip glow balm for the day and the lip sleeping mask for the night. Gift the gift of soft lips with this stocking stuffer!
SHOP HOLIDAY STOCKING STUFFERS