Current Skincare Favorites
When it comes to beauty, one thing I am SUPER obsessed with lately has been skincare. Something about face masks, serums, and the perfect moisturizer just makes me extremely giddy. I've always been a bit of a beauty junkie, so much that at one point my goal was to own the entire MAC makeup counter. Since getting my makeup artistry license I have become very laser-focused on skincare. Because if we are being honest- skin is in!
The key to great makeup starts with great skin! 
That's why I am here, sharing my top favorite skincare brands that I am currently using, obsessing over, or geeking out over their ingredients and what they can do and will do to my skin. Heads up ladies, grab yourself a drink, lather on your favorite facial oil, and be prepared to love a dose of retinol- because this is Makeup Life and Love's Skincare Product/ Brand Spotlight hub.
What is Makeup Life and Love's Brand/Product Spotlight Hub?
The Makeup Life and Love's Skincare Product/Brand Spotlight Hub is the one-stop-shop place where you can explore the best in skincare and what some of your favorite skincare brands are up to and the latest product launches. The spotlight is a series that breaks down and dissects a brand overall to help you better navigate the beauty aisles as you learn what the product does, won't do, likes and dislikes, and which products work best for what skin type. It is also a place where I'll share specific skincare products and what I think about them.  So the real question is- are we ready to dig into some skincare?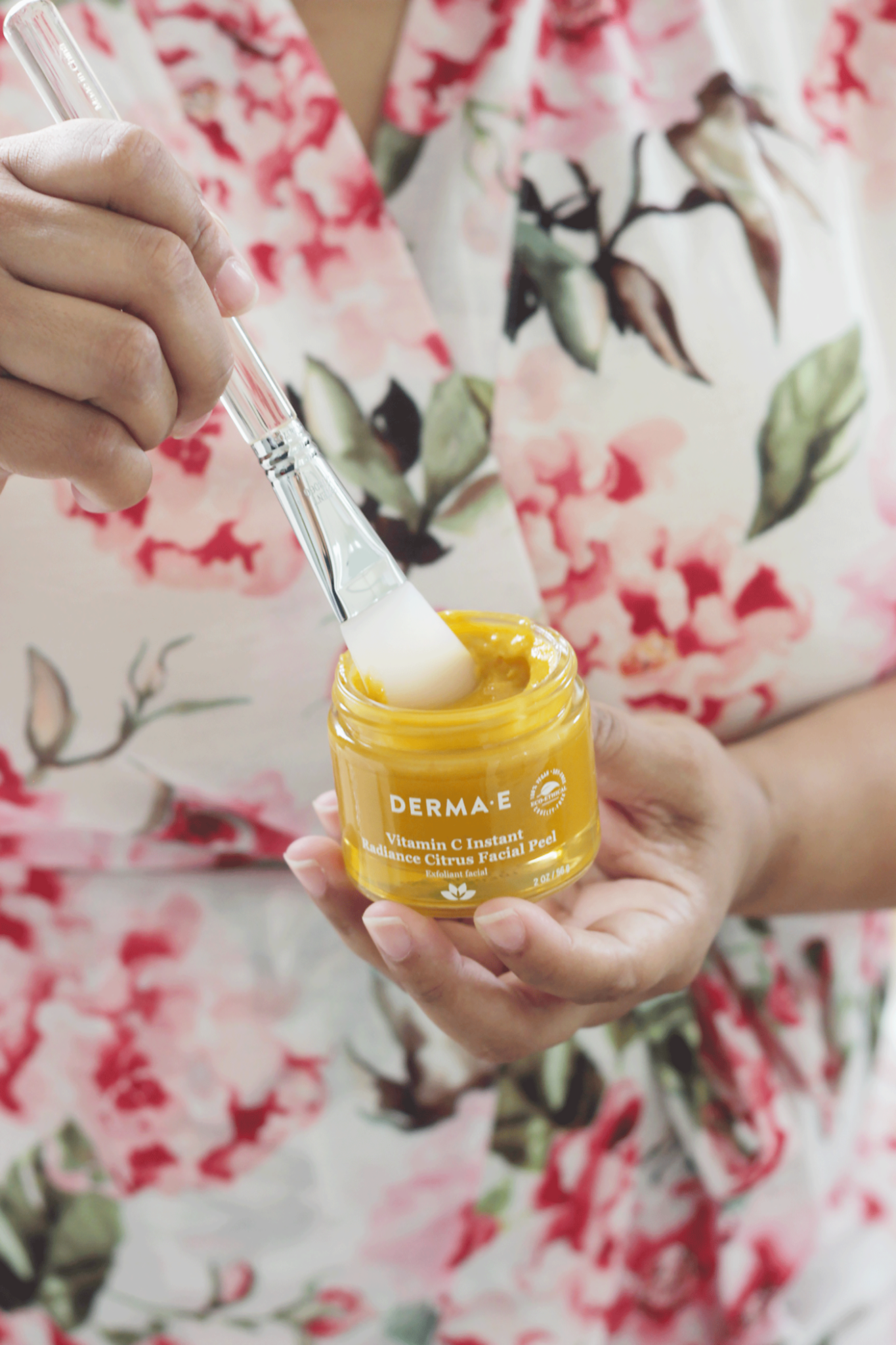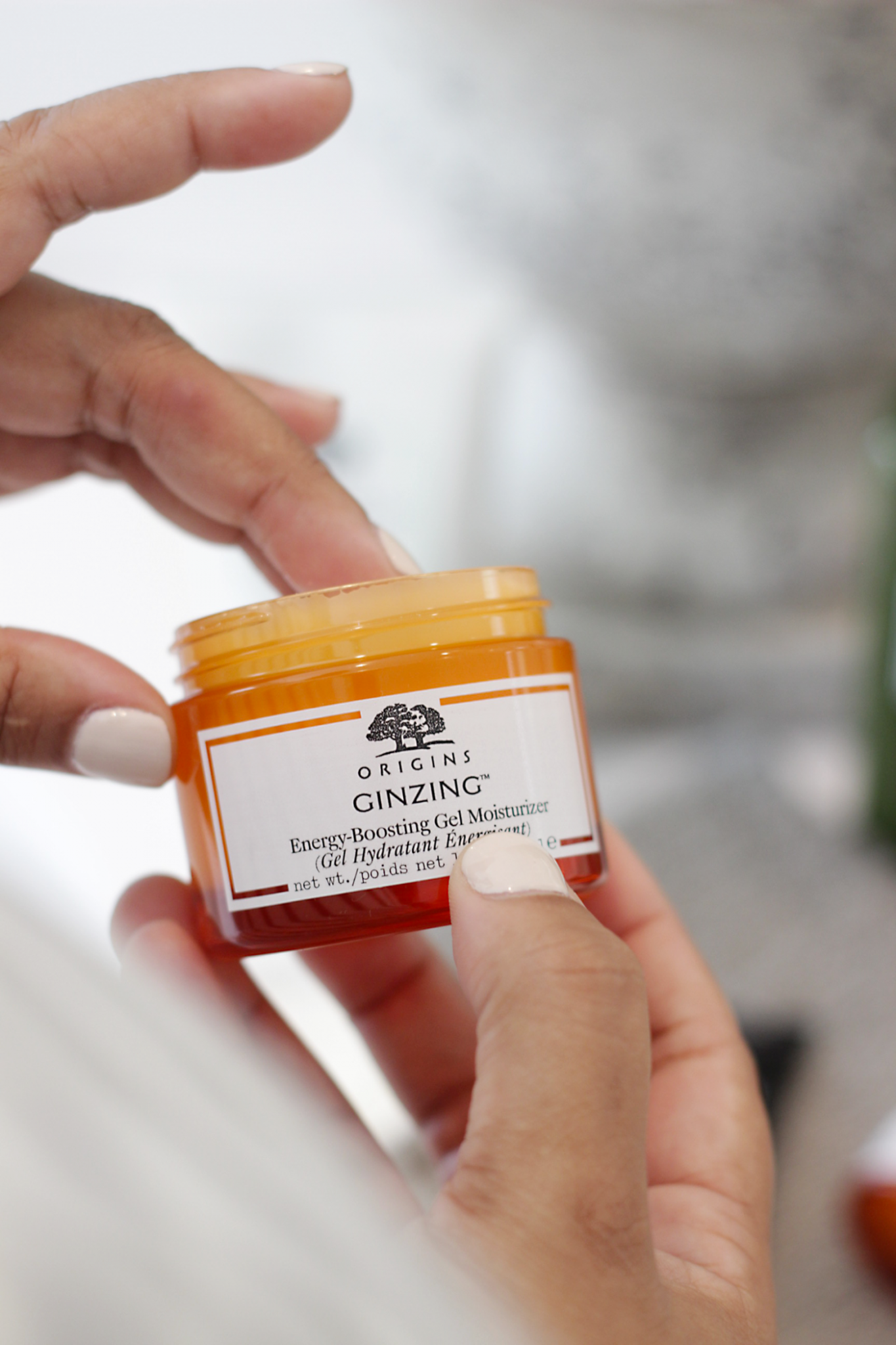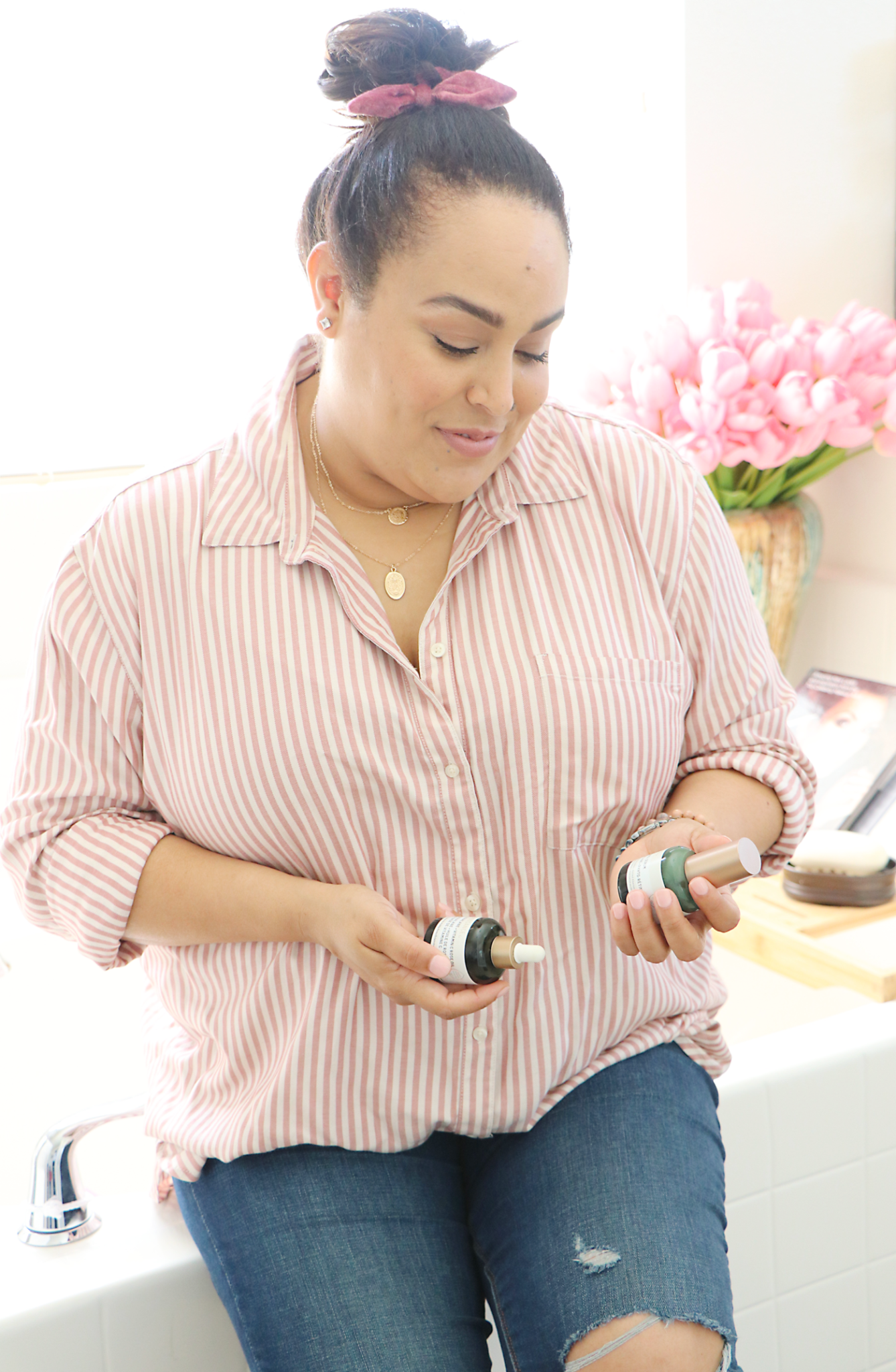 SKINCARE F.A.Q + FAVORITES:
I am often asked about WHERE to exactly start with skincare or what is the correct order to apply. So to help you get started I created THIS PAGE that breaks things down into skincare type, routine ideas, and the basics. You can also find a few skincare tips and tricks below:
Curious what a few of my favorite brands are to shop? I am sharing them below: