Summer is coming which of course means time to travel, right? Live in Southern California and need a bit of a staycation? See why you need to visit Temecula Valley this summer ASAP!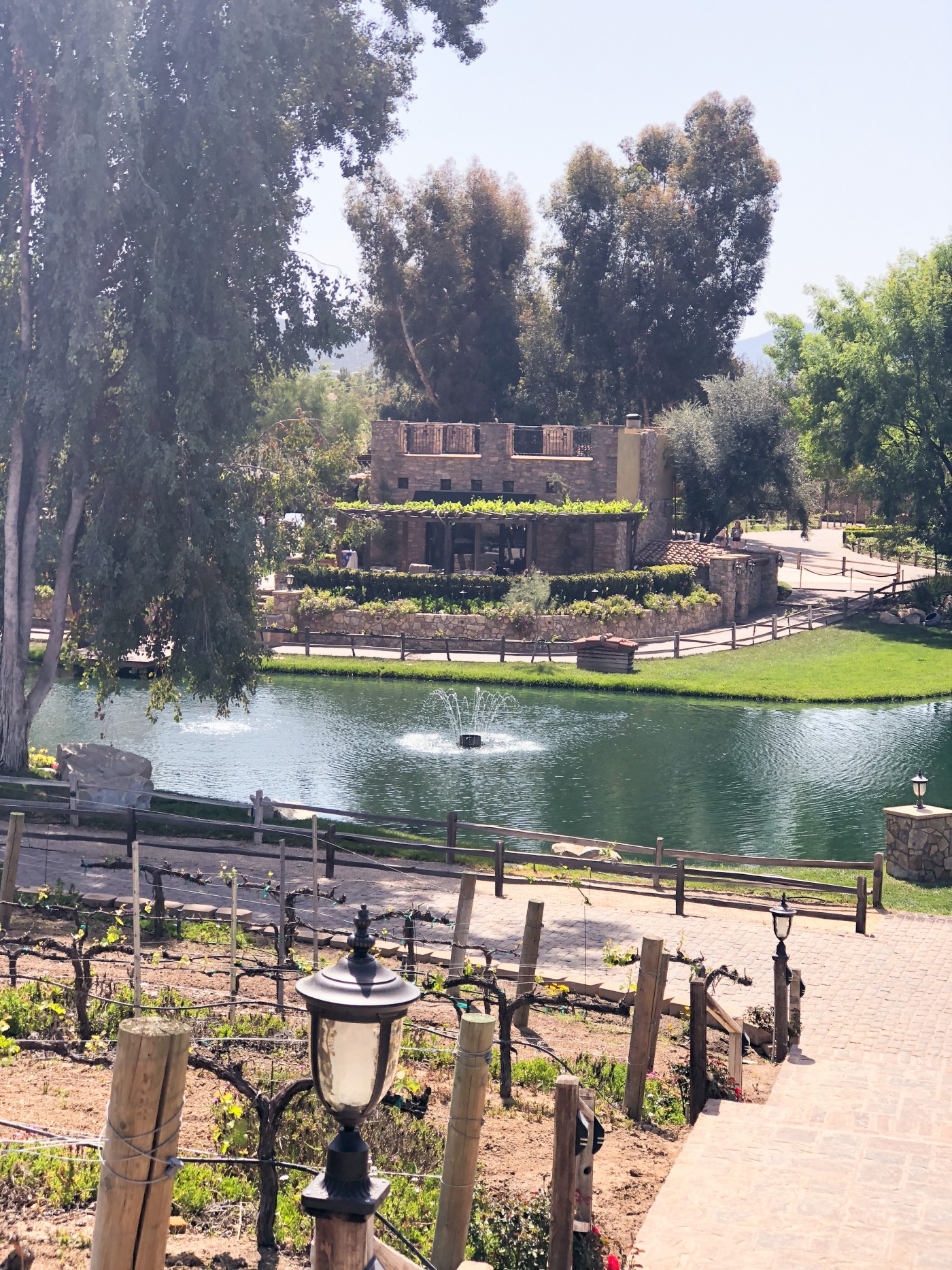 A huge thank you to Visit Temecula for the most amazing fun filled day exploring, enjoying and indulging in Temecula Valley!
You guys as of yesterday the weather in Southern California is officially- out of control, to say the least. I mean one day it is like 98 degrees, the next it's a perfect 78 degree day. Thankfully a few weeks ago I had the chance to visit Temecula Valley with Visit Temecula and seriously the weather was actually amazing.
You see summer and travel- they go hand-in-hand like peanut butter and jelly almost. With just one month to go until we are in midst of welcoming summer- it's longer, warm weather days, and hot humid nights seem the perfect time to start thinking about vacation, right?  Luckily, Temecula Valley located in Southern California (about an hour and half away from the hustle and bustle of Los Angeles) is an incredible place to visit in the summer. So much in fact, I have a weekend getaway with some of my favorites coming soon- more on that next week.
So many of you messaged me over on Instagram about where I was, and what places to visit, see, and do in Temecula Valley- I thought it would be fitting to share a few of new places in Temecula Valley you NEED to visit this summer.
I have lived in Southern California my entire life. I have lived close to Temecula Valley for at least the last 15 years or so, and within the past 7 years I have been finding so many awesome hot spots, events, activities, and places to checkout that I never knew existed before now. So, please if you have any additional suggestions, feel free to leave them in the comments .
Without further adieu – here are a five of the best things to check out this summer in Temecula Valley.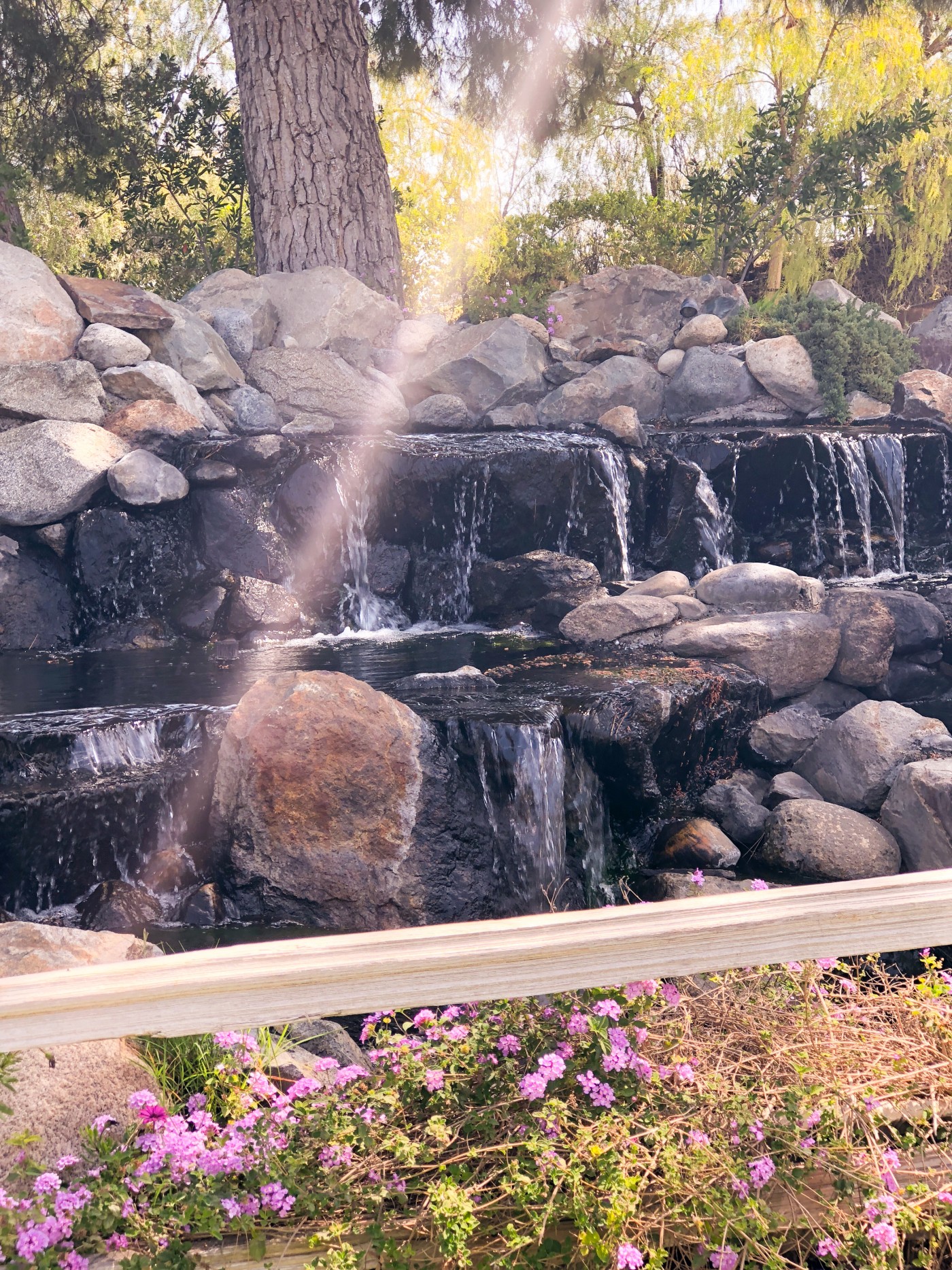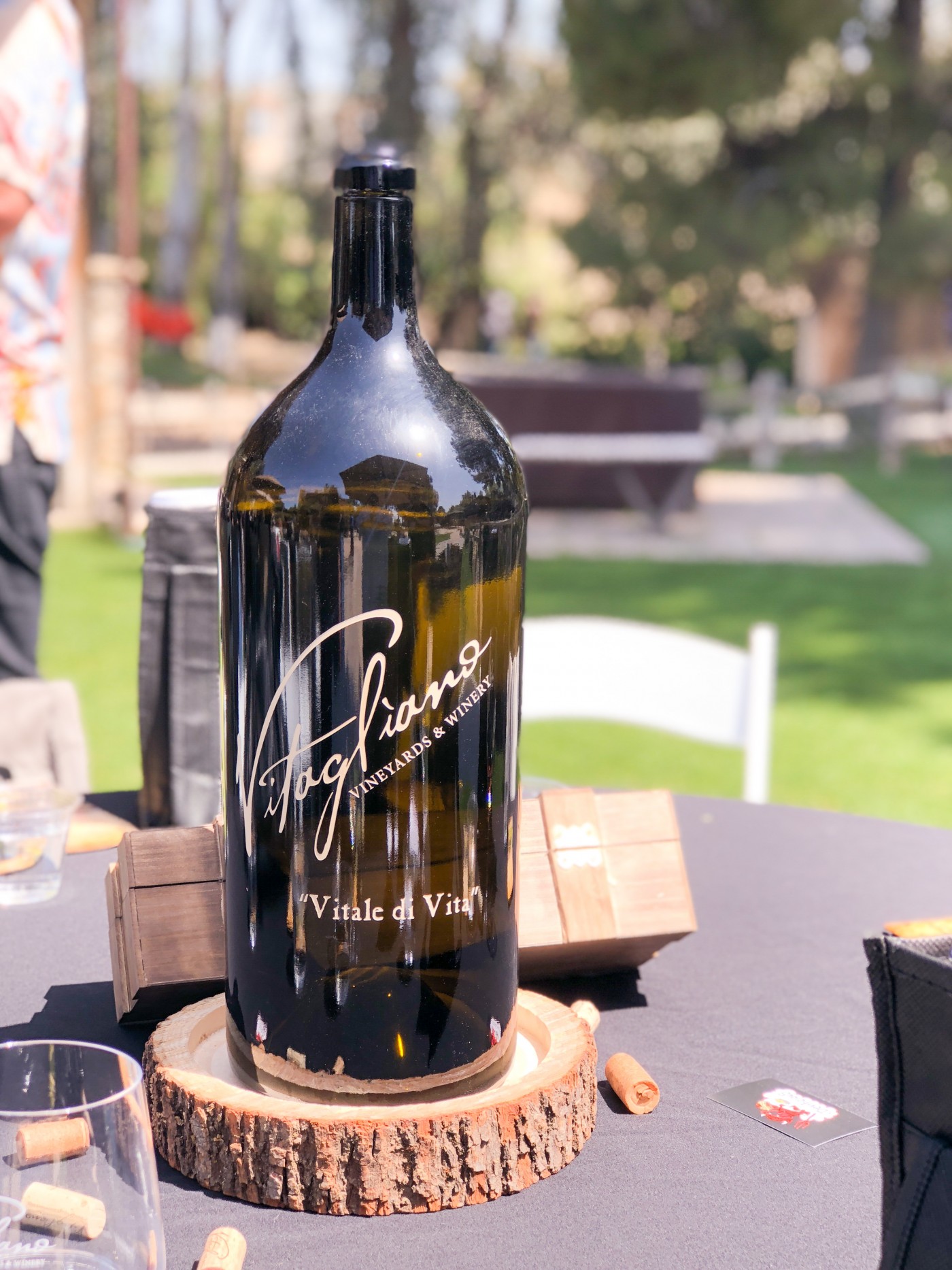 // Visit a Winery //
I mean you really can't talk about Temecula Valley without stopping at a winery. Now I thought I had been to EVERY single one of them- however, Vitaglian0 Vineyards & Winery is one I had never been to. It's a newer winery and it doesn't disappoint. This winery is seriously breathtaking. From the gorgeous lake to a the sprawling grass area to the most perfect place to host a wedding or a milestone birthday- it is AMAZING.  They have a great array of wines in their tasting room Wednesday to Sunday.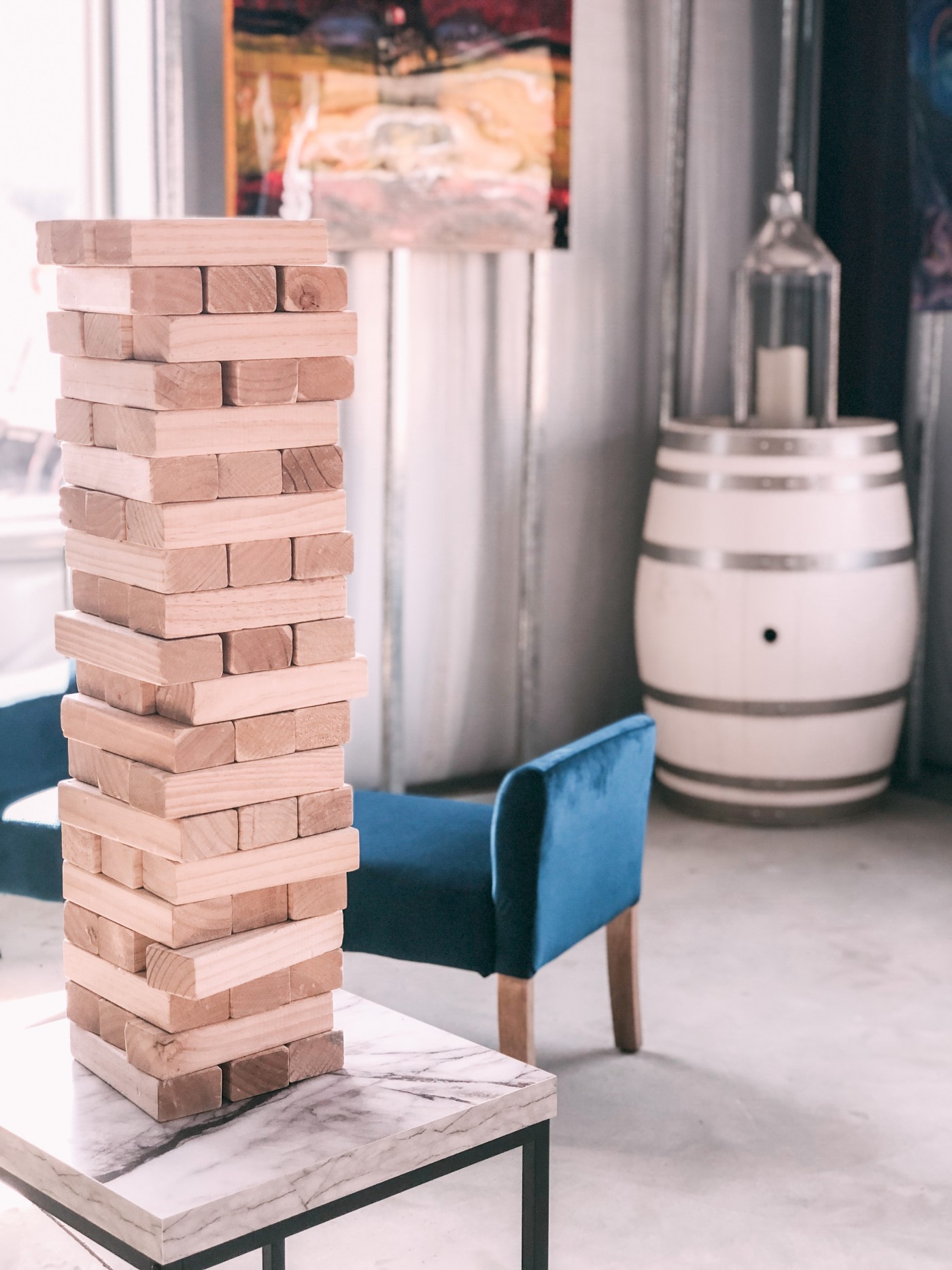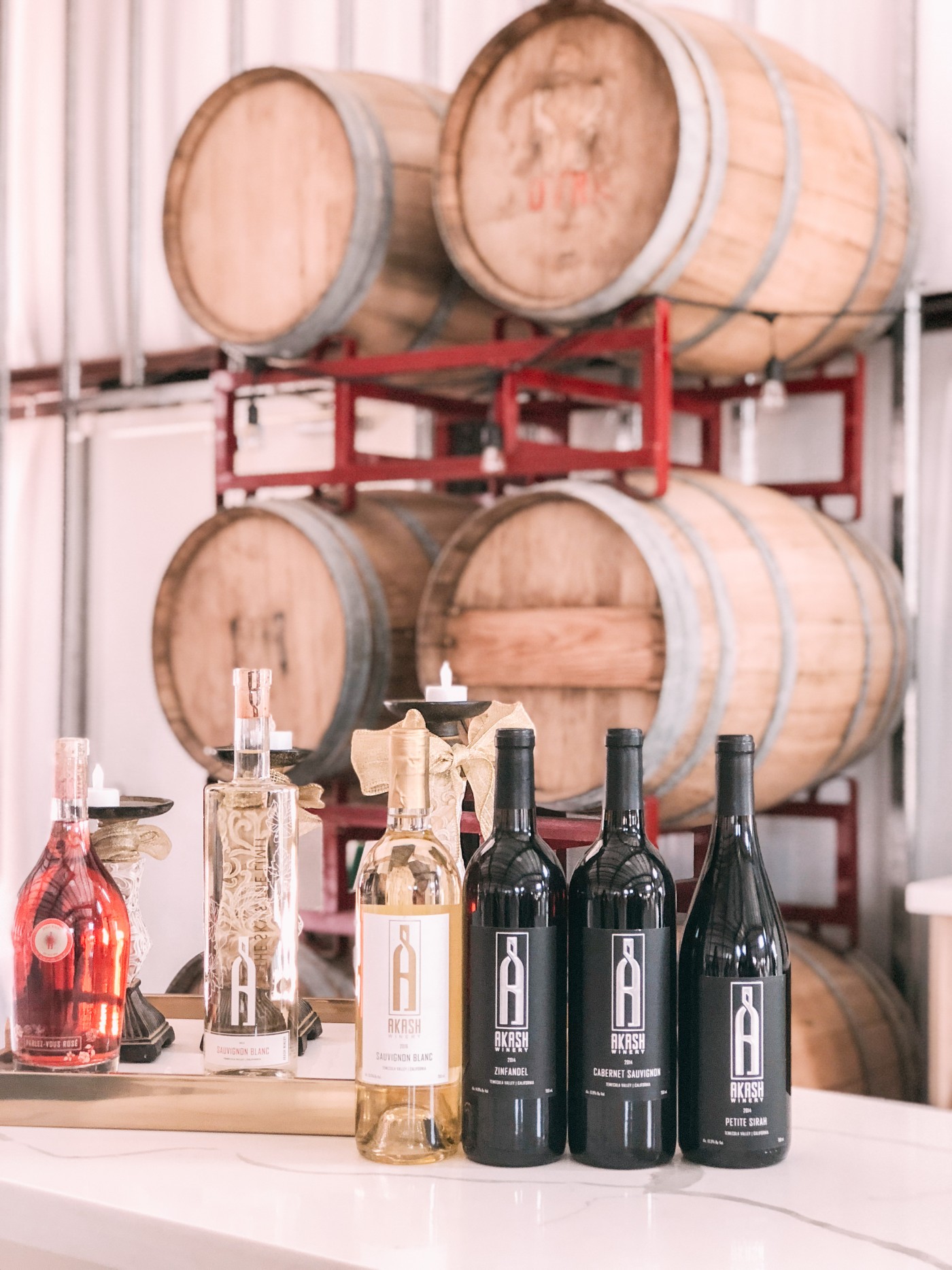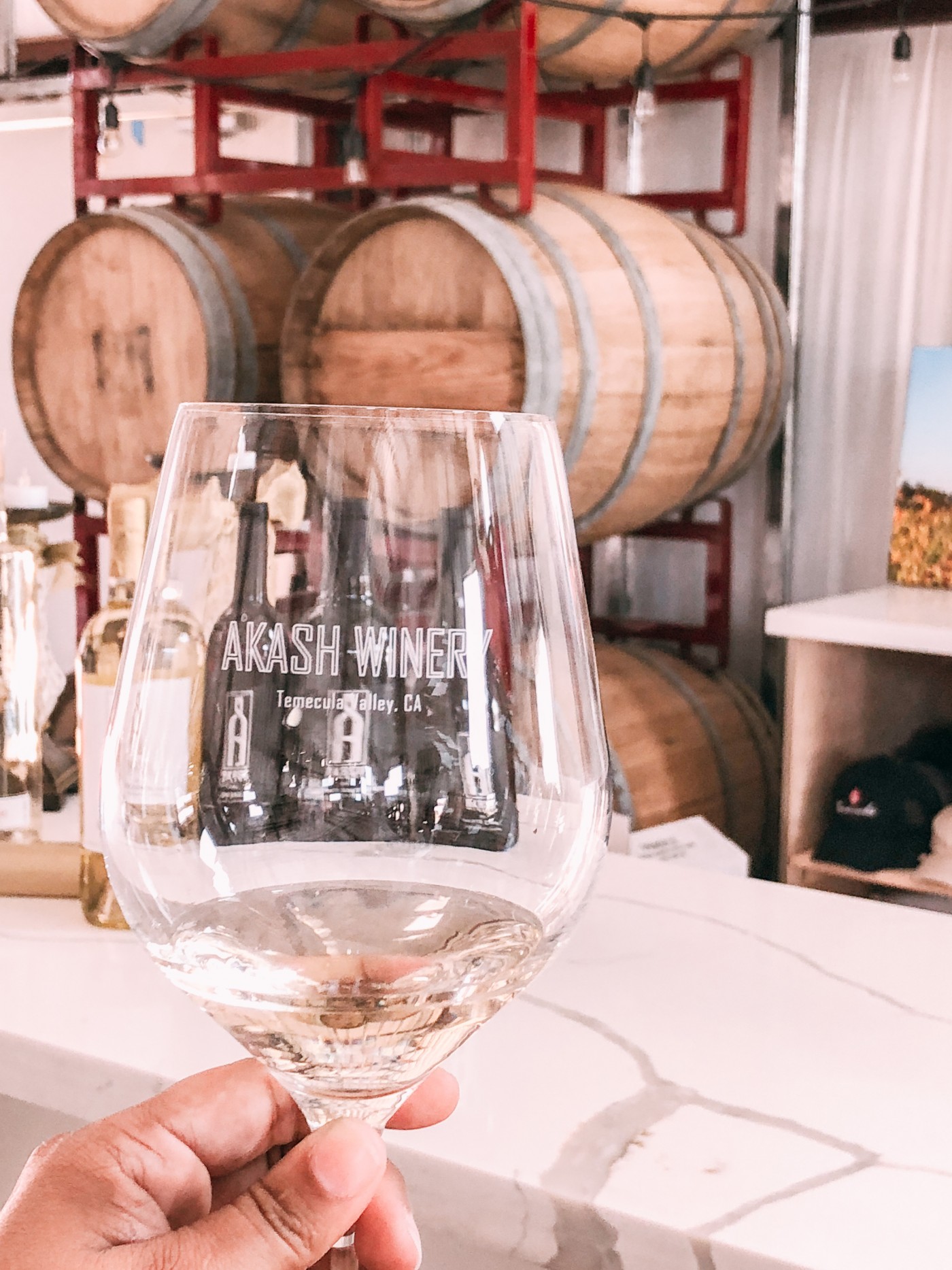 // Find a Instagram Worthy Hidden Gem //
A gorgeous hidden gem that is coming soon to Temecula is Akash Winery. You guys this place when it is up and running will be the most amazing place to visit.  The Akash Winery tasting room is even perfectly instagram ready- I mean if it wasn't on Instagram did it actually exist? Seriously this place is stunning and the wine is amazing. I recommend the beautiful 2017 Sauvignon Blanc or their 2017 Rose. Both are refreshing and PERFECT for the summer months.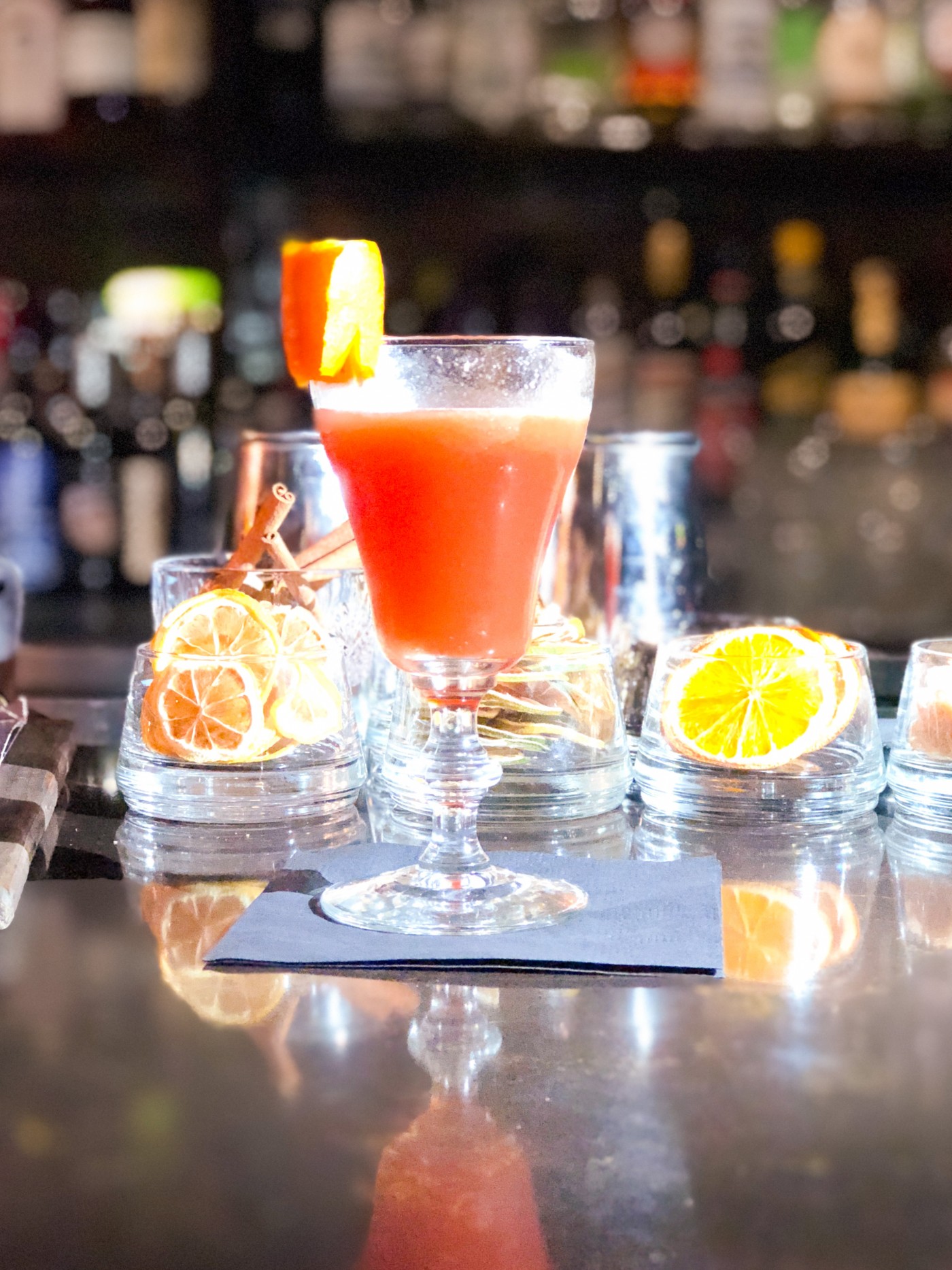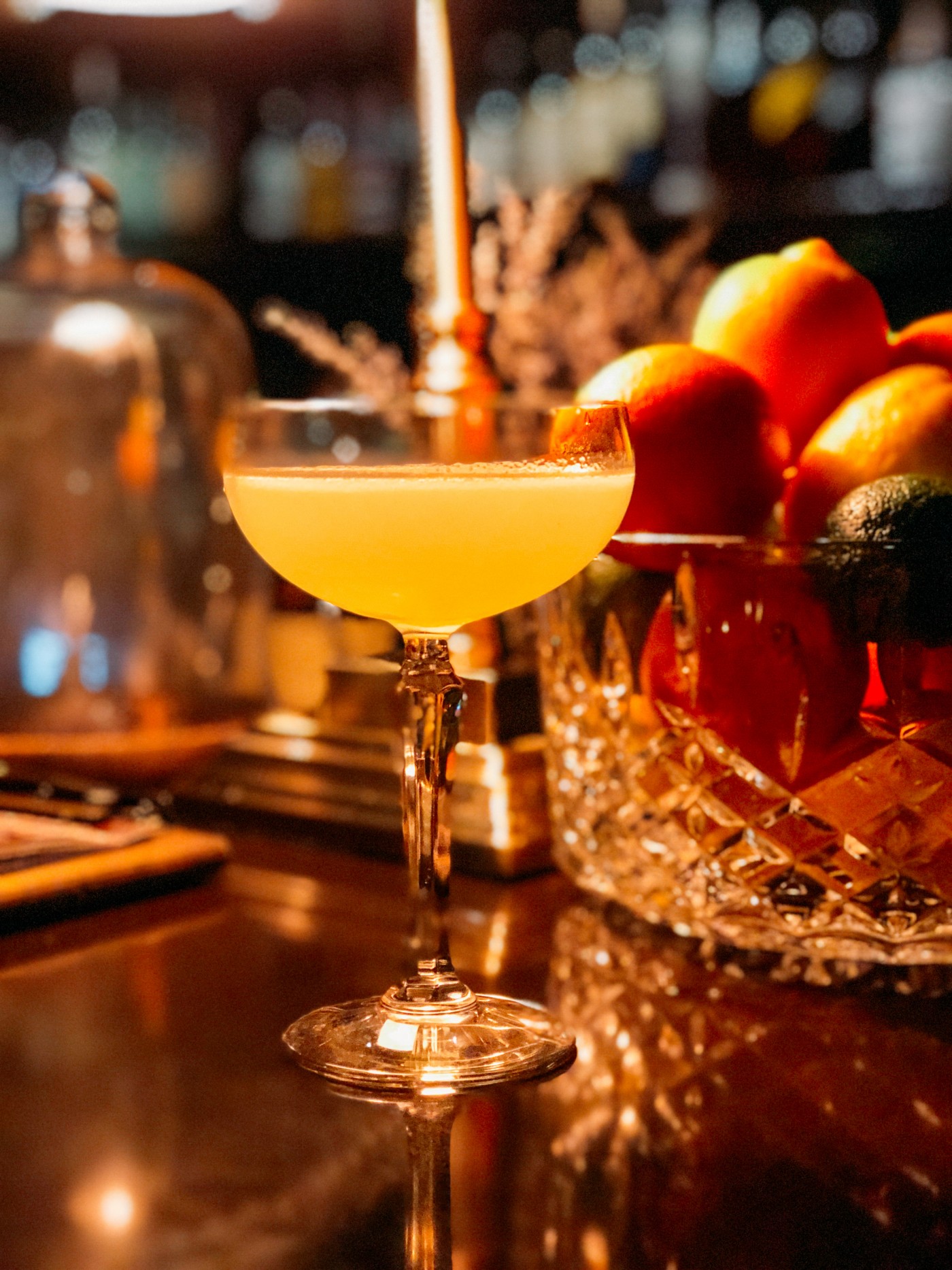 // Sneak Into a Speakeasy //
Seriously you guys did you know that Temecula has a speakeasy hiding in plain sight right in Old Town Temecula? I thought I knew almost all of Old Town but the most amazing throwback to the prohibition era is the most amazing speakeasy– otherwise known as The Apparition Room. Y'all the drinks are fabulous and the bartenders can create you ANYTHING out of your favorite tastes. I seriously can't wait to head back there for a night out with the girls soon.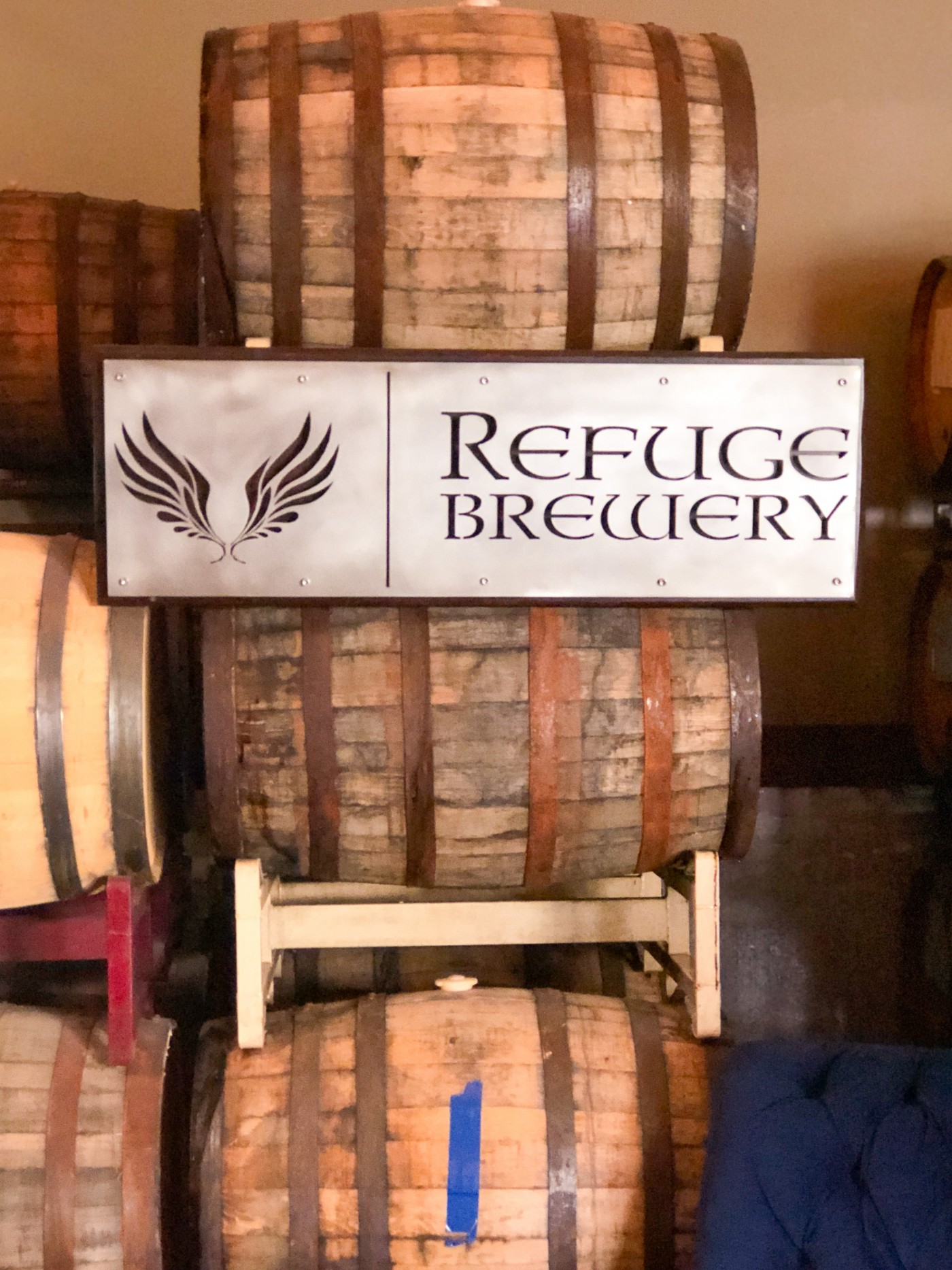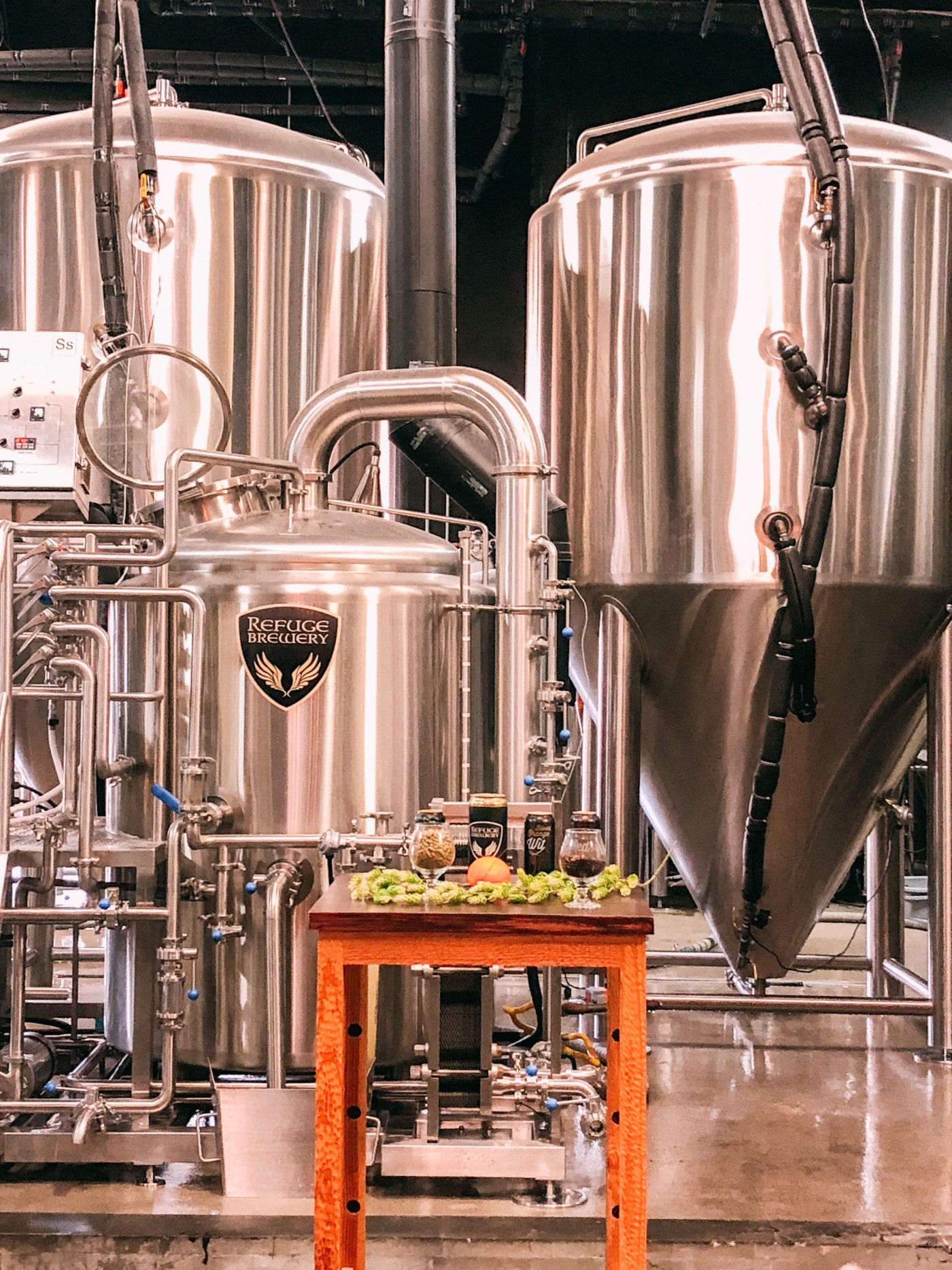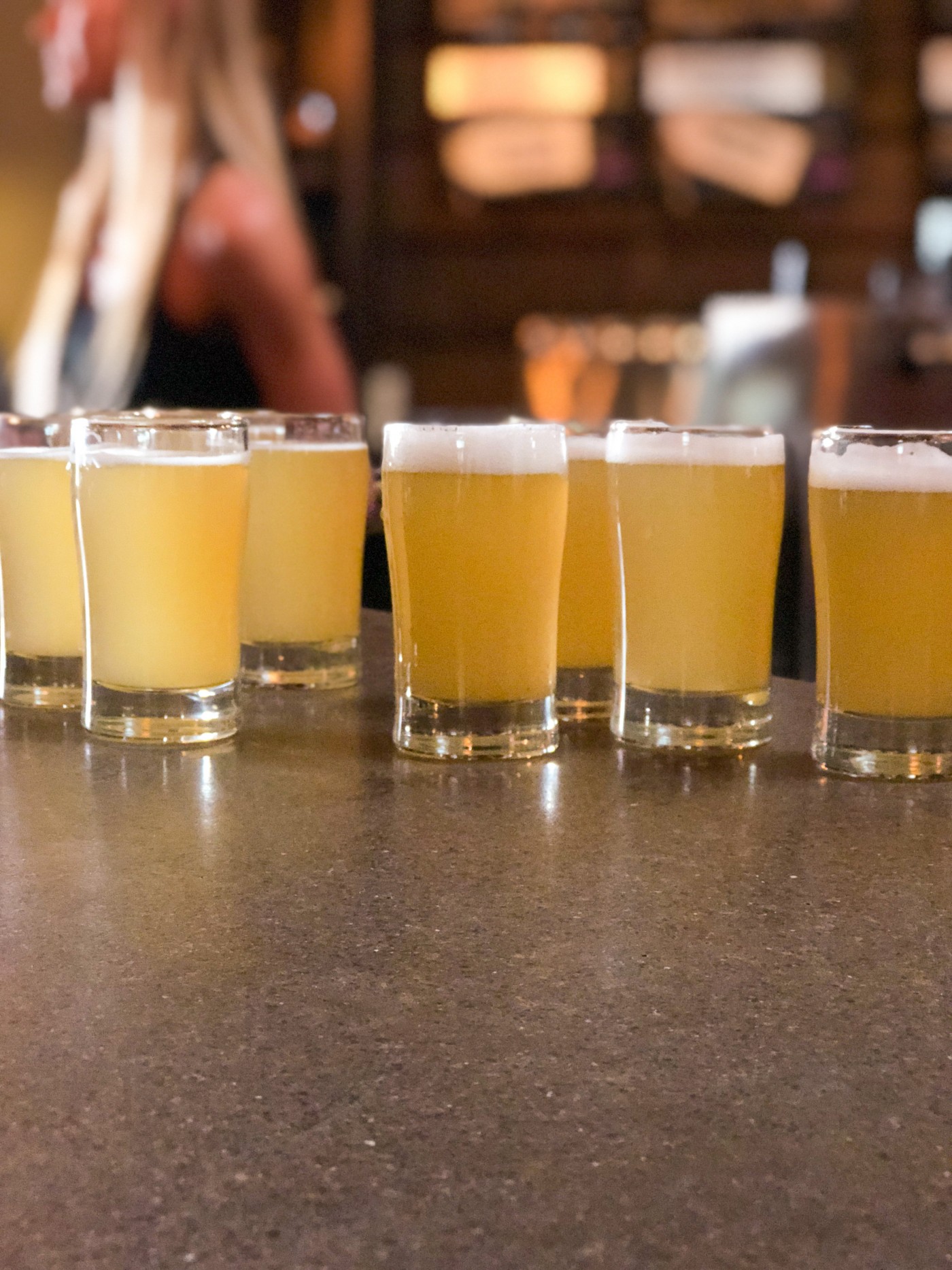 // Indulge In a Great Craft Beer //
I have to admit I LOVE beer. Like A LOT. I never knew that Temecula had a craft brewery either until we arrived at Refuge Brewery. Their award winning Blood Orange Wit does not disappoint at all.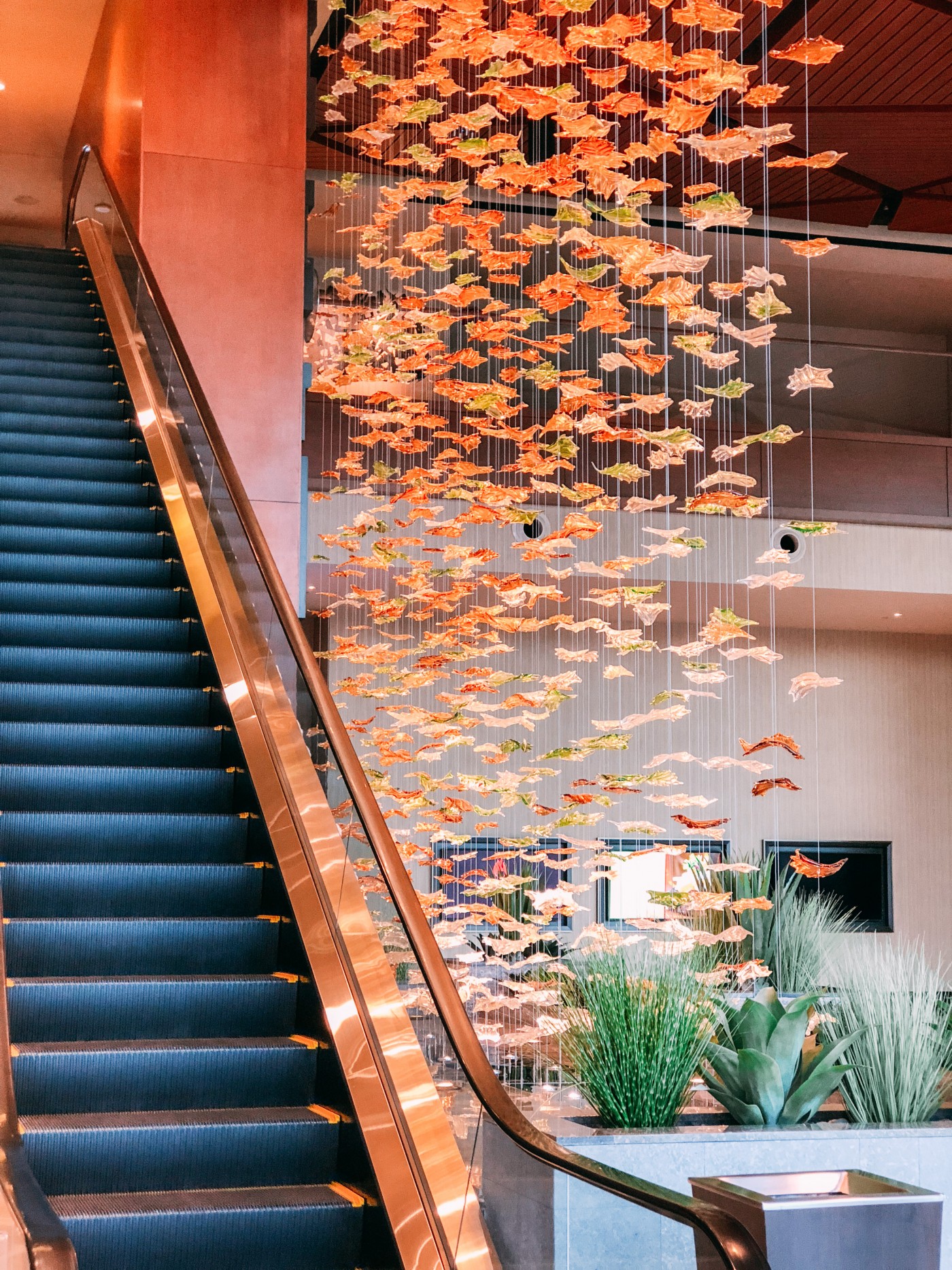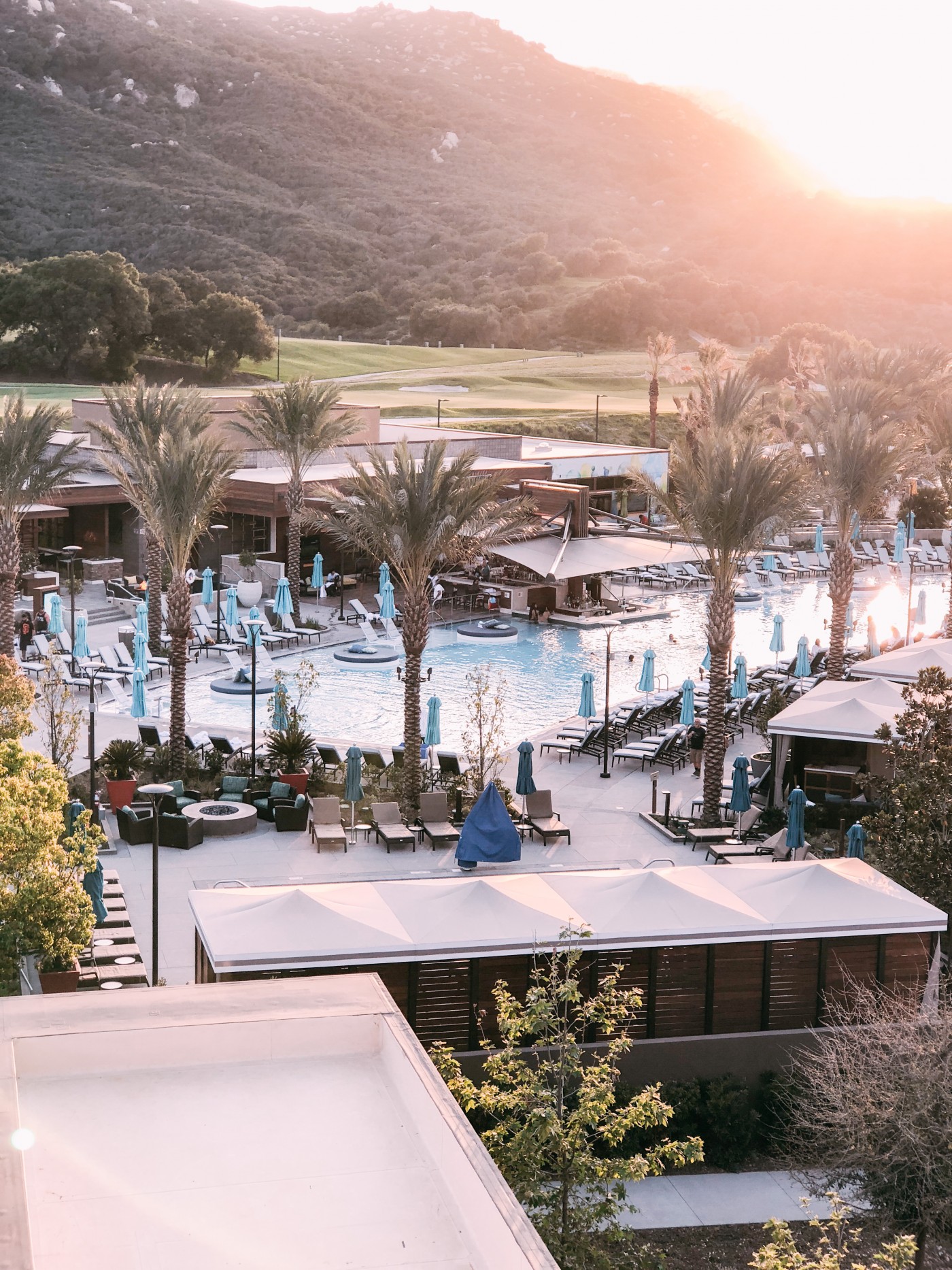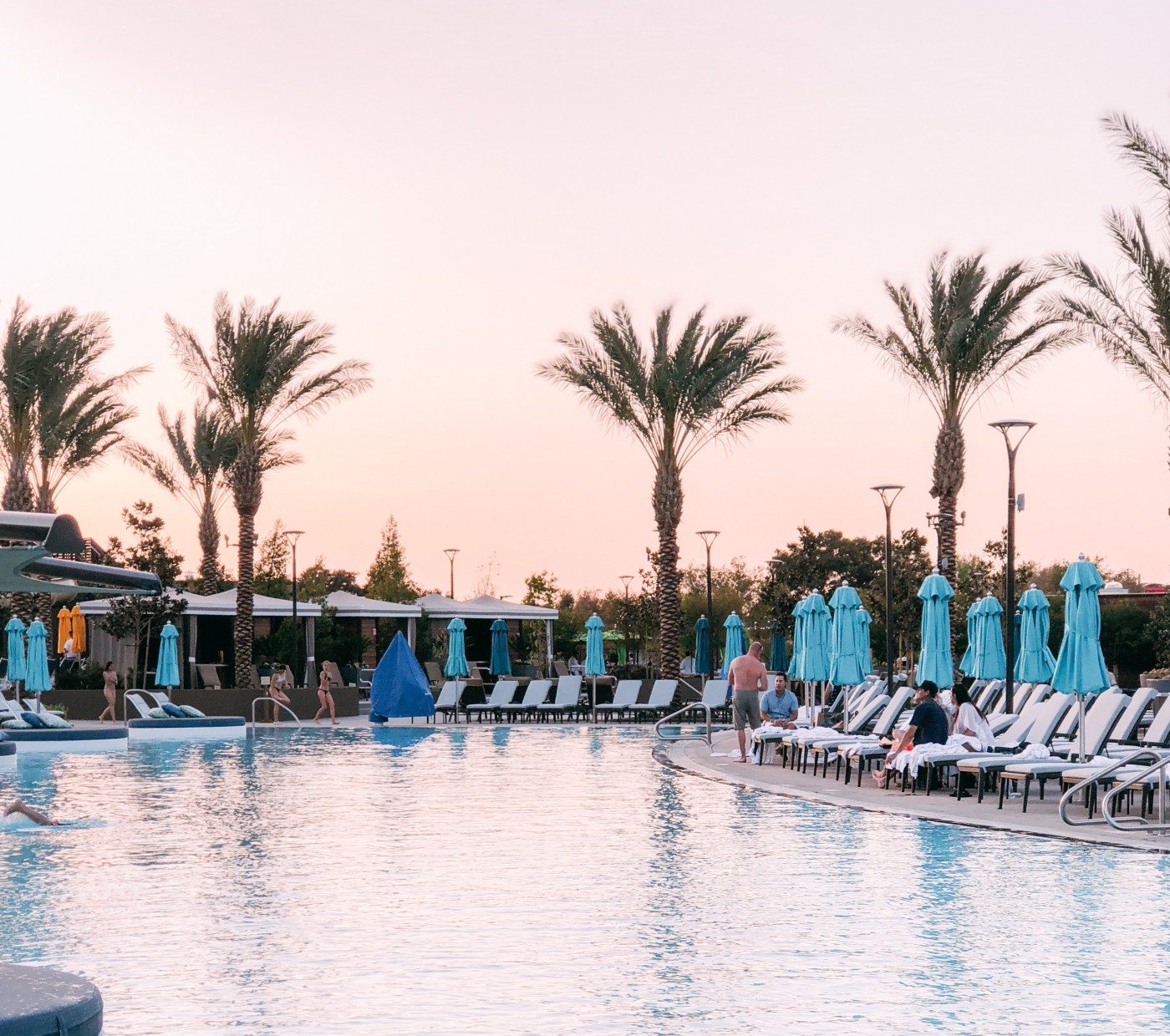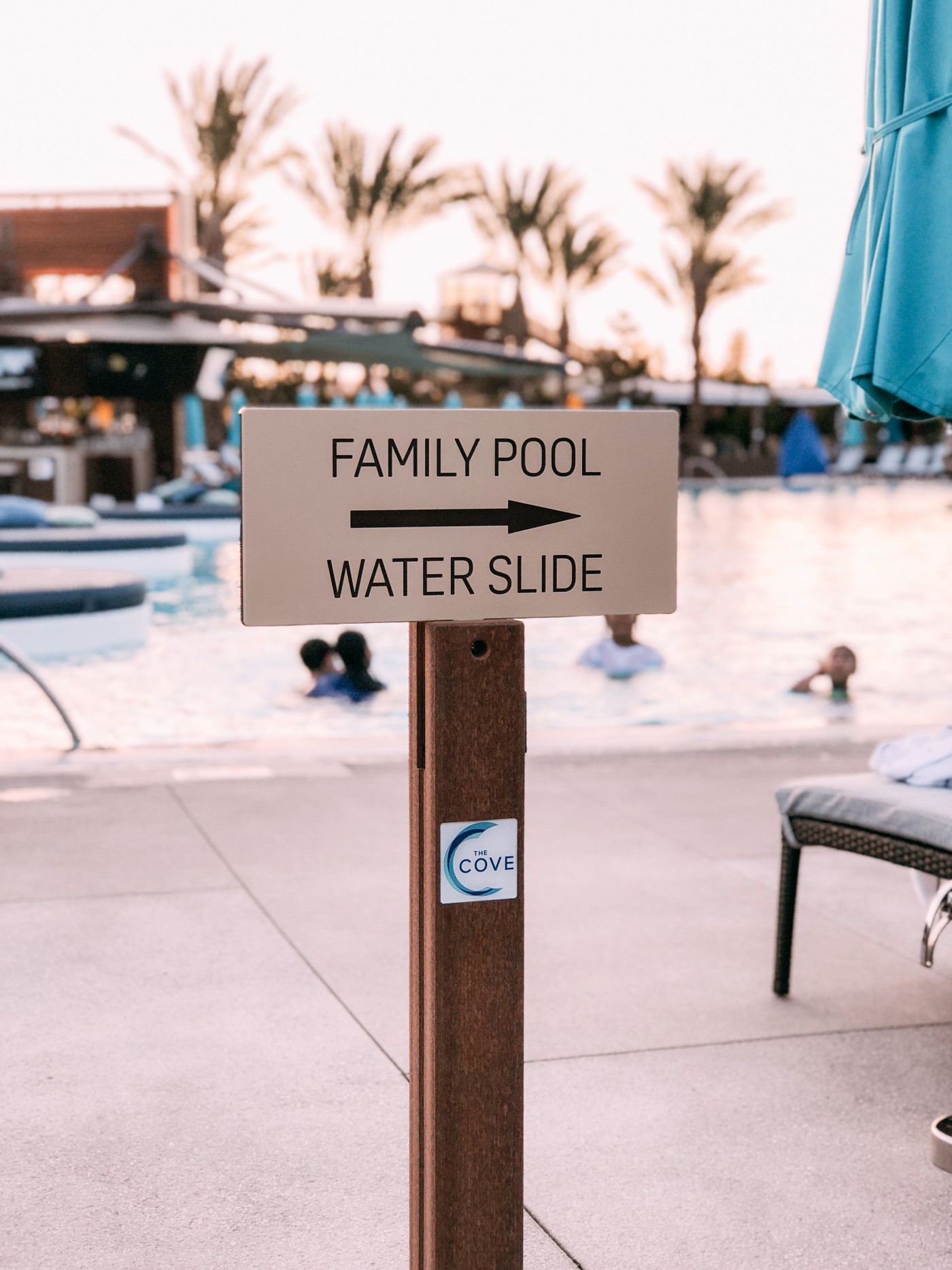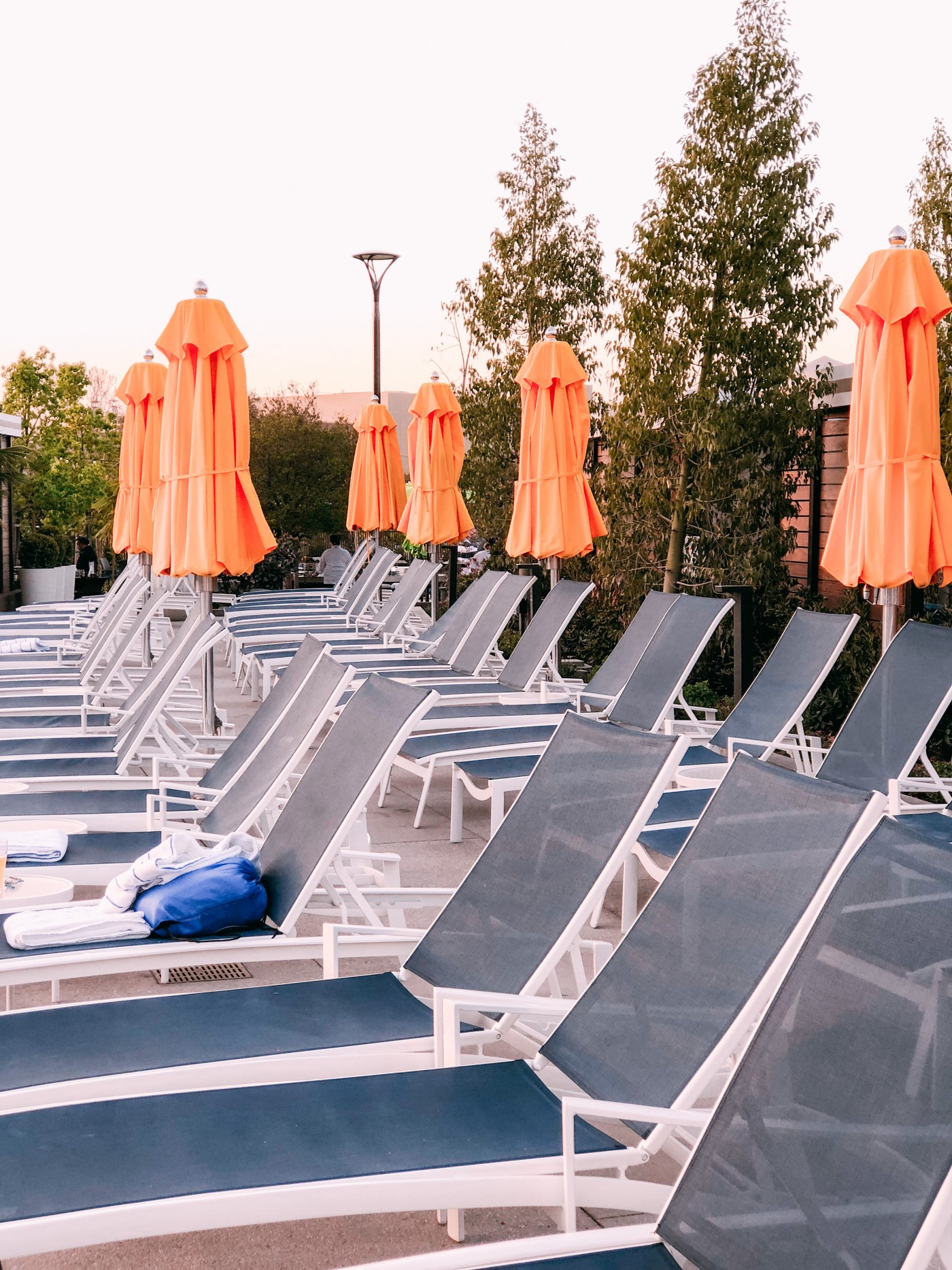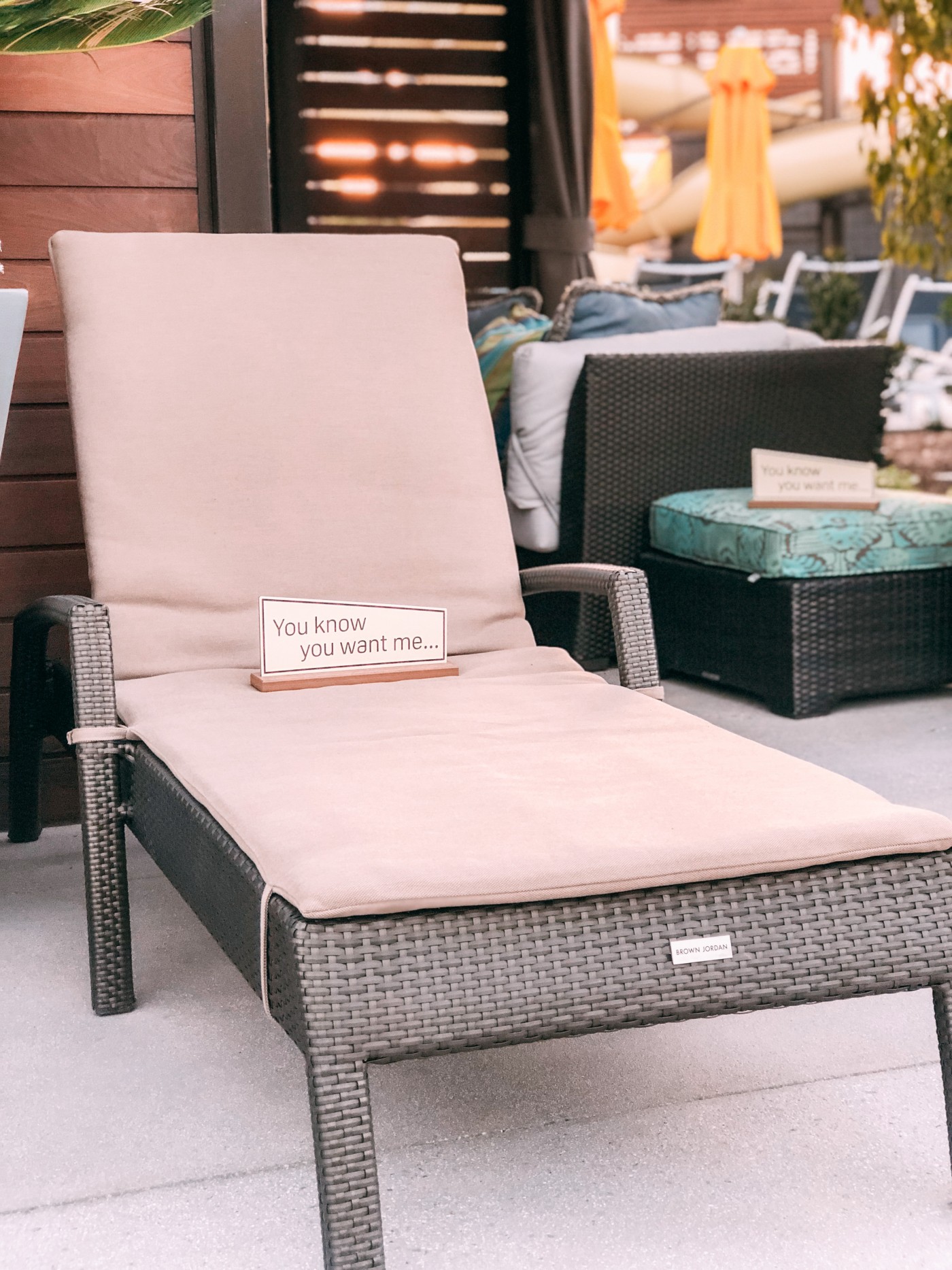 // Swim, Spa, Eat, Gamble, and Stay //  
Spa? Gamble? A great pool? Pechanga Resort & Casino has it all. From their EPIC new pool with amazing cabanas to over 4,000 slot machines this place is the perfect escape. Whether you want to relax by the pool, indulge at the spa, play a round of golf, or just sleep in- Pechanga Resort & Casino has you covered.
There is TONS more to enjoy about Temecula Valley, so much that you are a Southern California local then you NEED to indulge yourself in the perfect weekend getaway. Escape reality for a quick retreat and enjoy a day in Temecula Valley.  Start your day with an amazing hot air balloon ride overlooking the city and end it grabbing a drink in Old Town Temecula. Either way there is a little something for everyone. Plus, what's not to love about a great day as long as you are with amazing people, right?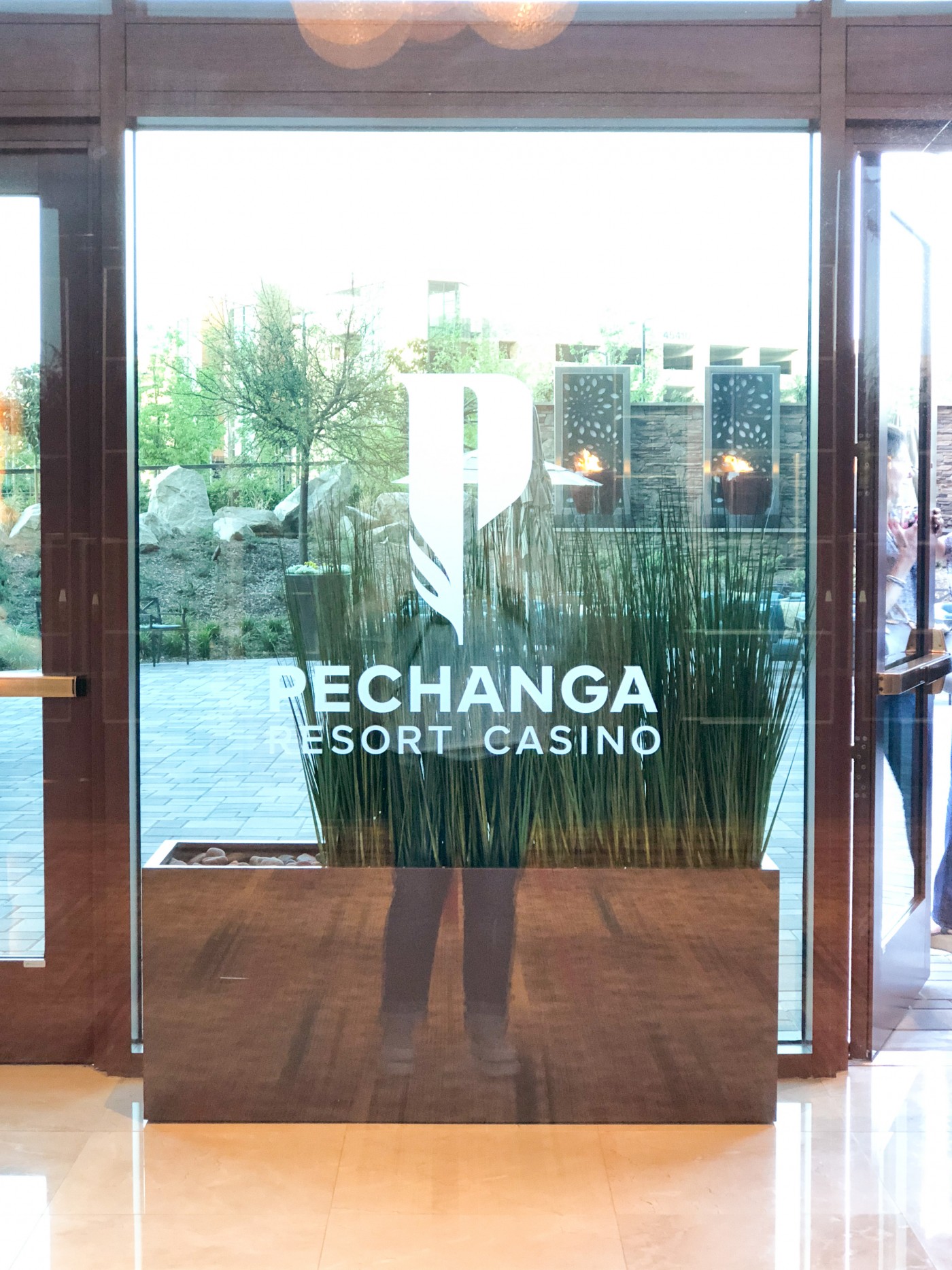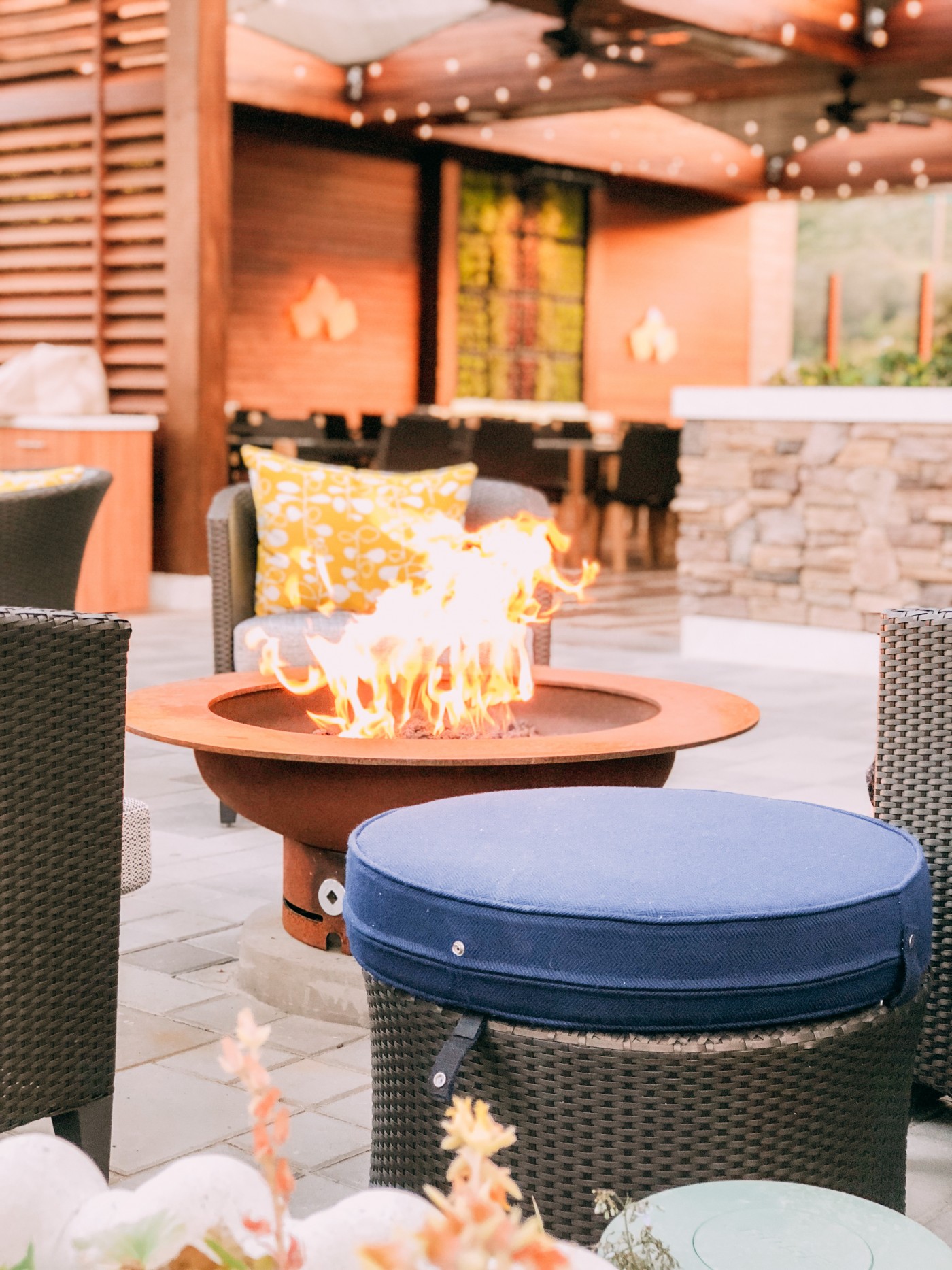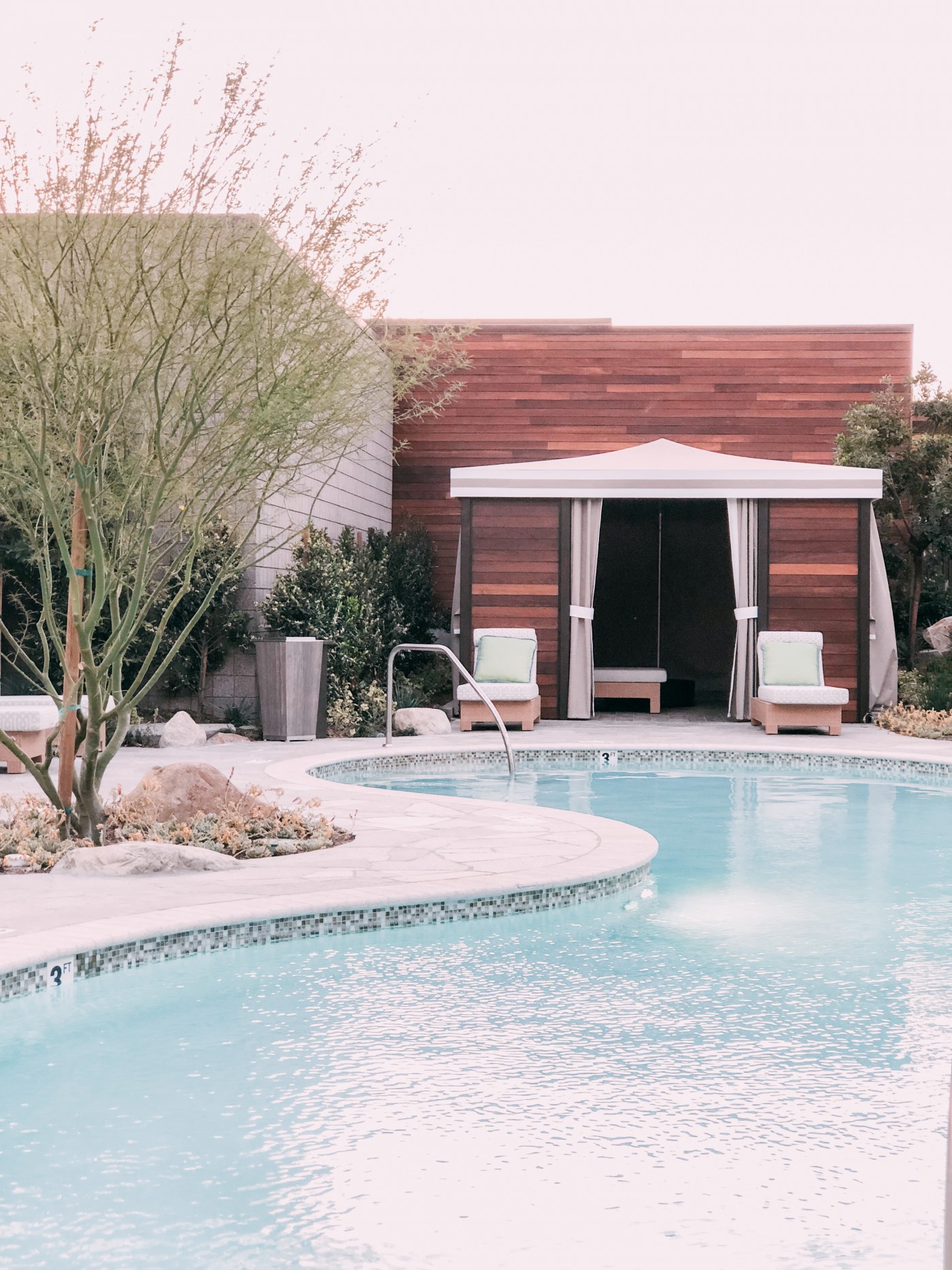 So in sum: Eat, drink, indulge, and spend time outdoors- there is a little something for everyone. Trust me when you get the chance, escape your reality and head to Temecula Valley. I promise you won't be disappointed. To see what all is happening in Temecula Valley be sure to check HERE regularly.
So I have to ask- what are some of your favorite warm weather activities?
READ NOW, SAVE FOR LATER: