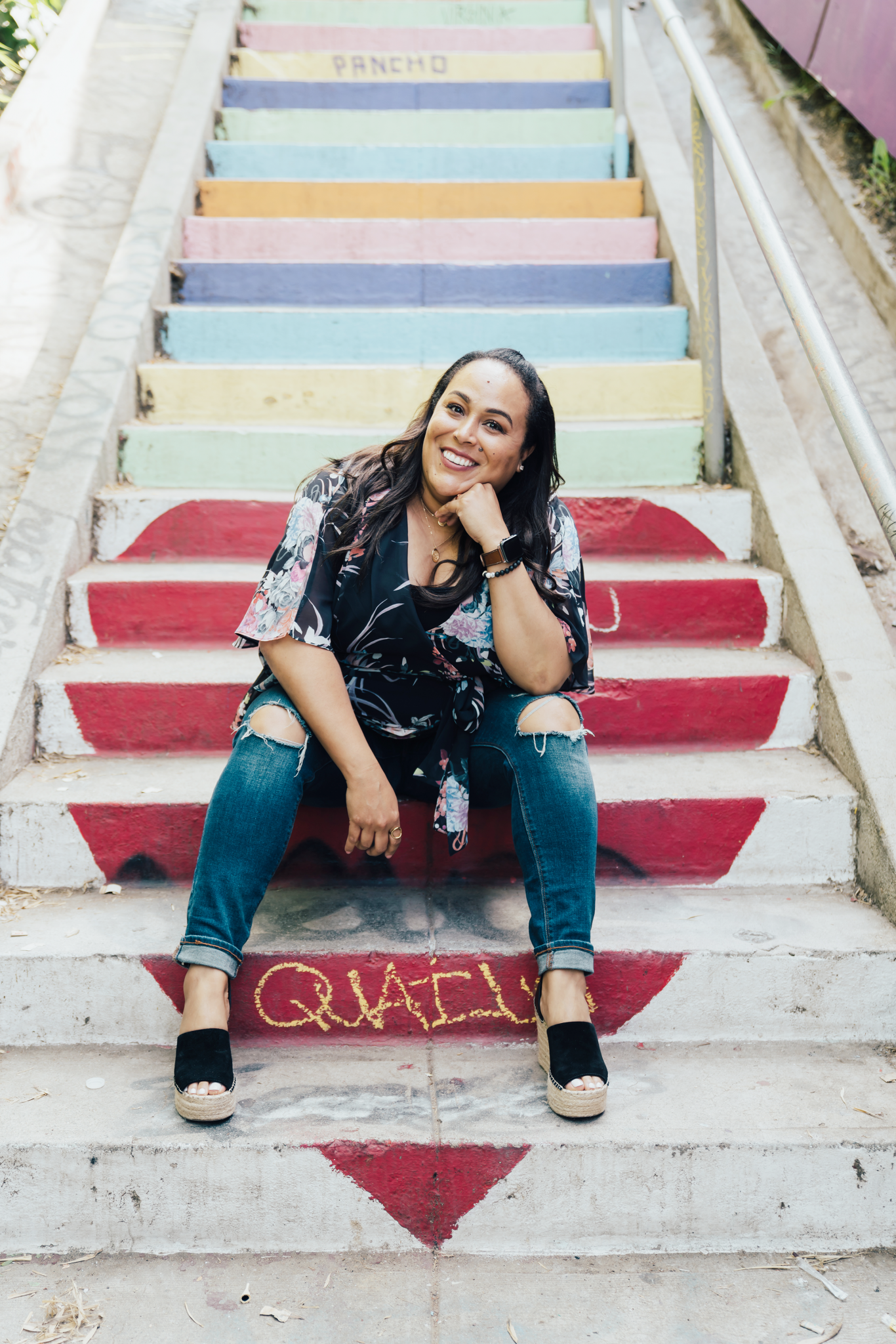 For Brands
I love working with brands who believe in quality, inclusiveness and empowerment of women. Is that you?
Jamie Lewis is a beauty + skincare enthusiast and lifestyle blogger. She loves finding beauty and skincare products to help others address their beauty concerns easily, affordably and most importantly effectively!
A 100% Southern California native, Jamie is currently residing in Los Angeles. Jamie has a major passion for educating others on all things beauty and skincare, and has made it her mission to help others understand and navigate the beauty aisles without feeling overwhelmed or confused. You can usually spot her at your local beauty store browsing the aisles for the latest and created or researching ingredients to help educate others on the benefits and ways to incorporate them in their already existing skincare routine.
In her spare time, she loves relaxing with her dogs, self-care days at the spa, traveling and immersing herself in different cultures, and of course checking out the latest beauty innovations on the market.
As a licensed esthetician, Jamie runs her own skincare studio called Kiss and Glow Esthetics. She is also licensed professional makeup artist specializing in bridal/wedding makeup and natural, everyday  beauty looks.
Jamie is also the co-host of a twice-weekly podcast called The Beauty Buzz.
When she is not busy working she can be found helping women transform their skin to ensure they feel beautiful from the inside out.
I'm Available For:
• Ambassadorships
• Sponsored blog and social posts
• Sponsored Videos
• Podcast Interviews
• Giveaways
• Product Collaborations
• Events + Meet and Greets
• Product Gifting / PR Mailers
• In-Person photo and video shoots
• Other projects that will help tell your story, bring brand awareness and generate sales
**All content created will be promoted with at least one Instagram Story, single post, or gallery. Rates will vary depending on scope of work, usage, and exclusivity, but please reach out to me with all budget levels. I would love to learn more about your objectives and figure out ways we can work together within your budget.**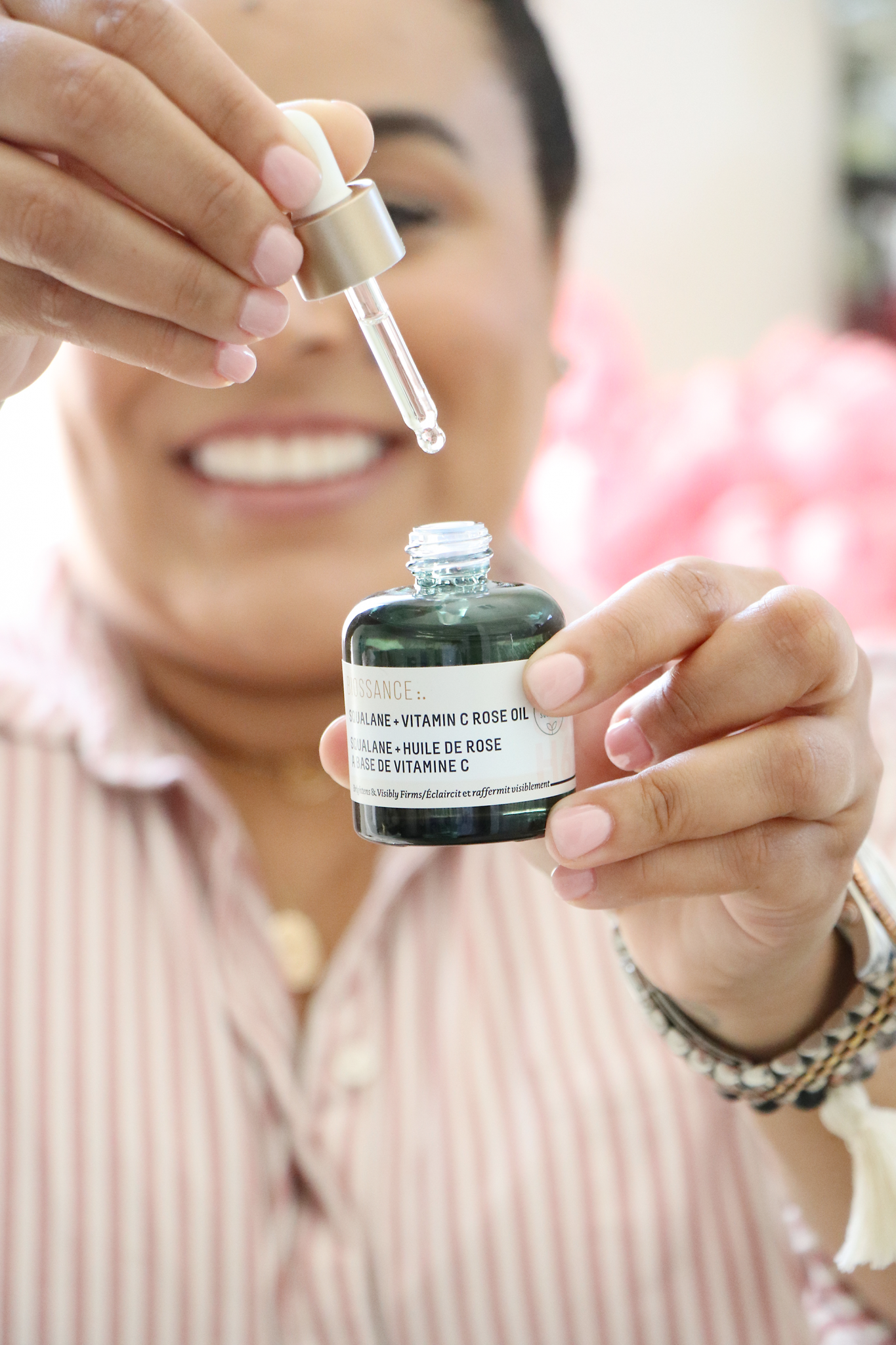 Recent Brand Collaborations