Thank you so much for to the Grand Hyatt New York for having us; and for partnering with us on this post!  #LivingGrandNYC #LivingGrand #InAHyattWorld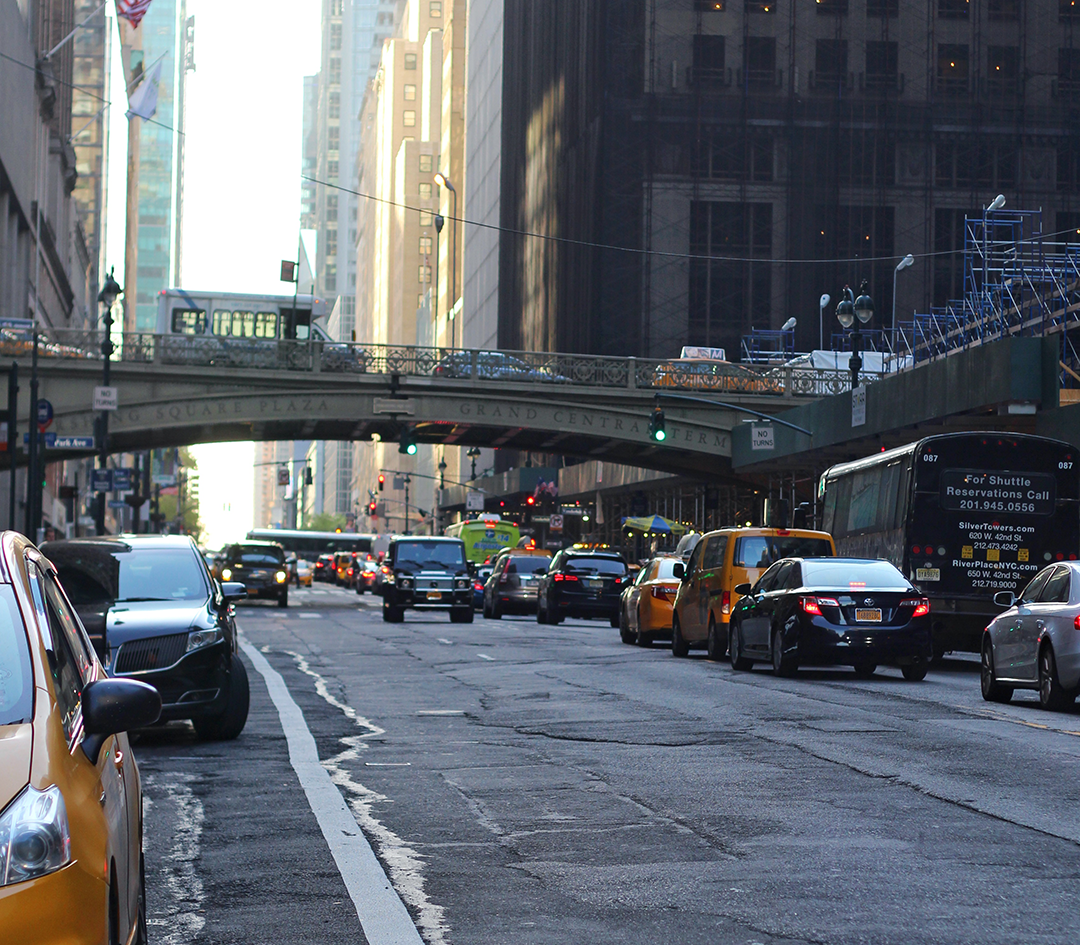 As you all know, a fews weeks back I was in New York City to head to The Makeup Show NYC. Ever since I was able to afford to start traveling , travel has been one of those things that I long and love to do.  I love the feeling of waking up in a new city and am always insatiably curious to explore. One city that has always had a special place in my heart is New York City. My first major trip minus my parents was a trip to New York City with a group of girlfriends. Exploring the Concrete Jungle and realizing that New York City really NEVER sleeps, debating at one point if I should leave Southern California and head to the Big Apple- all memories I hold near and dear to the heart. On this recent trip to NYC I had the best time hanging out with so many of my beauty loving friends including my blogging BFF Ange from Hairspray and Highheels, scoping out beauty products at The Makeup Show, enjoying people watching in Union Square, and just hanging out, enjoying my time. I also have the amazing chance to partner up with the Grand Hyatt New York experience what is is like #LivingGrandNYC. Today I am rounding up a few of my favorite places to go in one handy guide. Thanks to the Grand Hyatt New York, my love affair with New York City has grown even more!
GETTING THERE:
Obviously when flying to New York City you have endless options depending on where you are coming from. Since I live in Southern California the flight from Los Angeles to New York City is just a bit over 6 hours. I always love to fly JetBlue because they have the most comfortable seats, best customer service, and free in-flight wi-fi. When choosing your choice of travel to New York City you have two major airports John F Kennedy International Airport (JFK) airport (where JetBlue flies into) and LaGuardia (LGA) Airport. A taxi ride from JFK into Manhattan runs around $65-$75 dollars flat rate, where a taxi ride from LaGuardia to Manhattan runs around $55- $65 dollars flat rate.

WHERE TO STAY:
I had the opportunity to stay at the Grand Hyatt New York. If you follow me on Instagram, Snapchat, Twitter or Facebook then you guys already know this hotel is absolutely AMAZING! From the large guest rooms to the amazing customer service this hotel is phenomenal. Located in the heart of Manhattan on 42nd street between Park and Lexington Avenues, and extremely close to everything from: Times Square to Central Park- the Grand Hyatt New York is also located directly right next to Grand Central Terminal, the Grand Hyatt New York is full of luxury and comfort. The hotel itself has over 1,306 guest rooms (including 43 awesome suites ranging from 600 sqft to more than 3,500 sqft).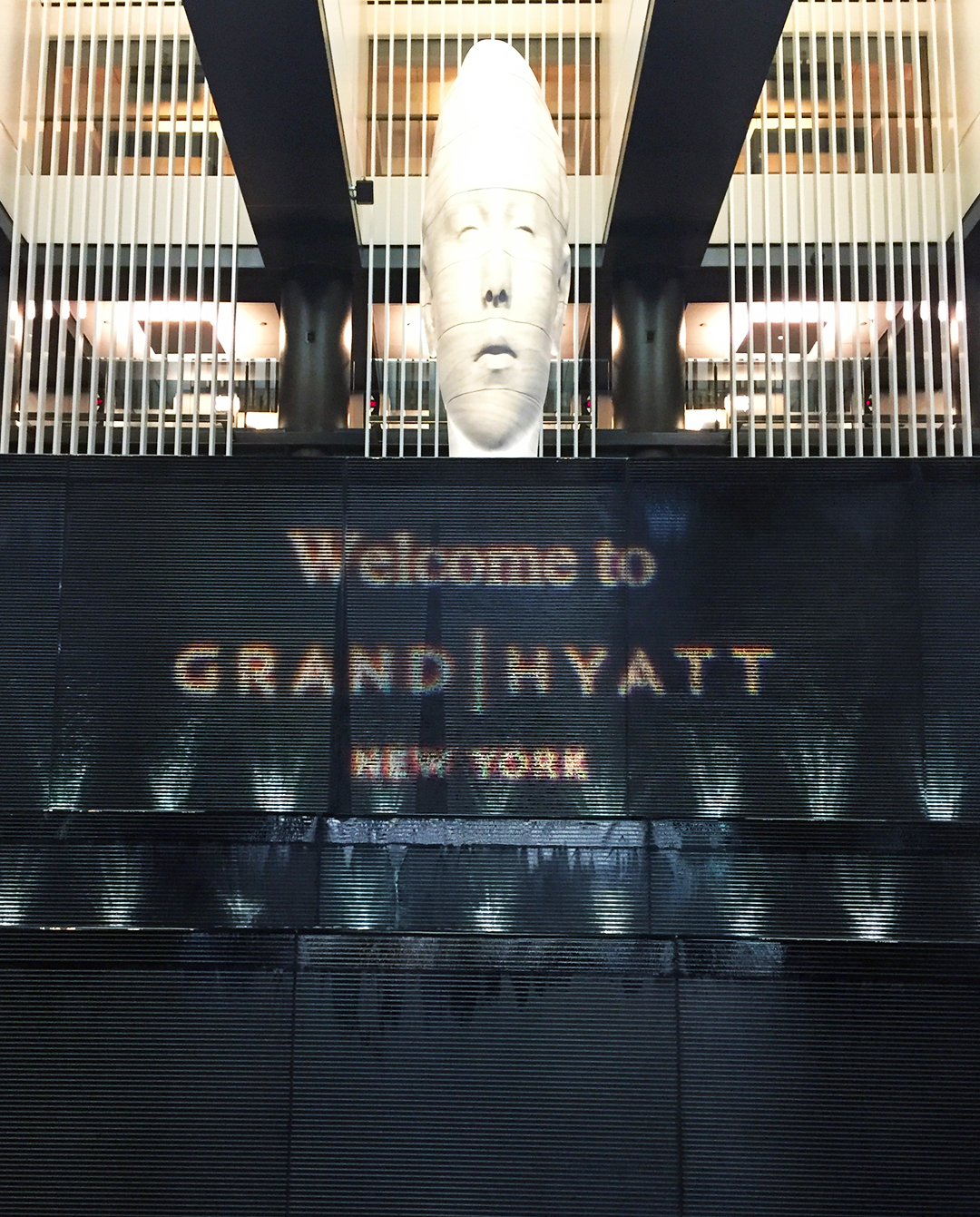 From the moment we arrived at the Grand Hyatt New York, it felt like home. I arrived from a LONG and non-sleeping red-eye overnight flight from Los Angeles with the intentions to just stop at the hotel and drop off my luggage until early check in at 12:00 noon. To my surprise when checking in, I was told that even though I arrived at 7 am, I would be able to check in right then and there without waiting until 12:00noon- AMAZING RIGHT? She also had let me know that while I was at it; if I wanted I could head up to the Grand Club  and grab some of their complimentary breakfast buffet- talk about the most AMAZING warm welcome to a hotel and phenomenal customer service! Up one of the many elevators I went, and into our room I went while I waited for Ange to arrive a few hours later.  We stayed in a Grand Double Rooms– OMG these rooms are superior. You can see a snapchat room tour HERE.  Since we were there for work, the large workspace desk in our room made it very easy to work while I waited. If sitting at a desk isn't your thing, the Grand Double Rooms also have the most amazing sitting nook near the window, so you can enjoy the amazing vibe of the hustle and bustle of NYC all day long.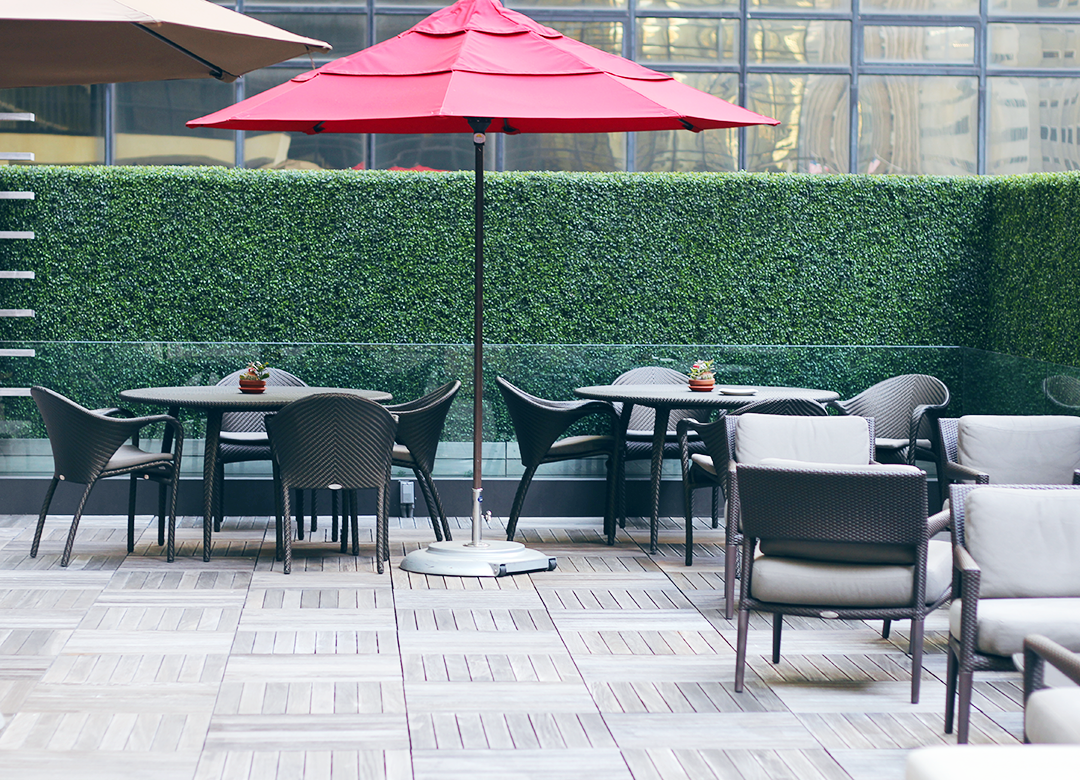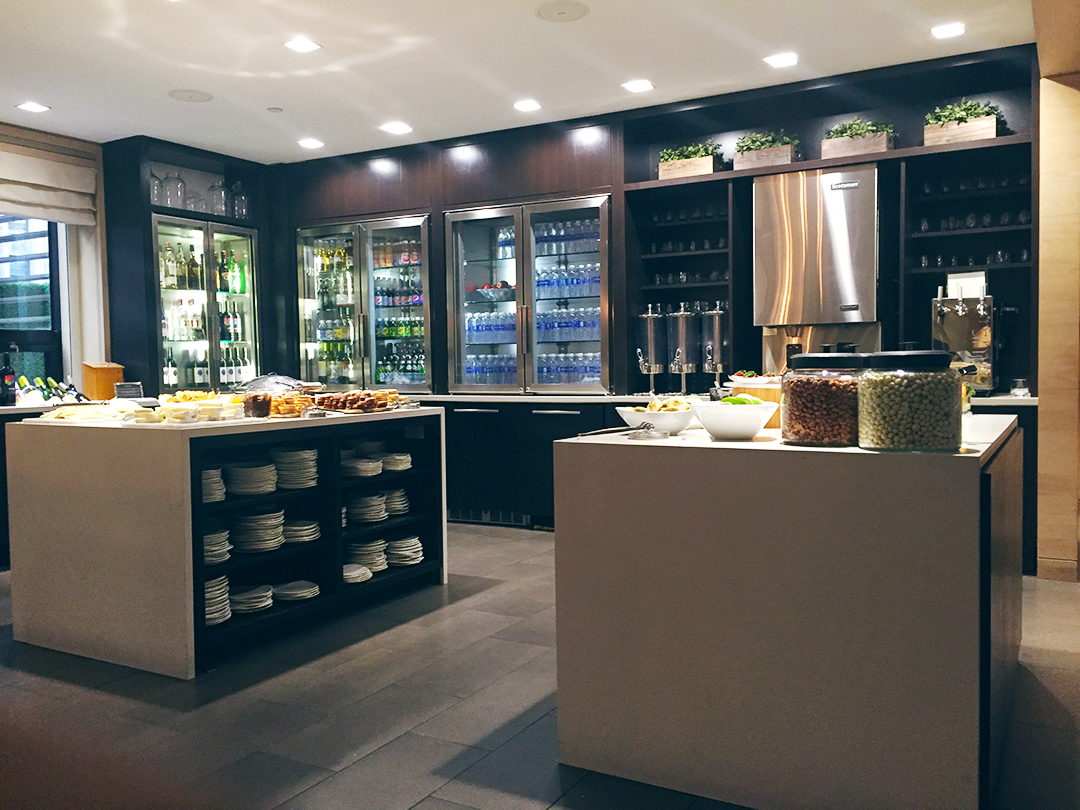 Let me just tell you guys, if you have never experienced the Grand Club-  YOU ARE MISSING OUT! Holy cow you guys, the Grand Club is seriously luxury on a whole new level. Located on the 16th floor of the Grand Hyatt New York, the Grand Club offers elevator key access directly to the Grand Club. Once the doors open on the 16th floor you are greeted with double glass doors, that when opened grant you elite access to an amazing complimentary breakfast, afternoon snacks- the chocolate chip cookies are to die for, and evening hors d'oeuvres such as: glorious shrimp cocktail, perfectly seasoned chicken skewers, crudites of fresh vegetables, and much more. The hotel also offers a perfect spot to work out with their state of the art Executive StayFit Fitness Center. Located on the penthouse level of the hotel, this 24 hour  fitness center offers the creme of the creme when it comes to staying fit while on business or personal travel. Complimentary towels, filtered water, free weights, cardio equipment and built in tv's make this the most amazing fitness center. The Grand Hyatt New York,  is the perfect place to enjoy when you are looking to be treated like royalty at 'your home away from home'.

WHERE TO EAT:
New York Central– located downstairs at the Grand Hyatt New York, this restaurant has the coolest view, and amazing decor. They also have one of the most hamburgers I have ever tried, HUGE scrumptious pretzels, and speciality mac-n-cheese EVER. Seriously I am still dreaming of that burger- yum yum yummmmmm!
Shake Shack- Grand Central Terminal– If you are in the mood for a fountain soda super late at night, this is the place to go. If you caught us on Snapchat then you will know the struggle is real in NYC for a fountain soda at a random time. I am so used to just going drive thru in SoCal to grab one, but in NYC it's a rarity it seems. Besides fountain soda, Shake Shack -located in the lower level of Grand Central Terminal, also offers $5 beers happy hour, as well as gourmet burgers, frozen custard, amazing breakfast goodies, and of course handspun shakes.
Lounge at New York Central– Located in downstairs of the Grand Hyatt New York, Lounge at New York Central is full of amazingness. Perfect for travelers on the go as they serve breakfast, lunch and dinner, and of course cocktails made with love as a few are named after awesome NYC attractions such as: Lower East Side, The Brooklyn Bridge, Mr. Big for all the Sex In The City lovers, and many more. A MAJOR favorite is Pineapple & Sage Margarita- this margarita is absolutely divine!
Serendipity 3– This is a MUST visit, especially if you are a desert lover. Located on East 60th Avenue, Serendipity 3, has been the spot for many movies and celebrities: Marilyn Monroe was a frequent visitor- and seriously the frozen hot chocolate is the BEST! It is a MUST VISIT!
Market– If you are on the go, the Market located downstairs next to the lobby of the Grand Hyatt New York, is a great place to hit up. Think of the perfect mix of a corner market with a deli, the Market has some of the most phenomenal breakfast sandwiches, and always freshly brewed coffee.
Cipriani's Dolci– located right across the street from the Grand Hyatt New York, this place is luxury Italian-styled dining at its finest. Amazing signature dishes- the rigatoni is PHENOMENAL, so is the Artichoke Salad, and hand-crafted cocktails- this is a must dine when in New York City.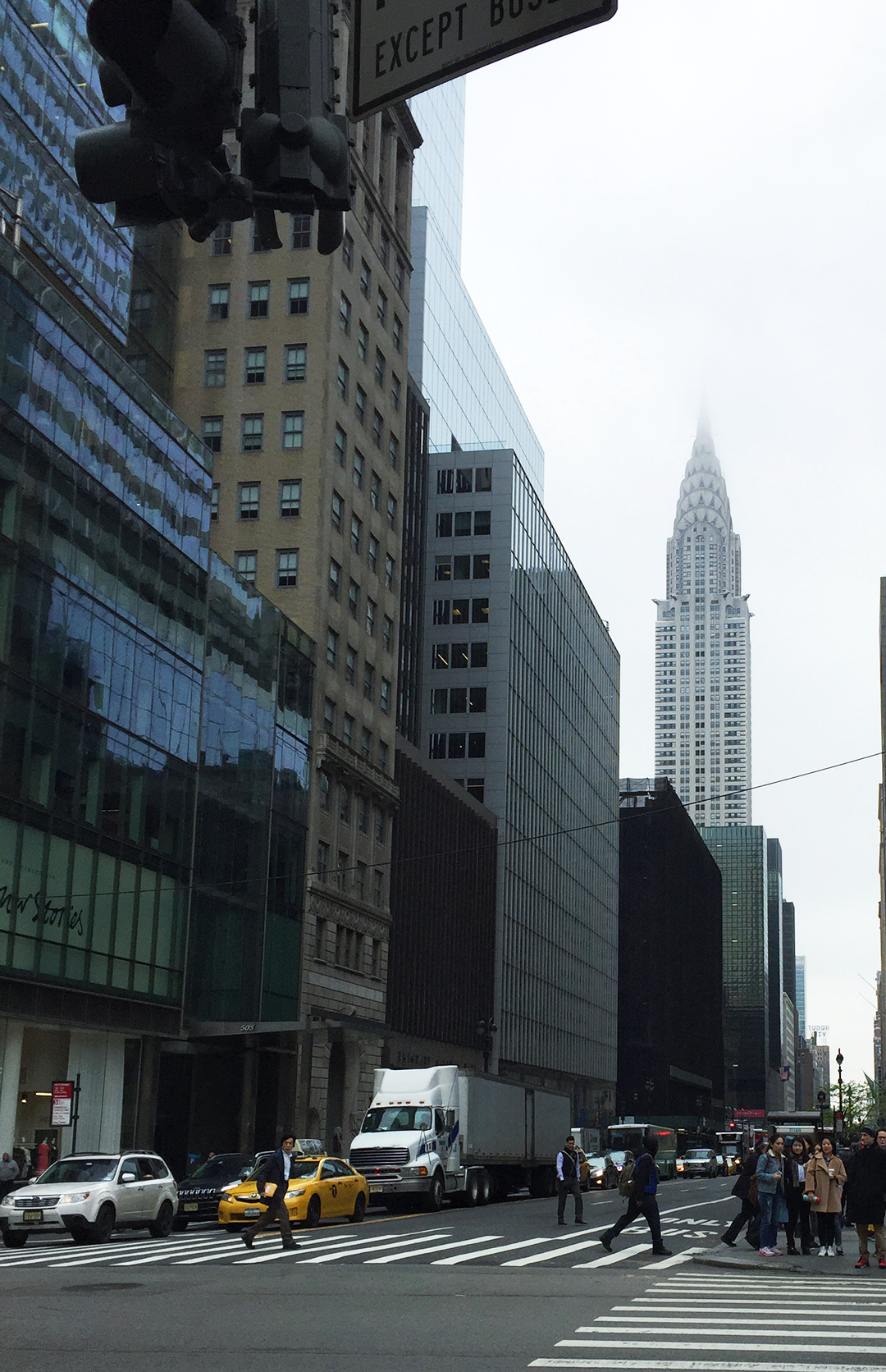 So there you have it a few of my favorite places to eat and stay while in New York City, stay tuned as my favorite places to pamper yourself, shop and site see will be coming soon. Visiting New York is always a fun experience and the city is always ever-changing. It's vibrant, fun, and full of so much life- I can totally see why it is dubbed as the 'The City That NEVER Sleeps' because where else can you get makeup from Sephora at midnight? Crazy right? Beauty products are my weakness and now so is the Grand Hyatt New York. Seriously the Grand Hyatt New York really knows how to make you feel like a princess. If you followed us on Snapchat you will have seen that the incredible Paula from the hotel left us the most amazing surprise in the form of Diet Coke (Yes, I am addicted and everywhere in NYC was Pepsi only), Handcrafted pizza and a wonderful bottle of champagne. Seriously you guys the Grand Hyatt New York, is a place you need to go to when you are in the mood to be treated like a queen as their hotel is amazing, the bed are sensational (think best sleep of your life) and the customer service is above and beyond anything I have ever experienced. I truly now know what it feels like to be #LivingGrandNYC

RANDOM GRAND HYATT FACTS:
Starting in the Spring , on Tuesdays and Saturdays at 10am sharp (as long as the weather is good) the Grand Hyatt New York is offering the most amazing ticket in the the world-with their View from the Roof. Offered exclusively to

Grand Hyatt New York

guests, you can take a tour of the rooftop. Seriously the "View From The Roof" offers the best view in the whole city as you can see the entire island of Manhattan, and breath in the energy that New York City has to offer.

The

Grand Hyatt New York

is located within Grand Central Terminal and even offers a special entrance within the Terminal so you never have to be exposed to the outside weather unless you want. This entrance is perfect for days when New York City weather is cold, rainy or snowing.

The Grand Hyatt is a worldwide chain of hotels that unlock the extraordinary in every moment by creating experiences that are above and beyond expectation.  Each Grand Hyatt is uniquely designed to reflect its own environment as it offers first class accommodations for travelers and locals alike. The Grand Hyatt brand stands to make every moment memorable and is committed to their guest to experience #LivingGrand

every day.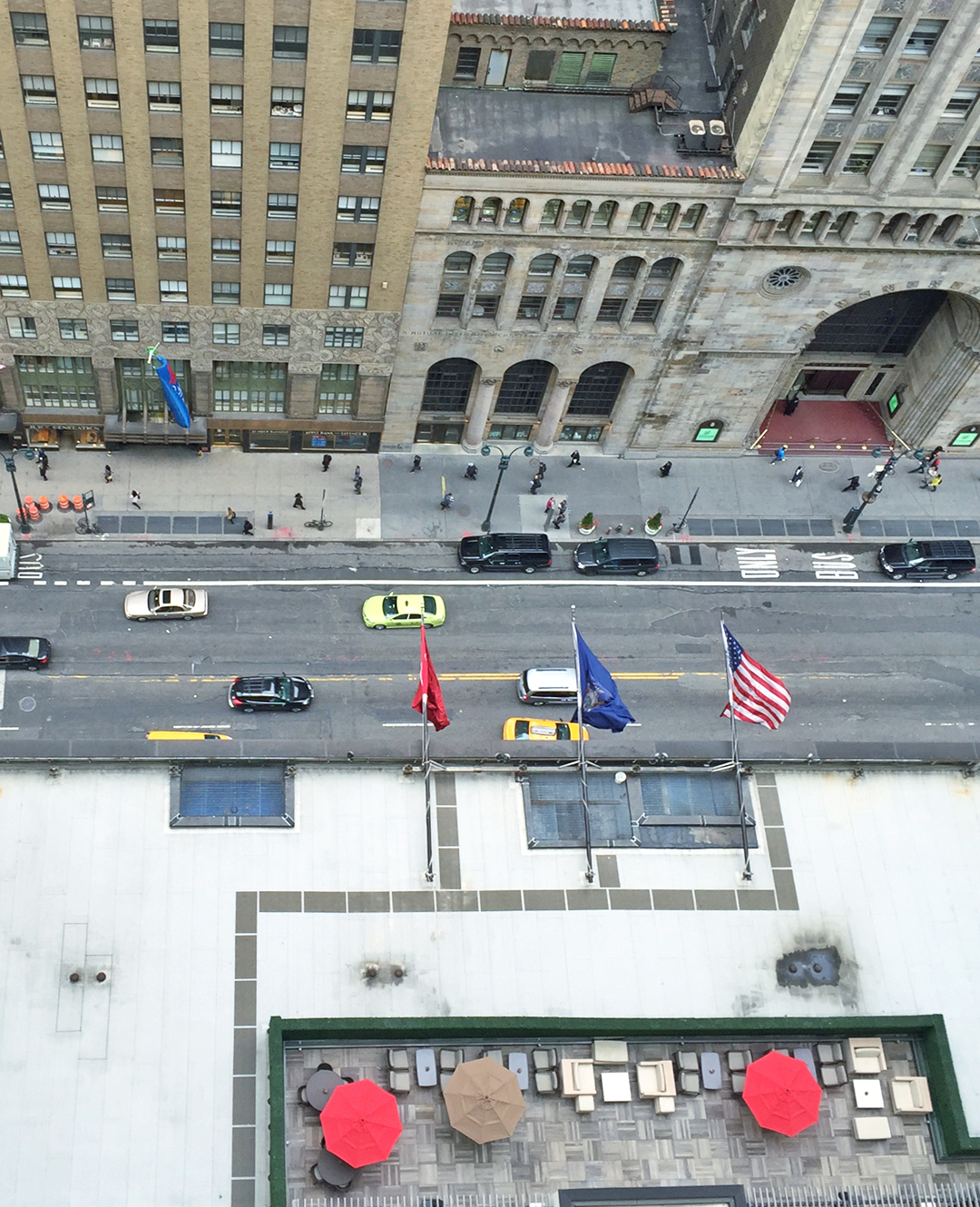 Don't just take my word for this awesome experience, check it out for yourself. Head over HERE to book your own #LivingGrandNYC experience now. Follow the Grand Hyatt New York over on Facebook, Instagram, and Twitter to check out any updates or specials they are running. Or you can live vicariously through others by following along hashtags: #LivingGrandNYC, #InAHyattWorld, #LivingGrand.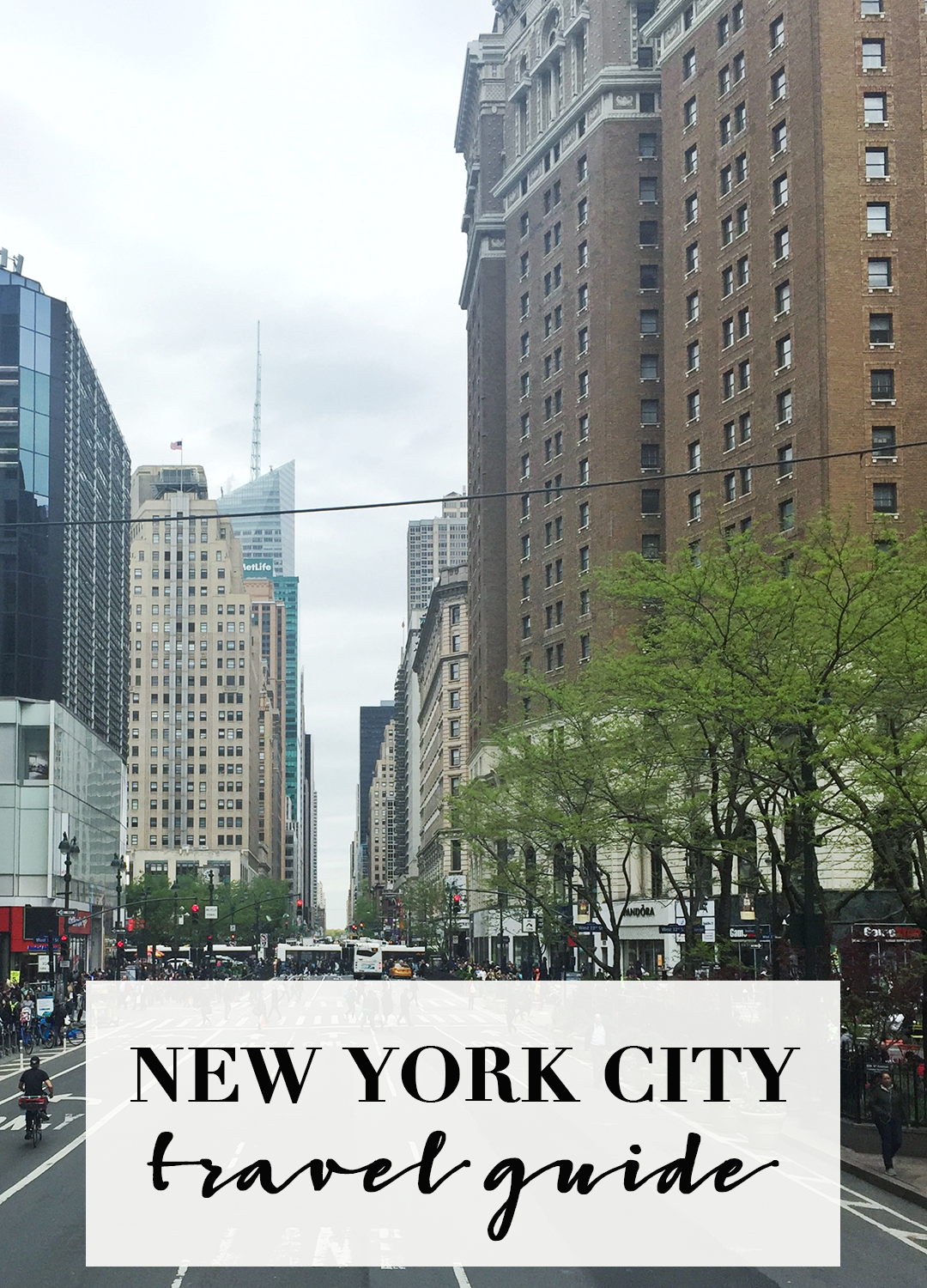 Thank you so much for to the Grand Hyatt New York for having us; and for partnering with us on this post!  #LivingGrandNYC #LivingGrand #InAHyattWorld
[ReviewDisclaimer]