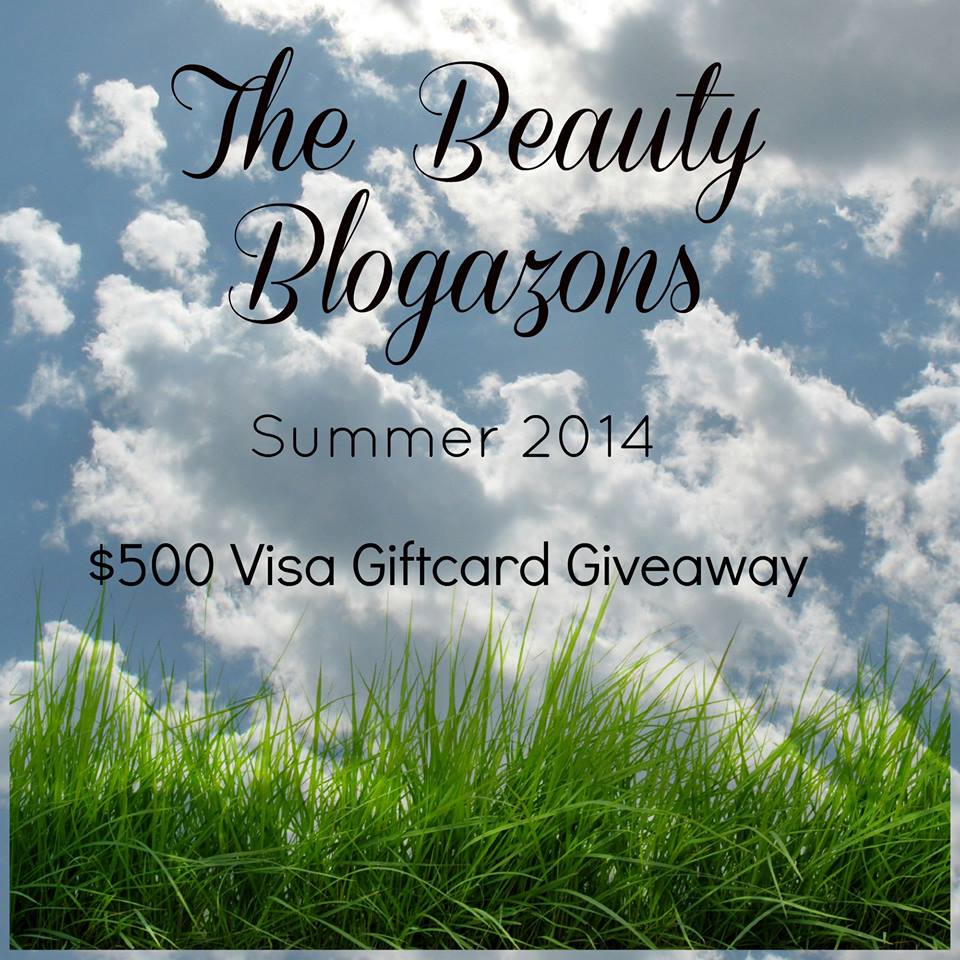 Happy Tuesday Y'all! It is time for another AMAZING giveaway brought to you by the beautiful ladies of The Beauty Blogazons. We all decided it was time to get together and bring you yet another phenomenal GIVEAWAY! whooohooooo!!! This giveaway has tons of different ways to enter and win- from finding a new favorite Instagrammer to following someone for a daily dose of beauty enabling via Bloglovin, one special reader will be walking away  with – drumroll….. a $500 giftcard!
Keep reading to see all the great ways to enter for your chance at this prize. I know I can think of a few beauty items I would be splurging on if I won! You have two weeks to enter, contest ends on June 30, 2014. Good Luck everyone!!!
What would you buy if you won $500?!?