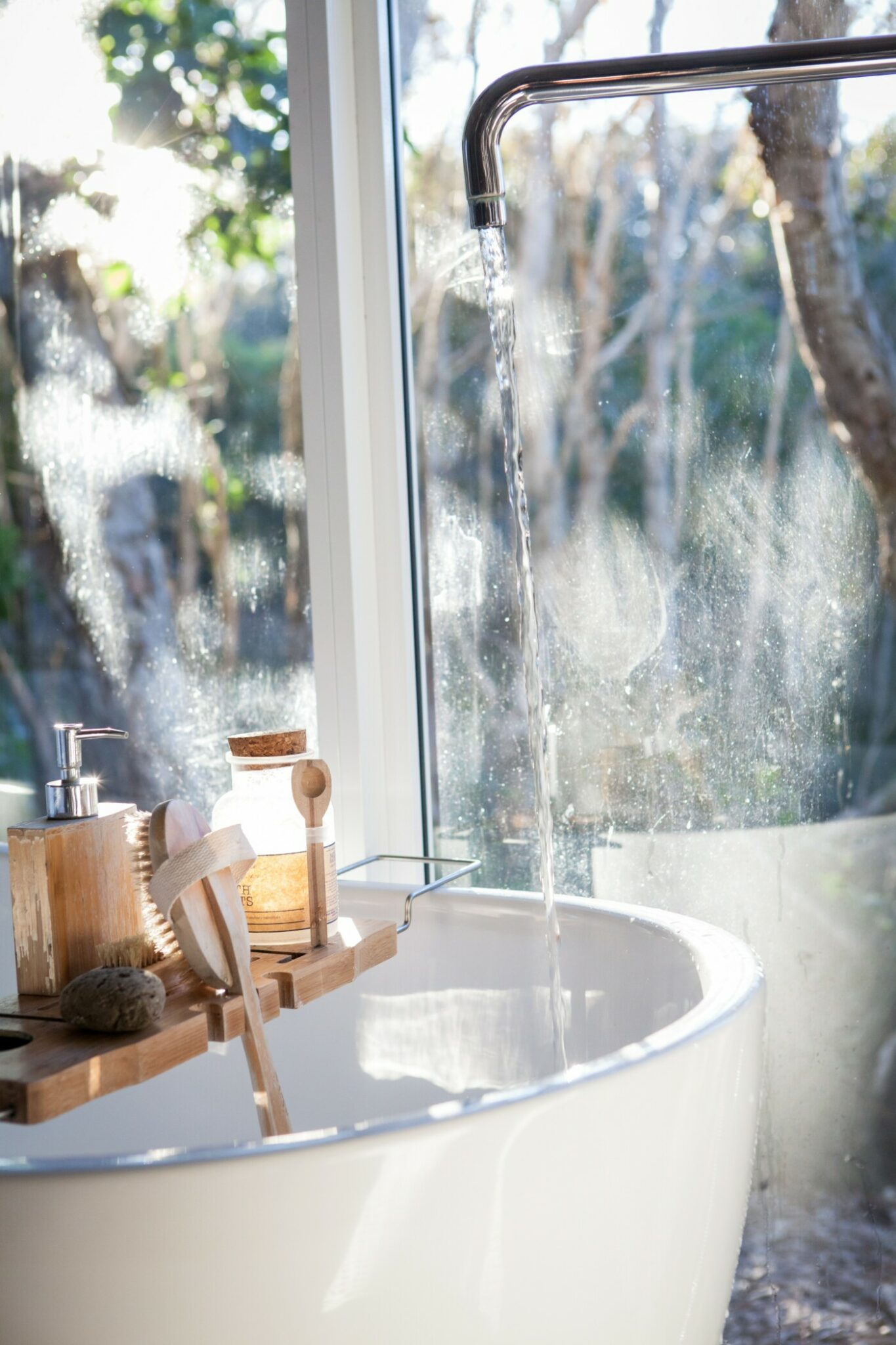 Good Morning everyone.. Hope you are having a great week so far. I decided in today's post to share with you My Daily AM Skin Care Routine. This skin care routine I have been using for some time now, and I can honestly say I LOVE IT!!! My skin has never been healthier, has never felt better and best of all my skin is extremely clear and very healthy!!!
The next step in my morning skincare routine is toning. I am a HUGE fan of the Mario Badescu  Glycolic Toner. With 2 % glycolic acid; this product not only exfoliates your skin, it also refreshes and helps with all skin types. If you have dry skin this product help exfoliate the flakeys; for normal to oily skin it helps keep congested pores at bay. It is very sensitive for all skin types. Helps skin look vibrant and the best part is it helps with past blemish scars and discolorations.
Next step is a good day moisturizer with an SPF in it. Two years ago I read in InStyle magazine about this moisturizer that is highly recommended by dermatologists and skin care gurus. It is seriously my go to day moisturizer, and the best part is it under $15 dollars and it is AMAZING.  This stuff helps repair and restore skins natural protective barrier. It is packed full of ceramides, niacinamide, and hyaluronic acid and SPF 30. This stuff is GREAT. It is lightweight and non- greasy. I recommend this to anyone and EVERYONE!!!
I have been loving this skin care routine and it is working wonders on my skin. I feel refreshed, hydrated, my overall skin tone is evening out and is helping keep breakouts at bay. I LOVE these products. A few were sent to me for consideration; however like always I will be be honest about things, and give my true opinions about what works great for ME.
What is your current skin care routine? I would love to hear!!!
Coming soon: My Daily PM Skin Care Routine.
* represent a PR sample that I received via IONA Magazine. This post was NOT sponsored nor was any compensation provided. All my opinions are my own.; I maintain the utmost integrity and will always remain honest with reviews, thoughts and opinions.