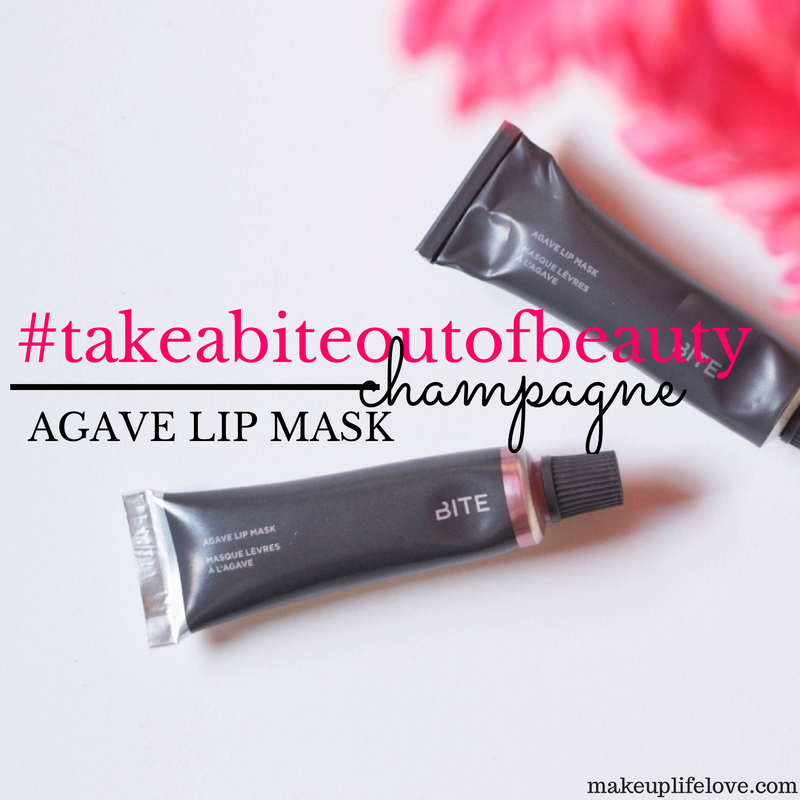 Raise your hand if you are carrying around an endless amount of lip balms in your handbag everyday. Hand raised high in the air over here. If you answered yes, chances are that you are like me and always on the search for the best lip balm around. Well let me tell you- after a solid lip balm smackdown. I think I may have just found the best balm around- oh and let me tell you- its a good one!
Bite Beauty Agave Lip Mask
– $26 USD, dropped into my hands while in a Sephora recently. And let me tell you- its seriously amazing.  Its not too sticky and it's thick in all the right places- this stuff seriously is just right. Nourishing and dreamy at the same time, it's almost like a moisture mask for the lips. Oh wait it is! Made with an innovative blend of jojoba oil, organic agave nectar, and the oh so lovely resveratrol- this cake smelling lip balm is AH-MAZINGNESS! Upon application, you might find yourself wanting to eat it, rather than letting it moisturize the lips. But I kid you not, this beauty soaks into the lips perfectly and hydrates the lips immediately.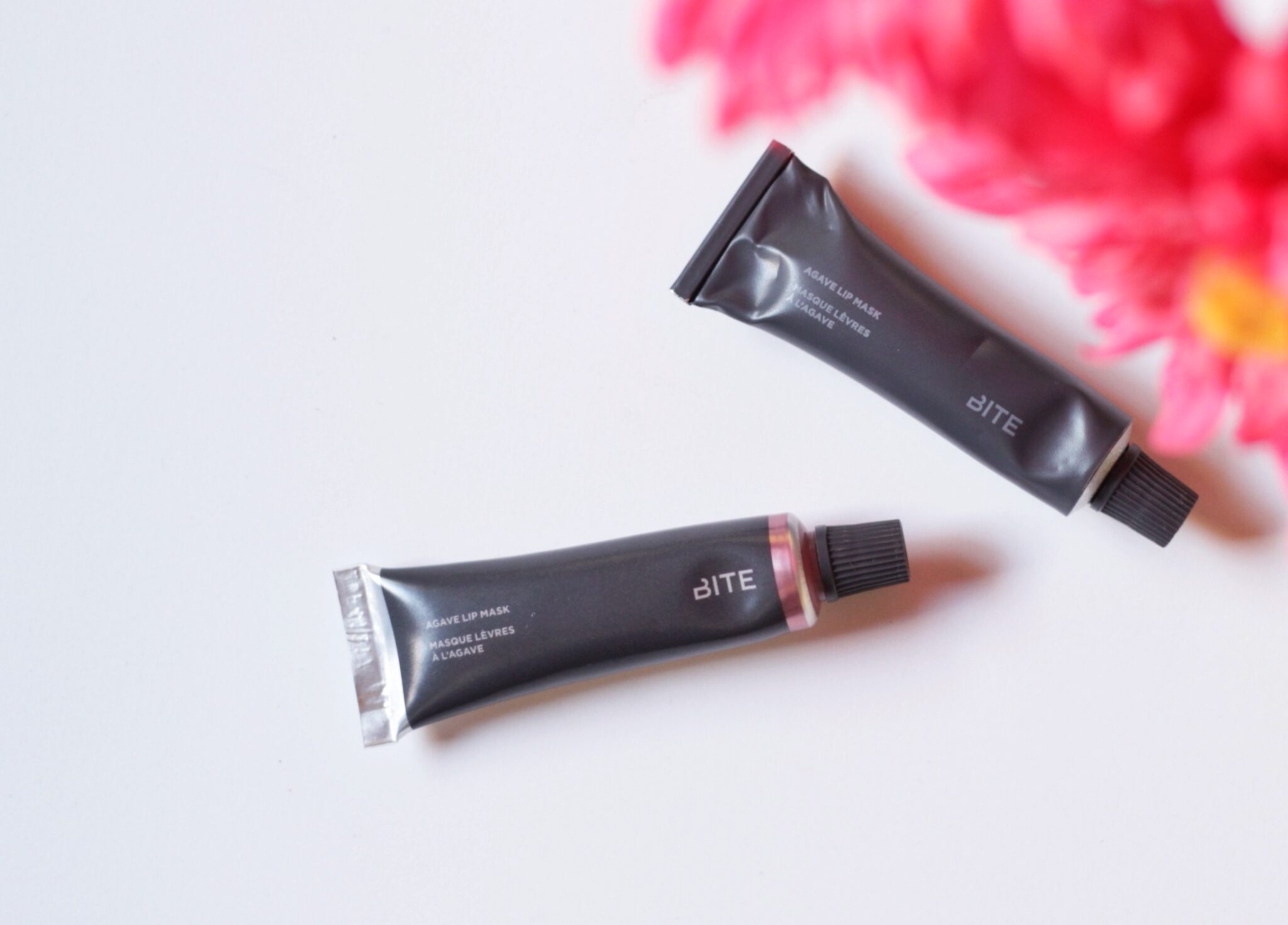 It can be used as both a base lip product or a hydrating mask. It is a perfect pre-bold lip primer and helps add the much needed moisture to the lips so matte lipstick doesn't seep into those unwanted spots. This stuff is seriously phenomenal.  At $26 USD it is a bit on the pricey side, however a little will go a looooong way. This tube I have a feeling will last for quite some time. Apply before bed for an overnight, soft lips experience. After a bit of a wind burn experience , I can say this lip mask has brought the life back into my lips.
Chapped lips are a thing of the past. Dare I say it-  I think I found my holy grail lip balm. Ladies and Gents we found ourselves a winner. Hello there soft lips…