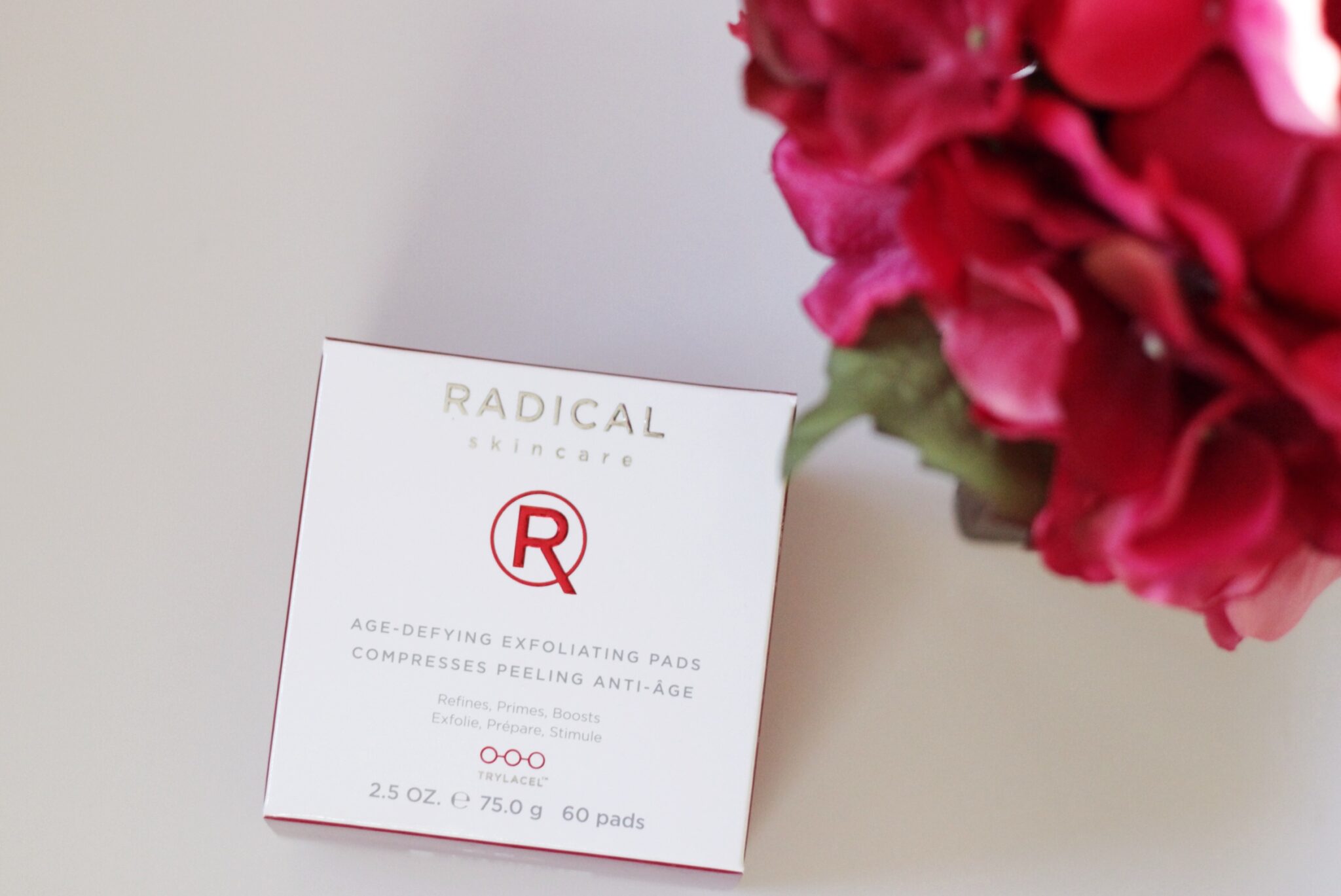 You all know masks play quite a hefty role in my skincare routine. Whether it is for a Sunday morning pamper or a mid-week pick me up; a mask is a step in my routine that I tend to enjoy often. My arsenal of masks is pretty huge and is continuing to grow as we speak-
literally!
But all in all there was one that my face was itching to try and see if it can manage its way into my already pamper-ous routine,
Radical Skincare's Instant Revitalizing Mask
– $65 USD
. Recently I decided to try this baby out, my skin was looking a bit lack-luster, and I was in desperate need of some oomph for New Years Eve. With extra additions of the key ingredient Trylacel- a multi faceted technology that contains powerful actives, antioxidants and vitamins; all while calming the skin and fixing its troubled areas. I applied post cleanse, spreading a thin layer across the skin, waited a few minutes and then….
Sounds of crackling and bubbles fizzing took place. The thin layer of mask effortlessly transitioned into that of a orange smelling seltzer on the skin. About 5 minutes more, the fizzing had stopped. I washed the mask off; and my skin felt like a dream. Brighter in areas, the lack-luster feeling subsided instantly. Skin was soft, supple and looked like I had slept for years rather than minutes-a miracle. Skins overall radiance boosted-check. Funnest mask ever- SUPER check. Beautiful skin after weeks of using- Check, check, check! I am not sure how I ever lived without this mask.
In terms of price, this mask is a bit on the pricey side. However used like the directions speak. 2 times a week; or if you are in the mood to give skin a major boost before a great event- it is a MUST have and can last you quite a while. This little miracle tube is working its way into the skincare routine on a much needed weekend pamper basis. About now skincare mask stash is feeling very complete.
Bring on the world.  Pop, Fizz, Click!

**PR Sample: Provided to me. This was NOT a sponsored post nor was any compensation provided. All opinions expressed are my own. I maintain the utmost integrity and will always remain with honest with my reviews, thoughts and opinions**