Please note this post includes an embedded Affiliate link.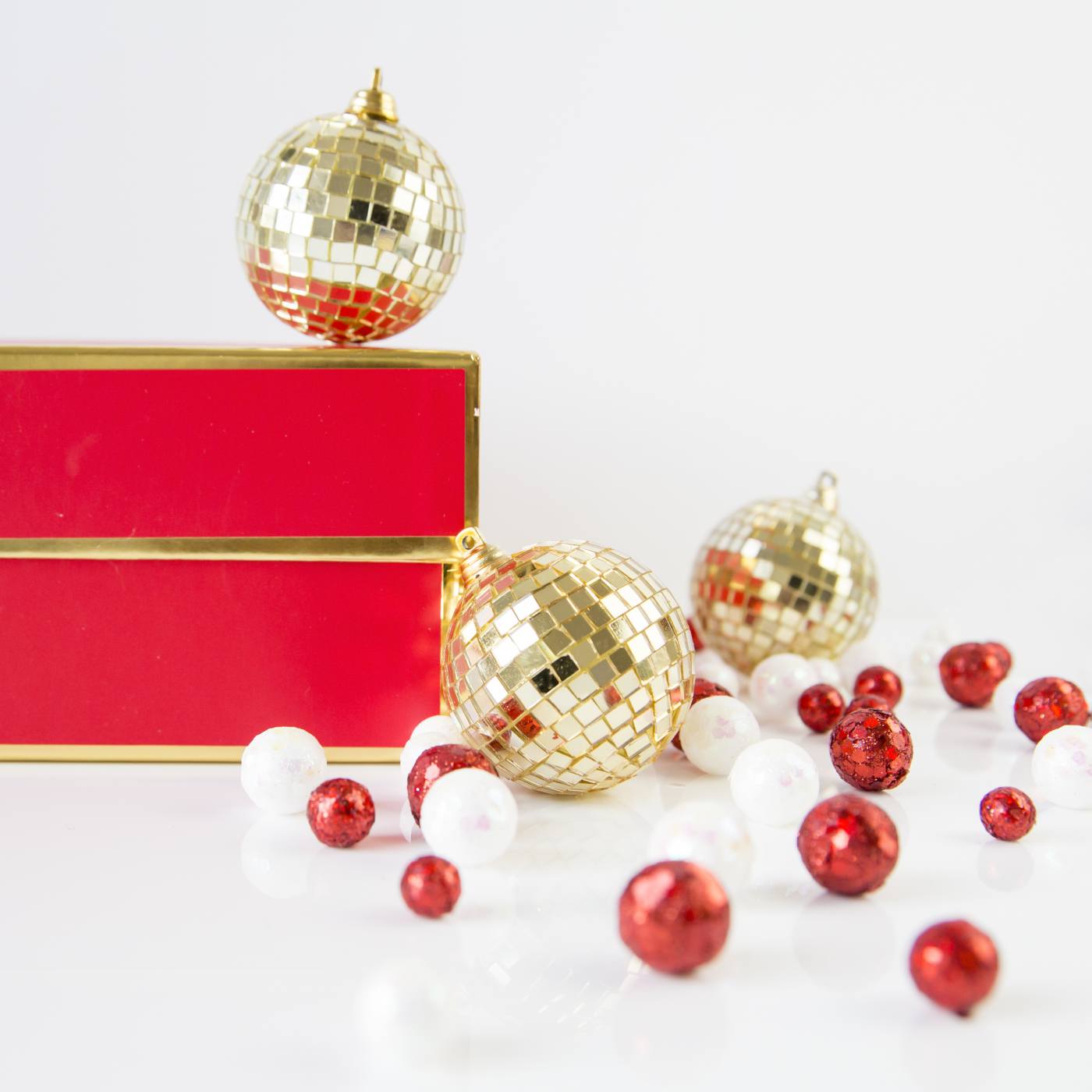 Happy Thanksgiving or shall I say HAPPY BLACK FRIDAY? How has your Thanksgiving been so far? This Thanksgiving I have so many things to be thankful for- every year just seems to keep getting better and better. I have an AMAZING family and core group of friends, and I am especially thankful for all of YOU! I can't honestly thank you enough for all your support that you have given me with Makeup Life and Love. Seriously you are the best readers I could ever ask for- from your Facebook comments, Snaps, comments on my blog, tweets, or purchasing through any or all of my affiliate links- I am truly thankful! This year has been a phenomenal year of YES for, as I left my corporate job to focus on being an entrepreneur.  While I promised I would spend more time here on the blog, I slacked in that- and for that I am sorry. However, I promise to make 2017 SO MUCH BETTER! But enough about me, and I am truly thankful for all of you, so with that being said- let's jump right into the best deals that are happening right now…. 
Black Friday Deals are here and they are SOOOOOOO good.  Being the savvy shoppers that you all are, I can only imagine that many of you have your game plan ready and have been monitoring the internet and your inboxes to get a jump start on the stores that have either started online or are about to start in both stores and online. Currently a few of my favorite brands have already gotten a jumpstart of their deals that are happening now- like Paula's Choice– currently save 20% off sitewide and get an awesome GWP with your purchase of $65 or more! However, if you are stumped on where to start, you can check out some of these awesome deals happening below as well as one that will start happening at midnight tonight… Happy Shopping!!!
Also if you aren't already SAVING TONS OF MONEY on your online purchases with EBATES then you NEED to sign up now and get CASH BACK on all online purchases, app purchases and some in-store purchases. Trust me you- it is LIFE CHANGING!
[otw_shortcode_divider margin_top_bottom="30″ text="BEAUTY + SKINCARE+ MAKEUP" text_position="otw-text-center"][/otw_shortcode_divider]

[otw_shortcode_divider margin_top_bottom="30″ text="FOR THE HOME" text_position="otw-text-center"][/otw_shortcode_divider]
What stores and deals are you hoping to see? Any plans to do Black Friday shopping today? Or are you sticking to just online shopping? Is so make sure to USE  EBATES and get cash back on ALL online purchases!
So there you have it a few sales that are going on right now. Be sure to stay tuned to tomorrow as we have another round of gift guides, and holiday deals coming soon…
[ReviewDisclaimer]