This is a sponsored, product-provided conversation written by me on behalf of Jolen™. This post also contains Affiliate links. I received Jolen™products and Under Armour® Headband for my own personal use. All opinions, text and experiences are my own. #BleachtoBarewithJolen #GoConfidently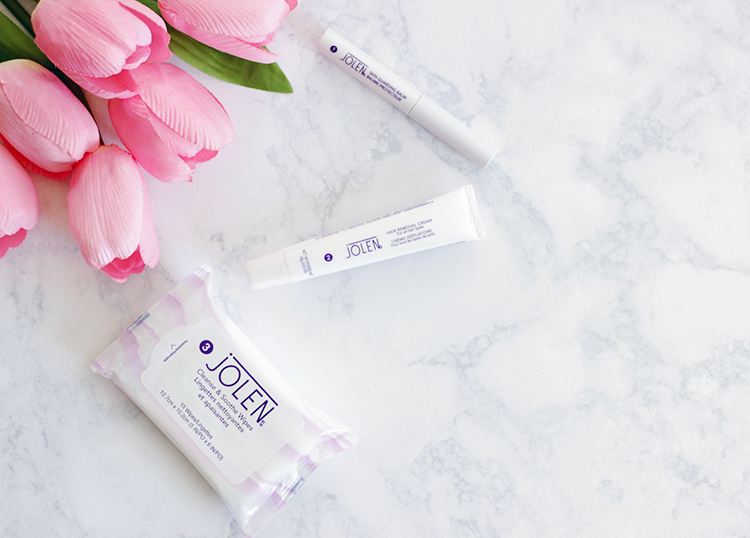 Fuzzy Wuzzy wuz a bear, Fuzzy Wuzzy had no hair; Fuzzy Wuzzy wasn't fuzzy was it? Hello y'all my name is Jamie and I am a fuzzy wuzzy. Thanks to my werewolf-like father I am a prone to being on the fuzzy side of the spectrum, and unfortunately this includes a bit of a lady moustache and eyebrows that like to grow like they are weeds. I have never really found the perfect remedy to my lip fuzz, from waxing to potions, even threading and yet I have always ended up grabbing tweezers and start plucking heavily, followed with leaving my bathroom looking a bit on the ultra-red side- trust me it is a awful site to see, albeit necessary in order to not look a bit on the manly side. It is time to #BleachtoBarewithJolen…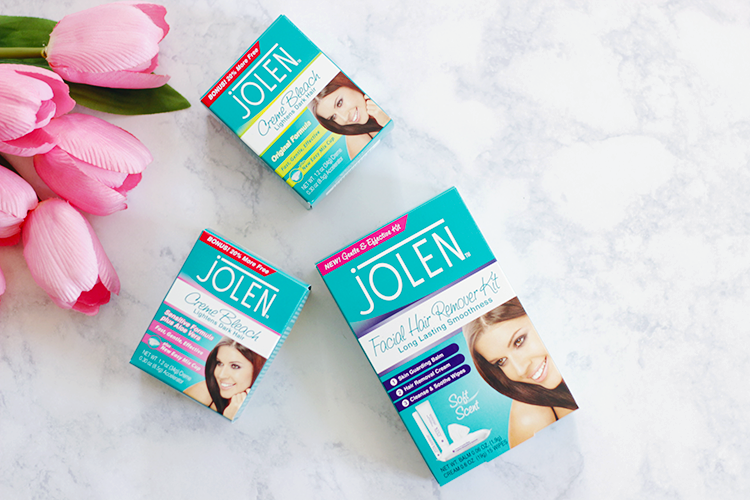 Recently I ran across an amazing hair removal cream that rids the disgusting fishy-whiffy of awful, it super effective and perfect for even the most sensitive of skins to prevent those pesky breakouts that waxing and threading often cause. The Jolen™ Facial Hair Remover Kit*, is my new best friends name, and slathering off unwanted facial hair is its game. If you have never heard of Jolen, let me give you a bit of a backstory. You see Jolen is hands down the most iconic cream bleach that has been passed down from generation to generation in an effort to minimize unwanted facial and body hair. The usual offerings from Jolen are the uber famous cream bleach in both the Original Formula* and for us sensitive skinned ladies the Sensitive Formula with Aloe*. For the first time they are offering my best beauty find ever- the Jolen™ Facial Hair Remover Kit*, this easy to use, Dermatologist tested, three part kit is simply phenomenal. In 3 easy steps you can wind up fuzz free: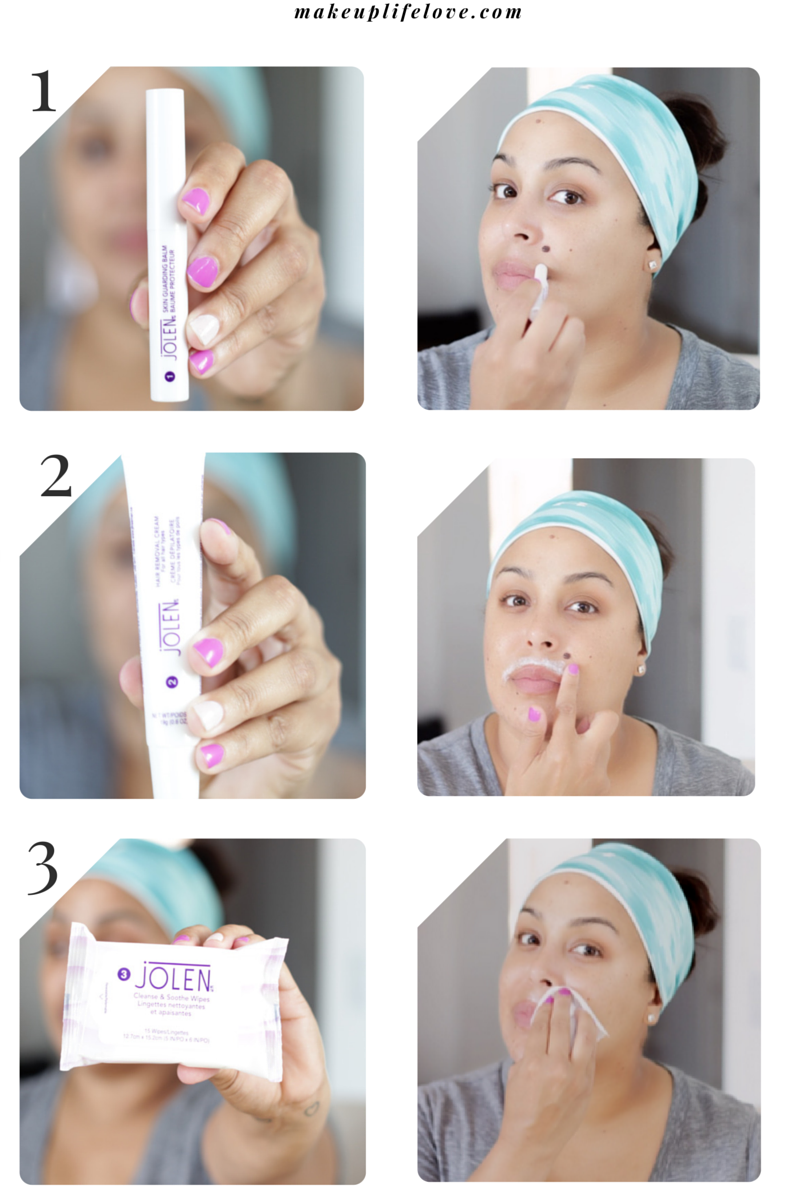 STEP ONE: You first prime the skin with the Skin Guarding Balm housed in an easy windup wand. This step is necessary to help prevent any irritation or redness. TIP: This can also be used after hair removal to help moisturize and sooth the skin if needed.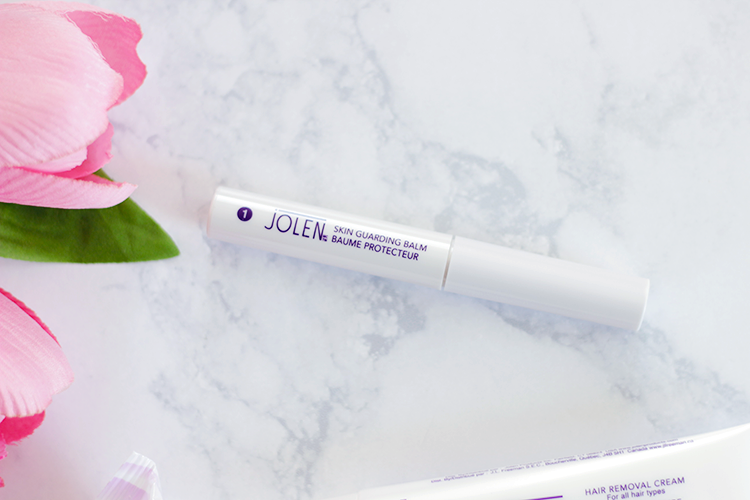 STEP TWO: Apply a nice lather/dabbing of the Hair Removal Cream thanks to the rubber-tipped applicator, leave it on for 8 to 10 minutes and let it works its magic. PLEASE NOTE: Do NOT rub the product into skin.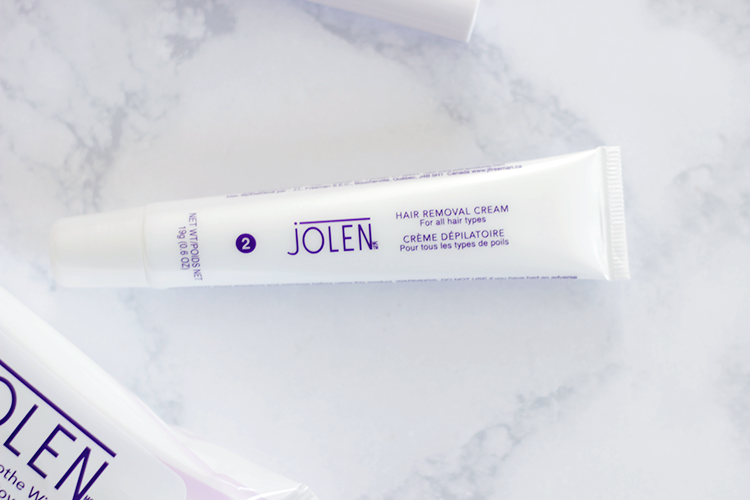 STEP THREE: 8 to 10 minutes later grab one of the Cleanse & Soothe Wipes to wipe away all the cream and hair while leaving the skin refreshed, moisturized and soothed with Aloe, Chamomile and emollients to leave the skin silky smooth and radiant. These awesome wipes help alleviate any need for messy tissues or cotton balls. Bye, bye to the moustache- at least for about a week, week and half before it starts to make its pesky reappearance.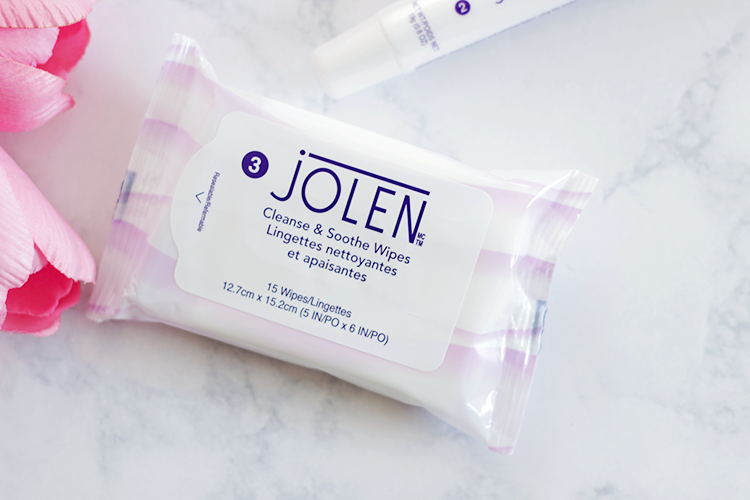 Moustache down, time to tackle to obnoxious monobrow that likes to appear often. I grabbed the Jolen ™ Creme Bleach in the Sensitive Formula with Aloe. This stuff rocks my world majorly. A super quick mixing of products: one quarter teaspoon Accelerator powder, one half teaspoon of Cream Bleach all in the handy mixing cup. Apply to the skin with the spatula for about 10 quick minutes. Wash off the skin and voila- lighter, non-noticeable brows minus the fuss of waxing or threading, all while leaving you with awesome results for up to 4 weeks.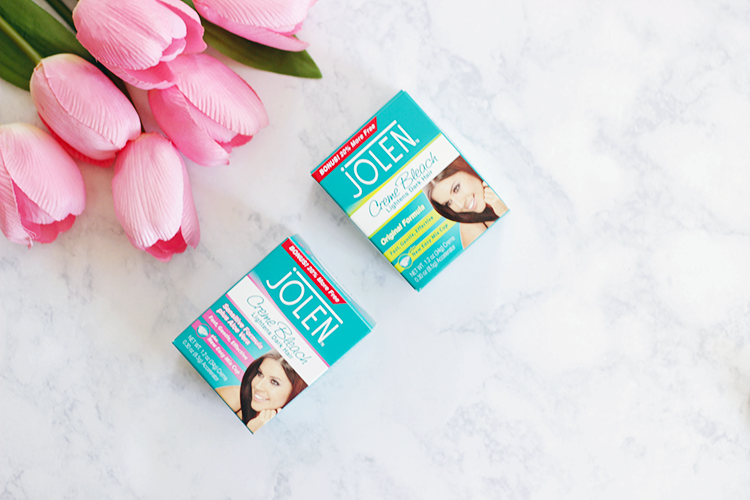 Less is more people; time to say bye, bye to body hair, beards, moustaches and feeling slightly like Teen Wolf. A solid 8 to 10 minutes to rid you of unwanted body and facial anyone? Count me in for that…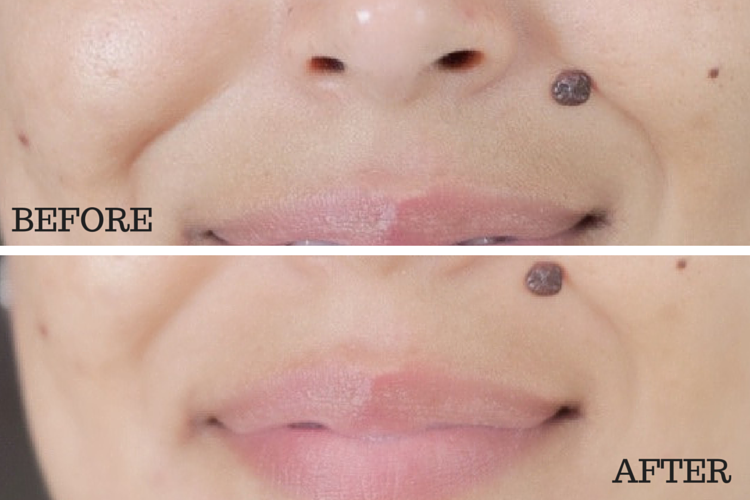 WHERE TO BUY JOLEN:
Also did you know that Jolen has an awesome sweepstakes going on right now? Jolen is hosting Bleach to Bare Giveaway, and more than 50 winners will have a chance to win awesome Jolen products, Ulta Beauty gift cards, and other summer essentials. Click HERE to check it out. Giveaway ends May 8th 2015.
Which Jolen product do YOU prefer to use to manage noticeable hair? Have you decided? Are you #TeamBleach or #TeamBare? I'd love to know, please share in the comments below!
Stay connected to Jolen for offers, giveaways and the latest in beauty tricks from celebrity makeup artists on our Facebook, Pinterest and Instagram pages.
This is a sponsored, product-provided conversation written by me on behalf of Jolen. The opinions and text are all mine.