Another week has flown completely by and we are literally about to embark on Mid-September…

As you all know today is the anniversary of one of the most horrible days that the United States has ever encounter. September 11, 2001, was a day that forever changed American. September 11 marked the day that,we came together on a united front as this great country began healed and remember those that either lost their lives and/or gave their lives to help others on that day and the days following after. So before we jump into this kick off of link love, lets take a minute to remember those who were fallen, but will NEVER be forgotten. 
PEAKS + PITS OF THE WEEK | SEPT 11, 2015
PEAK: There are some awesome changes coming to MLL and I am SOOOOOOOO excited. I have to wait a bit on to tell you all the details in depth- but lets just say THEY ARE GOOD changes. AND major news- Pumpkin Spice Lattes are back at Starbucks officially. Maybe it's the basic bitch in me, but I do LOVE the PSL that Starbucks has to offer. Although my friend Karly actually made an AMAZING Pumpkin Spice Milkshake- I can't wait for her to post the recipe.
PIT: The weather here in So Cal has been totally wacky. I mean like hurricane style weather- hot heat, hot rain and weird crazy winds. My allergies are about to kick into high gear- let the sniffles begin. I could really used a bit of 75-degree weather here soon, what about you?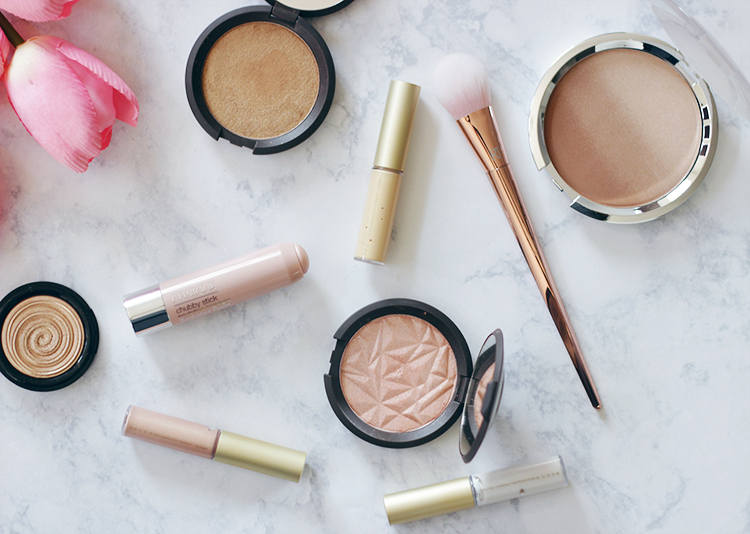 I do need to start off with a bit of an apology, I know the content on this site lately has been a bit light and/or non-existent. Lately life has been a bit of a hectic, train wreck mess- I won't really go into all the details, but I promise you things-including content– will start to get more consistent. All-in-all, I just needed a bit of blogger break- okay it was more like a vacation from the web sort of… but I promise to have some beauty minded things in store next week and the start of a few new beauty series.
So let's kick of this week's link love with these AWESOME LINKS:
BEAUTY NEEDS & WANTS
– A Night Routine Addition that will have me waking up like Queen Bey.
– I'm going to be splurging on this fashion forward beauty item.
– A super functional and much needed travel set for future travels.
– I finally find my newest favorite concealer, and DAMN it's a good one.
– I have officially decided I need THIS in every shade. Its seriously dreamy.
– I need to own this ASAP!
*Beauty pictures originally posted HERE, HERE and HERE
LINKS I LOVED + STALKED THIS WEEK:
The most AMAZING Pumpkin Spice Latte that is seriously sheer perfection for Fall. Can you say homemade marshmallows?
Periscope had a solid update. If you scope with the best of them, you'll be stoked at the new update/change.
A MUST read for anyone who has ever experienced problems when covering the girls.
After reading THIS I realize I am totally in major need or exfoliation and how I might have been doing it all wrong.
Why dry brushing is important to your overall health and beauty.
Venturing into the idea of Strobing, Gleaming or any other thing to bring light to the skin, check this out HERE
A solid list of a few brands you NEED to learn about ASAP! My wish list just got a bit larger.
CURRENTLY TRENDING ON ML+L:
These awesome products will help take my hair into fuss free, and frizz free zone this fall.
A look inside the new Fall Target Beauty Box– seriously HOW have I not know that this existed until now? I am shocked because it is SOOOOOO good!
Currently obsessed with this super phenomenally innovative serum that literally gives you life!
That wraps things up, so have a wonderful Friday and a happy weekend!
You can always stay tuned and find me on…
INSTAGRAM | TWITTER | FACEBOOK | SNAPCHAT (@jmelee1221)