Happy Friday my friends, this week has been quite a long one for sure, and can you believe it we are almost into October now. Eeeeeeekkkkk, let's get right into it.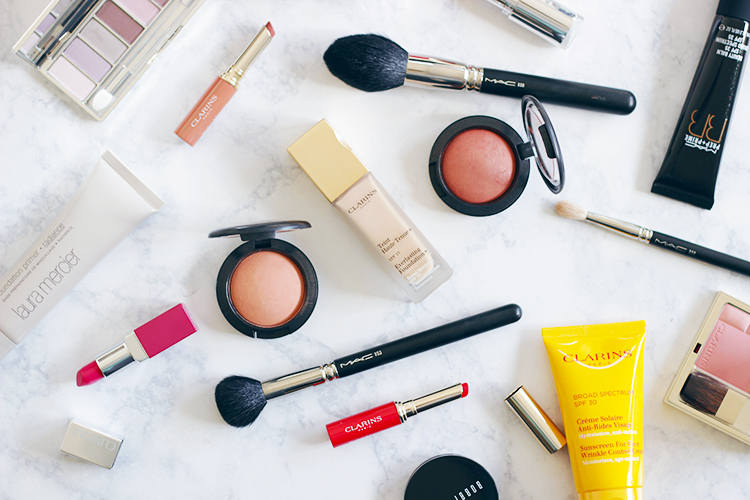 PEAKS & PITS | 9.25.2015 
PEAK: This week has been a bit of a awesome week. Like I said in the last Link Love I have some really exciting things coming to Makeup Life and Love, so stay tuned because they are coming super quick- expect an announcement within the next week or two. I totally got connected with one of my dream brands, so I cant wait to show you some awesome goodies by them- majorly jumping with joy! If you follow me on SNAPCHAT (@jmelee1221) you have already seen a small glimpse at some of the goodies.
PIT: Starting to come down with a bit of an end of the summer cold. Nothing, and I repeat NOTHING is worse then that feeling of starting to get sick. Well maybe the only other thing that could be worse is the monstrous pimple before you have something important, like a presentation- trust me that might be a bit worse. But all and all a end of summer cold SUCKS!
Here are this week's links I truly love:
BEAUTY WANTS + NEEDS: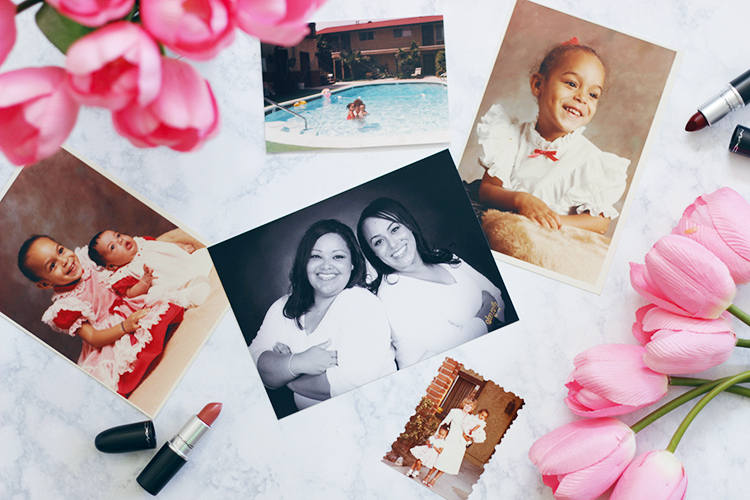 LINKS I LOVED + STALKED THIS WEEK:
I have been  seriously lacking on getting organized and staying disciplined. I mean hello I have been neglecting this blog for quite some time now. Thankfully I found a great read on how to stay disciplined and get a ton of SH*T done. #GSD
Traveling is in my future majorly soon and checking out Instagram has never made me want to go so many places at once. This post is super motivational when you want a break from reality and want some solid wanderlust and travel fun. Plus this gorgeous post by Chelsea has me craving vacation NOW! I mean seriously look at that water– hello!
Ever since seeing some awesome contour and highlighting options from my girl Ange, I have been lusting over all the Balm products. I have officially decided I NEED this, trust me after reading this you will too!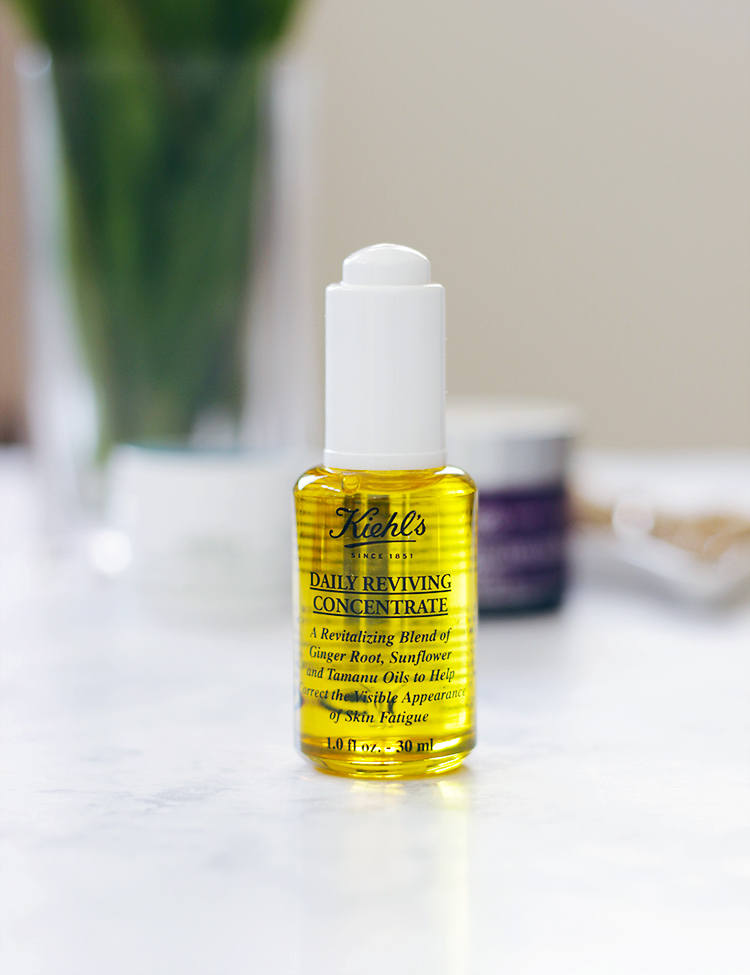 CURRENTLY TRENDING ON MLL:
And thats a wrap. Have a wonderful Friday and a happy weekend everyone!
You can always stay tuned and find me on…
INSTAGRAM | TWITTER | FACEBOOK | PERISCOPE | SNAPCHAT (@jmelee1221)
[ReviewDisclaimer]