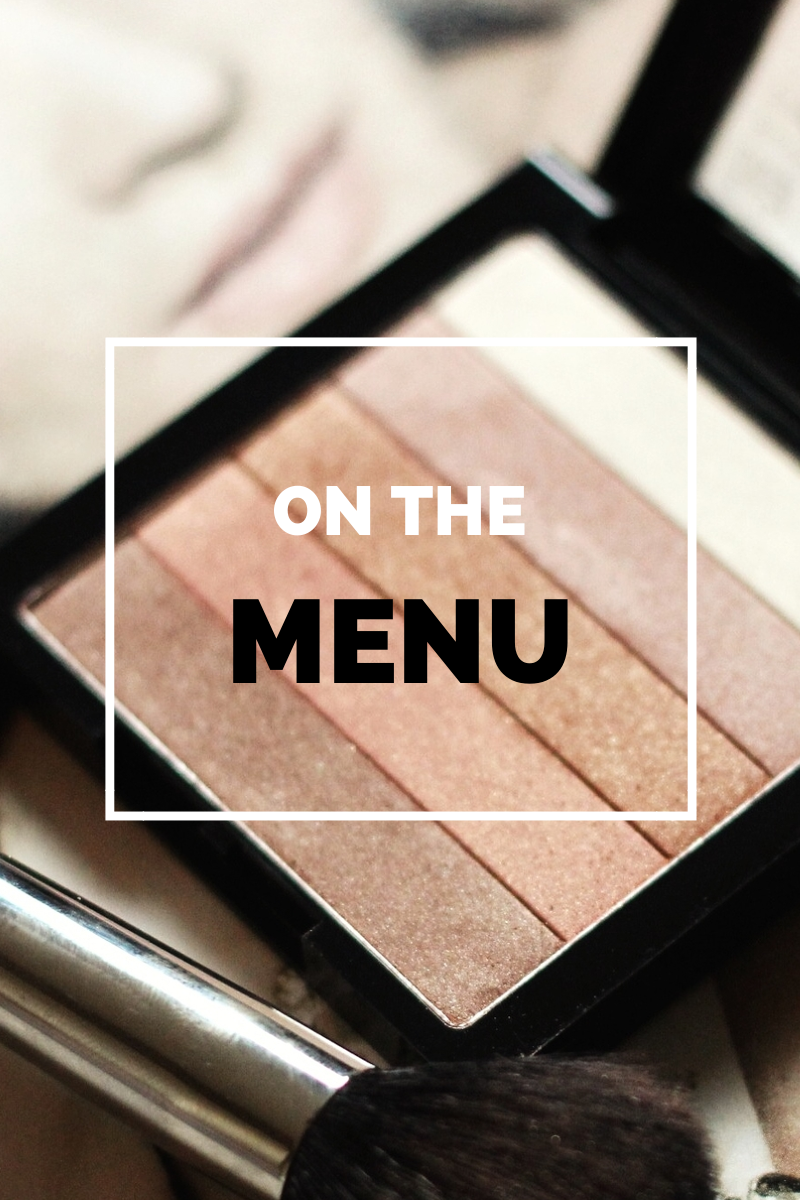 Alas a three day weekend-the first of many this year I am sure. Ok, well I have been actually counting down to this moment. The first official weekend that is like that kick-off of Summer. And man oh man I have been waiting for this weekend, full of BBQ's and pool parties. I for one will be non-stop all weekend, and as much as I need a day of pamper- i just cant help but want to be out-erry'day this weekend and embrace the heat wave of weather we are getting in Southern California. So to kick off this weekend, here is a the first of many On The Menu Friday Link Loving to kick start the weekend…
1. Grown Up Shoes– I can not stop reading this blog. Ana is seriously one of the most honest writers out there. One part lifestyle and beauty blog, one part blogging and design tips and tricks. Her pictures are too die for and her style is amazing. I do love me a good collage..
2. Clementine Daily– When in need of a daily dose of inspiration, I have been heading over to Clementine Daily and reading the 'Daily Quotes' section, for some quick needed pick me up inspiration. Love it!
3. Confused about what to make this holiday weekend, then check out this post here for some awesome cocktails and appetizers recipes. Grapefruit Mojito anyone?..
4. I have been spending a lot of time of Pinterest lately and as you can tell by this beauty pampering post here, so when I saw all the amazing things that oil pulling can do and the benefits with it. OMG I am hooked. Elizabeth is hands down a natural beauty genius in my book- successful blog, successful natural, organic skincare line- so she knows a thing or two about the benefits of natural things. Bookmark this one, its a good one.
5. I have been looking for a great blog full of tips and tricks and randomly through my endless hours on Pinterest came across  Elembee, this blog is genius and explains things in a easy manner- not too code-y as she does the work for you. I may have just order her e book- 'My WP work'. To the point and full of design ideas. I cant wait.
So sit back take a good read, make yourself a margarita after Hallie's recipe, or head over to my Pinterest page for some more food and drink inspo.
Linking up with Lauren Elizabeth
What have you been loving this week?