This post was sponsored by U by Kotex & Find Your Influence. All opinions are my own
There are some things you can always accept, or come to expect in life, for most of us it's the little things we often take for granted. Have you ever sat and thought about the what if's in life? Can you ever sit and imagine what it must be like to be homeless? Let alone, a girl ON her period AND homeless? For most of us the thought has never crossed our minds, that means we are lucky. But sometimes things happen in life that you never see coming, and they can often leave you in not so great conditions- so trust me you NEVER know what someone else is going through. Today I am honored to be partnering up with Kotex on a project that we all need to take part in, and that is Power To The Period Project.
Many of the 3.5 million Americans who experience homelessness each year have limited access to things and VERY few places to turn to when it comes to period products.  Everyone in life goes through difficult or hard times, including YOU.  When you cross paths in life with people, you NEVER know that they are truly going through. I learn the other day about a girl I used to work with, who in fact was homeless- but you never would have known it. She came to work, worked her butt off, and at the end of the day she slept in her car- because she was going through a really tough time in her life, and let's be honest- money doesn't grow on trees.  Now is the time to STOP thinking about yourself and how you feel when you cross paths with someone who is homeless in your community, and see the bigger picture. See that there needs to be more compassion, understanding and empathy for each other in this world. Less judgement, and negativity and more positive movements by inspiring souls like Holly.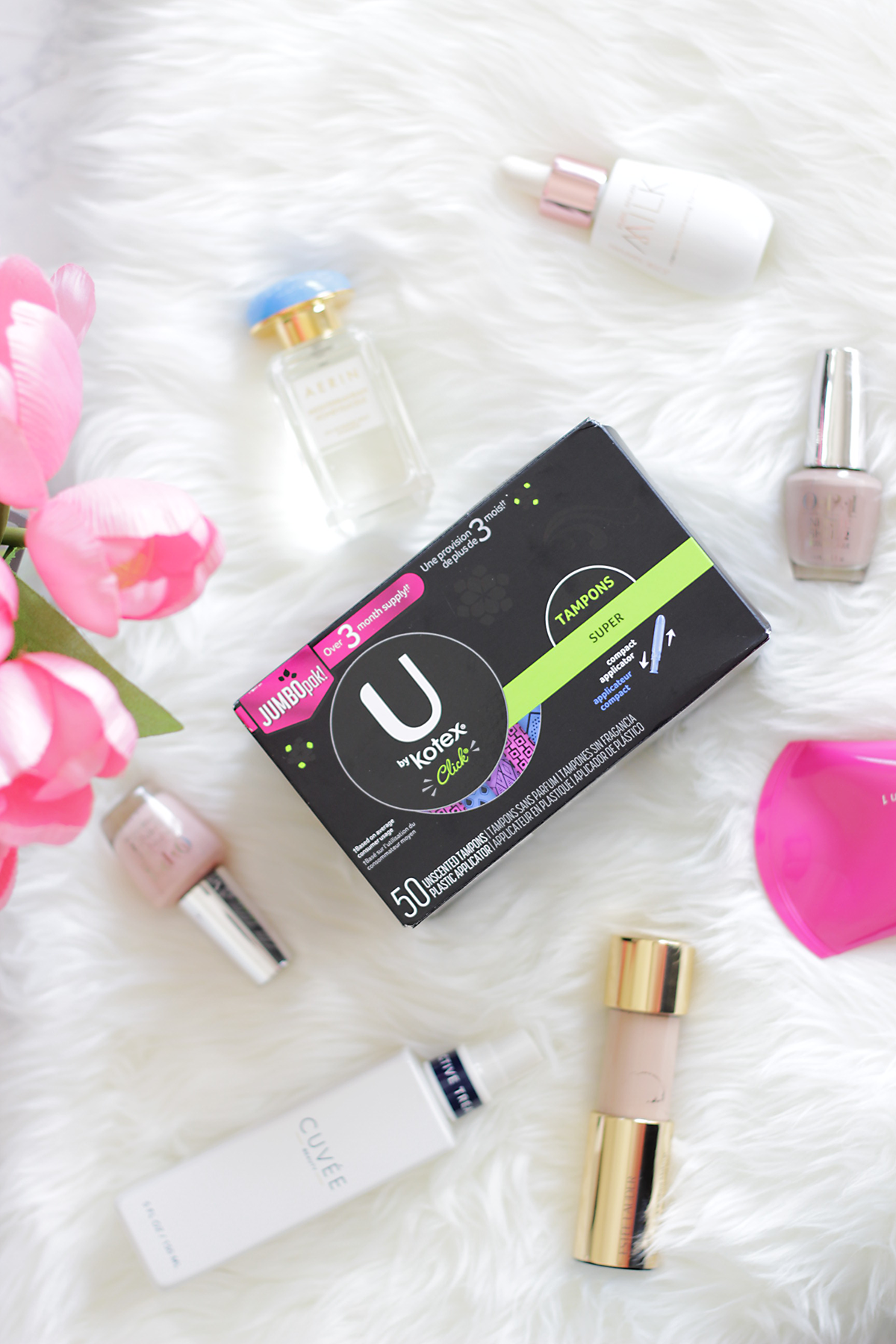 Inspired by a tweet from Holly Sanchez, Kotex decided to take action and execute a partnership with DoSomething.org, the U by Kotex Power to the Period drive encourages people to buy and donate an extra pack of period products to their local homeless shelters. The Power to the Period campaign helps examine the many personal needs of those experiencing homelessness and drives awareness of the limited access and places to turn to for period products.  Imagine if just one tweet can make that kind of impact, what YOU can do to help out your community. Because at the end of the day honestly, the only person who can help make change in this world… is us! So why not start now!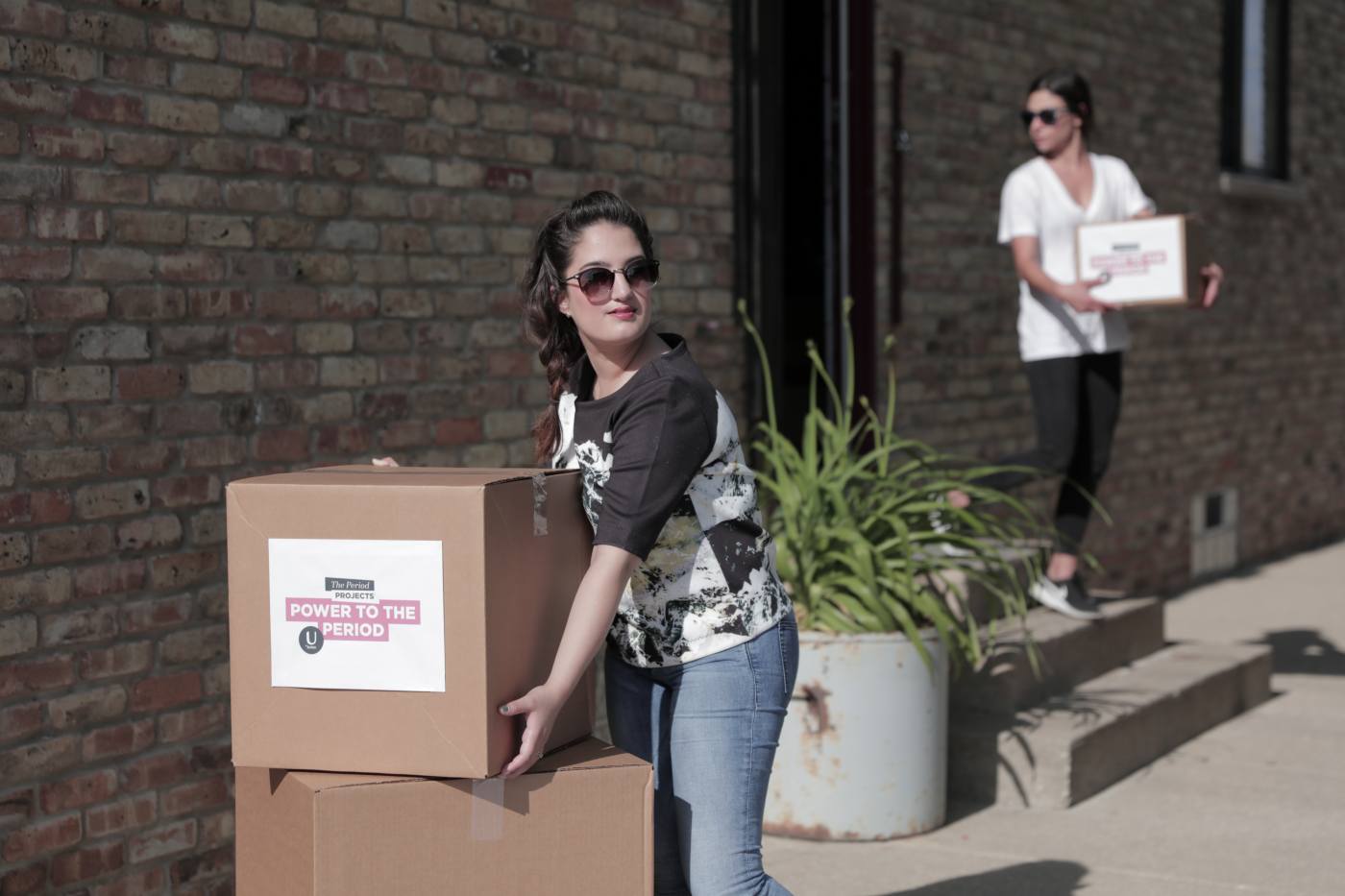 The U by Kotex Power to the Period  drive is proof that together WE CAN change the way we think about, talk about and support the needs of homeless people in our communities.  Curious about what YOU can do NOW to get involved? Here are a few things:
START

a

Power to the Period

donation drive or donate new boxes of period products to a drive in your area from Thursday July 14 through Friday, September 30, 2016. Visit

UbyKotex.com, DoSomething.org/period

OR

text

PERIOD

to 38383 to learn NOW how to get involved.
DONATE

unopened packages of period products (pads, panty liners, etc); to your local homeless shelter. Do WHOLE boxes as opposed to individually wrapped items. It's more hygienic, and it's SUPER important that people see the instructions on the package.
USE YOUR VOICE

like YouTube celebrity Ingrid Nilsen who is also passionate about increasing access to period products for the homeless, so she got involved with the Power to the Period Drive. 
VISIT

UbyKotex.com

to learn more about other Period Projects and request a U by Kotex® product sample. Join the online conversation with

#PeriodProjects
Power to the Period is the first-ever national period products drive and second installment of the U by Kotex Period Projects – a groundbreaking series of projects, each inspired and led by a woman who shares the brand's passion for creating change. Click HERE  to learn more ways on how YOU can get involved NOW with #PeriodProjects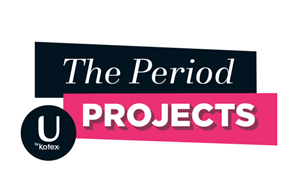 This post was sponsored by U by Kotex & Find Your Influence. All opinions are my own
#PeriodProjects Power to the Period The Period Projects U by Kotex