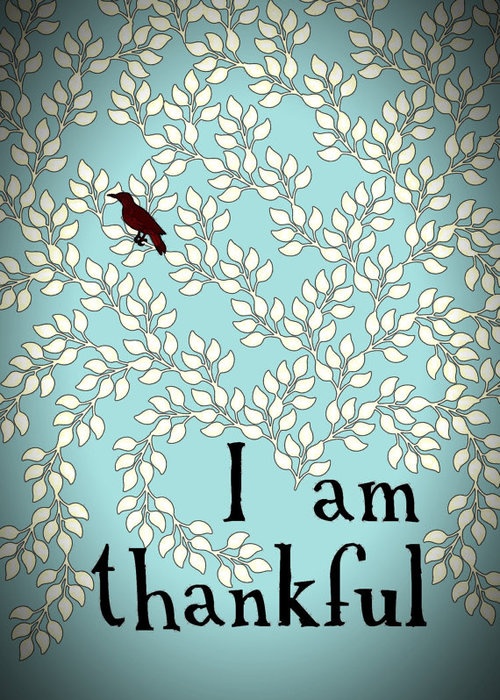 Since the month of March has started; so many things have been incredibly eye opening. I have come to realize that people change, that people grow and that as they grow; they have different priorities that those of others, and that people overall sometimes aren't what you thought. Through this month I feel that not only has my way of thinking changed but that I have learned to grow as a person. This past New Years Eve; my friends and I said the 3 things we want most for this new year…. I can honestly say I have almost captivated 1 of those 3 items; and close to checking off a second. {yay ME!!!}
I came across a blog by Sara from Glitter and Grace; where she has been doing the 'word of the year' for a few years now. This word represents something that when put in pure though and prayer represents YOU as a individual and what speaks to your heart. This word is something you carry with you all year. At the end of the year this word just isn't a word; its God's truth as HE has spoken to you. You have grown, you have learned;but most of all YOU have become a better YOU. I decided that I would take the time to reflect and sit in quiet, allowing HIM to speak to me and…… I found my word…. my word for 2013 is THANKFUL…
THANKFUL!!!! What is thankful?!? This is something in the past that I have taken for granted. Being thankful is something other than just saying "thank you" to someone. Being thankful to me means to be grateful for every day that you are able to wake up. To be thankful that God gave you another day to live, to love, and to be you. To be thankful even when the days are down, when times seem rough, and when everything seems very unpredictable. To be thankful overall for everything!
My goal for 2013 is to continue to be thankful for every single day that I can wake up, that I can walk, and that I can become a better ME. I plan to continue this year being thankful for the people that I have been blessed with in my life. To be thankful for the people that matter to me most, to continue to be thankful for people that are very supportive of my decisions even when at the times they might seem not the best. To be thankful for my family and everything that they have ever done for me; the things that they sacrificed for me. To be thankful for the most amazing sunrises and sunsets that HE blessed me with. To be thankful when things that you expected to work out one way; did not. To be thankful for the heartaches of the past, and the most amazing future. To be thankful and believe that everything truly does happen for a reason.
I am sincerely happy to see what the rest of this year has in store for me. I am so thankful for the new opportunities that I have been given and that I will continue to be given. I am thankful for the people around me that make me laugh so hard I cry.  I am thankful for the friends that help me when I fall on my butt, after a long night of dancing and most of all I am thankful for every goal that I am more focused on obtaining daily. I am thankful for LIFE!!!
If you had to choose your word today, what would it be? What is your word for 2013? I would love to hear all about it.
xoxoxo- Jamie