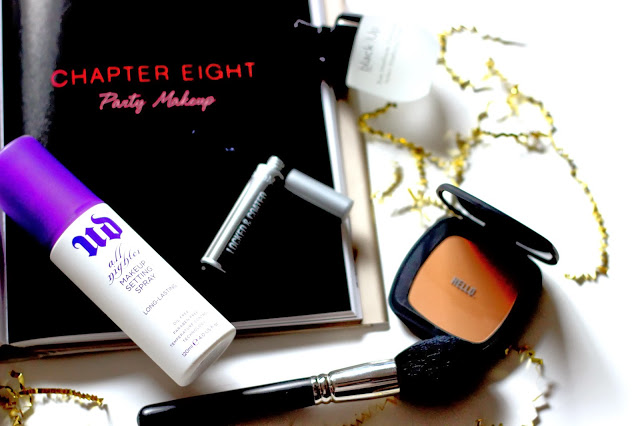 This week
Makeup Life Love
does holiday. Three posts detailing my top beauty picks for the upcoming holiday festivities. We have already covered the beauty picks in
The Beauty Bag: December Edition;
we have taken a ode to holiday nails in
Single Coat Red
; now it's time to wrap the holiday preparation with a bit of beauty tricks in
 The Holiday Proof Makeup Edit
… Stay tuned, these are a few tricks you won't want to miss…
When it comes to the upcoming festivities for the month of December, chances are you will need to be photo ready at all times. Massive pictures, and massive parties- sometimes it is  bit hard to ensure that you're looking your best at all times. Here at
Makeup Life Love Headquarters
, I have compiled a few products that can help ensure that you will remain camera ready at all upcoming festivities. Here are a few tips and tricks of the trade: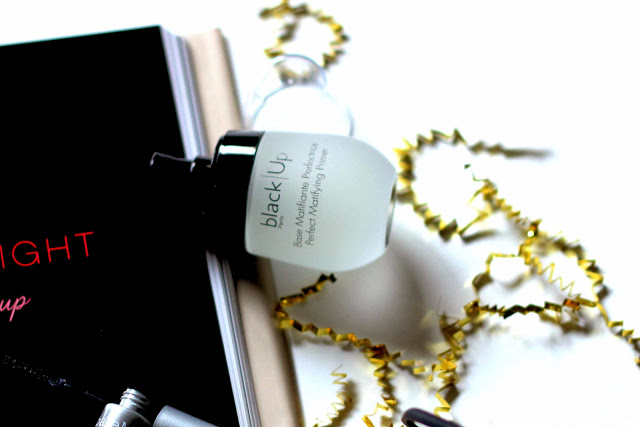 Base
: Now I am not the oiliest of the bunch, however I am very combination skin. Which means I am dry in a lot of spots, but the highlight-able areas of the t-zone are where I tend to get a bit shiny. So I am a fan of a matifying primer. Black|Up Cosmetics Perfect Matifying Primer
**- $42 USD
– is the business! This primer is phenomenal- leaves skin feeling like velvet as it improves the lasting power as well as controls oil and reduces pores. One solid pump from the bottle covers the entire face and leaves you breath-taking all night long as you party into the wee hours.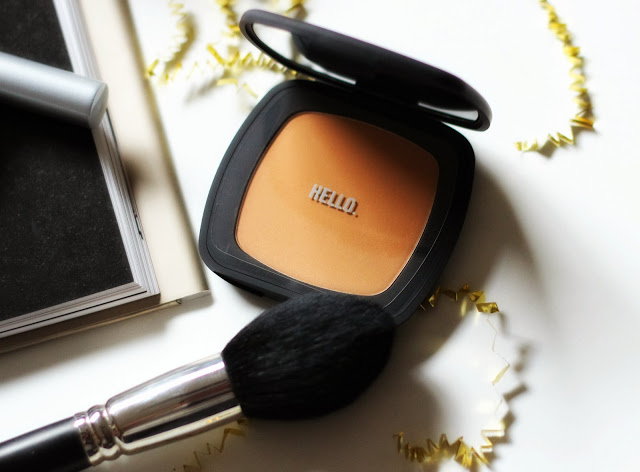 Skin:
A bit of Precision powdering also is a fantastic tip for my dry skinned beauties. Bare Minerals READY SPF 20 Foundation Powder
– $29 USD-
does a wonderful job of covering the skin while allowing it to breathe. Mixed with the precise application on the face using the MAC Cosmetics 138 Tapered Face Brush
-$53 USD
– this brush allows you to set makeup in place without comprising the slight dewy glow. The tapered head of the brush allows you to add powder to just the spots you need it. Around the chin, down the nose, and across the forehead leaving everything else alone; the effect- long lasting makeup that never ends up cakey.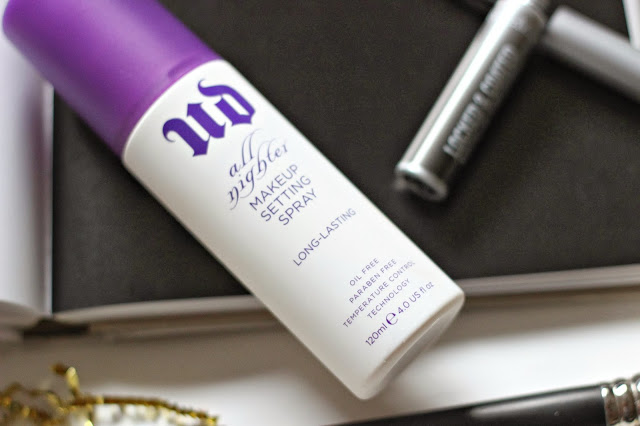 Finisher:
Finishing the face off right for total lock down power is a solid spritz of Urban Decay All Nighter Makeup Setting Spray
– $29 USD-
a solid dosing of this spray and makeup is sweat proof, melt proof and festivity proof. Locking in makeup for a long night of lasting power this spray is AH-MAZING!
 It helped a TON during the super hot months we Southern Californians were experiencing this summer.
 Helps keep makeup looking fresh all night long, never settling into the fine lines and wrinkles. Leaving you with smoother looking skin that can take you into the night-
all-night! Yes please…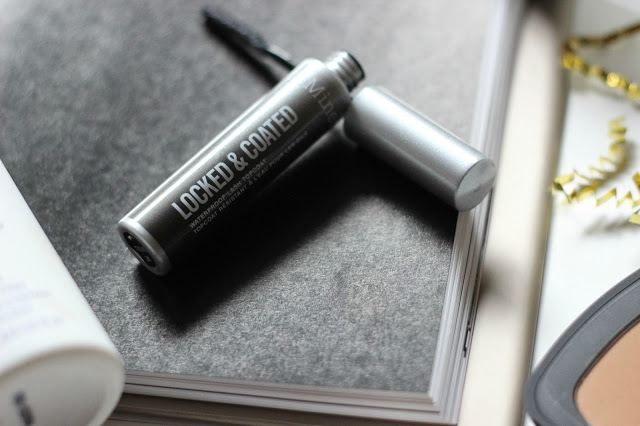 Eyes:
Rounding out the holiday proof makeup tricks is a newbie and a fast favorite. Bare Minerals Locked & Coated Waterproof Lash Top Coat
– $12 USD-
is hands down the most genius invention yet for the eyes. Instantly waterproofing any mascara; this top coat is dual purposed and can even help lock brows in place. Like a raincoat for the lashes, you just swipe on your normal dose of mascara and follow with this wonder. Wait at least five minutes before submerging into a pool or a laugh-so-hard- you-cry fest. Either way it will work wonders this holiday season.
 A side of laughter please….
So there you have it, a few holiday proof makeup products that are a must have this season. Quick and easy and wondrous for the holiday-
what are a few of your tips and tricks this season?
**PR Sample: Provided to me.  This was NOT a sponsored post nor was any compensation provided. All opinions expressed are my own. I maintain the utmost integrity and will always remain with honest with my reviews, thoughts and opinions**