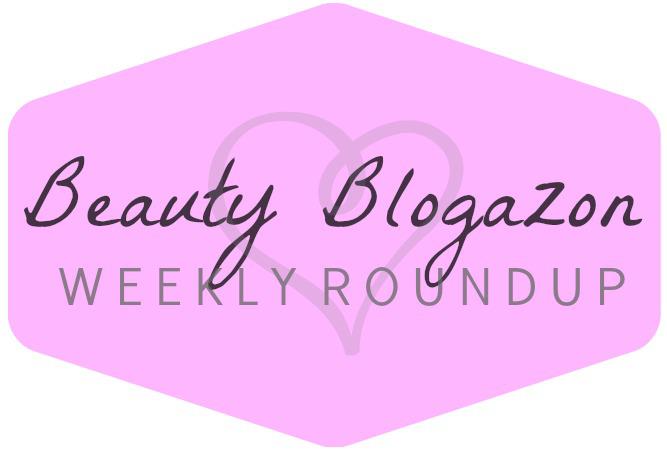 Glamorable!: Anastasia tried new and improved Creaseless Cream Shadows by Benefit Cosmetics, and confirmed they are in fact creaseless! Read her full review here.
Beauty Apocalypse: Explore Sibu Beauty and the wonder of the Sea Buckthorn berry!
Chrisamor Goodie Jar: I love it when Coastal Scents has a sale, it's the perfect time to pick up a handful of their wonderful Hot Pots.
Makeup, Life and Love: Is the cold weather wrecking havoc on your skin? Check out Jamie's option to fight the cold…