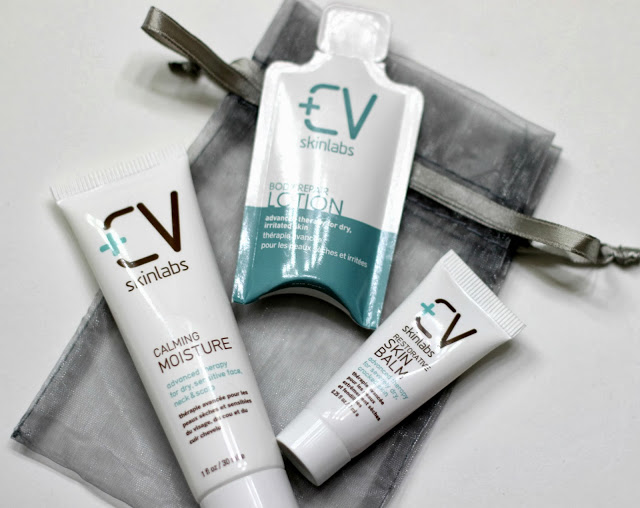 Now that the weather in Southern California is really amping up and falling to a pretty chilly 50 degrees –
I know it's not that cold, but for us that are used to the sunshine in Southern California it is fairly FREEZING!!!
When the weather starts to turn for the cold, my hands start to get pretty dry and sometimes a bit on the cracked side. So naturally when dry skin savior popped through my letterbox, I was excited and it couldn't have come at a better time.
Ladies and Gents, I now bring you the c old weather savior –
CV Skinlabs
…
CV Skinlabs
is a cruelty free, natural line created by Britta Aragon. Britta created the brand after failing to find a skincare that was nourishing to help sooth her own and her father's skin after cancer treatments. She wanted to create options for those with the most sensitive skin, and fellow people who suffer from eczema, chronic dryness, dullness, redness and irritation. She wanted to have options to help skin restore its natural radiance and luminosity.
Let's dig into the good stuff… I was sent a few samples of
CV Skinlabs
 via Brandbacker
, and let me tell you. I am not quite sure how I have never heard of this AH-MAZING brand.
I was send perfect sized tester samples of the following: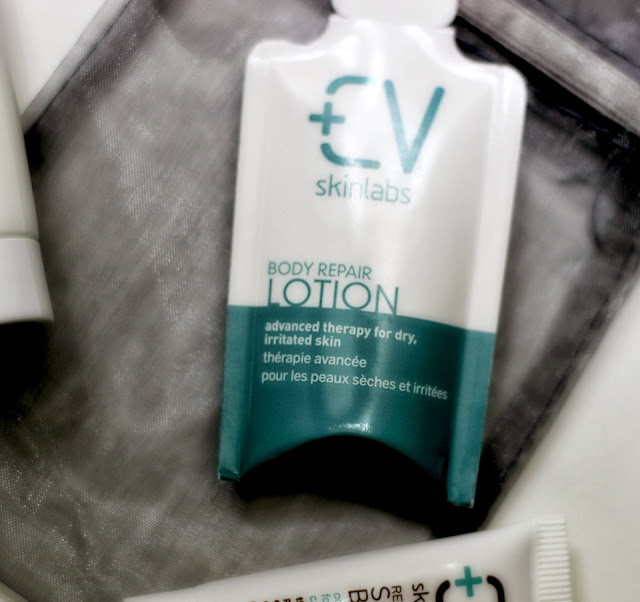 Body Repair Lotion– $ 36 for 6 fl oz. –

This lotion is serious business. During this time of the year I tend to get really dry, itchy skin on my arms and chest. I can honestly say that a full sized order is being placed of this skin healing savior- as it has helped me rest easy many nights without feeling itchy. The best part is waking up to soft, smooth, irritated free skin. It is long lasting, and super calming as it is chalked full of Aloe, Calendula, St. John's Wort and Beta Glucan to help heal the skin naturally without any added extras.
Next up is the

Calming Moisture: Advanced Therapy for the Face, Neck and Scalp – $49 for 2 fl oz. –

This antioxidant rich formula is gentle on the skin but ultra effective.  I am always a bit leery on trying new face moisturizers as my skin can freak out immensely. But this calm formula helped hydrate my skin effortlessly and tamed the redness I have been experiencing lately due to the cold around my nose and chin area.  A unique blend of CV Skinlabs

Tri-rescue complex

this moisturizer is unscented and super light. It glides on the skin like milk almost. Hands down

instant love.  

 

Last but not least Restorative Skin Balm – $26 USD for 5 fl oz. – ok let's talk about my favorite product of the bunch. This concoction is the perfect blend for alleviating dry, cracked, itchy skin. It is almost as if Yu-Be Moisturizing Cream  and Rodial GlamBalm has a baby, but better. The scent is very light, almost to that of a light lemon. It comes out thick like Yu-be, and smooth like the Rodial– but something about this product makes it ultra unique. Free of mineral oil, petroleum, silicone and many other things- this all in one balm has helped my cuticles, lips, scars, and dry patches heal almost overnight. I am usually a diehard Vaseline lover in the cold months; but I must say that this balm is replacing that product ASAP. It sinks into the skin, healing deeply while leaving skin non-greasy and ultra hydrated. I am obsessed with this product and can see it making its way into a few stockings this Christmas. 
I am so impressed with these products by CV Skinlabs, that I will be purchasing them in full size.  I can't believe my winter skin care has ever been without these wonderful saviors. If you are in the market to oomph up your winter skincare, a much needed additive is CV Skinlabs…. Brrrrrr, it may be cold outside, but my skin is protected…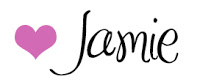 **PR Sample: Provided to me via 
BrandBacker
. This was NOT a sponsored post nor was any compensation provided. All opinions expressed are my own. I maintain the utmost integrity and will always remain with honest with my reviews, thoughts and opinions**