A good hair day, it's easier said than done, right? Or is it….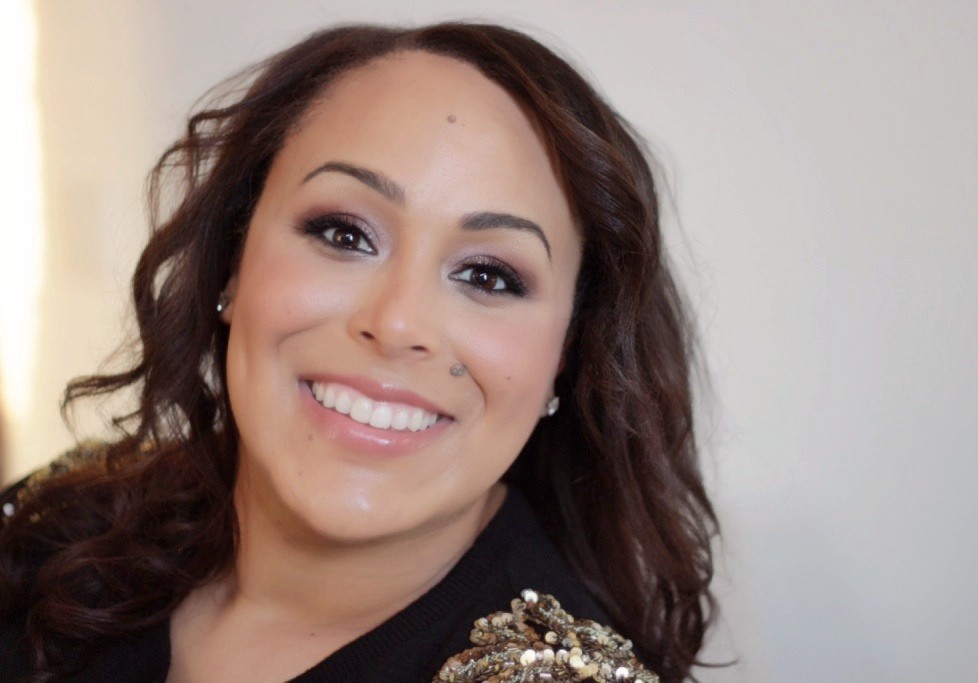 Today's post has been sponsored by Hair Food. As always, all thoughts and opinions are my own!
Let's be honest ladies, the weather lately has been pretty wacky, which of course means it also affects so many things in our daily lives.  I mean we are almost into March which should be the start of spring, but right now in Southern California, the weather is almost that of winter- basically it is COLD. My hair on the other hand lately has been in this weird place of 'hot frizzy mess' mixed with a side of 'fried and dried' so I have been on a bit of a mission lately to get my hair in tip top shape as we venture into spring.  Here are a few tips to get you one step closer to a good hair day…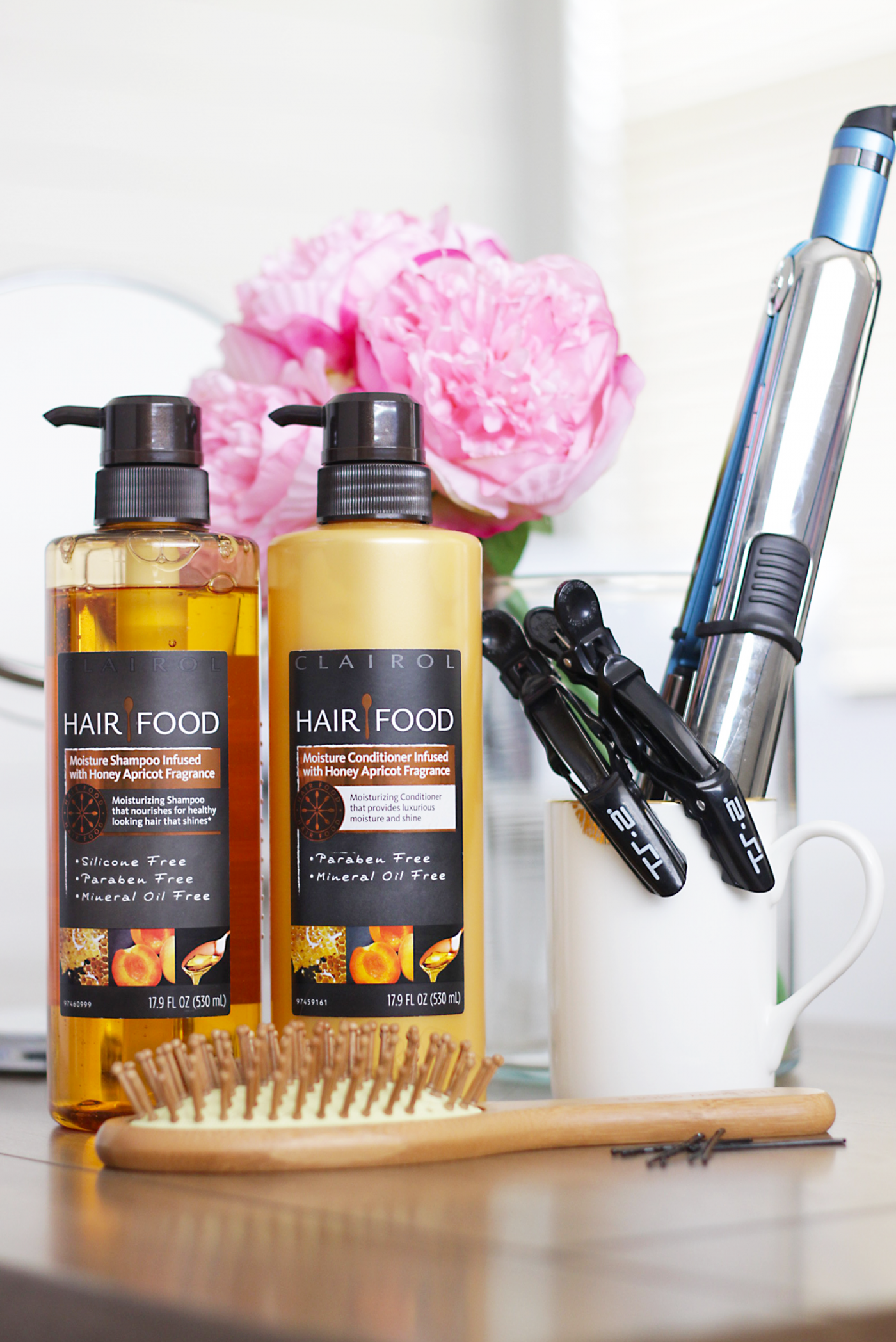 // GOOD HAIR DAY TIP #1: USE MOISTURE RICH PRODUCTS //
Dry weather and super cold temperatures can cause hair to take a bit of a beating, leaving your hair in a state of 'hot mess.' Thankfully I recently started using a moisture rich shampoo and conditioner. The  Hair Food Moisture collection is hands down one of the best I have found and my hair is LOVING it.  Not only it is free of silicones, parabens and mineral oil, the Hair Food Moisture collection is made with honey essences to help provide long lasting luxurious moisture and nourishment to leave the hair soft, healthy and gorgeous.  The Hair Food Moisture Shampoo  is seriously amazing. Infused with honey and apricot fragrance, it is super hydrating and perfect for daily use as it helps add some much-needed moisture to the hair.  While the Hair Food Moisture Conditioner  is super hydrating as it locks in hydration, so your hair feels moisturized from within. Seriously my hair has been feeling softer, hydrated, and full of moisture.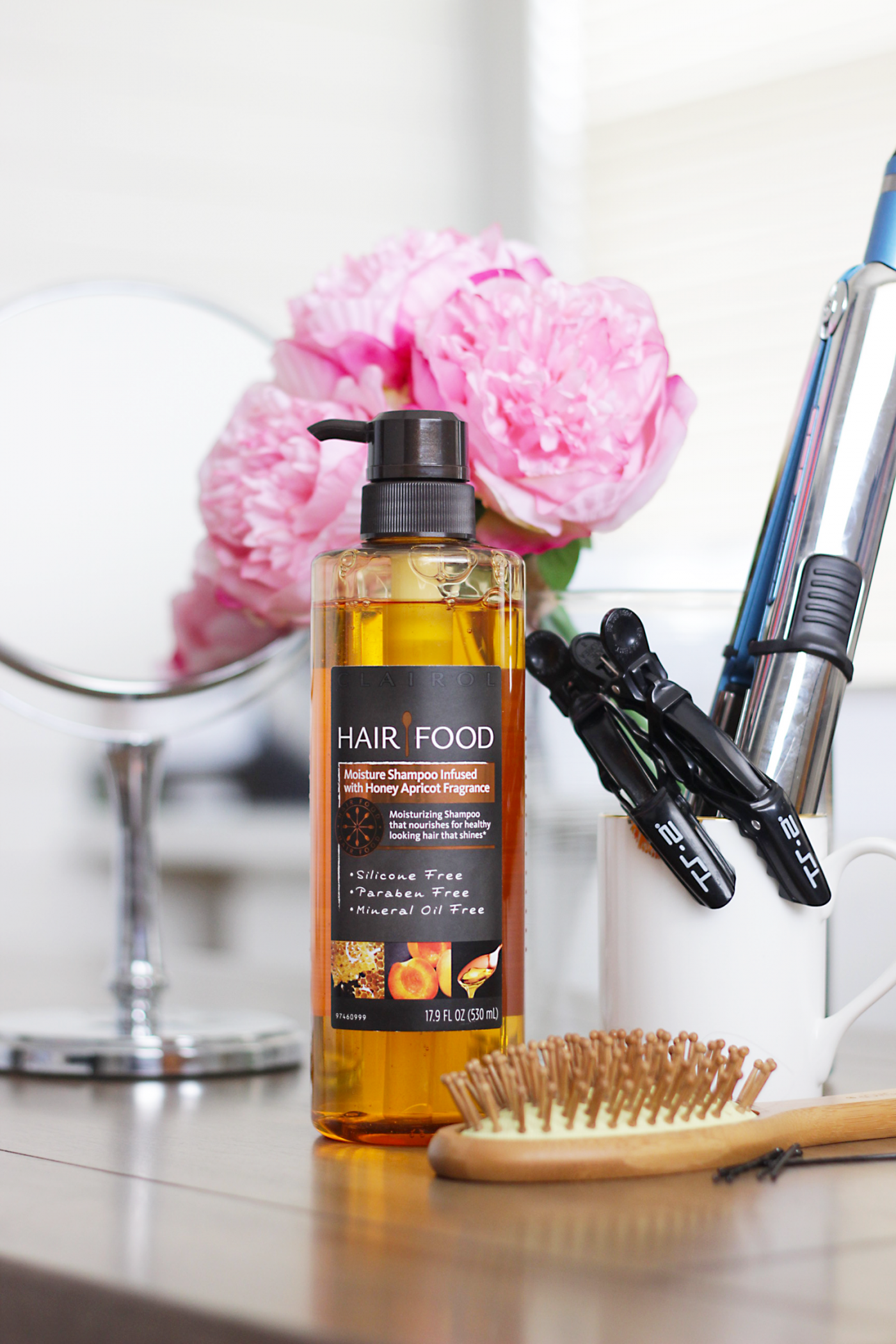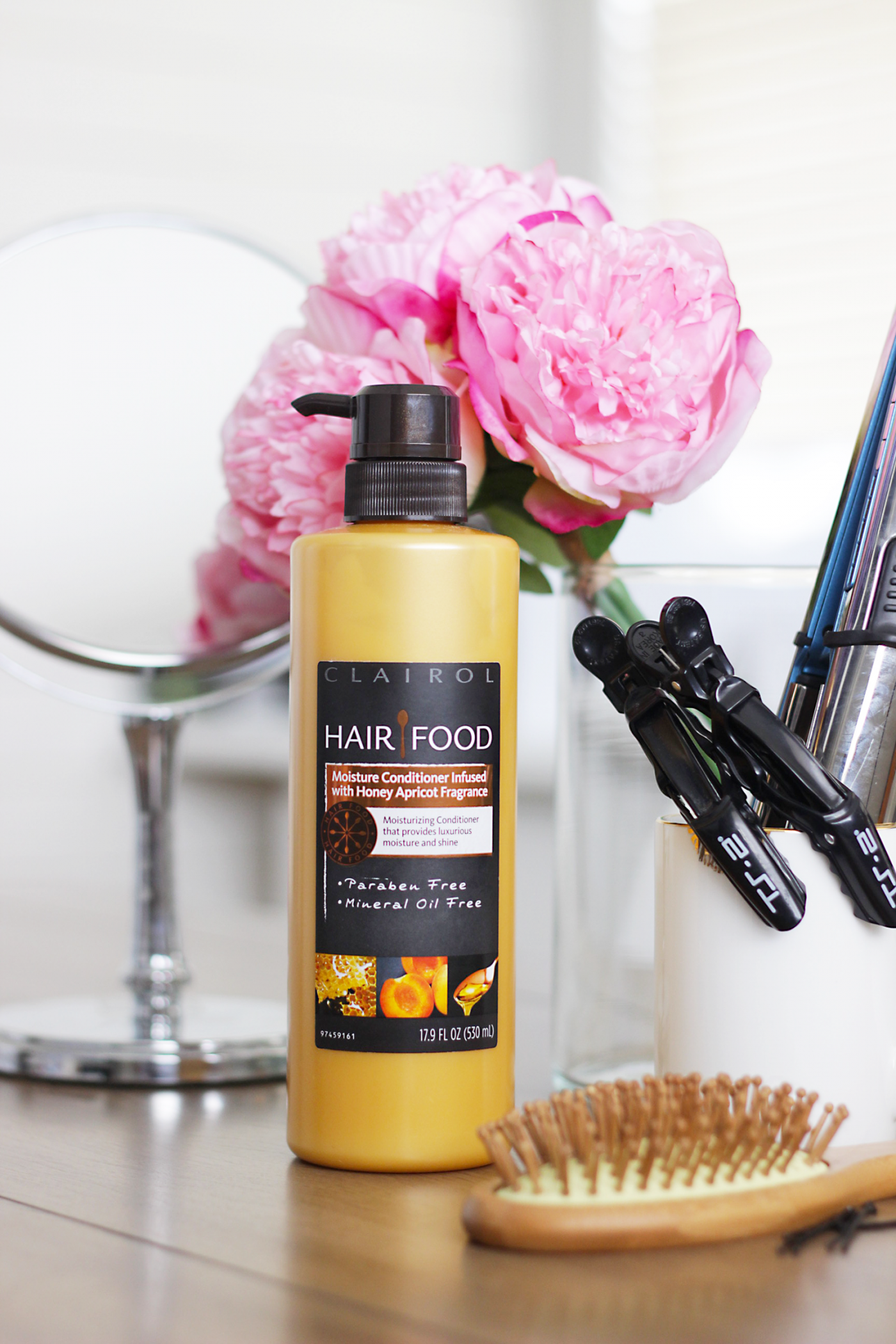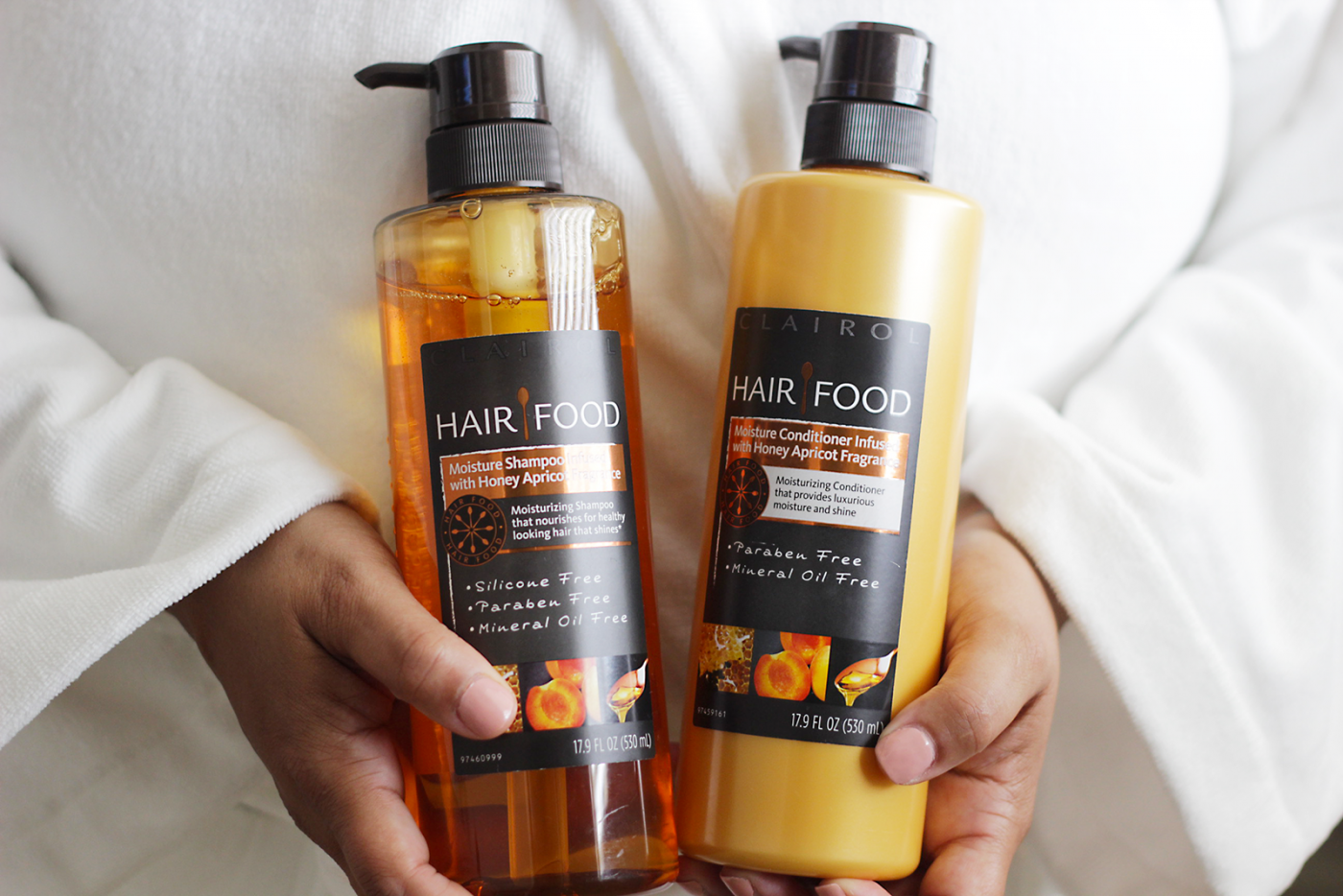 // GOOD HAIR DAY TIP #2: LAY OFF THE HEAT TOOLS //
I know, for some this might be hard. I know for me it is for sure- but I have to admit lately once a week I have been trying really hard to lay off any heat styling tools. Sometimes it is necessary to lay off the hot tools and let your hair just be natural and free. Day-to-day heat styling can cause your hair to get a bit of a beating for sure. I love a deep moisture mask combined with the Hair Food Moisture Conditioner  where I lather my hair in conditioner and put a shower cap on to help lock in a bit of natural heat. Leave it on for about 15 minutes, wash out and let my hair dry naturally.  Trust me – your hair will thank you!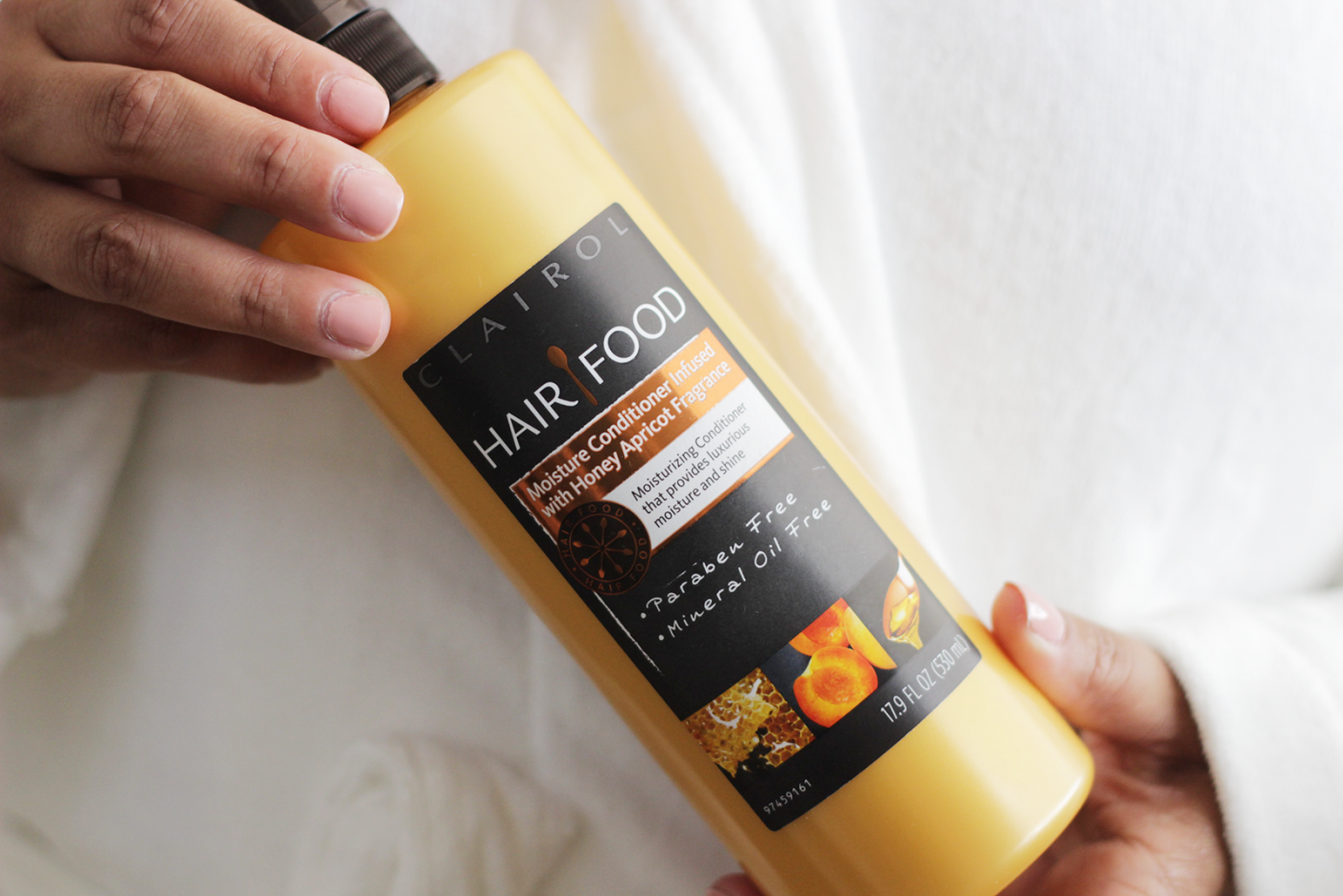 // GOOD HAIR DAY TIP #3:  SLEEP LOOSE //
So, this is one thing I try REALLY hard to do lately. You see I am notorious for sleeping with my hair in a high ponytail. However, long term wear of a high ponytail with an elastic paired with already dry hair can tend to cause breakage. So, I have been making a habit to sleep with my hair pulled high BUT loosely in a scrunchie (yep I am bringing back the 90's at bedtime) and I have noticed that paired with regular use of the Hair Food Moisture Collection, I am experiencing less breakage -which is always a win-win!
So, there you have it a few of my favorite tips to getting your hair in tip top shape just in time for Spring.  Ladies, I have to ask- what is your secret to a good hair day?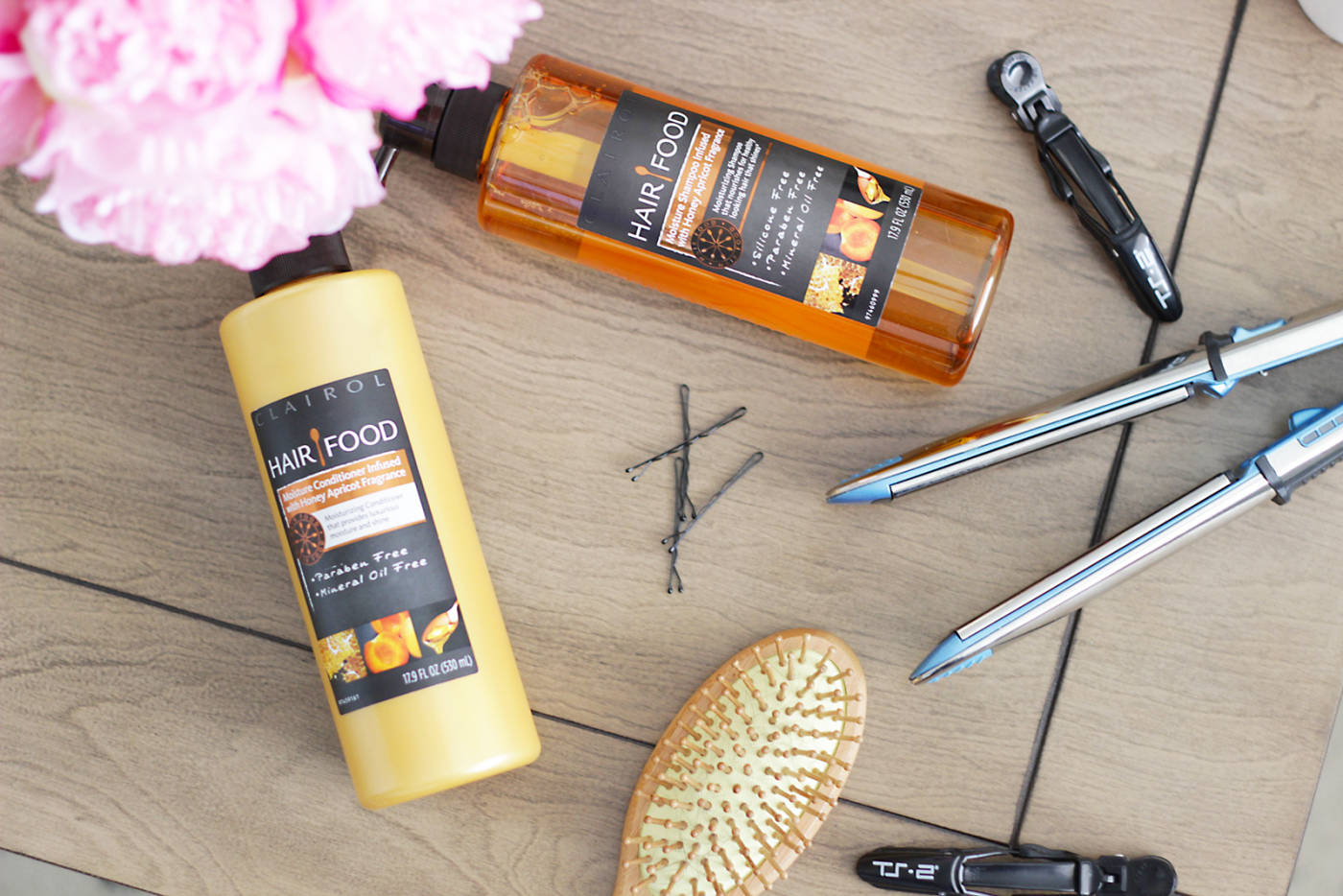 READ NOW, SAVE FOR LATER: 

This is a sponsored conversation written by me on behalf of Hair Food. The opinions and text are all mine.