This post has been sponsored by Paula's Choice in collaboration with Pretty In My Pocket (PRIMP). As always all thoughts and opinions are of my own. #PCCyberMonday #PRIMPLovesPaula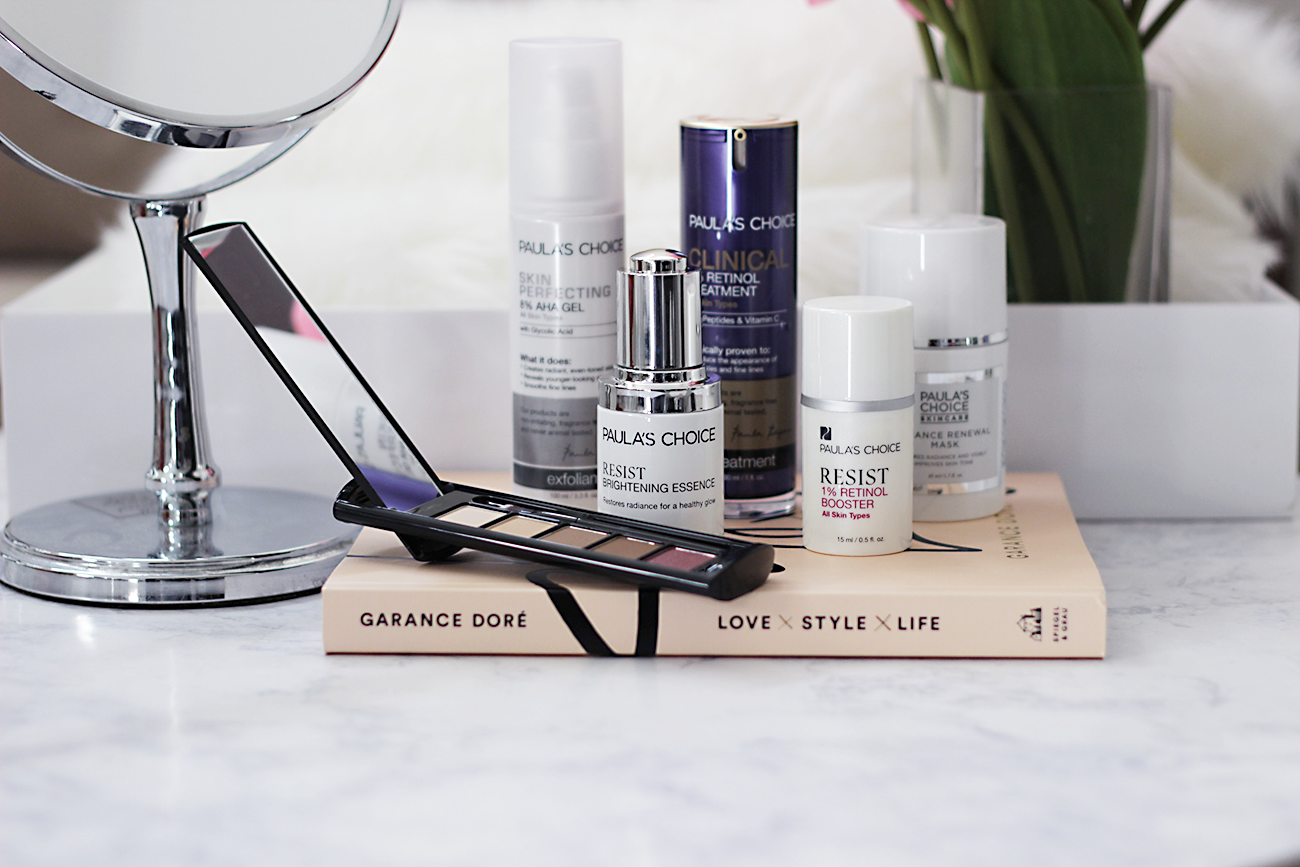 OMG you guys, this week is MAJOR! So many great deals, right? I mean have you guys seen that one my favorite, trustworthy skincare brands Paula's Choice is having not just Cyber Monday but, CYBER WEEK? Major right! Not only that BUT you get the most awesome gift with purchase when you spend $65 or more AND sitewide you can SAVE 20% off every item- score!  So what better time to stock up on some skincare favorites and snag yourself an AWESOME gift with purchase at the same time! Here are a few of my favorites that I picked up from Paula's Choice this week and a few things I want to stock up on…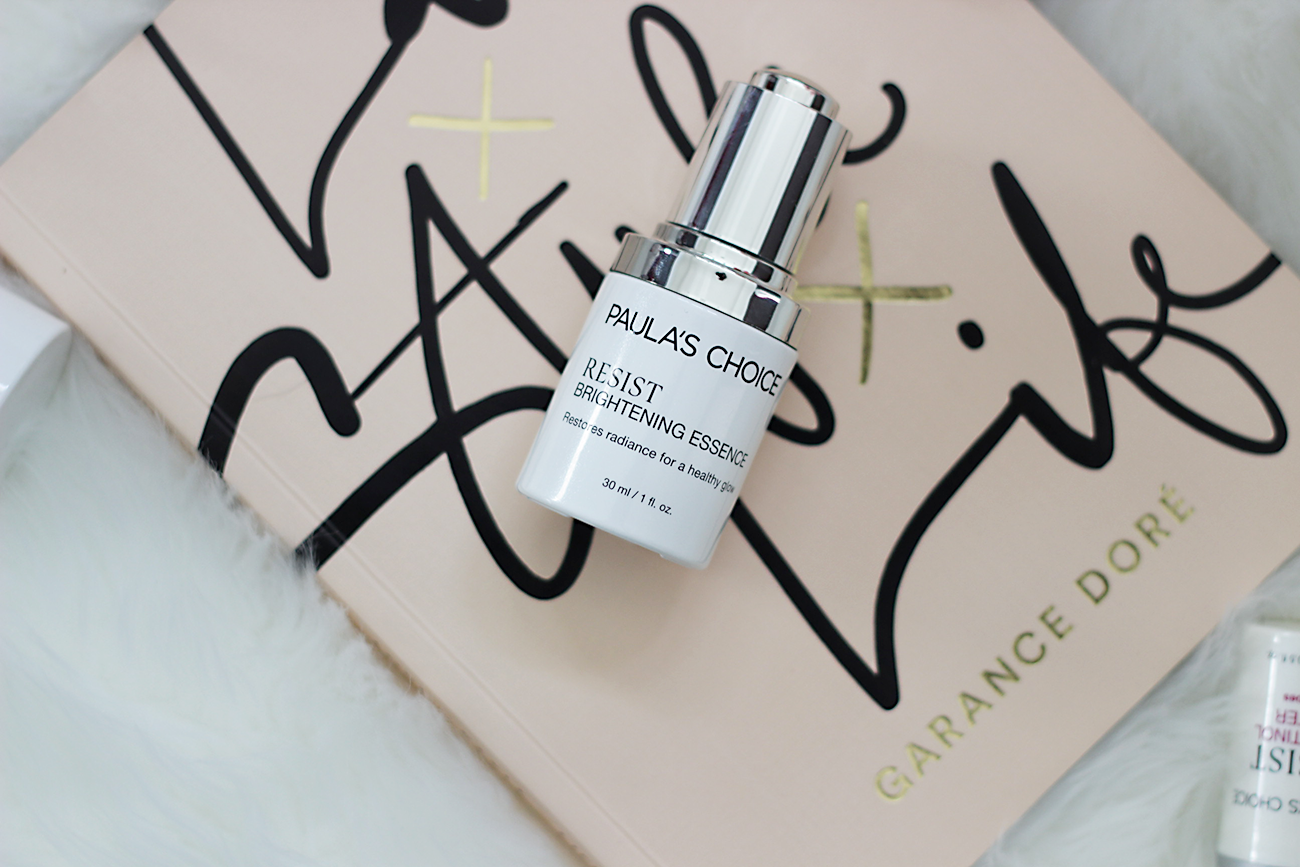 As you all know, about a year ago I started to get hormonal acne and milia. Since I am a skincare picker it leads me to have some skin discolorations and of course, with age the dreaded fine lines and wrinkles- Paula's Choice has been a brand that I often look towards to help bring my skin back to tip-top shape.  Recently, Paula's Choice launched two NEW products and OMG they are so good! If you follow me over on Snapchat, you'll see that I started to fall in LOVE- yes a major love with a capital L, with the Paula's Choice RESIST Brightening Essence. You guys, this product is AMAZING! Literally, 2 drops and your skin is on its way to luminosity and radiance.  I have been using this daily in the morning AFTER cleansing and toning and in the evening AFTER cleansing, toning, and exfoliating with my trusty Paula's Choice Skin Perfecting 2% BHA Gel Exfoliator. If you have large pores, blemishes or are in need of some major exfoliating THIS product is a MUST HAVE in your arsenal. It helps shrink clogged pores, diminish wrinkles and reveal radiant skin! I am NEVER without this product- it's a solid holiday grail.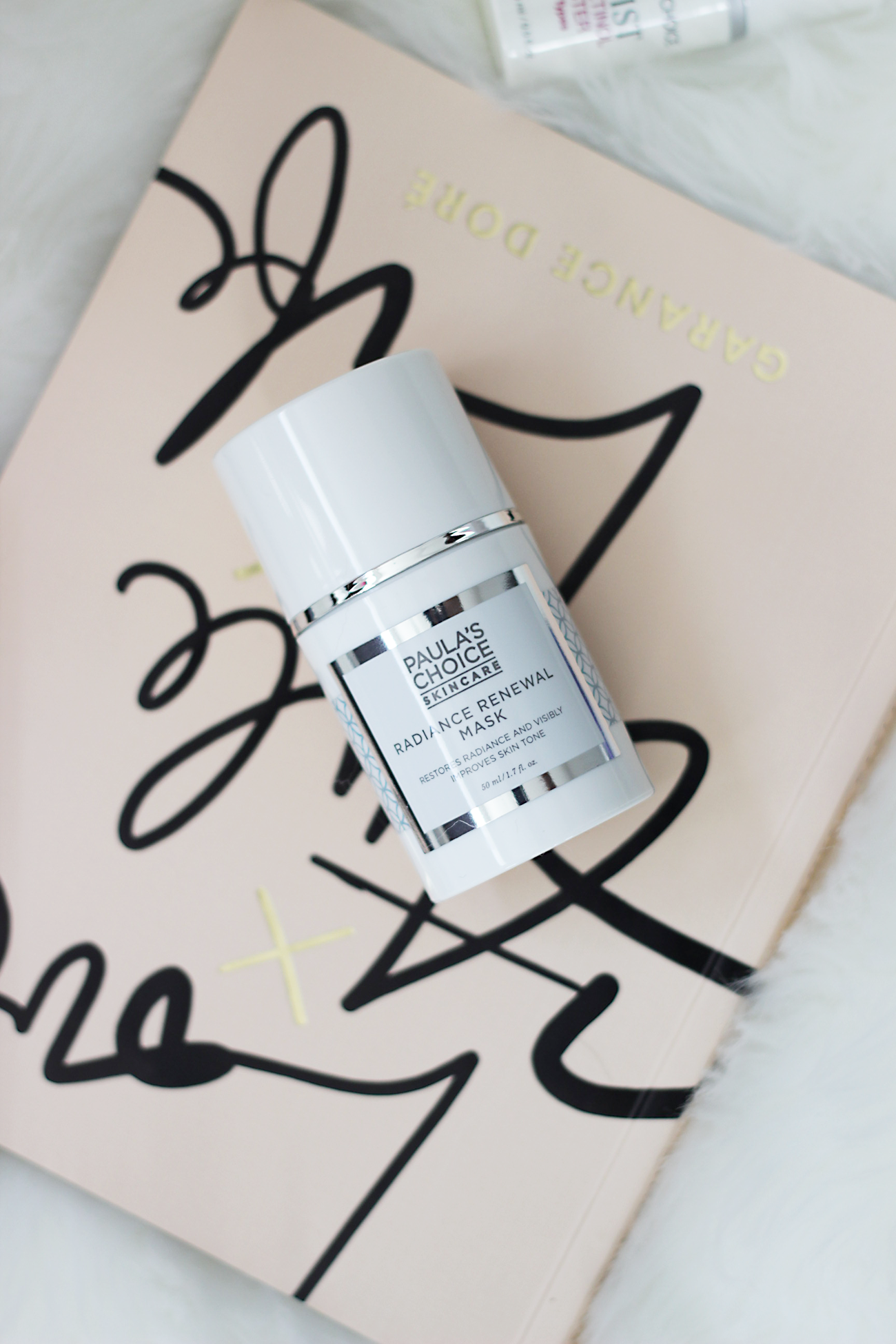 The other new launch I have only had for a few days and have used only once, but O-M-G the Paula's Choice Radiance Renewal Mask is soooooo good. It's the perfect skincare companion for a once weekly skincare oomph-You just apply to skin as the last step in your skincare routine, apply to skin and that's it- no rinsing , or removal– literally you awake in the morning with the most radiant, nourished, amazing skin! I am HOOKED!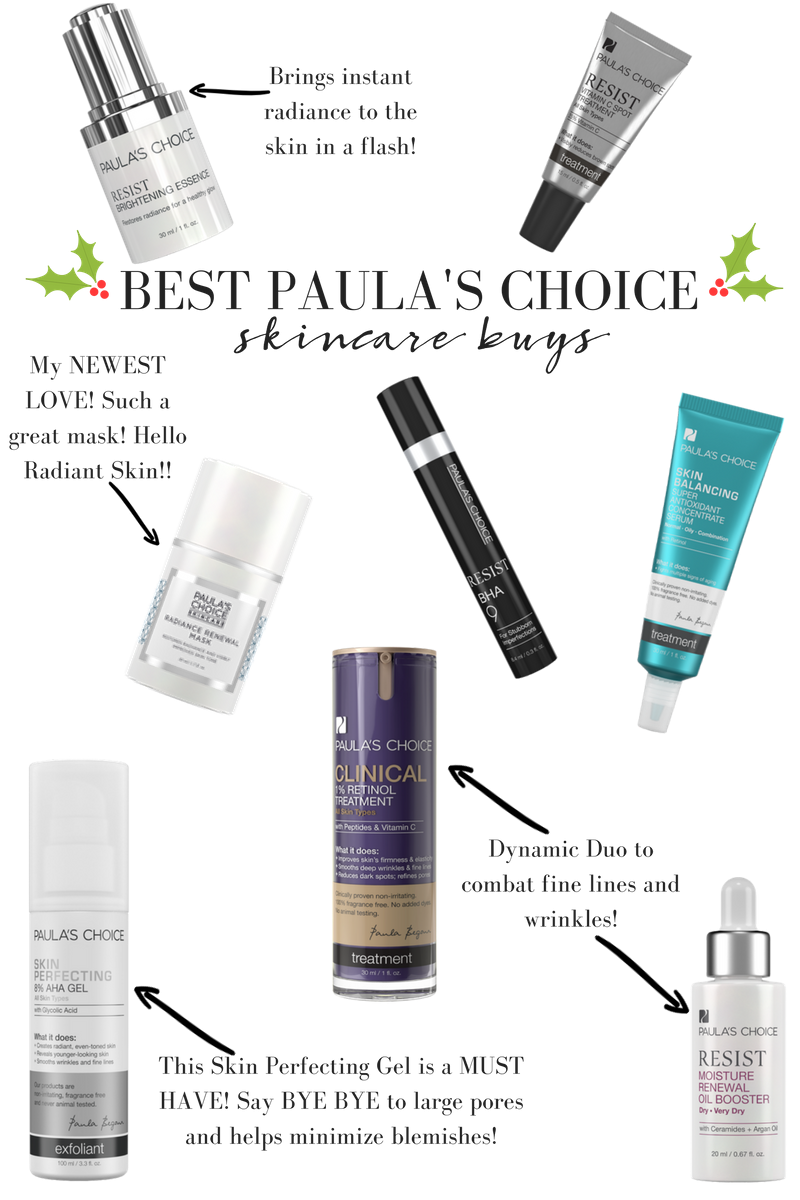 Since Paula's Choice is having Cyber Week and you can SAVE 20% sitewide until Monday, November 28, 2016 at 11:59 PST- I am stocking on a few other skincare favorites. I spoke about a few of these previously here, and am in MAJOR need of a few backups.  The items I'll be stocking up on are…
PAULA'S CHOICE MUST HAVES
THE SPOT REMOVER- Paula's Choice RESIST 25% Vitamin C Spot Treatment–

to help with riding the skin of those pesky brown spots I am left when I have a picking my face marathon. As always, when using a Vitamin C product- ALWAYS use an SPF at all times.  Trust me this product is AMAZING!
THE MULTI-TASKING WIZARD– Paula's Choice BHA 9

– this product is hands down one of my MUST HAVE items. I often suffer from pesky cystic breakouts when I am SUPER stressed out, or the weather changes rapidly. A tiny bit of this on the skin and let it sit on the skin overnight, and literally you awake and it's less to almost gone completely. Also, like I said before- it also helps rid the skin of milia.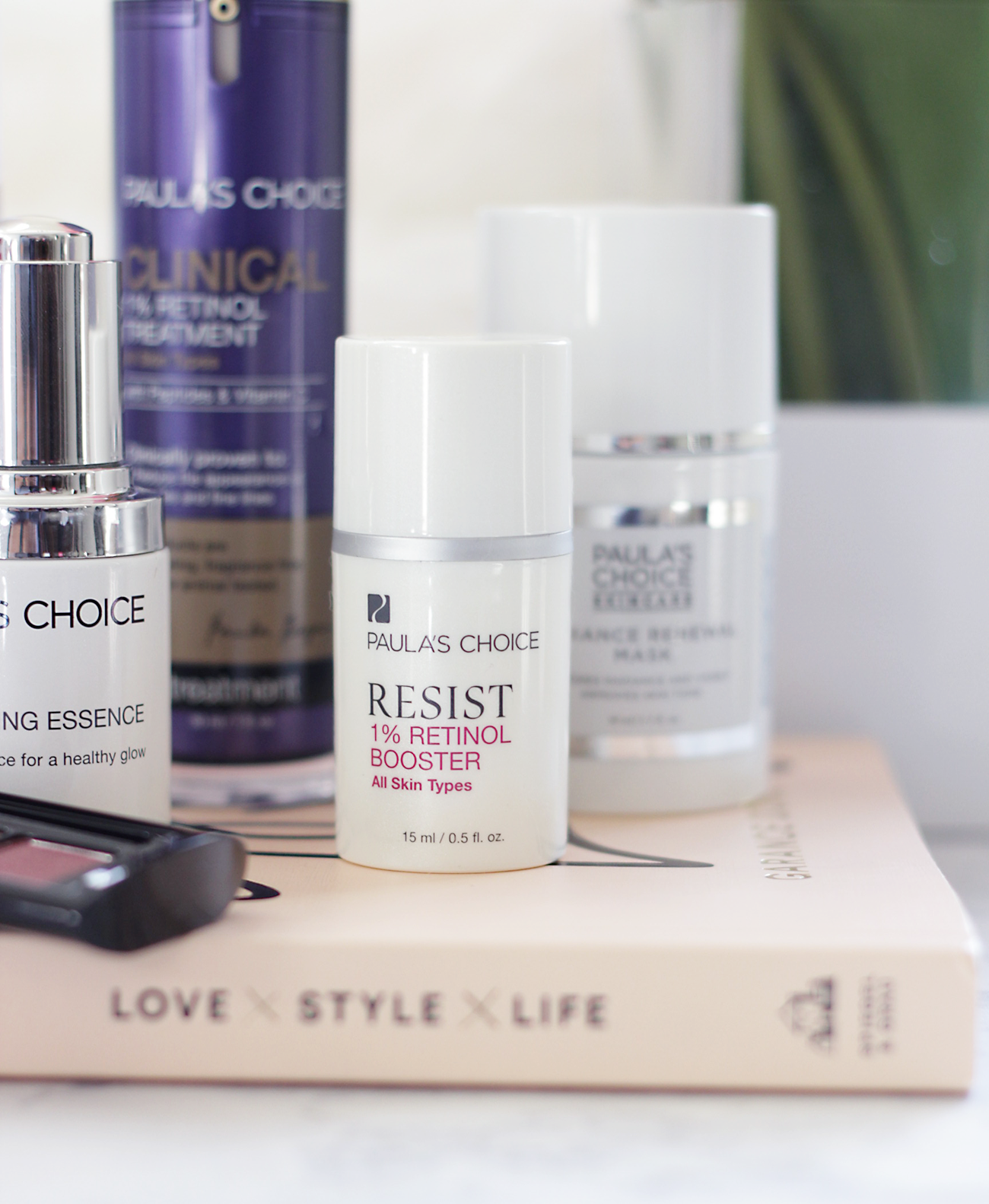 So there you have a few of my ABSOLUTE favorites from Paula's Choice . So what are you waiting for? #PrimpYoSelf with a new skincare regimen this winter and SAVE 20% NOW until Monday, November 28, 2016 at 11:59 PM PST when you head to Paula's Choice  website. Also, make sure to spend over $65 on your purchase to receiving a #PowerPrimper GWP in the form of the most amazing and travel ready eyeshadow palette- the Paula's Choice 4 Mattes & A Glam ( $25 value). Seriously you guys this is FREE when you spend over $65 and use code: CYBERPRIMP16.  Trust me you will be head over heels with this palette as it is becoming a daily favorite.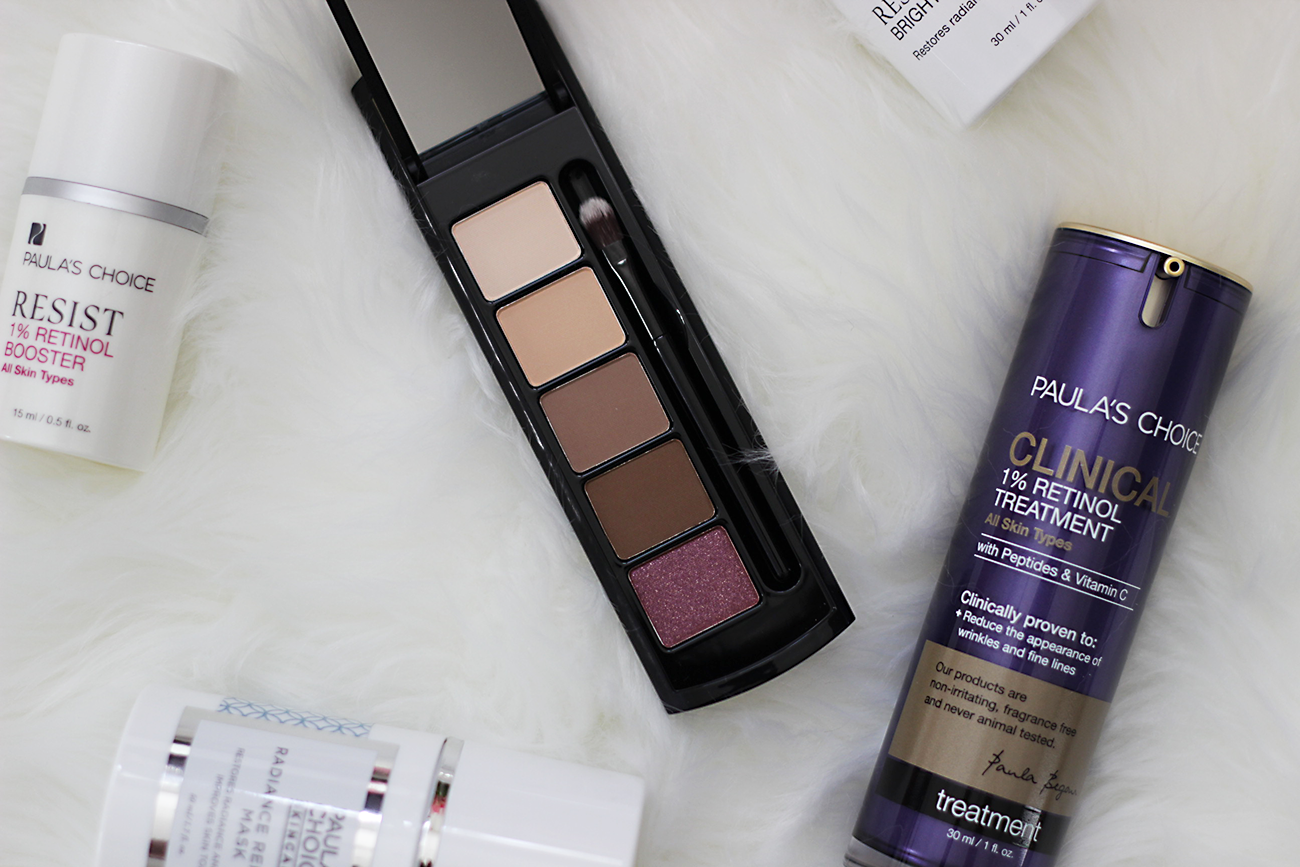 Now I know I can't be the only one who is a bit crazy when it comes to skincare beauty back-ups, right? Go on- tell what you have secretly stashed away and what's on your Paula's Choice must have list. Let me know in the comments below….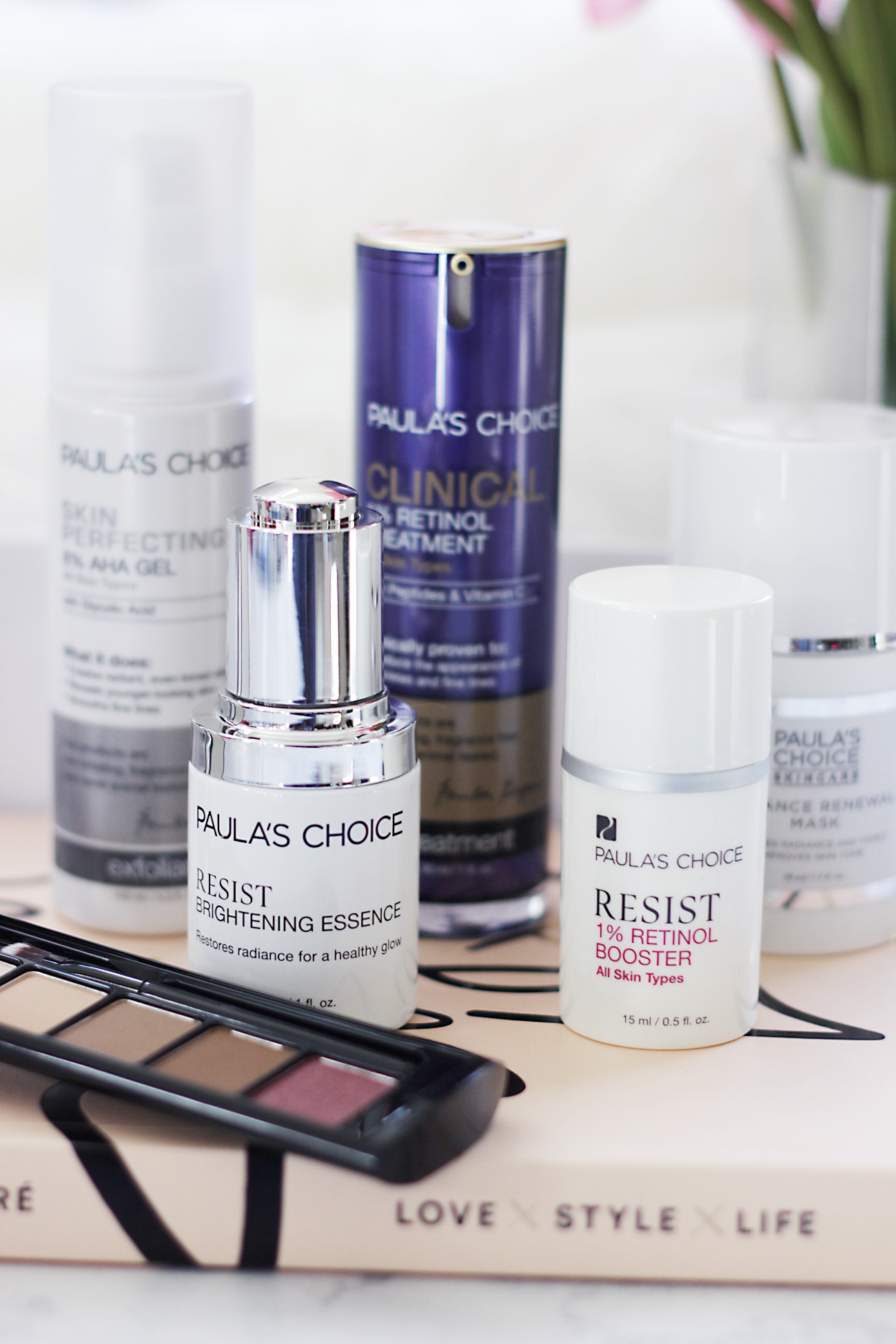 This post has been sponsored by Paula's Choice in collaboration with Pretty In My Pocket (PRIMP). As always all thoughts and opinions are of my own. #PowerPrimper #PRIMPLovesPaula #PCCyberMonday
*ADDED BONUS- Use Ebates and RECIEVE an additional 3.5% cash back when you purchase from Paula's Choice.  If you aren't using Ebates this holiday season, you are missing out on saving TONS of cash back. Sign up for Ebates HERE .
* PR SAMPLE
[ReviewDisclaimer]
Black Friday Cyber Monday Paula's Choice Paula's Choice Skincare Skin Care Deals Skincare Deals