Happy Monday! I know Monday's usually are a bit hard- heaven knows Mondays I need MORE coffee, however this Monday is starting off quite nicely with a awesome beauty collaboration from my favorite ladies of The Beauty Council. This week we have all teamed up to bring you a bit of Spring Beauty. From Beauty Bag Makeovers to a Makeup Wardrobe Refresh this week we have you covered in all things Spring. Now I am a creature of habit that is for sure, so when given the chance to team up with the amazing Glo Minerals, I jumped at the chance-literally. So let's just jump right into this beauty collaboration with simple beauty look after my own heart- Glowing Skin with Glo Minerals…
I am the kind of gal as you all know that when I find a brand or beauty look that I like, I pretty much tend to stick with it more times than not. My go to look for spring always seems to a bit of an easy, long lasting beauty look. For me spring just says SKIN and this Spring SKIN is IN. Glowing gorgeous skin with a hint of #iwokeuplikethis as Beyonce would say, topped with a bit of a bright, bold lip. I tried out Glo Minerals with the Mineral Foundation a long time back and remembering think I LOVE this brand. I used my powder and then for some reason once I ran out, I never quite knew where to get more. You see Glo Minerals is a brand that you wont see sold in your usual Sephora or Ulta Beauty, they are sold nationwide by select retailers and boutiques- to find your nearest authorized dealer call 800-232-0398. The brand is made with the finest mineral makeup that has been designed specifically for skincare professionals and their clients. The formula delivers phenomenal coverage, pigmentation, UV and environmental protection, all while being Talc-free, non-comedogenic and perfect for the most sensitive skinned ladies.
So when I had the chance to team up with my girls from The Beauty Council to showcase our ideal spring beauty tips and tricks featuring Glo Minerals, I couldn't have been more excited and in awe of trying out a few new beauty products! Glo Minerals is one of those brands that just gets it right. The first time my brush touch the blush and applied to the cheek- all I could think was HOLY WOW talk about pigment. Since we are venturing into Spring full force nationwide, festival season is in high effect, I decided to create a easy, simple beauty look using all Glo Minerals products. The look consists of one gorgeous papaya blush shade, one shimmer duo–which will ROCK your world, and give back to charity at the same time- a portion of the proceeds goes to the National Breast Cancer Foundation, one bright bold matte stick and 4 easy neutral eyeshadow shades that can take you from day to night, to matte to shimmer. This look I just absolutely love. It's simple, its easy, its perfect for Spring- I hope you guys love the look as much as I do, and if so- make sure to "PIN" it! Let's get started…
HOW TO GET THE GLO: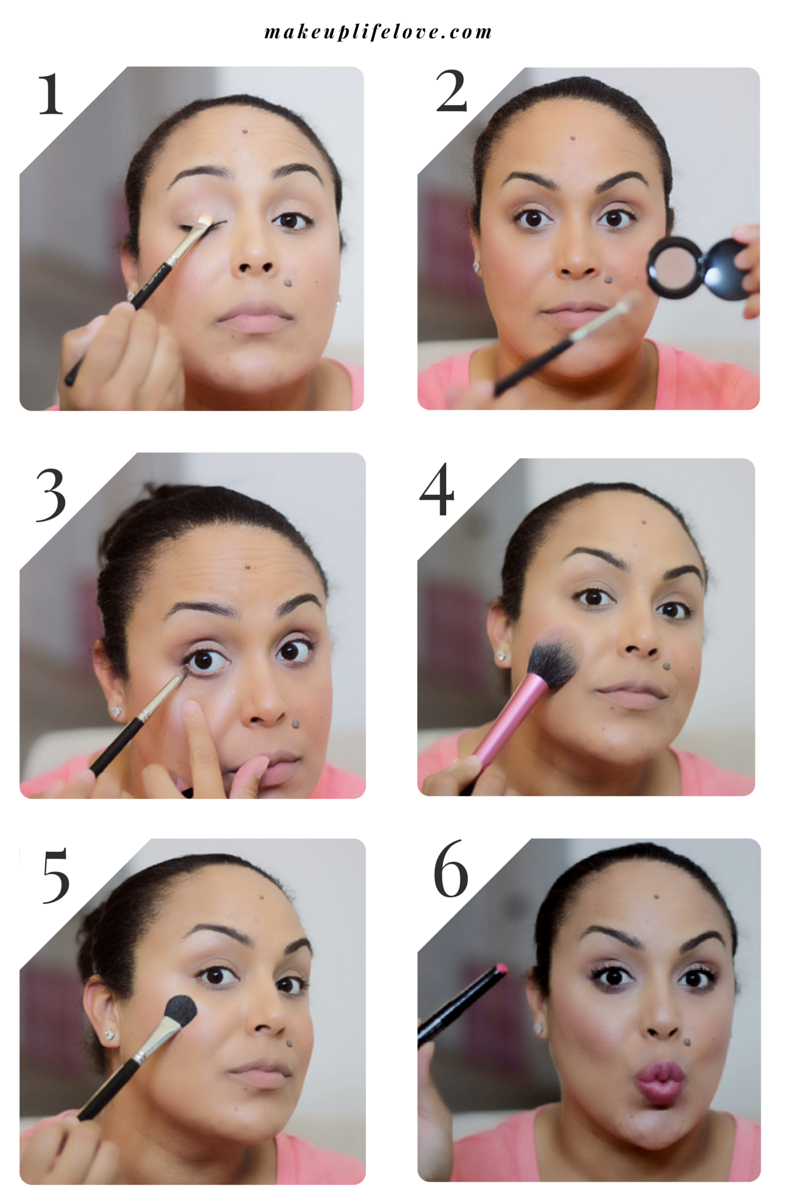 PRODUCTS USED:
STEP 1: Lightly pack on color from the lash line to the brow bone using a gorgeous beige shade like Haze.
STEP 2: To enhance eyes go in with a bit of a matte brown shade like Twig to a dd a bit of depth to the crease. This will help give the eyes a bit of depth and a tad of neutral coloring.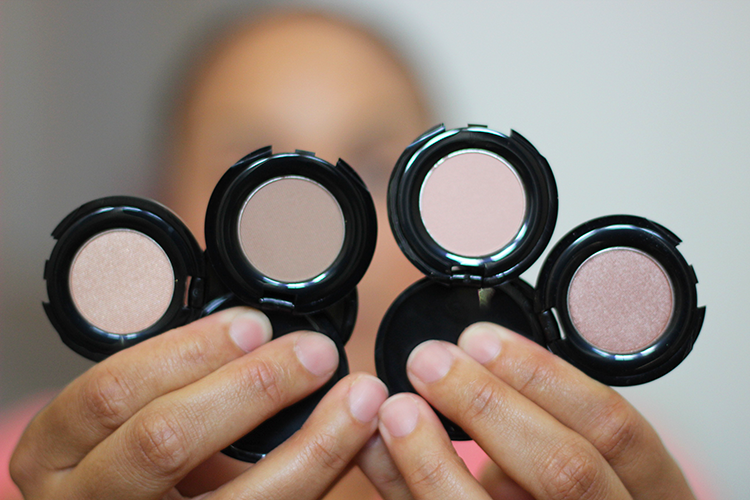 STEP 3: Lightly smudge a darker bronzy brown shade like Orchid to the top and bottom lash line. This helps line the eyes and gives them a bit of oomph. *Hidden step in photograph- take a shade like Sand Pebble– a pink shimmer and add a bit to the inner corners of the eyes and the top of the brow bone. This will help give the looks an awake look. Follow up with two steps of your favorite mascara.
STEP 4: Moving on to the cheeks take a bit of a a bright peachy pink shade like Glo Minerals Blush in Papaya to the apples of the cheeks, and around the temples. This will help give the face a nice warm sun kissed glow.
STEP 5: To help give the skin a bit more of a glow, apply the Glo Minerals Shimmer Duo to the tops of the cheek bones, around the eyes to the brow bone, down the top of the nose and above the cupids bow for a even JLO-esque glow.
STEP 6: Finalize and seal your look with with a bright, bold spring shade like Glo Minerals Suede Matte Stick in Punch. This gorgeous bright pink shade is the perfect shade to accompany any look. From a easy neutral look like this one all the way to a daring look of smoldering eyes and a bright lip. I love this shade for spring. TIP: You can add a bit of the Shimmer Duo to the middle of the bottom lips to make the lips look a bit more a-la-Kylie Jenner-ish, or you can add the shimmer duo lightly to the center of the lips on both top and bottom for a bit of a spring time ombre lip.
So there you have it SIX easy and quick steps to a Spring Beauty Look. I hope you enjoy it as much I enjoyed creating it. To learn more about Glo Minerals head over to their website HERE. Get more tips and tricks of their AWESOME products by sending them a tweet on twitter @glominerals, Follow them for updates and ideas via Facebook HERE or for instant visual gratification head over to their Instagram. Search for them using #glominerals on all social channels as well.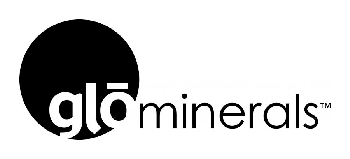 Find out how the rest of my gorgeous beauties from The Beauty Council are showcasing their Glo Minerals by searching them via social media using the hashtags #getGLOing #glominerals #thebeautycouncil
What are a few of your favorite Spring Beauty Tips and Tricks? Let me know in the comments below…
*PR SAMPLE
[ReviewDisclaimer]