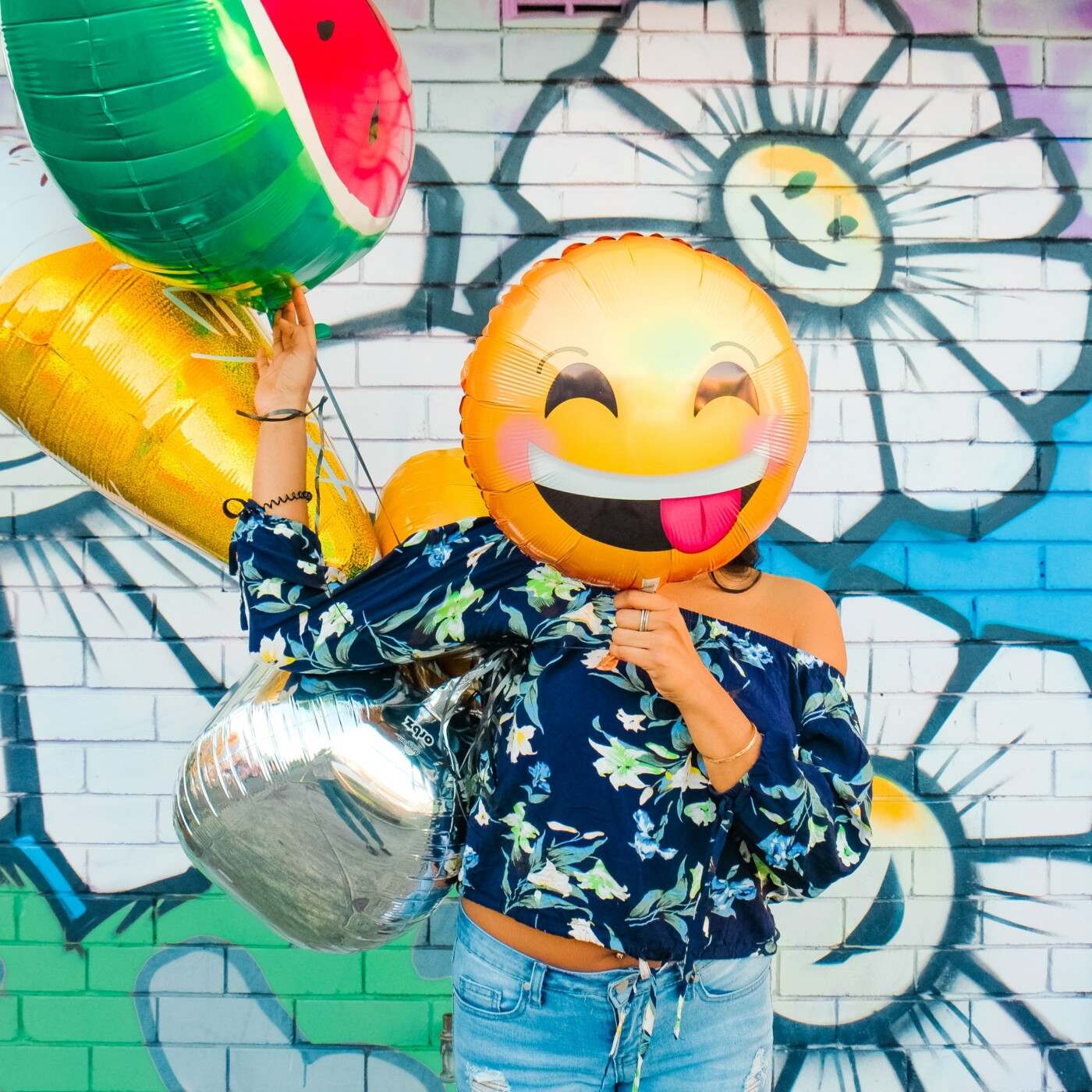 Happy Friday everyone! Thankfully this is the end to a very, very, very long week, and I am so ready for the weekend and everything that comes with it. Crossfit and a hike with one of my best friends and her adorable little babies.. (be ready for some pictures), then a mani and pedi, a great Caramel Macchiato and some relaxing quality time with the family. I think this weekend will be very mellow and low key, a time for some relaxation. Last weekend was a pretty amazing weekend as I celebrated one of my best friends upcoming union in marriage…. enter the BACHELORETTE party in San Diego, and it boy it did NOT disappoint. It was drama free, tons of fun, full of some great memories for our "last ride with the bride" Check out my tumblr or instagram for some great pics of the weekend.
Quick Goals for This Week
I have decided that my goal is to update my blog daily; or at least every other day. When I started to blog again last week; I decided that I would make an everyday effort to share my life with everyone who wants to read, to share the things that I am literally OBSESSED with, and the oh so important quest for love that lately I have put on the back burner. But soon we shall see what happens… who knows what can. The world is full of so many unknowns and so many surprises. And I excited for the future that is hidden to me now; but soon may reveal itself around the corner and take me by surprise.
Words of Wisdom for This Week
Life is too short to be unhappy, it is too short to hold on to grudges, mishaps, and to hold on to the small things that don't even matter. Today is the time that you wake up and live life for you. I have been so incredibly blessed with some of the most amazing people in my life. Whether they have people I have met in school, sports, cheerleading, or work. I am truly and utterly blessed and grateful for every second that God allows me to enjoy the moments of life with the people who matter most to me. And I am so thankful and grateful. I live a great life, that I will admit I do take for granted at times. But today is my promise to you all; that I will start to live in the presence, that I will live my life for me and the things that make me happy. That I will treasure the precious moments that live is made of. And that last but not least I will be the BEST me that I can BE!!! Enough rambling….
I sincerely hope that everyone has a fun filled weekend filled with love, happiness and treasureful memories. Remember to smile and be happy its Friday!! What are your plans for the weekend? I would love to hear.
xoxox Jamie