Products in the pencil form seem to be a bit of a must have for me at the moment. I mean who can refuse the simplistic action of a pigmented, swivel up, crayon-like product that can take you lid from dull to glam in a flash. It won't be long til my already growing makeup stash is packed full of multi-purposed products that are in the form of a crayon- I call it stylo styling. This week's High vs. Low Beauty is something I like to call Chubby Stick Who?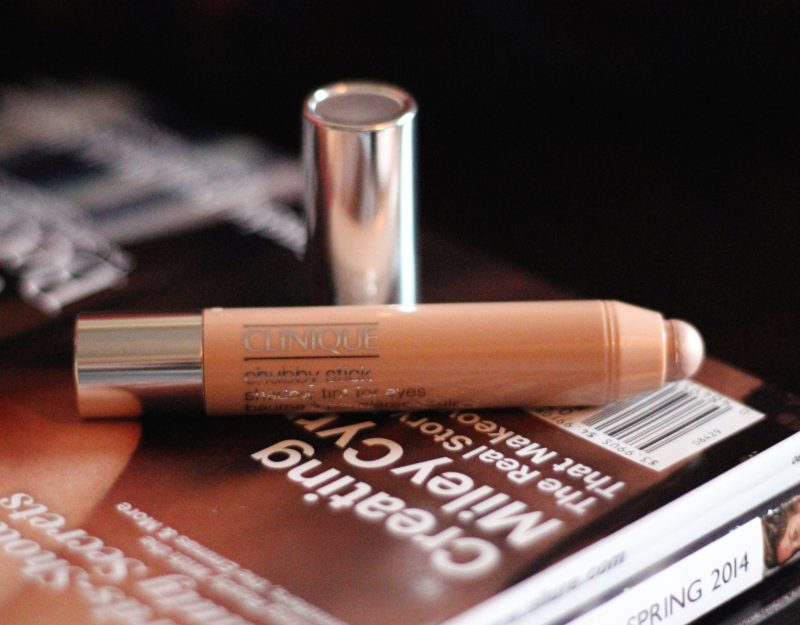 Clinique brought us chubby sticks shadow tint for eyes not too long ago. Cream shadow in a twirl up crayon like applicator that is easy to apply color in a flash. 12 colors in their range, multiple favorites in the bunch. Fuller Fudge, Portly Plum and Bountiful Beige top off my favorites in the bunch. On a recent outing to Walmart, and swing by the Flower Beauty display, I managed to snag a few. Swiped on the lids, I entered what may be a perfect dupe.  Flower Beauty Eyes on the Prize in Daffodil With It- $8 USD, is a perfect champagne like beige. Creamy and blend-able on the lids, this shade is a shade worthy dupe for Clinique Chubby Stick Shadow Tint in Bountiful Beige- $17 USD.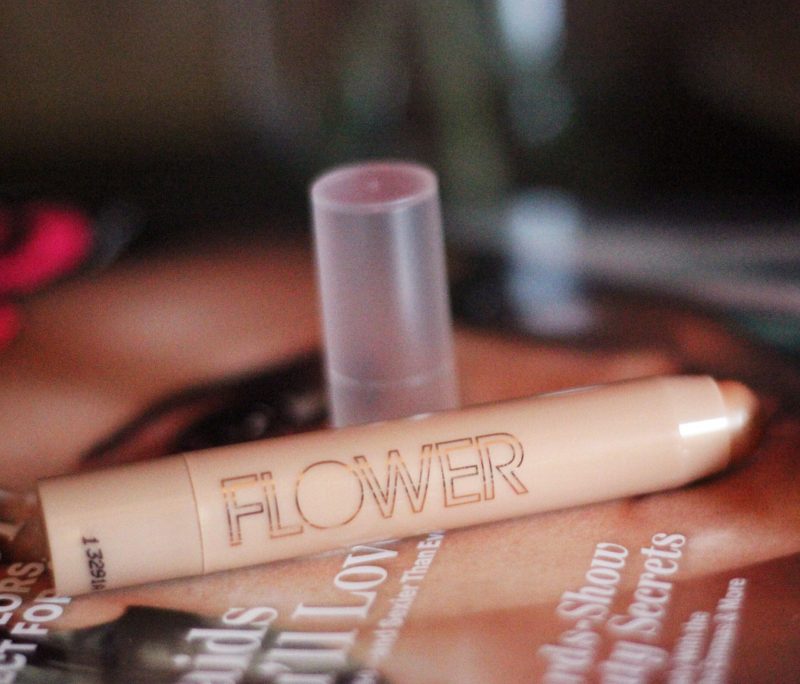 Road tested, tried and true, and when compared side by side they might not look like a perfect dupe. However swiped on the lids, these shades are hard to tell apart. Both formula wise are creamy, super buildable, and extremely long lasting. Layer them with other shades, or use as a base under your favorite eye shadow- these are perfectly matched. No sharpening required-  brilliant! Easy to apply rounded nib- amazing! Easy to add color from lid all the way down to lash line- check! The final verdict- Upon application you can not tell the difference, side by side- Clinique is a bit more beige; where Flower Beauty is more champagne like golden. I have been a fan of Clinique for quite some time, however I have to say I am OBSESSED with Flower Beauty.  Which would you choose?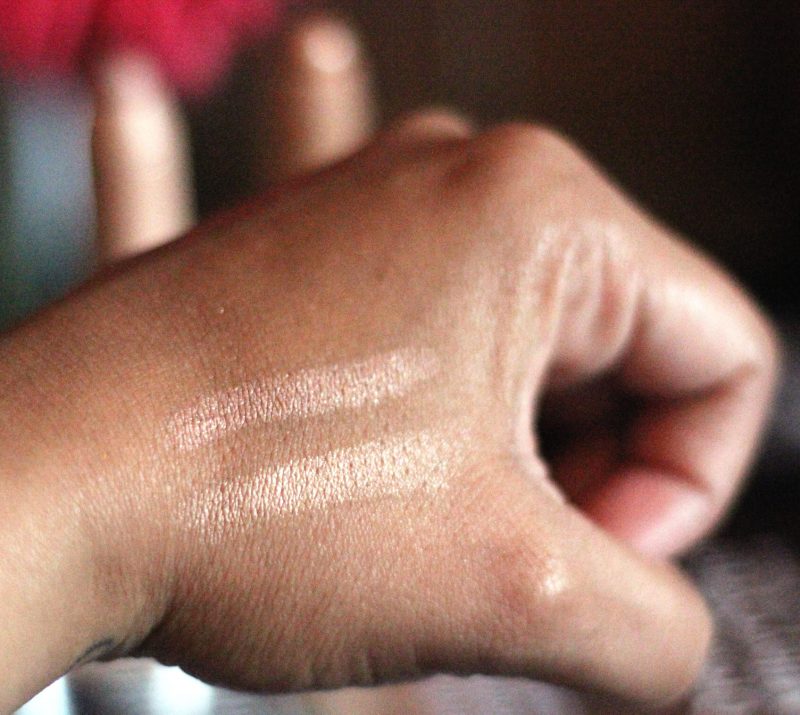 Oily eyelids- you have met your match, these shadows stay put until you are ready to wipe the day off. Long lasting, stay put color- Clinique you may have met your perfect match….