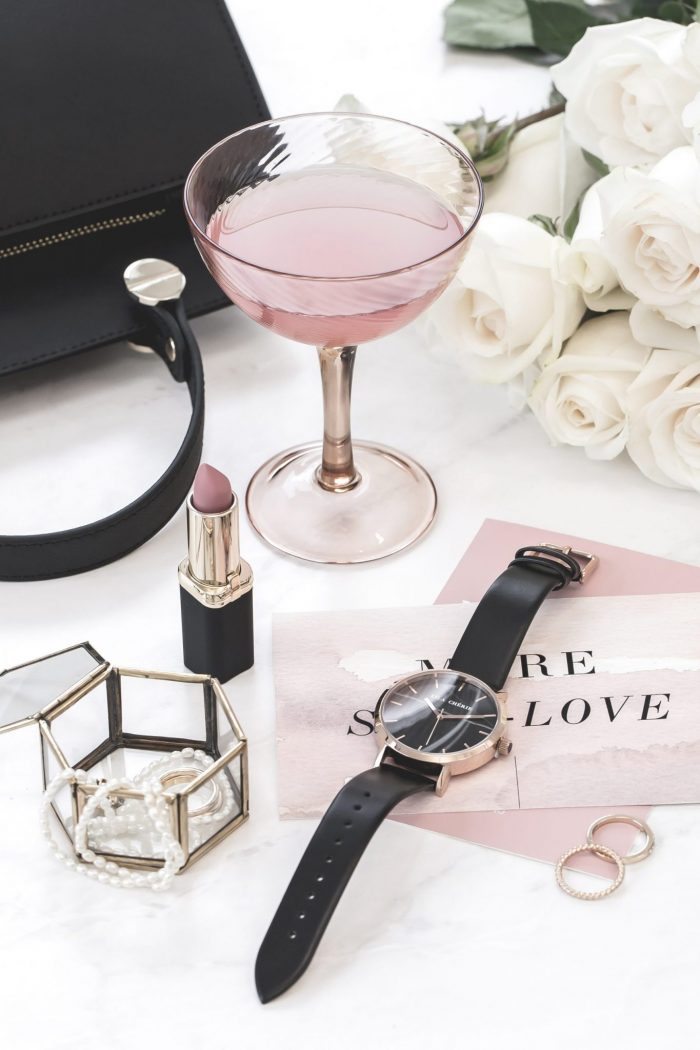 You know the girl, the one who looks perfect at all times as she is channeling her inner J.Lo all day and night with a side of Beyonce's style? If you aren't sure what to get her- this glam girl gift guide should help…
I know that this gift guide is something almost more of a wish list but so many of you loved the last one I did (forever ago) so I figured why not break out the glam girl gift guide yet again. Not sure what to get the girl who literally has everything? The girl who has champagne taste and the style to match it? You're in luck with these awesome glam gifts for the glam girl we all know and love. I am mixing a bit of high and low this time around, because when it comes to the glam girl – it isn't always about price- its about feeling a certain type of way. So whatever you decide to buy, just make sure it makes her feel special- being glam isn't always about the price tag.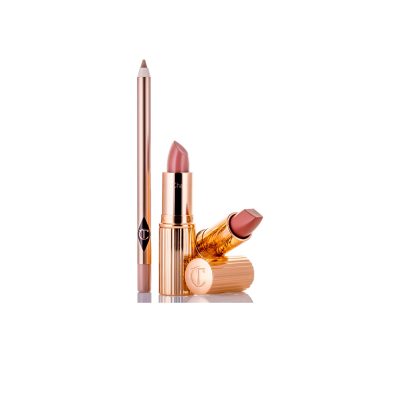 This is the prettiest pink lip set ever. Not only do you get the cult classic pillow talk lip liner you get TWO of the best pinks in the Charlotte Tilbury collection!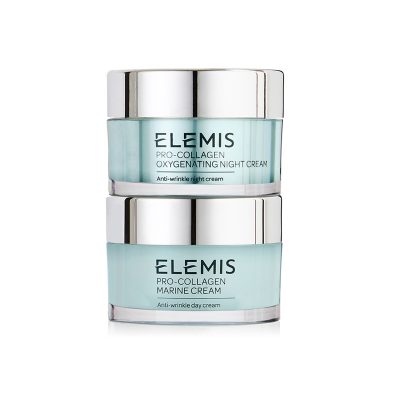 I am OBSESSED with all things ELEMIS. This set is perfect because it gives you both day and night creams that will keep your skin hydrated, youthful and oh so smooth.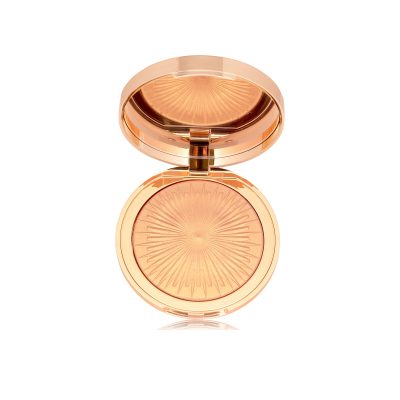 This highlighter is absolutely stunning. Not only is the packaging and imprinted design stunning the champagne gold shade is to die for!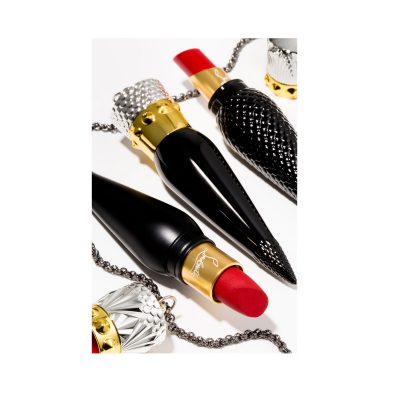 If you are a red lip lover this trio is perfection. It contains the timeless Louboutin red in 3 different finishes! Hands down a luxe showstopping gift!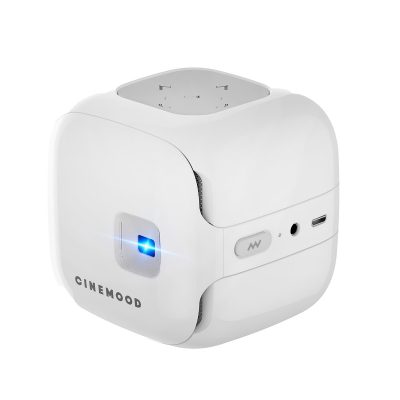 This portable movie projector on the go is seriously so awesome. Bring your favorite movie along with you as this works on all surfaces and can connect to all your streaming services.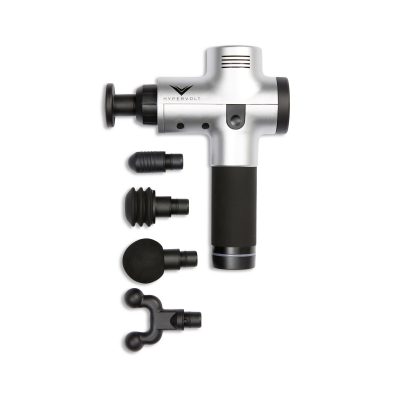 Nothing worse than a hurt muscle. This vibrating massage tool helps work out the pain and stiffness from working out.