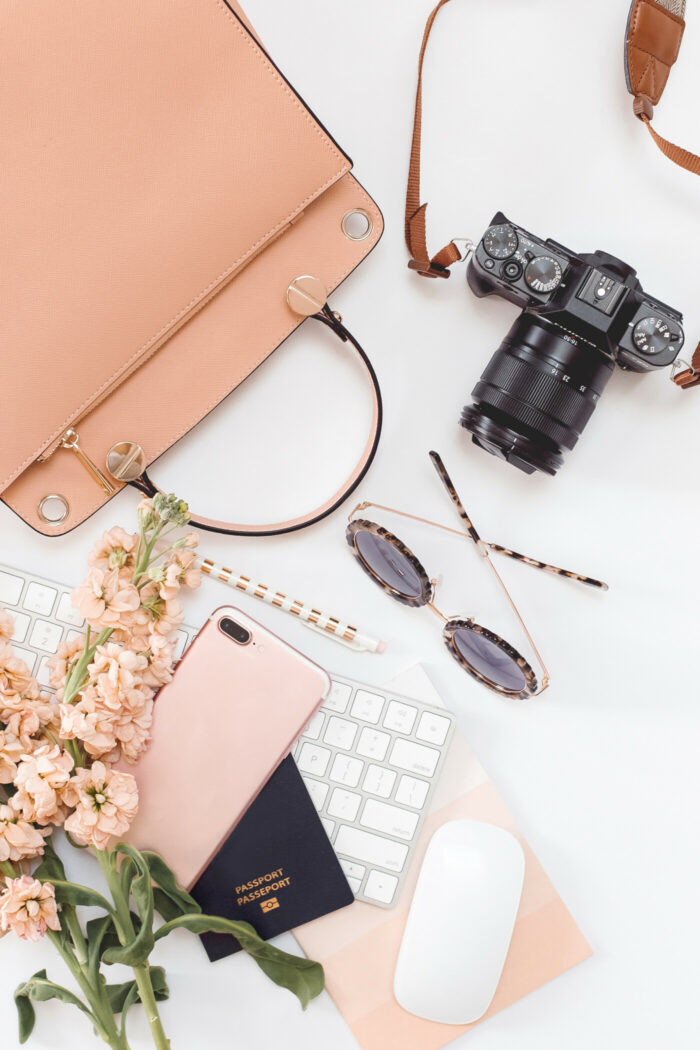 Not sure what to grab for the person who travels a lot of work or just loves exploring the world? Whether you are flying across the pond or across the country, these are the perfect gifts for the person who loves all things traveling. 
Am I the only one who is having a REALLY hard time believing that it is almost December? I mean this month literally just flew by. I feel like between counting down to one of my best friends' birthday celebrations in New York and a few random work trips this past month has literally felt like days not a whole month. Can you relate? Luckily after a few trips over the past few months, I feel I FINALLY have the perfect grip on traveling and what is REALLY needed versus what I think is needed. So the first of many gift guides kind of feels pretty suiting for any upcoming holiday travel or the wanderlust in your life that is ready to embark on a new adventure come the first of the year. All of these products have been tried and true, so let's jump right into my favorite picks for the jet setting gal in your life!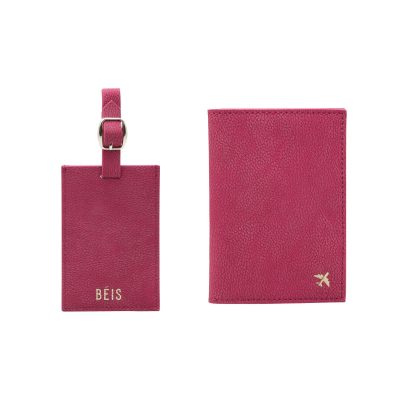 If you travel a ton of out of the country, a passport holder is a MUST. I love this one because not only is it stylish it also helps keep your passport looking top-notch and the matching luggage tag makes it easier to identify your luggage at baggage claim!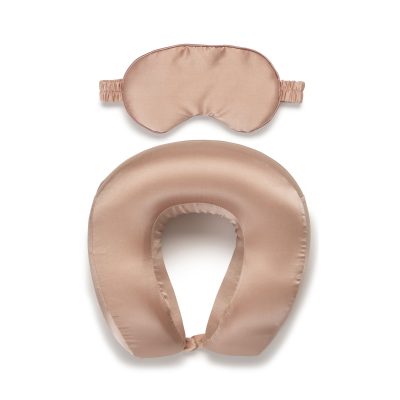 Who doesn't love a great travel pillow. I love that this one is silk so its softer on the skin (helps prevents wrinkles) and the matching eye mask makes traveling even easier.
---
TRAVEL MUST-HAVES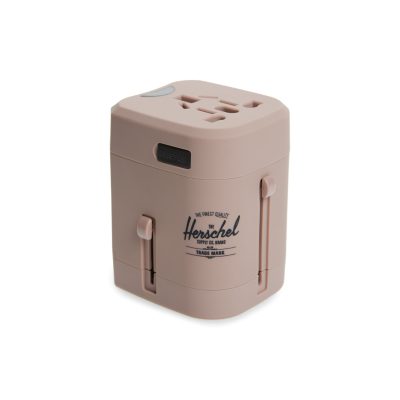 If you travel out of the USA, this travel plug is a must. It has spots to charge two USB devices but also changes to different outlets around the world.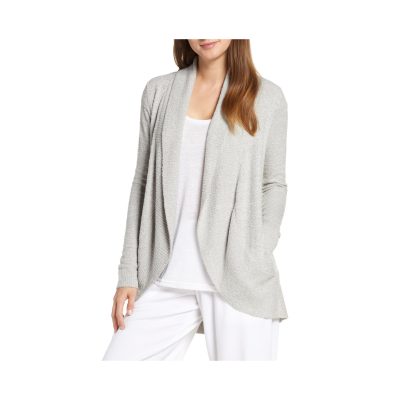 This cardigan is a MUST when traveling. Not only is this one super soft but it also can double as a blanket if the plane is a bit too chilly.
---
PACKING MUST HAVES