Cheers to a wonderful weekend with a perfect way to end your week- and of course a last minute roundup of a few of my favorite things this week.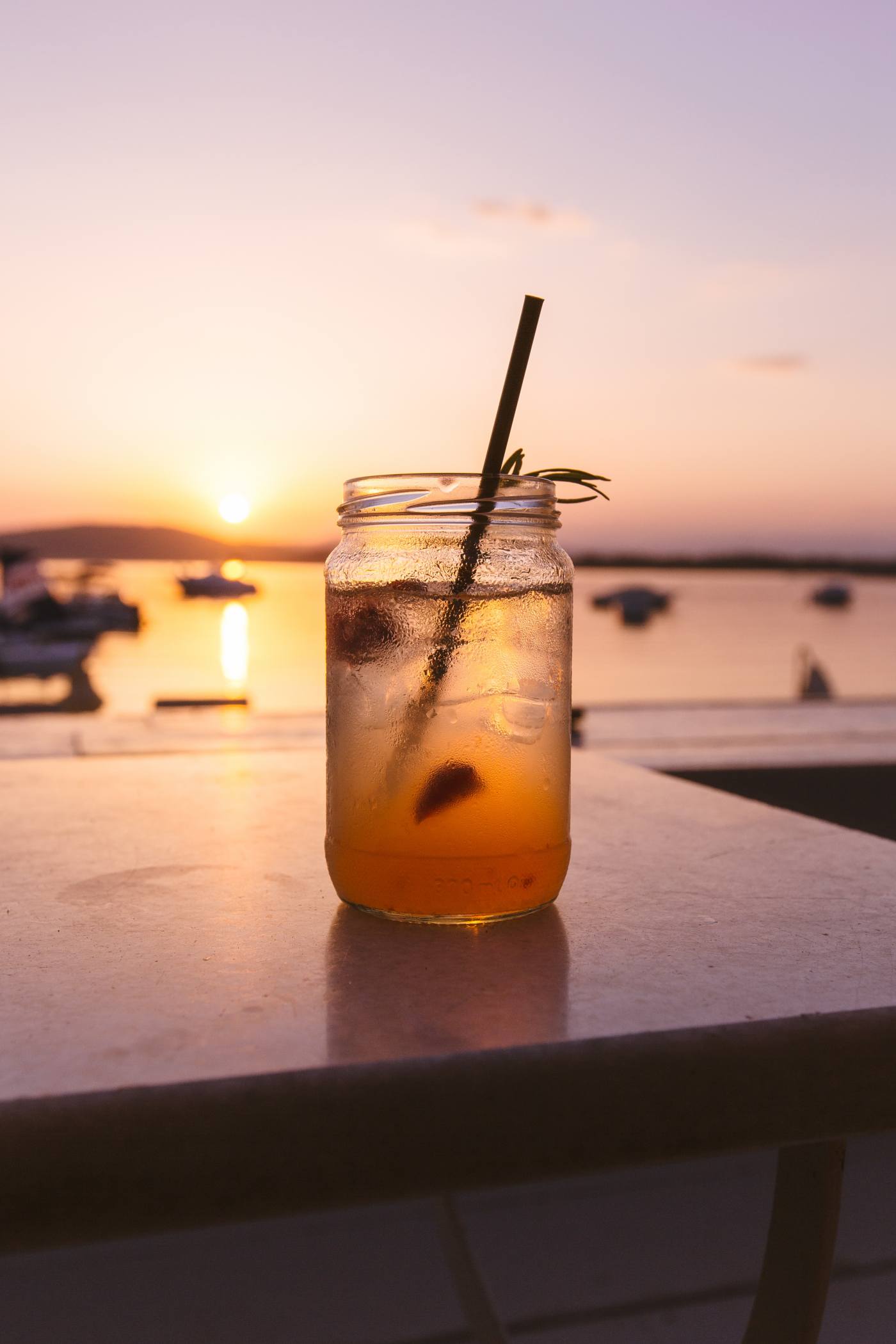 Happy Friday, my friends!  Just a bit of food for thought: I read the other day that it takes the average person 21 days to form a habit… I mean can you believe it? 21 days to form a habit whether it be eating better, exercising, waking up early, etc… Which means as I am coming up on Day 14 of the Whole30- I only have about 7 more days until this way of eating becomes a habit, right?
Honest question for you all: How many of you are killing it at your New Year's Resolutions?  I must admit so far this year is off to a pretty good start. I have been exercising regularly, eating much better- if I am being honest- weirdly I haven't had any major cravings, so I am shocked the Whole30 has been so easy. However, while I am doing good on the wellness front, I am sort of failing to figure out how to find my grounding (and solid posting schedule) and implement my new vision for Makeup Life and Love. I want to post more consistently, incorporate new topics, and branch into other things other than just beauty (although I will NEVER not talk about beauty).  With that being said, I will work on my new vision and I promise you guys will be the first to know.
Related question: When was the last time you focused on yourself?  I know so many of us think that focusing on yourself is a bit selfish- but honestly, it's a proven fact that sometimes you just need time to yourself. You know the mid-week pamper is a MUST at times. So with that being said, let's jump into the good stuff from the week and from the weekend to come.
//  TOP READS OF THE WEEK //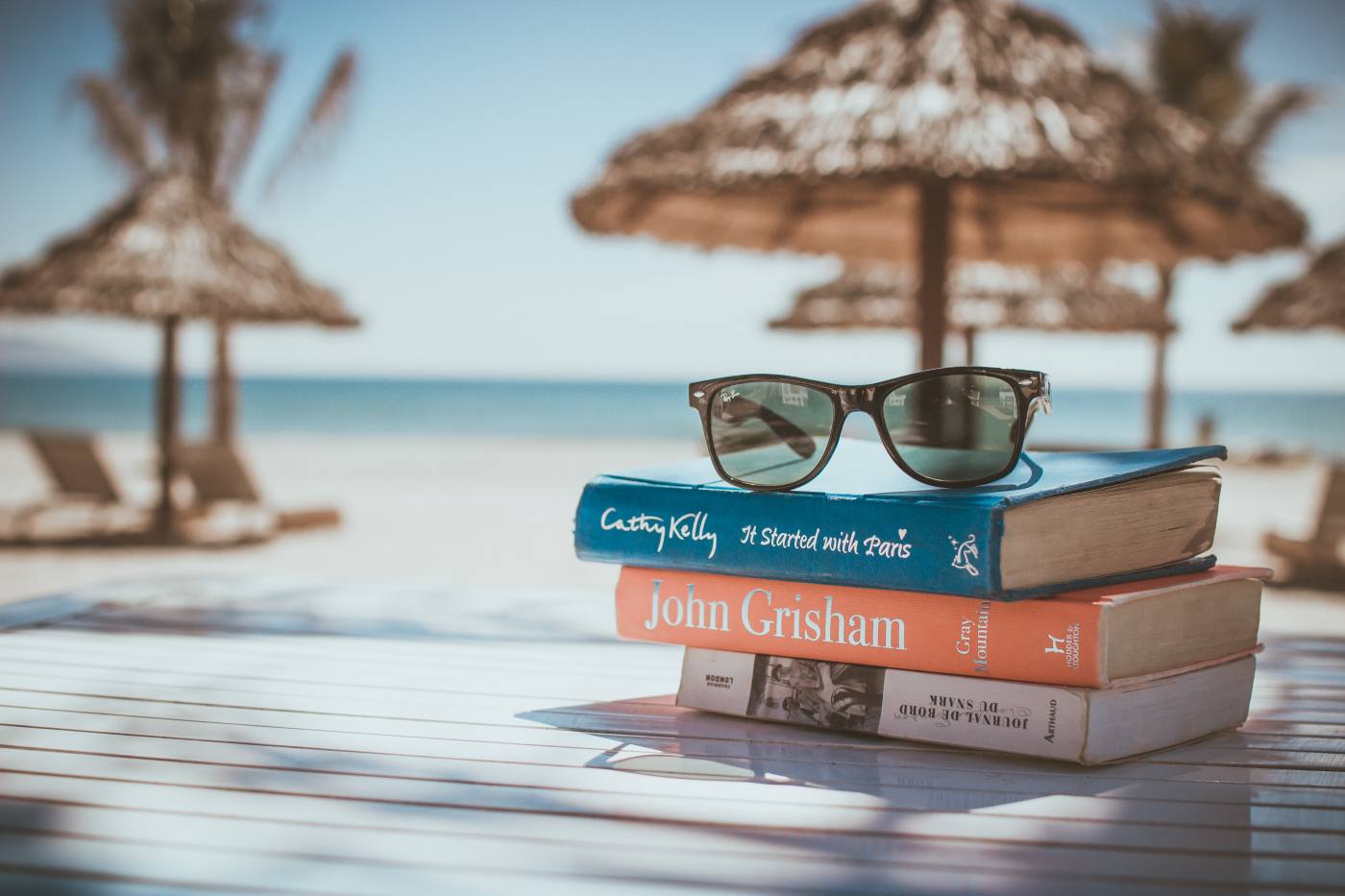 // TOP FINDS OF THE WEEK //
That wraps up this week's link love. Let me know what were some of your favorite reads and finds this week in the comments below… Happy Weekend everyone!
[ReviewDisclaimer]