Please note this post contains affiliate links.  For more information please see the disclosure policy.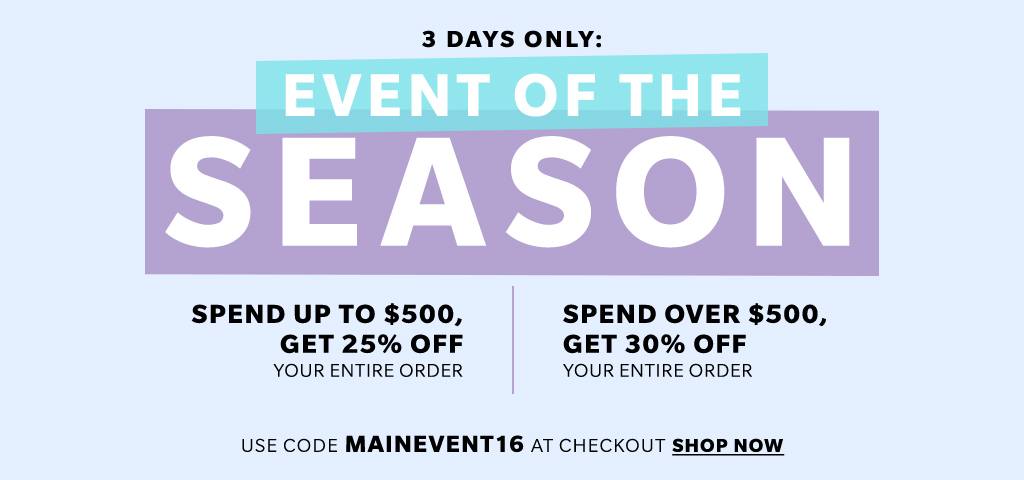 O-M-G! Today marks the start to the Shopbop Fall Sale. Seriously this sale is AMAZINGNESS and your chance to score some super awesome deals on pieces that you have been lusting or wishing for. Literally ALL price points are on sale (with the exception of a few higher end brands- heads up). I for one am excited because a few of my faves are finally coming home to me! YESSSSSS!!!  I am thinking of a few great early Christmas presents for friends and family, as well as a early birthday present to me, of course.  Today I have rounded up my top faves that I am grabbing from the Shopbop sale this time…
Lately I am in full blown mode to gear up for Christmas parties. I mean afterall, Christmas is the most wonderful time of the year (and my birthday), so I have my eye on a few awesome goodies from Shopbop including this gorgeous Parker black lace dress and these awesome tassel earrings to go with it. For my birthday I like to keep things a bit less overly dressy and I think this beautiful white lace Keepsake dress paired with the awesome chocker trend will look perfect with a pair of fall booties.
For a few early Christmas gifts I am stocking up on are: the perfect zigzag blanket scarf, a classic timepiece for everyday, this hilarious Cookbook that will for sure be in the stockings of a few friends,  some cute winter white socks, and of course a new iPhone 7 phone case.
Of course what sale would be complete without something for myself?  You know you always gotta grab yourself some goodies! So this go around I decided to snag myself the most gorgeous Grommet handbag by Zac Posen and I was in MAJOR need of a new makeup bag. This gorgeous floral travel kit by Herschel Supply Co. is simply stunning, and will be the perfect match to my new handbag.
So there you have it, for THREE DAYS only, if you spend up to $500 you get 25% OFF  your entire order OR if you spend OVER $500 you will get 30% OFF your entire order using code MAINEVENT16.
Extra bonus you can SAVE even more money by using Ebates and scoring 2% cashback on your entire purchase. Sign up HERE!
So what are you waiting for? Don't forget to use code: MAINEVENT16 at checkout for all your awesome Shopbop savings before the sale ends on FRIDAY Oct 14 at 12MIDNIGHT PST! Happy shopping…
[otw_shortcode_divider margin_top_bottom="30″ text="SHOP MY PICKS" text_position="otw-text-center"][/otw_shortcode_divider]

[ReviewDisclaimer]