Oh Friday, where have you been this week… Finally it is Friday you all, how is your week going?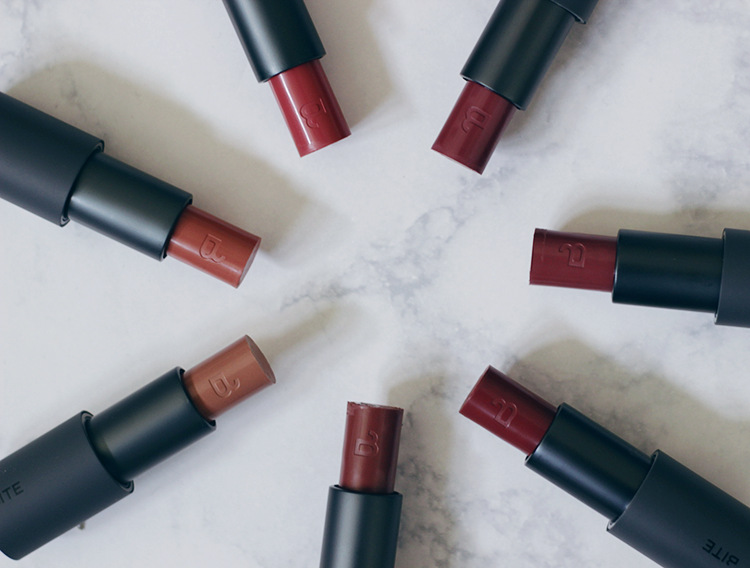 This week I have been doing a whole lot of nothing- well not exactly nothing, but oddly it seems like I am the most tired this week. So of course I am hunkering down with my go-to energy drink­- I know it's so bad, but yet sooooo good!  Anyhow, for such a short week, this one has felt like an eternity, hasn't it?
PEAK + PITS OF THE WEEK | OCT 16, 2015
PEAK: In the Corporate America world we had a 3 day week, and man oh man it was to have that extra day of rest and errand running.  Shopbop had their annual friends and family sale- AND I snagged some super goodies, that I am stalking the postman awaiting their arrival.
PIT: I have been really exhausted lately and totally off focus, plus I have had a lingering nag in my lower back- I think I am in major need of a massage.
Let's jump right in, here is this week's link loves and such…
BEAUTY NEEDS + WANTS
LINKS I LOVED + STALKED THIS WEEK
CURRENLTY TRENDING ON ML+L
Cheeky non-toxic skincare that is making its way into my daily usage arsenal- and man my skin LOVES it!
Some major hair revitalization thanks to this Nexxus line that just landed at your local favorite Walmart stores.
A surprising way to Wake Up Wonderful thanks to a brand that NEVER seems to fail me. Trust me you NEED this product in your life.
An amazing deal thanks to my pals over at Makeup Meltdown and their collab with YouTube beauty guru Claire Ashley. Head over HERE and use the coupon codes below at checkout for some GORGEOUS lipsticks.
$5 OFF any purchase of $35 or more (excludes shipping) with code "MLL5OFF35"
$10 OFF any purchase of $55 or more (excludes shipping) with code "MLL10OFF55"
That wraps things up, so have a wonderful Friday and a happy weekend! Have you signed up for my newsletter yet? It's a pretty cool way to get some MLL exclusives before anyone else, AND right now sign up HERE and you will get a gorgeous 40 page Fall Beauty Guide. Trust me it is chalked full of some good tips, tricks and beauty must haves for fall!
And lastly, as always you can always stay tuned and find me over on…
INSTAGRAM | TWITTER | FACEBOOK | SNAPCHAT (@jmelee1221)