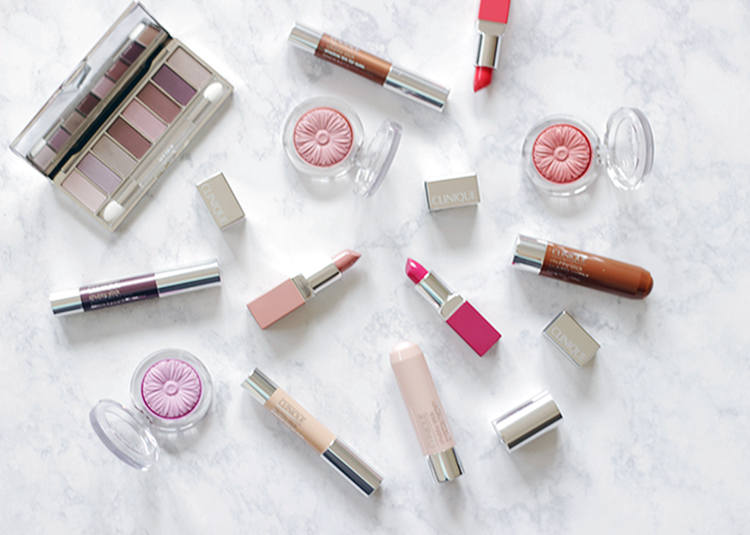 Why is it that the weeks seem to go so fast, yet weirdly so slow at the same time? I mean in a blink of an eye it is literally going to be Christmas-eeeekkk! The malls are starting to bring out Christmas trees and we haven't even made it passed Halloween yet. Geeze y'all time seriously flies- plus I need more time to be super basic and enjoy my Pumpkin Spiced Lattes- why Starbucks wont make it year round kills me! Anyhow, this week was a busy one, and I have lots of awesomeness in store- I promise I will share it all really soon! So let's just skip right ahead and get to the peaks and pits of the week…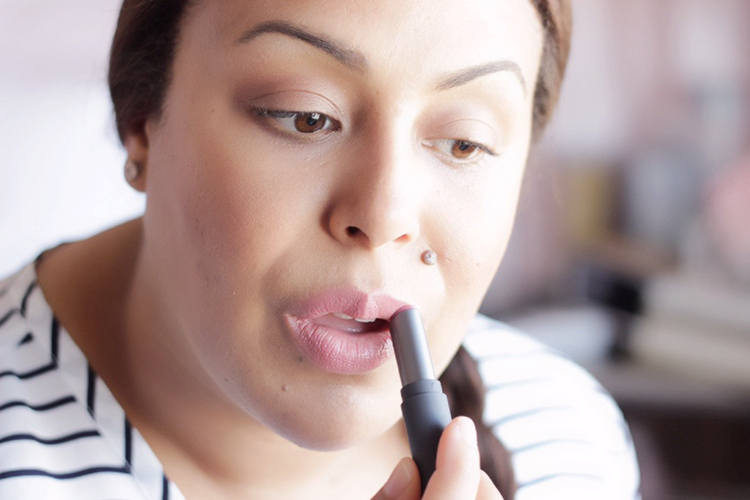 PEAK + PITS OF THE WEEK | OCT 16, 2015
PEAK: I have been chosen to be on awesome panel of great beauty industry professionals, bloggers and gurus to find the best of beauty for 2015. I can share all the details just yet, but expect more to come soon.  HINT- follow me on SnapChat (jmelee1221) and you'll see it all go down soon in San Francisco.
PIT: I have had the worse nagging headache all week long, I think it might be time to bust out my favorite essential oils combo- I am in dire need for some relief!
Time to get start with this week's link loves and such…
BEAUTY NEEDS + WANTS
So I am OBSESSED with  THIS SET from Sunday Riley, and the full sized items are making their way into my Sephora check out right now.
This NARS palette has me so giddy, like seriously I am stalking the mail man for mine to arrive. TRUST me this is the BEST blush/contour palette I have seen in a while!
You all know how much I love a good scent, and THIS ONE I am currently OBSESSED with as it is in my rotation nonstop right now!
You can never go wrong with too many lipsticks right? I am lusting for THIS lipstick vault so bad right now- Santa please bring it to me!!

LINKS I LOVED + STALKED THIS WEEK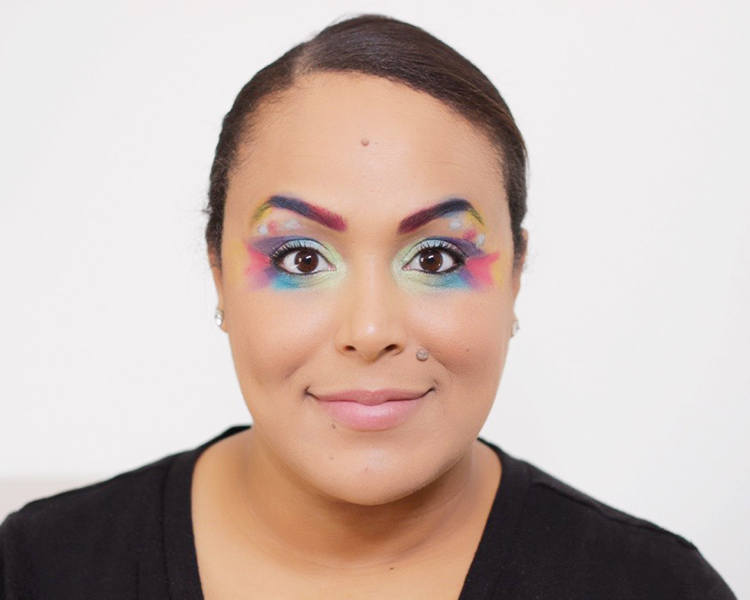 CURRENLTY TRENDING ON ML+L
Simple skincare tips and a solid one month timeline to getting ready for the holiday season. TRUST ME you will want your skin in tip top shape this holiday season as you take endless photos and holiday selfies!
Halloween is around the corner and these simple easy makeup looks are quick, fast and uber affordable thanks to #TargetStyle
Currently dreaming up items to add on this years gift guide-  any thoughts anyone?  In case you missed last years, you can check it out HERE!
That wraps things up, so have a wonderful Friday and a happy weekend! Have you signed up for my newsletter yet? It's a pretty cool way to get some MLL exclusives before anyone else, AND right now sign up HERE and you will get a gorgeous 40 page Fall Beauty Guide. Trust me it is chalked full of some good tips, tricks and beauty must haves for fall!
And lastly, as always you can always stay tuned and find me over on…
INSTAGRAM | TWITTER | FACEBOOK | SNAPCHAT (@jmelee1221)
[ReviewDisclaimer]