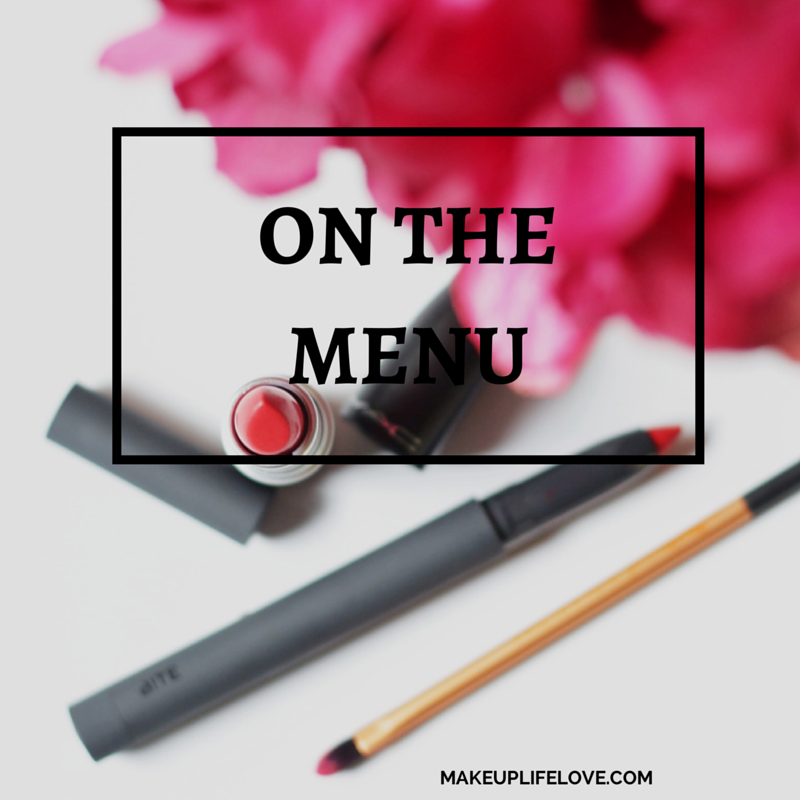 Happy Friday everyone…. Lately I have been neglecting this here blog a bit, and I am super sorry. I am usually one to prioritize things and always have pretty good time management skills, however I will be the first to admit- life lately has been very unpredictable… I am not sure if it is the fact the little Miss Khloe is still recovering from her doggy hip surgery and my focus has been on her, or if it is because my day job has been getting super busy and semi stressful that lately I want to go home and relax- or drink a glass or four of wine…eeeek! Either way I am tightening the belt and getting ready to #GSD mode this weekend and start getting back into the consistency of posting way more than a few times a week. I am on a mission… more posts coming live shortly. Anyhow, let's brighten up this Friday, get ready for the weekend and roll out some of favorite reads from this past week…
*****
ALL ABOUT GLOWING SKIN: And let me tell you, Kendra nails it with THESE GLOWING BEAUTY essentials…
EVEN THOUGH SUMMER IS ENDING: Doesn't mean you can have PEACH BELLINIS in the park. Ummmm…..yummmmmmmm, I'll take a few! No really like 5 please!
MOROCCAN OIL SMOOTH, WHERE HAVE YOU BEEN- literally all I my life. Talk about amazingness, Angela gives glowing review of the'BEST BLOW DRYING LOTION EVER'.
MY FAVORITE KIND OF CLEANSER: Oils, Oils and more oils- find out about a great new cleansing oil thanks to Mercedes..
*****
IN CASE YOU MISSED ANYTHING ON THE MLL MENU:
*****
WHAT'S COMING SOON ON MLL:
Some MAJOR Fall Hauling
A Social Media Detox Experience
Fall Trend ALERT
A GIVEAWAY and much, much more…. Eeeeeekkk