Today's post was created in a partnership with Moroccanoil® #ArganEveryday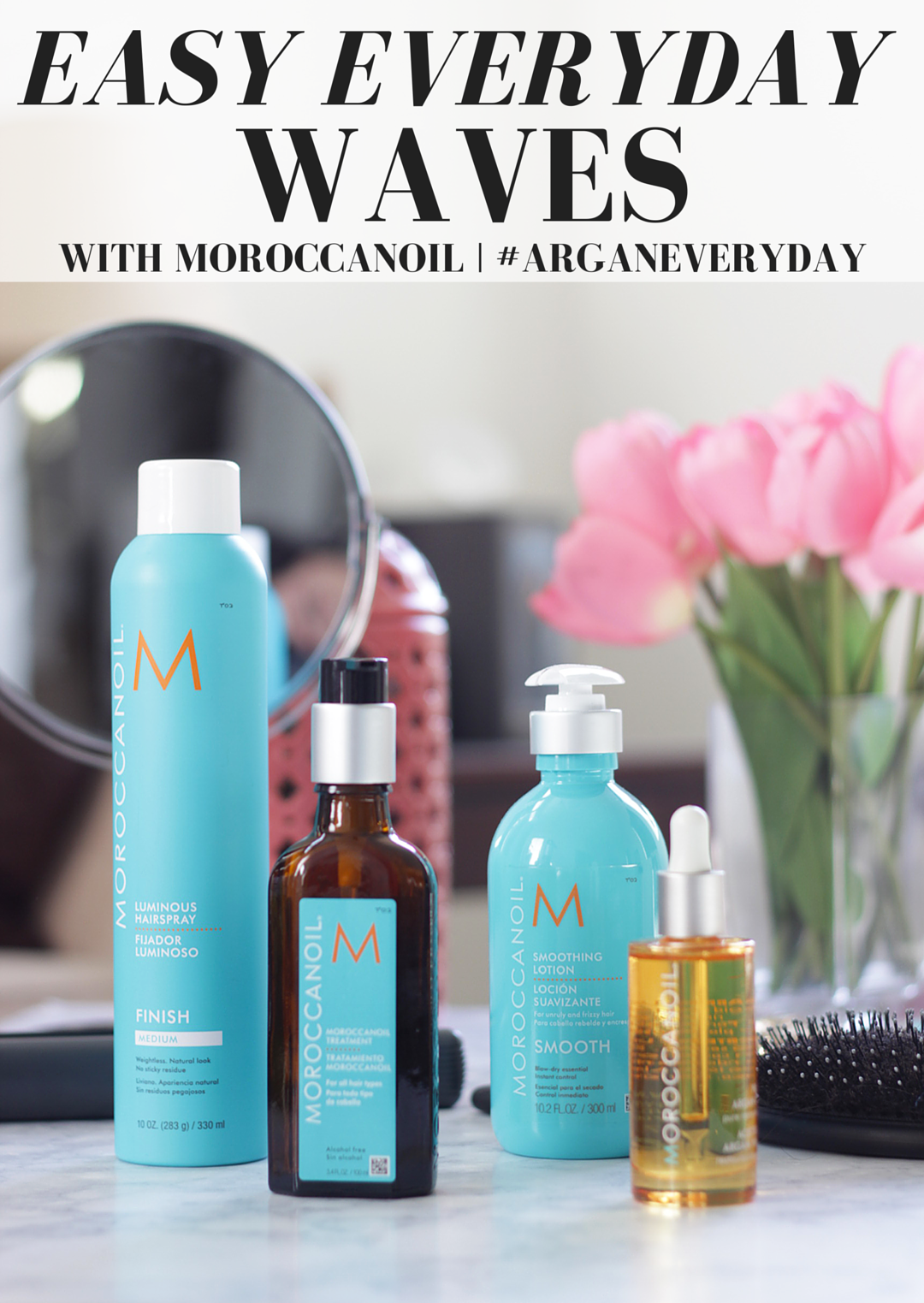 As we celebrated the New Year a couple of weeks ago I was busy contemplating a change in my usual beauty and haircare routine. As I was busy browsing through one of my favorite fashion and beauty magazines and found myself staring at all the lovely lobs that have been gracing the covers of magazine, celebrities and honestly- it seems to be the IT hairstyle of the moment.  What is a lob? You know the hairdo- that perfectly lengthed long bob that effortlessly looks chic at all times whether you rock it straight, wavy or slightly edgy with textured pieces.  Fast forward to a the other night when I was getting my hair done, I decided to go for the chop.  Four and quarter inches later,  I can honestly say I am loving my new do. It feels lighter, fresher, ever so chic and cool. I can honestly say I am officially a happy member of the mid-ish length hair crew.  Currently with my new love for my mid length hair, I am venturing into the whole- New Year, New Haircare routine, and let me just say- I am quite impressed with the roundup…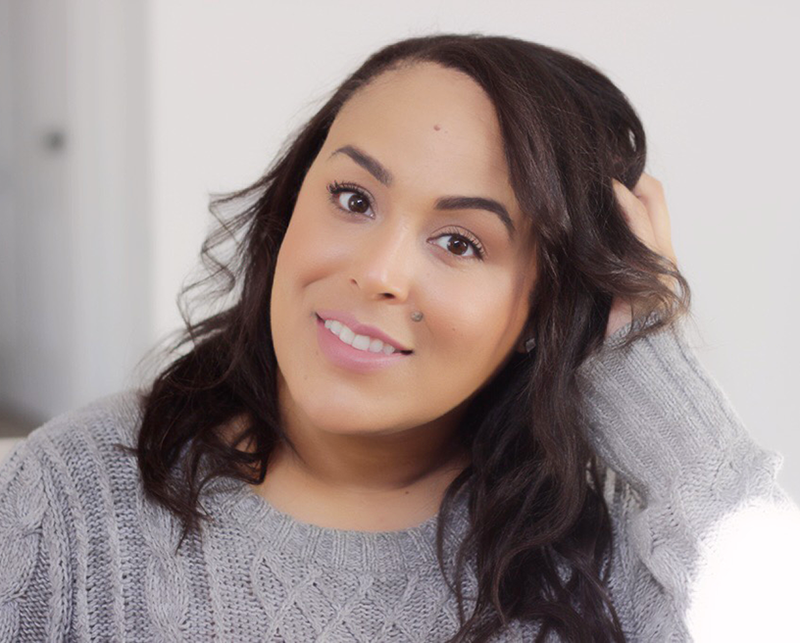 PREPPING THE HAIR
I have been loving the ease of my new haircut and how quick it is to style. Today I have partnered with Moroccanoil  to help show off my new lovely lob with a simple easy, everyday hairstyle. To achieve this look it is super easy. Simply start with clean, damp hair followed with a pre-blow dry prep product. I have been loving the Moroccanoil  Treatment Original – $44 USD* for this step.
Seriously this product is the BOMB. This multi-purpose hair care product is a miracle cult classic as it can be used as a conditioning, styling and finishing tool AND it also helps speed up blow drying time as well as acts as a heat protectant all while leaving hair nourished, manageable, smooth and shiny. Housed in a gorgeous brown glass bottle topped with an awesome pump to help dispense the perfect amount of treatment oil, I seriously am OBSESSED with this product and what's even better is that it can be used on both dry hair and wet hair. LOVE it!!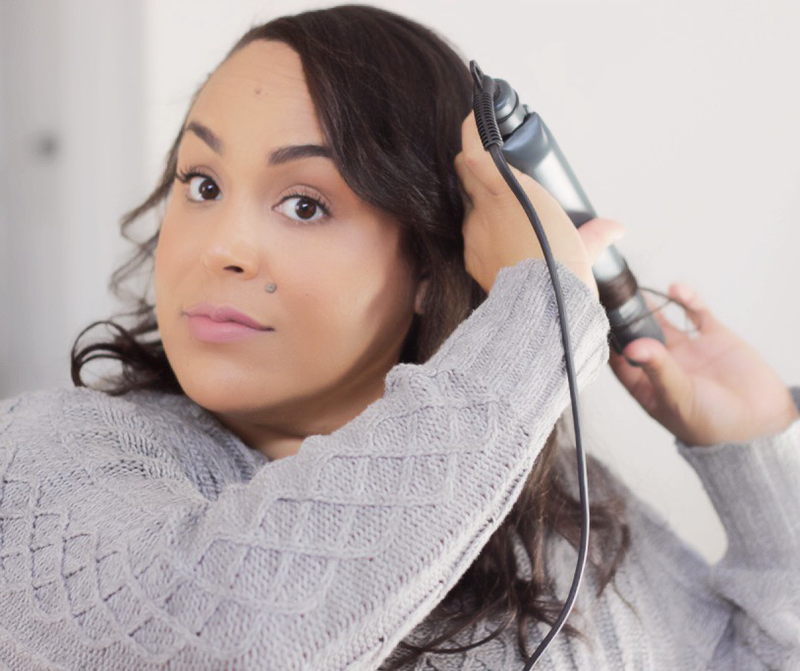 STYLING THE HAIR
After blow-drying the hair, you are all set and ready to get your hair prepped for some easy waves. When it comes to some easy waves, you can rock them two ways- with a big barreled curling iron to achieve loose waves OR with a flat iron to achieve easy S-waves (the current trend on the runway).  A few key tips that I use when curling hair with a curling iron are:
USE more hair when curling. The key to loose waves, is to use about 2-3 inches worth of hair when curling your hair.

Make sure to curl away from your face, and to create a 'messy/slept in look' try curling section in opposite directions, to help get a piecier more textured look.
When it comes to curling hair with a flat iron, the S wave trick is key to easy, piece-y waves. A few key tips are:
Grab about a 1-2" section of hair, curling away from the face.

Make sure to curl away from your face, and twist your wrist as you work your way down the hair.

The closer you get to the bottom, loosen the clamp so that you keep your waves loose and flowy.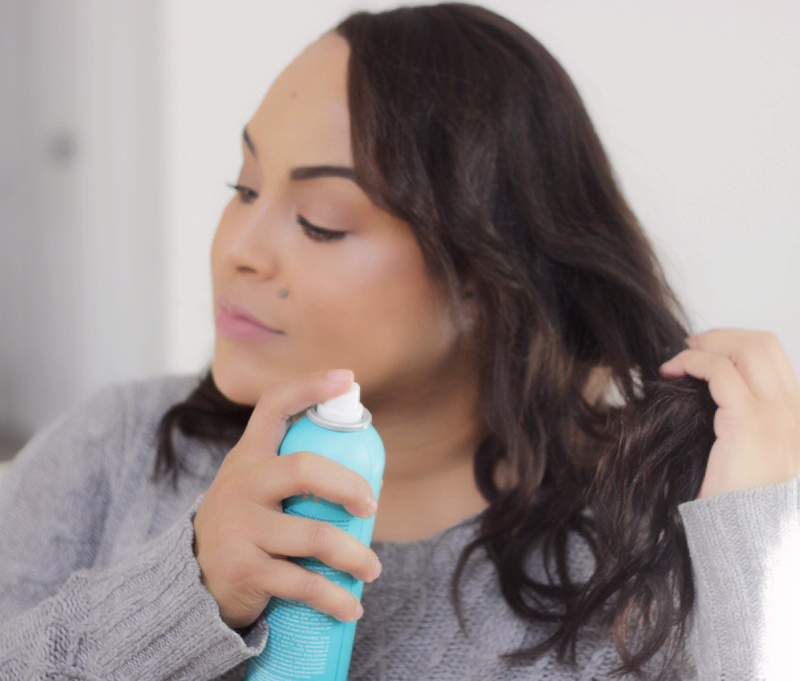 After you are done curling your hair with either a flat iron or a curling iron, I like to run my fingers through my hair right after using the iron. I like to do this while the curl is still a bit warm, because it seems to help the hair fall into the most perfect, flowing wave. I prefer to soft comb with fingers over a brush in order to keep the wave, but you can also brush the curl for an even softer wave.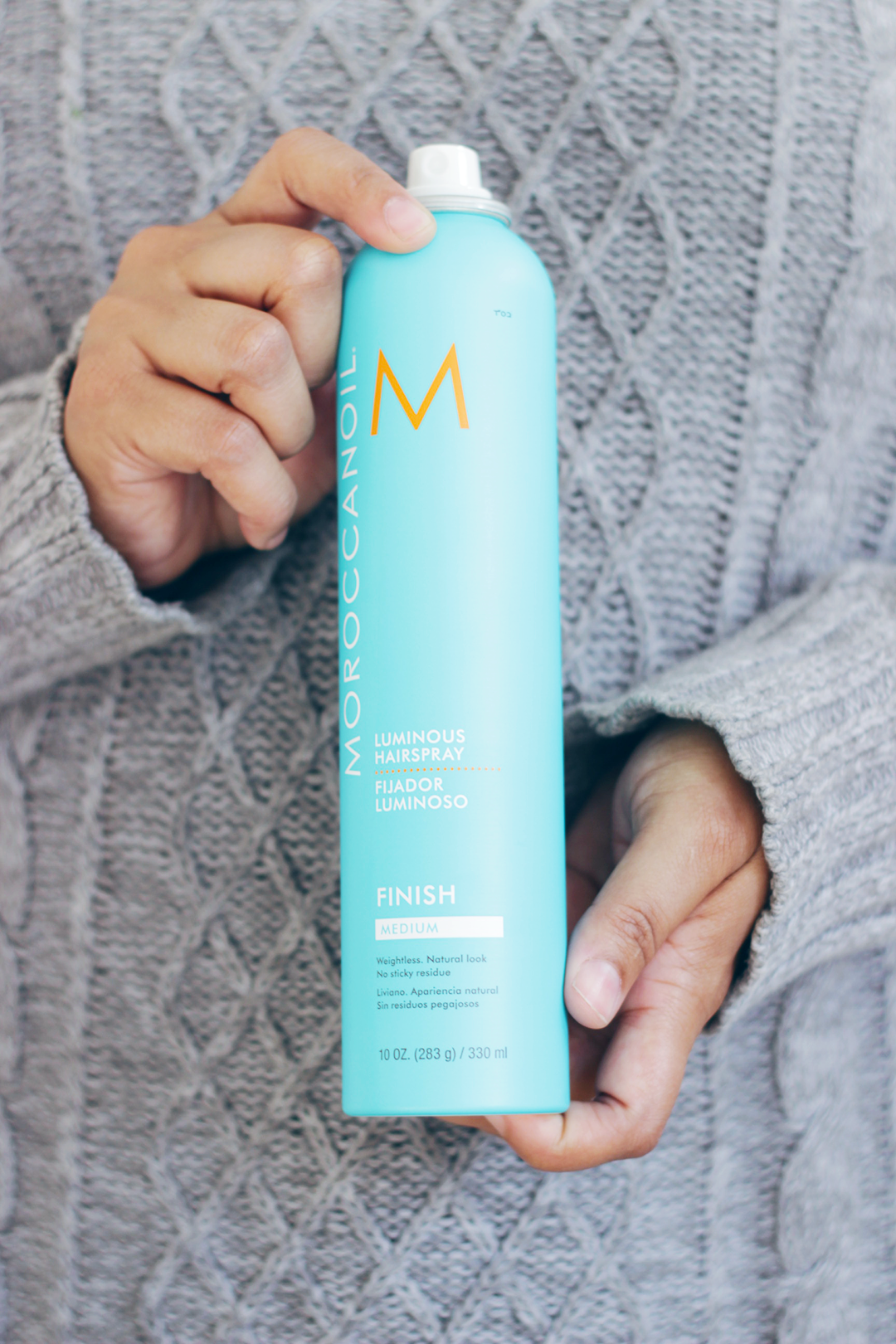 SETTING THE HAIR
To set the hair I am obsessed with using a flexible hold hairspray. I have been LOVING the Moroccanoil Luminous Hairspray Medium- $24 USD*. This awesome medium hold, flexible hairspray is seriously long-lasting and weightless. I love that it also has some amazing frizz and humidity protectant, all while brushing out easily and NEVER leaving a sticky or flaky residue. This unique hairspray is infused with advanced ingredients like the nourishing antioxidant- rich argan oil. I have found this product to be the best hairspray for easy updos, high top knots, blowouts and loose waves. I am OBSESSED!
Since the weather in Southern California has been a bit on the wacky side and with wacky weather my hair usually tends to take a spin towards the frizzy and unruly side of the hair spectrum. For effortless styling that leaves hair soft and so smooth, I have been reaching for Moroccanoil Smoothing Lotion- $32 USD*. This product can be used as both a blow-dry aide or as I love to use it- a next day styler to help revitalize my day old hair.  A unique blend of Argan butter, Vitamin E and essential fatty acids, the Smoothing Lotion leaves hair so soft, and manageable. It is a serious MUST HAVE when it comes to taming frizz and helping hair resist humidity. The end product is beautiful smooth hair. I am OBSESSED and OMG it smells so awesome!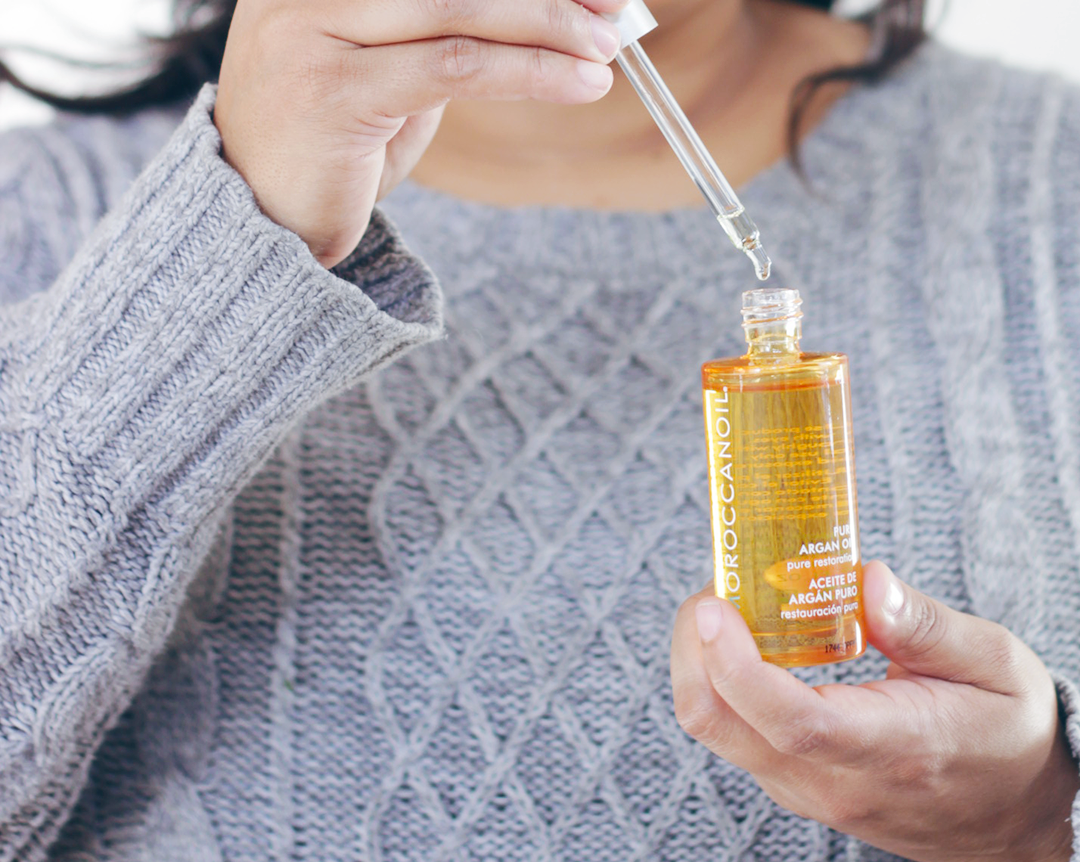 FINISHED TOUCHES
Another product I have been loving is the Moroccanoil Pure Argan Oil- $52 USD*. This product is a dream in a bottle. Talk about head-to-toe indulgence, this product is a multi-tasking miracle. I have been OBSESSED with this product. I have been using 2 drops rubbed in my palms and rubbed on my ends to help with an much needed hydration. Since we are in the winter and the weather lately is a bit weird, my skin has been feeling on the dry side, I have been OBSESSED with using 2-3 drops of this pure argan oil mixed in with my day and night cream to help give the skin some much needed hydration thanks to the Vitamin E, essential fatty acids and antioxidants. This product is AWESOME as it doesn't leave skin greasy at all. It is a serious hydrating MUST HAVE!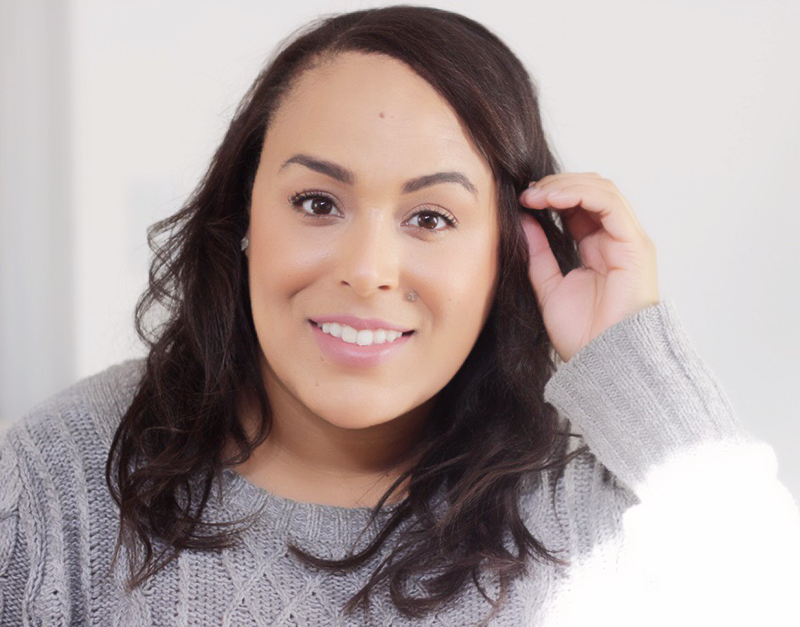 When it comes to haircare, the FULL RANGE of Moroccanoil products are geared to help transform hair and skin thanks to the rejuvenating argan oil-infused formulas. The Moroccanoil line only sources the highest sources of the highest quality argan oil originating from argan trees grown in Morocco.  The Pure Argan Oil is 100% pure with no additives, colorants or preservatives. It is fragrance-free, and seriously AMAZING to use on face, hair and body for a full body luxurious experience.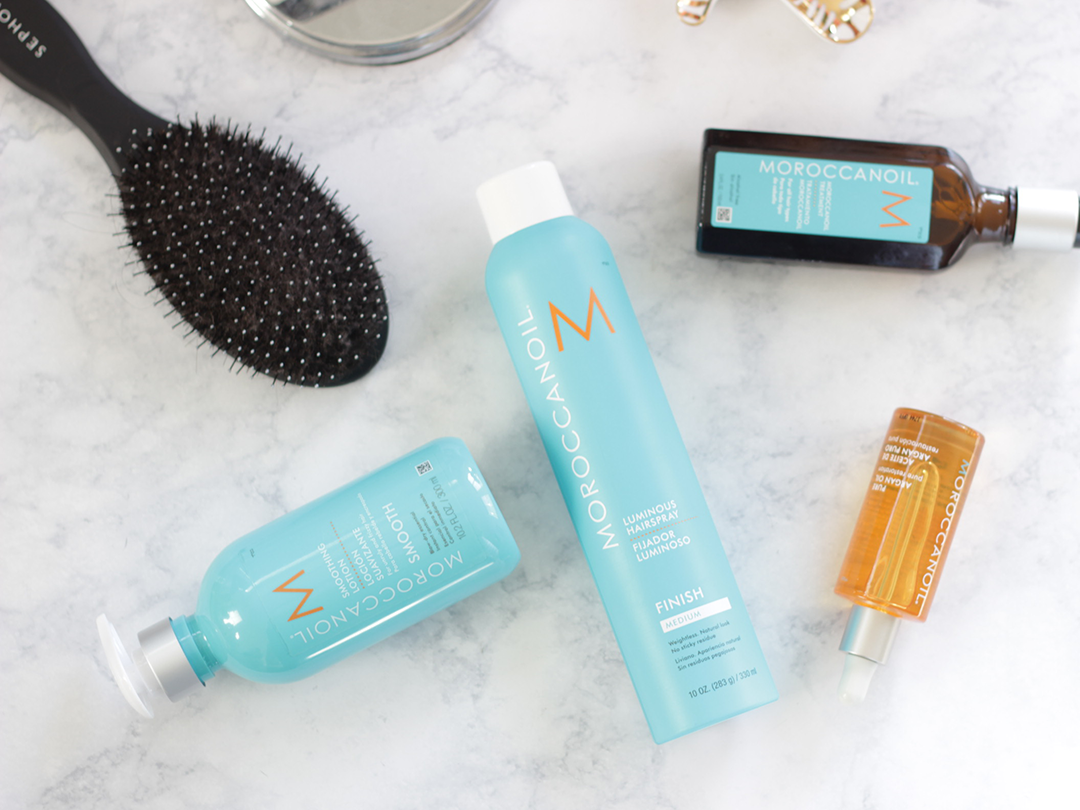 So there we have it, shiny, luxurious hair sorted. I am loving the ability to have long-lasting, nourished two-day hair. Seriously Moroccanoil you are doing me right in the beauty department. One word- OBSESSED…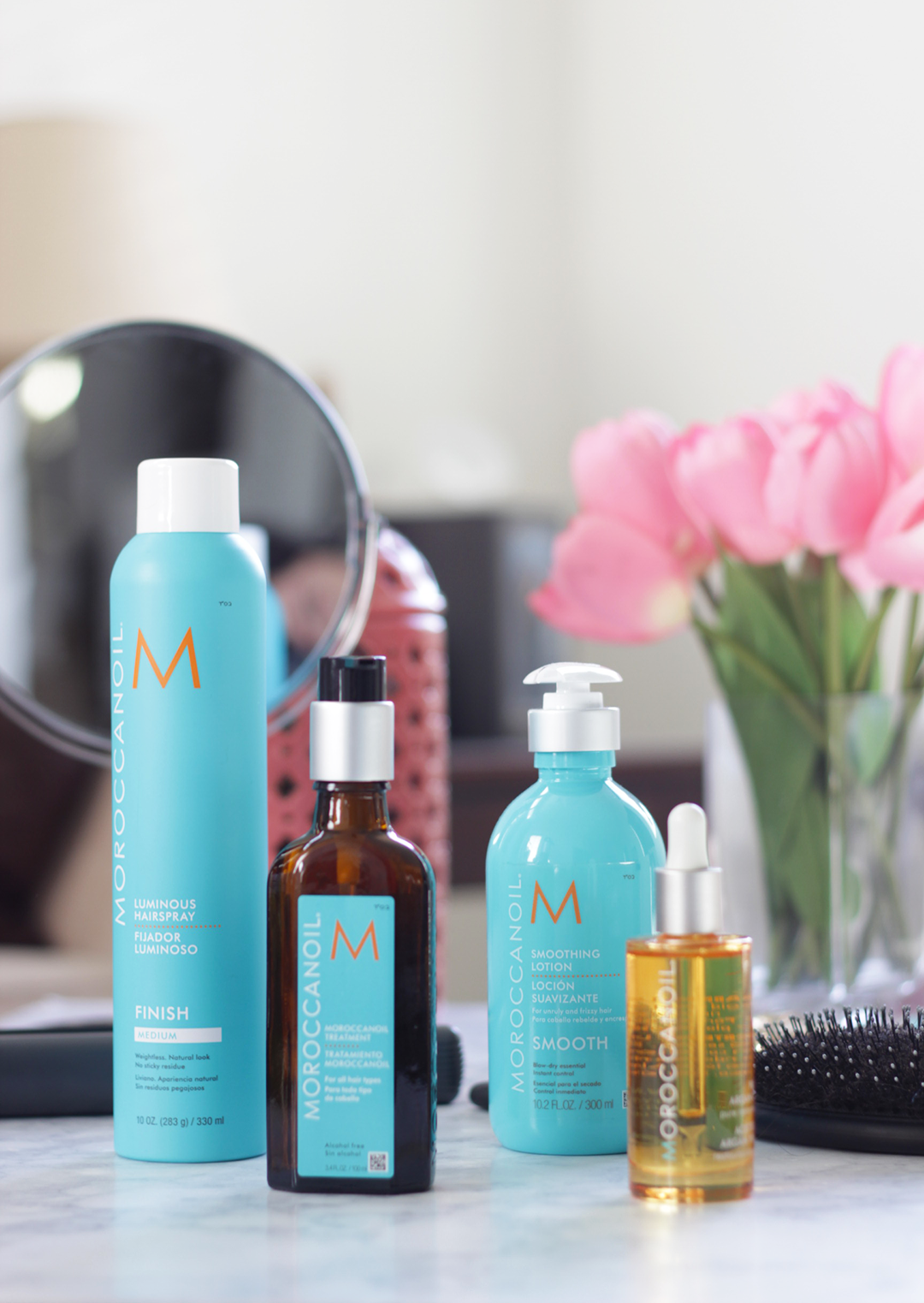 Today's post was created in a partnership with Moroccanoil® #ArganEveryday
*PR SAMPLE
[ReviewDisclaimer]
Moroccanoil Moroccanoil Argan Oil Moroccanoil Haircare Moroccanoil Treatment Oil