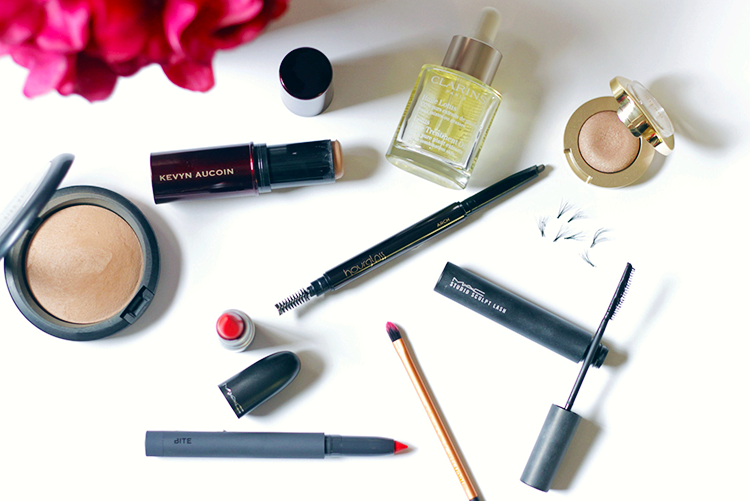 So last week around these parts I was a bit on the silent side. If I am being completely honest it has been a bit of a struggle to put my finger to the keyboard and actually type out a post. So today I decided to do put my tips to the keys and get back to the nitty gritty of why I love the world of beauty so much- Get ready it's a bit of a longwinded one…
You see some people collect cars, some people collect coins, I on the other hand tend to collect products- skincare, makeup, bodycare, I love it all- Something about serums and lipsticks just melts my heart. When people often ask me what my favorite this or that is, it often goes a bit like this…'What's you favorite cleanser?' Usually followed up with 'What are you looking for? Cleansing Oil? Gel? Acne Killer?' Of course the follow up questions are often met with a bit of an odd look and the whole 'ummmm…. I guess I never thought about that'. Let me tell you people-THE STRUGGLE IS REAL-for people to understand my overly slight obsession with all products in the beauty world. I mean seriously one can only use so many lipsticks and serums in a life time- although I might try to use them all. On the surface many people think that my obsession for the world of beauty is a bit of a hobby. Something I love to read about relentlessly, soaking up all sorts of knowledge and information bits, watching my favorite YouTube videos to learn new tips and tricks, purchasing products because I read in a magazine or saw in advertorial that it is the newest thing- all the while of being happily content and joyful when I open a box of new products and dive right in. People often ask me, 'What is up with the obsession with beauty, Jamie?', but in all honesty my love for beauty is one of those things that just makes sense to me.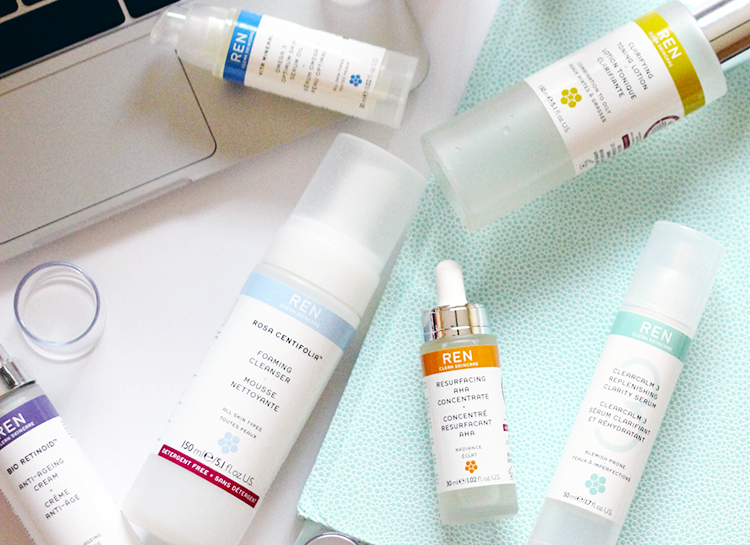 The years prior to starting this here blog, I often was known amongst my friends as the "product and makeup expert", they all knew that I would buy a bit of everything ranging from skincare products, peels, lipsticks, foundation, and more- all to be my own guinea pig and test away on myself. They knew that they could ask me anything, and I would tell them how it is, how it worked, and how I loved or hated it. So naturally at their urging I started this here blog, and have never looked back- hands down one of the best decisions I have made to date, as it has helped me create an outlet for my obsession. Looking back I knew exactly when it began. From the time I was old enough to learn how to use my very first Clinique 3 Step Skincare Regimen and my mom taking me to the counter at Nordstrom to get my first Clinique Pressed Powder compact, beauty became something I was in to and let me just say I got into it BIG TIME. I remember learning how to apply mascara­- with a few times ending in spider lashes all the way to playing with color and applying WAY too much perfume. Buying all the books I could get my hands on-raise your hand if Kevyn Aucoin Making Faces was one of your first beauty books-*hand raised high over here*, to attempting to re-create my favorite makeup looks and apply makeup on my little sister.
As time grew on, my makeup stash and product stash started to grow, and boy, oh boy it grew a bit rapidly. I remember my first haul, I saved up $50 of my hard earned money to splurge on my first ever haul was in the aisles of Rite-Aid, guided by one of my friends who convinced me that I NEEDED a bit of everything. We spent hours and hours, gliding up and down the aisles looking at everything before deciding on a few eyeshadows from Jane Cosmetics, mascara by Revlon, and 2 eyeshadow quads by Covergirl. I so excited to go home and test out my new goodies. Fast-forward to senior year of high school and my first purchase of some makeup brushes from MAC and of course are you ready for it..…drumroll..…GLITTER. I can still remember the flash backs of photos of glitter at the Friday Night football games, literally I think at the time when I was cheering on the field that I needed the world to see my makeup. And let me tell you they SAW the glitter for sure- oh boy those were the days, and horrendous beauty trends.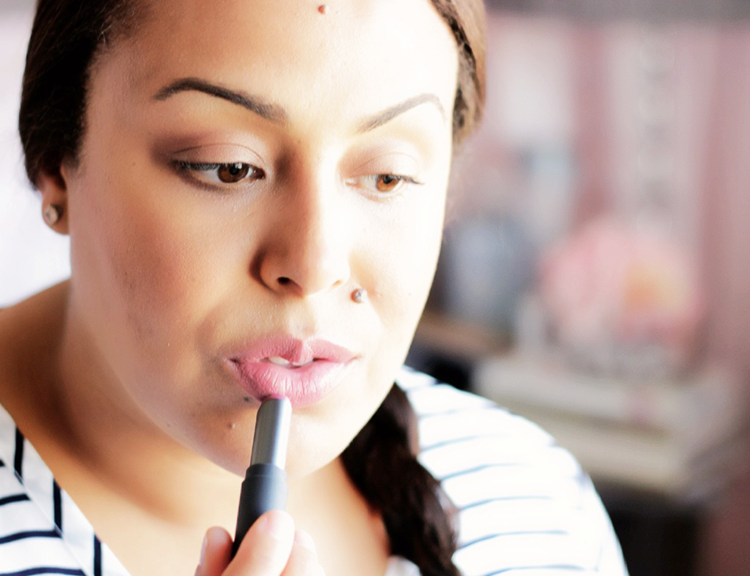 Flash-forward to many years later, my beauty routine and style have definitely evolved and tamed down- thankfully. At the end of the day I still have much love and endless memories of WHY I am obsessed with all thing beauty. I have been through it all from bad brows to foundation lines, followed with spider lashes, doll faced cheeks, and chemical reactions to a product or two… that is another story for another time... So until next time….