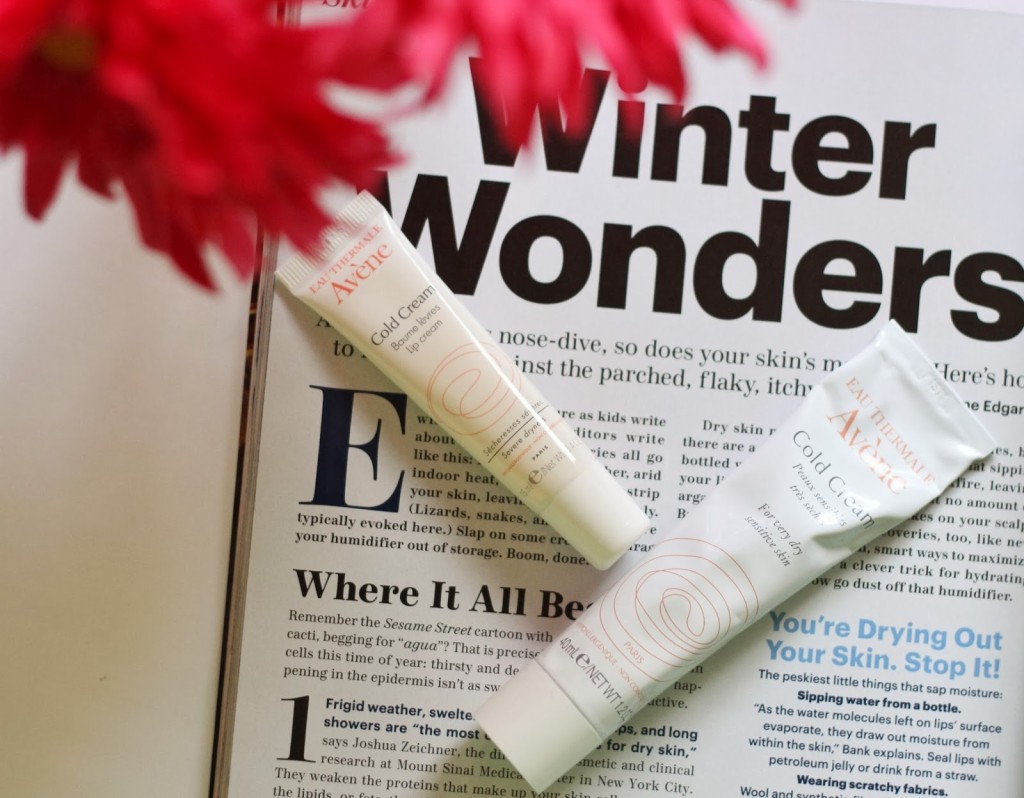 When the weather gets cold, and things get dry- it's time to bring in the big guns. Skin care is always something that I have obsessed over, and recently when my skin took a turn for the worse and entered into some serious dry territory- it was time to venture out of my comfort zone, and find a skin saving hero. Ladies and Gents you may be a bit surprised; but I now bring you Not Your Momma's Cold Cream…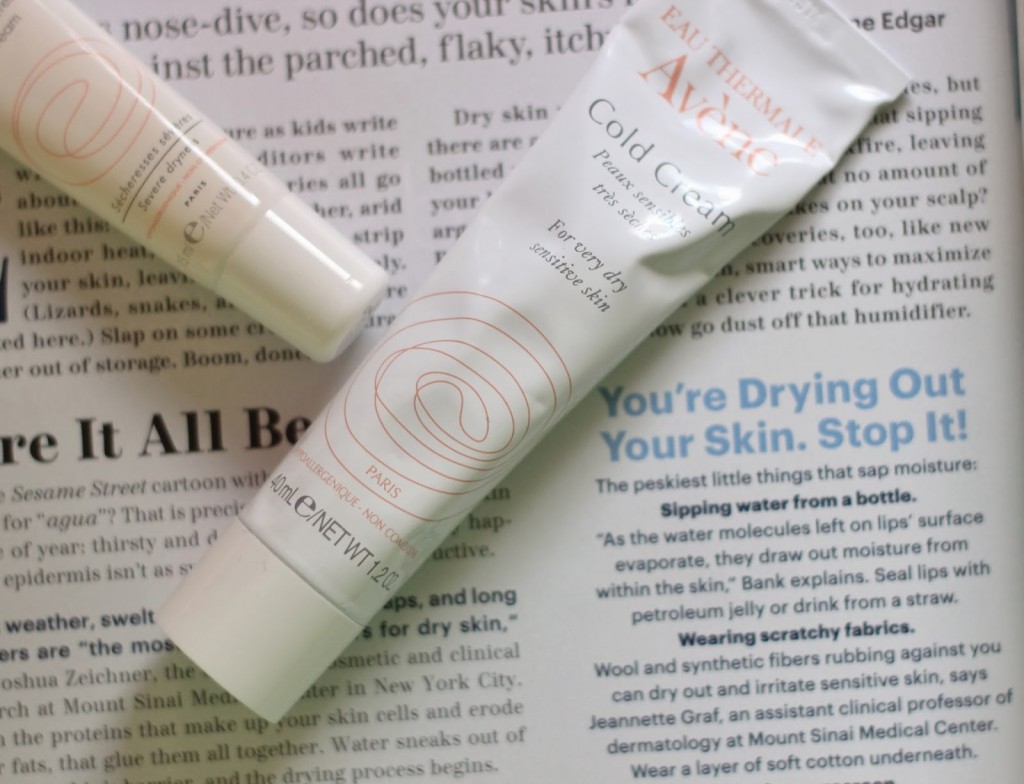 Parched skin, dry patches and flakes are all something that I came across recently. And let me tell you- very, VERY unfamiliar territory if I might say so. Enter my unsung hero-
Avene Cold Cream
– $20 USD, hands down a punch packing, hydrating savior. Easily one of the best moisturizers that I have ever used, and literally took my skin from flakey to fresh. Housed in a nice sized 1.2 oz tube, this stuff goes a long way with just a pea size amount. Thick in texture but not greasy on the skin, this thermal water infused cold cream brings instant hydration to all skin types-including sensitive skin. I have been adding this to both my day and night time routine, as this has been helping heal my dry skin this wacky weather season.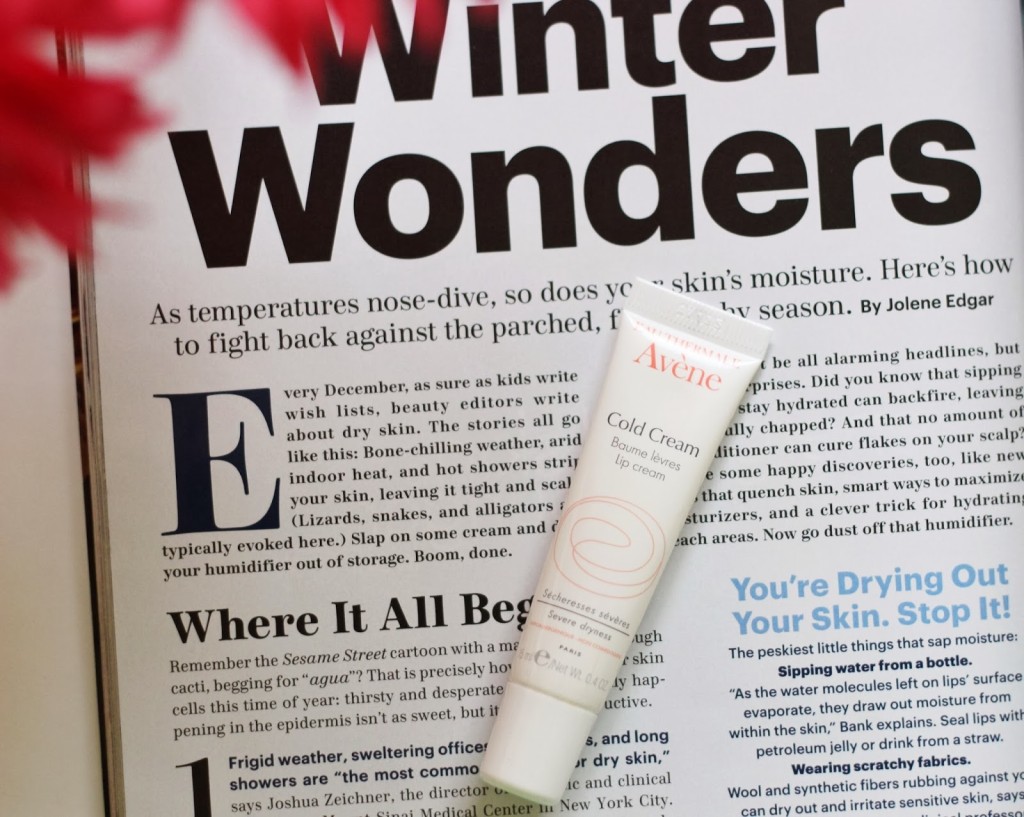 The second hero of the cold cream bunch is the matching lip formula-
Avene Cold Cream Lip Cream
– $16 USD, this lip cream is AMAZE! Calms, soothes and adds hydration to the lips within moments after application. A perfect lip primer prior to a lip stain, or lipstick- this has been a huge miracle worker.  This lip cream coats the lips with thermal water infused moisture and provides that instant awwwwwwww… of relief when needed. What more can you ask for soft lips, long lasting staying power- instant lip love.
Perhaps this is the venture into something new, a new kind of cold cream? Hmmmmmm… either way
Avene
you are a brand to be reckoned with, and one that will be making its way into my beauty routine- possibly permanently.