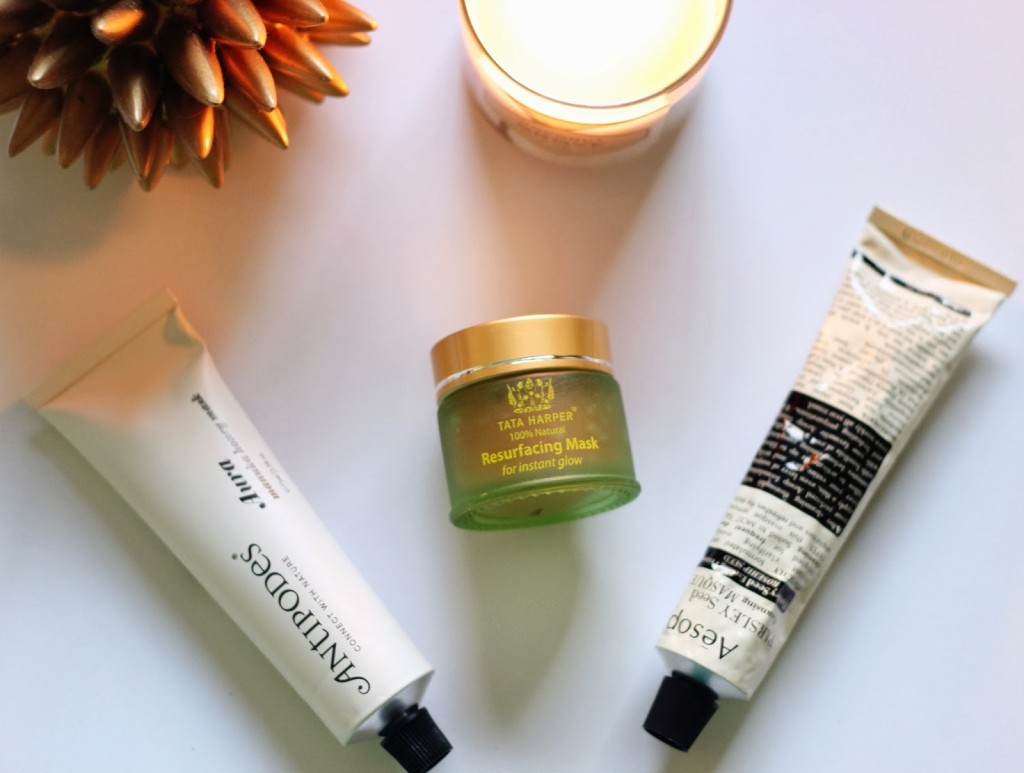 Not too long ago, I professed my long time love for a face mask. I introduced you to a triple threat facial, and along the way have brought you some randoms here and there. You all know I love nothing more than slathering on a good face mask to the skin, whether it be a deep cleansing mask or one that you leave on all night- a la Origins Drink Up Intensive. But on a recent online shopping peruse; I came across a few that have gained some of my attention for quite some time, I figured what the heck-  take that plunge. I now bring you not One, not Two, but Three More Masks…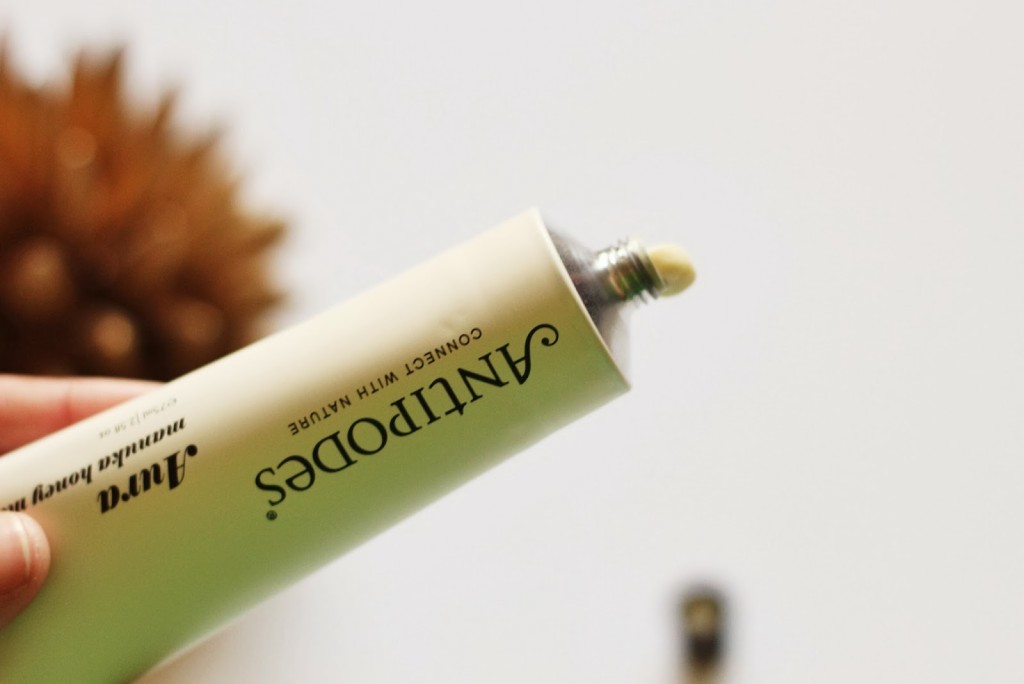 Whether it is a mid-week skin perk up or a solid Sunday pamper-  oooh I love me some face masks. Something about lathering it on, then hot cloth cleansing it off leaving skin refreshed and smooth. Rid of impurities, a dose of zing into the skin, or just a plain old hydration. I am hooked.  Three new masks have made their way through my letterbox as of late, and I am so happy they did.  First up is the
Antipodes Aura Manuka Honey Mask
– $39 USD; this stuff rocks. Somewhere between the texture of a clay mask and a liquid mask; this mask is great on the skin. Apply a light lather across the skin, allow it to dry within 10 mins and then 'ahhhhh' is how it feels when washing off. Not an ounce of tightness in sight, this mask feels like a dream; perfect for the all skin types including my dry skinned gals. A solid all-arounder of a hydrating yet deep cleansing mask; perfect for all skin types, the mask will cause some major lourve!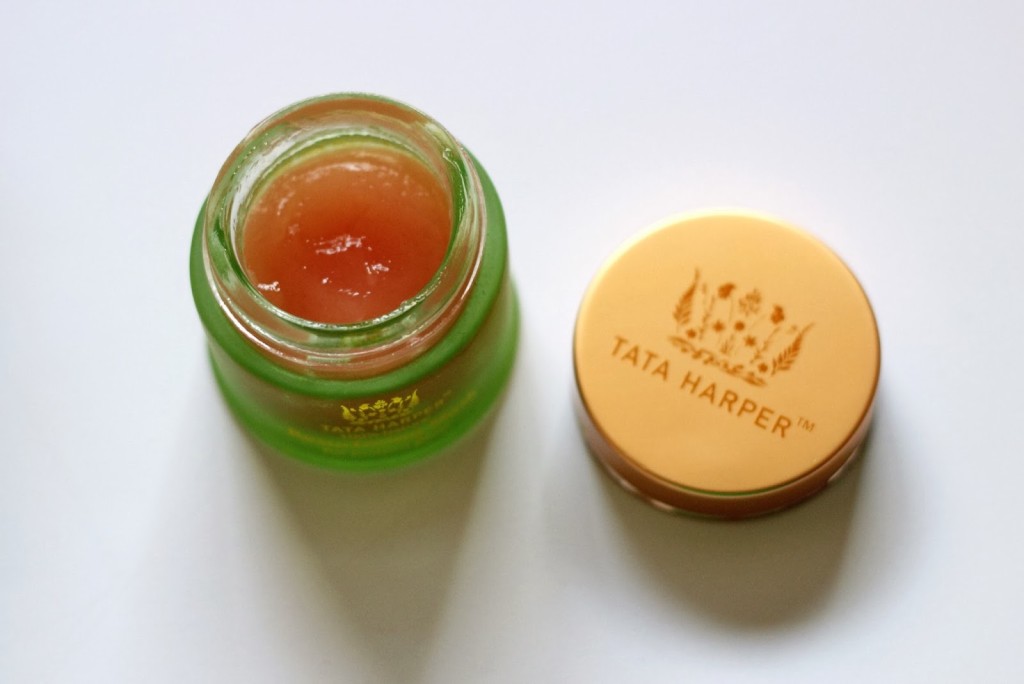 Next up is the
Tata Harper Resurfacing Mask
– $55 USD, this peachy pink mask applies to the skin with a bit of a jelly like feel. Exfoliating with pink clay, while increasing cellular turnover with a bit of pomegranate enzymes this mask is a instant glow in a tub. Dull, blotchy skin be gone- there is a new sheriff in town.  One a week and a solid mask to help rid skin of those pesky blemishes, this mask will instantly refresh, renew and brighten the skin.  Layer the jelly like substance on the skin, let it sit for 20-30 minutes or you can use it overnight as a spot treating wonder- voila skin is seriously just better.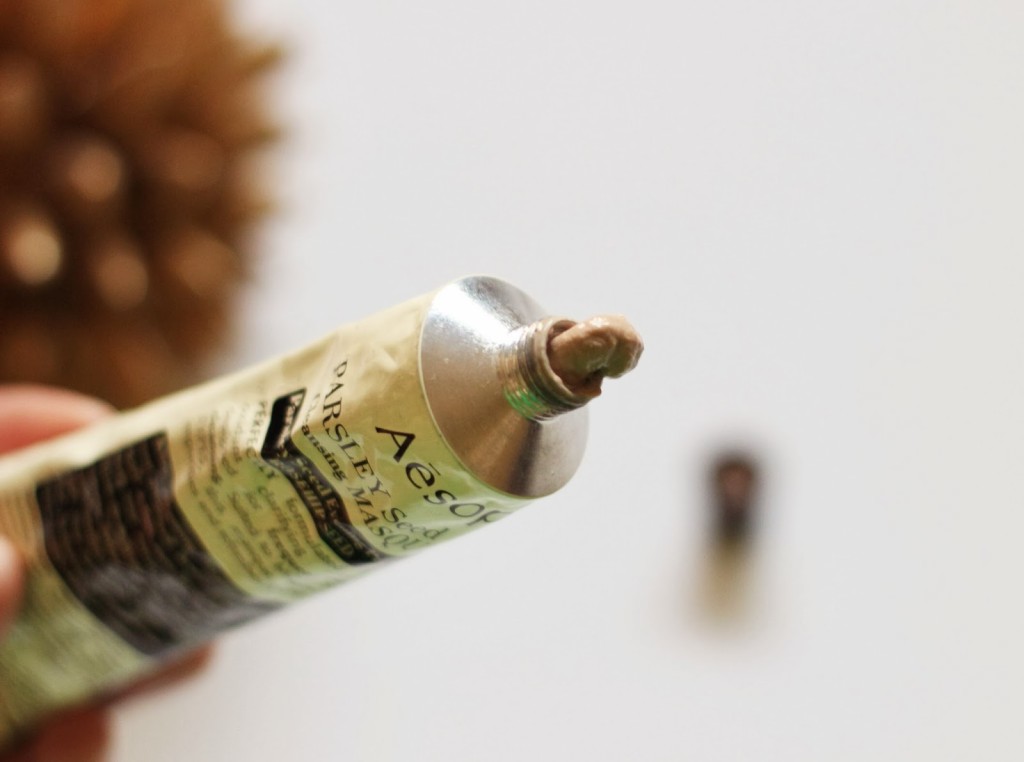 Last but not least, is the most talked about in the beauty world
Aesop's Parsley Seed Facial Cleansing Masque
– $39 USD. This mask is seriously a deep, deep cleansing mask when skin is in need of some detoxing. Slather it on the skin, leave it on for 20-25 minutes (I leave on a bit longer than that for a solid deep clean) and it is powerful. Dirt, grime, oil or makeup that has been hanging around in the pores is instantly de-clogged and gone.  The areas that needed love are less irritated and the areas that needed some solid help are left balanced and slightly glowing. This mask is one I have been reaching for when my skin is looking a bit on the clogged side, it is seriously phenomenal. Just an FYI for the oily skinned gals, this will be a solid savior as it doesn't strip the skin.
Awwww all this mask talk has me ready for a good pamper. Looks like Ill be spending this evening with my masked up face, what about you? Happy Masking…