Scrolling through Instagram a while back I kept seeing something that was sparking my interest. Endless posts kept showing glowing skin all because of one mask. After dealing with a recent skin freak out session, my skin was in need of a pick me up.  So I breezed through my shopping cart on Sephora's website, hit checkout and voila…. a few days later this miracle mask hit my letterbox.  Without further ado, it is time to Bring On The Glow…A miracle mask that can save dull skin? Is there such a thing? Well I can attest that YES there is. Tata Harper Resurfacing Mask– $55 USD,  is hands down perfect winter pick me up. Full of a unique blend of pink clay- to detoxify the skin, white willow bark- for removal of dead skin cells,  Witch hazel -for decrease of inflammation and beet extract -to help assist with promoting hydration to the skin- this mask is AH-MAZING! Claimed to deliver all the benefits of a glycolic acid peel minus all the harshness, I was instantly intrigued.
A marmalade like texture this mask is super easy to apply to the skin. Leave on for about 25- 30 minutes, then wash off with a bit of warm water- voila- instant glowing skin. A perfect pre-party mask to give the skin some instant glow; this mask when used on a regular basis actually helps clear the skin- ultra score. A bit of a pricey little tub of goodness, slather this on once a week or when skin is in need of major help; I think this tube might last about 6 or 7 applications.  Expensive, but man it is oh- so- well worth it. My skin feels smoother, clearer, and seriously glows with luminosity- Obsessed!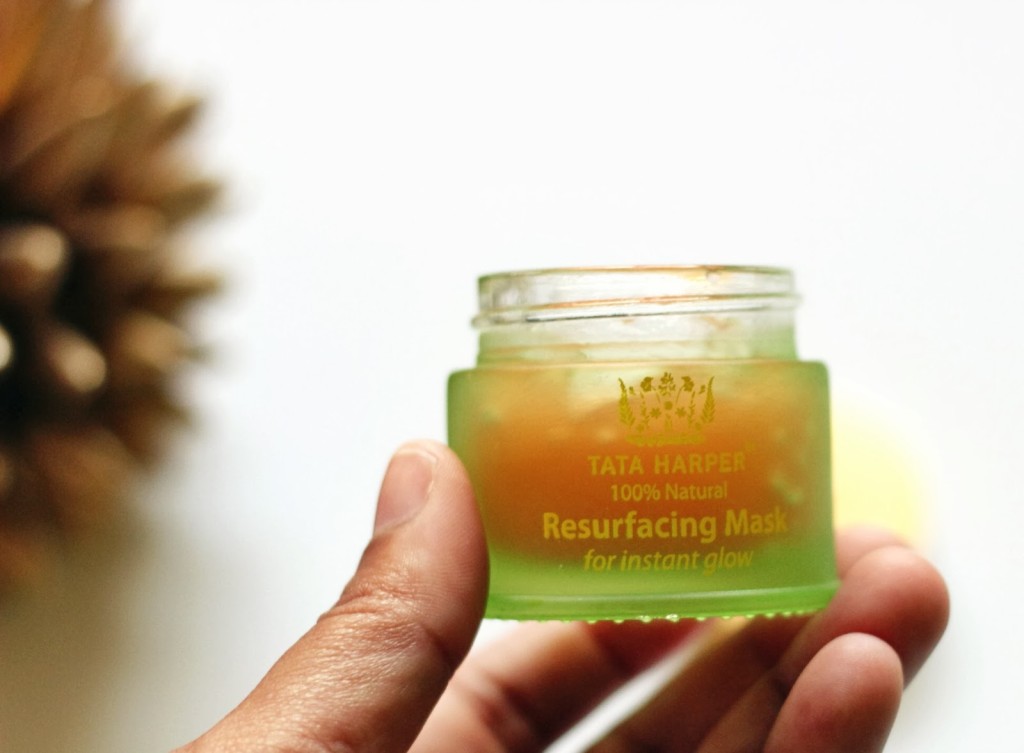 Currently available online at
Sephora
 and other fine retailers, this mask is well worth waiting a few days for. Currently ordering my second tub, I must say-  I think I am in love….