This post has been sponsored by Paula's Choice in collaboration with Pretty In My Pocket (PRIMP) as part of their #Give10Get10 Referral Program. As always all thoughts and opinions are of my own. #PowerPrimper #PRIMPLovesPaula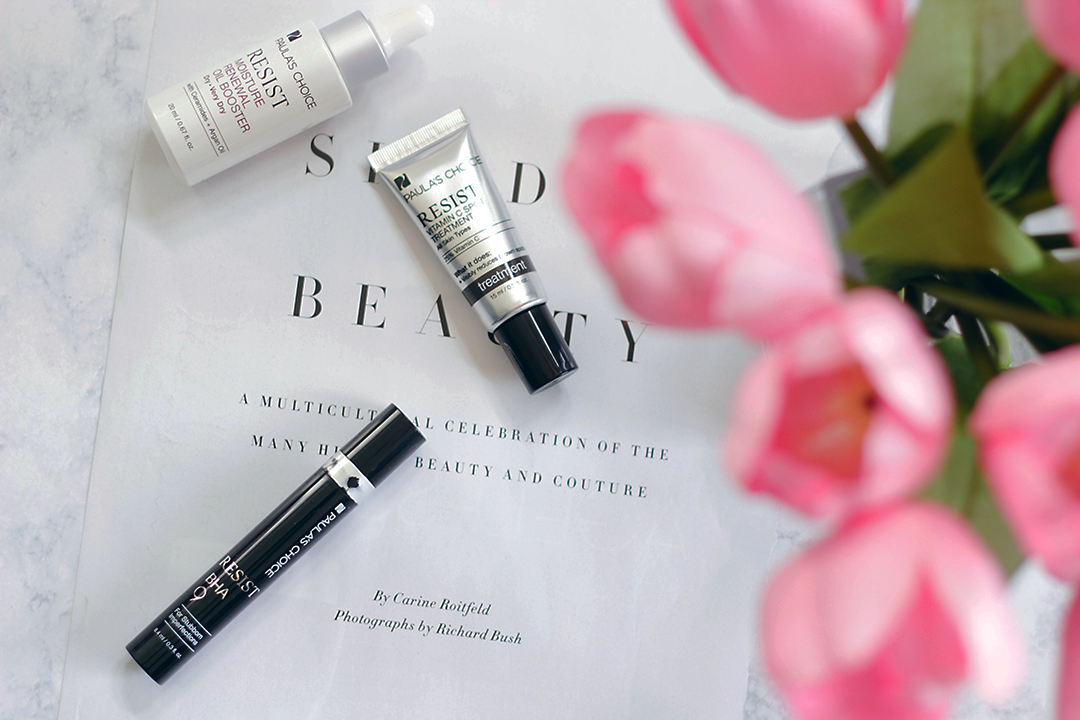 When it comes to skincare, I am often on the picky end of the spectrum. About a year ago, I started to run across hormonal acne, skin discoloration, milia, and of course the dreaded fine lines to name a few. Around the same time I was introduced to the Paula's Choice skincare line– and let me just say- I am OBSESSED as it has helped me put my skin back in check and bring it into the 'normal' zone. Since I have the chance to change up my routine so often, when I find something I absolutely LOVE I tend to have a few backups in places for times when I run out- trust me you NEVER want to run out of a skincare favorite, let's see what products after a year have been on my radar and in my backup drawer…
THE SPOT REMOVER: If you follow me over on Instagram, you might have noticed a particular product or two making its way into my feed in the form of the Paula's Choice RESIST 25% Vitamin C Spot Treatment.  Seriously you guys this stuff is  AH-MAZ-ING! Now it is no secret that I am a picker- trust me I know it is horrible. Everytime I get down to the last squeeze in this tube of goodness I can hear the heaven ever-so-slightly screaming "Nooooooooo" luckily I have a backup or two just in case. This super powerful treatment has been kicking butt and taking names by helping rid my skin of the pesky brown spots caused by post acne marks over time.  NOTE: When using a product containing Vitamin C- ALWAYS make sure to use a SPF at all times.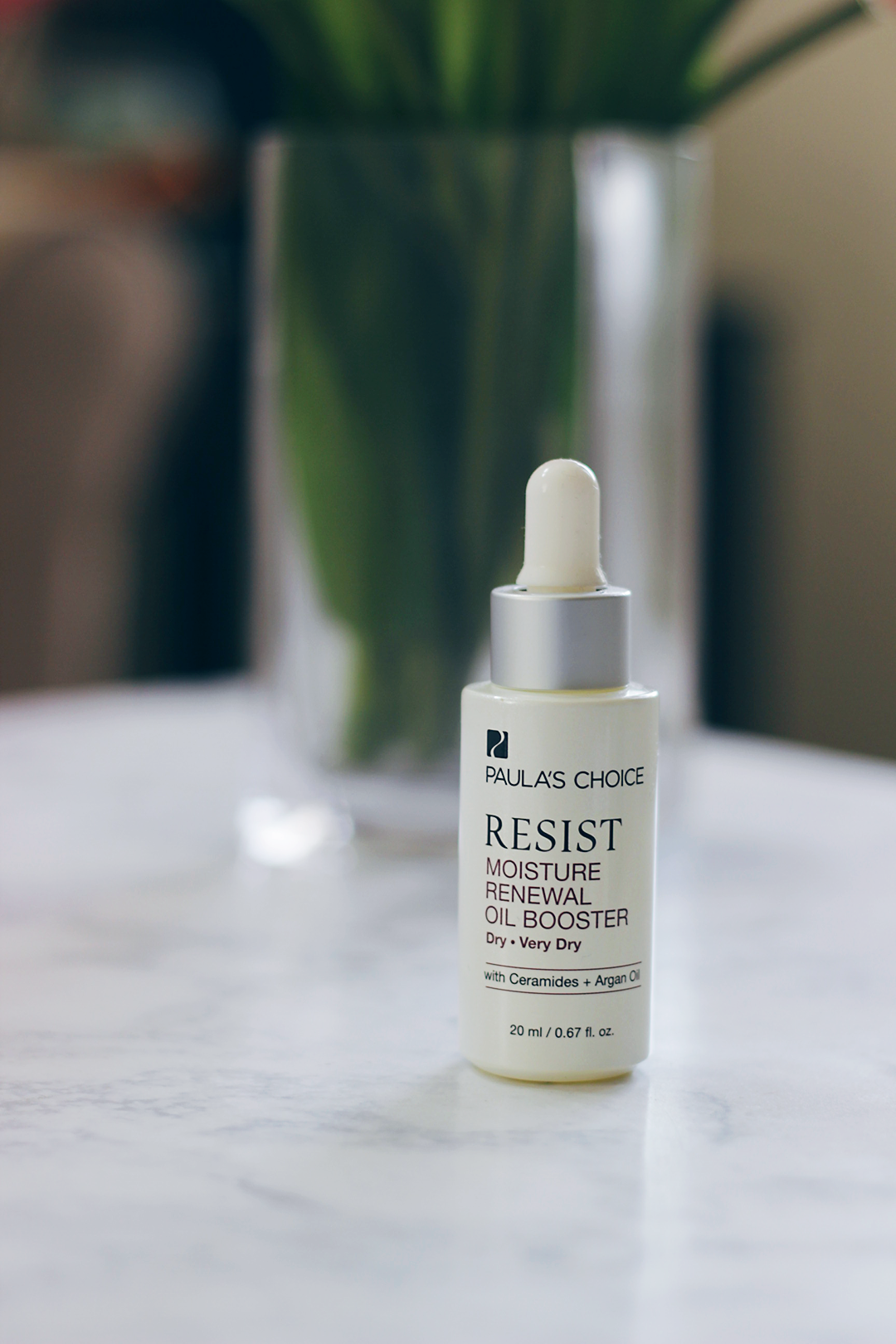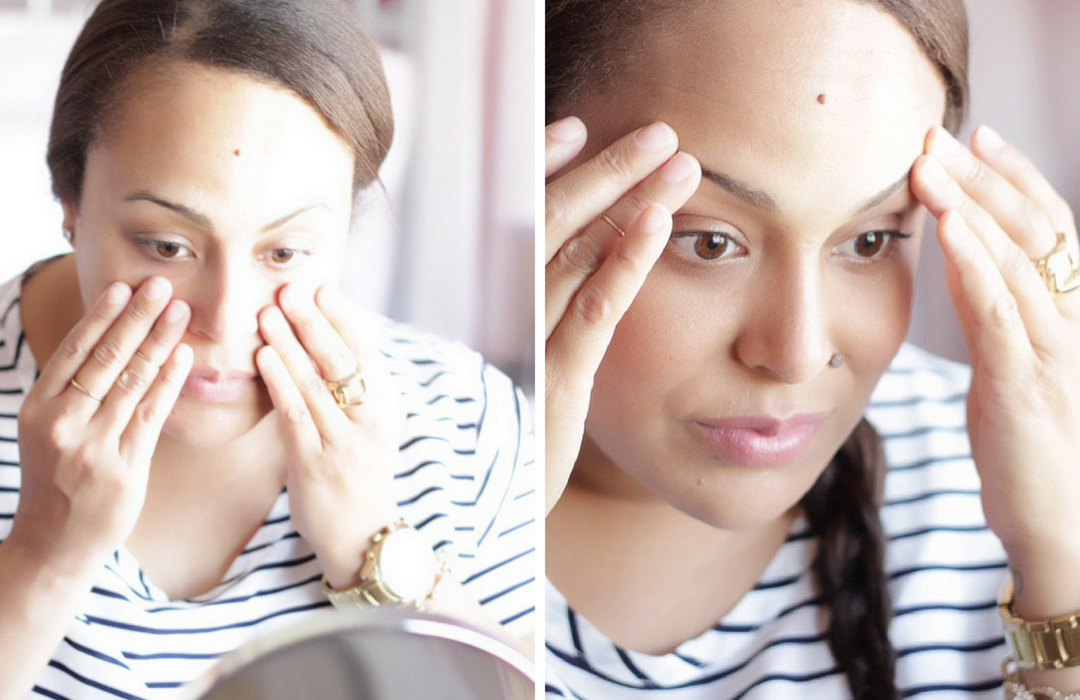 THE OOMPH BOOSTER: Paula's Choice RESIST Moisture Renewal Oil Booster, now it's no secret about my absolute love for a good facial oil- anything that will help me achieve glowing, dewy skin without looking like a greaseball I am sold. This oil booster by Paula's Choice has been rocking my world for over a year now. This awesome oil is packed with over 9 non-fragrant, antioxidant-rich plant oils that help hydrate the skin all while helping heal dry and dull skin.  A drop or two added to your moisturizer at night – leaves your skin glowing with radiance in the morning, or you can add a drop or two to your foundation for a sheer, dewy daytime glow.
THE MULTI-TASKER: Paula's Choice BHA 9, this product is my tried and true and must have on hand at all times especially during those times of the month when stress is on overdrive and hormones are semi-raging crazy. This stuff is a small slice of magic as it helps keep those deep, under the skin spots at bay and literally kicks cystic acne in its face. One little dab of this goodness on the spot and it literally and I mean LITERALLY helps the spot disappear overnight. Trust me it's a bit of a miracle worker for sure.  I recently introduced my sister to this product and let me tell you she is HOOKED like me. This product has become her must have on hand at all times-especially for the lovely time of the month where she tends to get those pesky cystic bumps under the skin. ADDED SKINCARE BONUS- It also helps with riding the skin of milia. Score!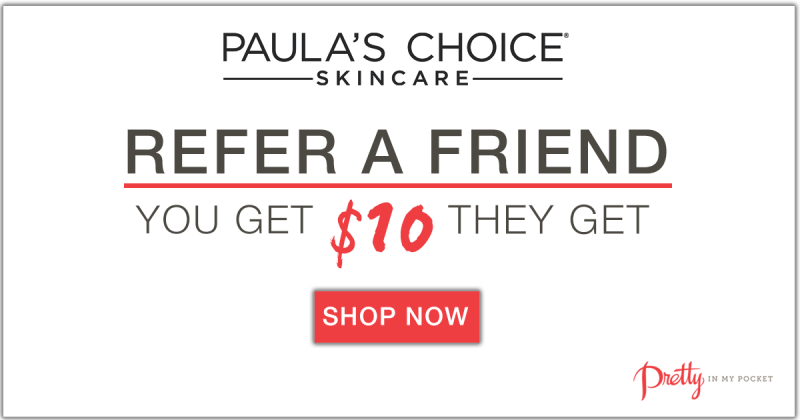 So what are you waiting for? #PrimpYoSelf with a new skincare regimen this spring and SAVE $10 off your first purchase of $15 or more of this awesome line by clicking HERE + SAVE 20% using the code: PRIMPSPRING for the same order at checkout! Now is the time to take advantage of this awesome deal, right? As part of the #Give10Get10 Referral program, you will get your own special link HERE to send to friends and family. Here a quick snapshot of what the dashboard looks like below.
For every person who you refer uses their link they will SAVE $10 off their purchase of $15 or more, and YOU will get $10 for the purchase they make with their link. It's a win-win right? Trust me you guys sharing is caring and your friends and family will thank you for it! The best part about Paula's Choice is that they offer 100% money back guarantee (within 60 days of purchase). They NEVER test on animal and these amazing products contain NO irritating dyes or fragrances. I am OBSESSED!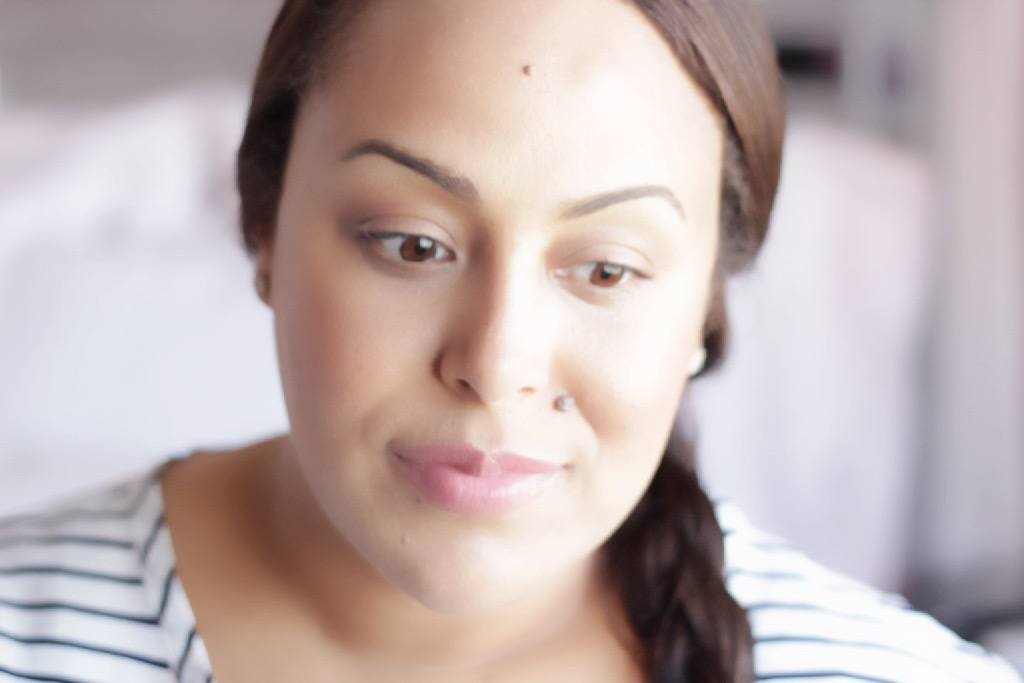 Now I know I can't be the only one who is a bit crazy when it comes to skincare beauty back-ups, right? Go on- tell what you have secretly stashed away and what's on your Paula's Choice must have list. Let me know in the comments below…. 
This post has been sponsored by Paula's Choice  in collaboration with Pretty In My Pocket (PRIMP) as part of their #Give10Get10 Referral Program. As always all thoughts and opinions are of my own. #PowerPrimper #PRIMPLovesPaula
[otw_shortcode_divider margin_top_bottom="30″ text="SHOP PAULA'S CHOICE" text_position="otw-text-center"][/otw_shortcode_divider] 

[ReviewDisclaimer]
BHA 9 Hyprepigmentation Moisture Renewal Oil Booster Paula's Choice Pretty In My Pocket PRIMP RESIST Vitamin C Spot Treatment Skincare