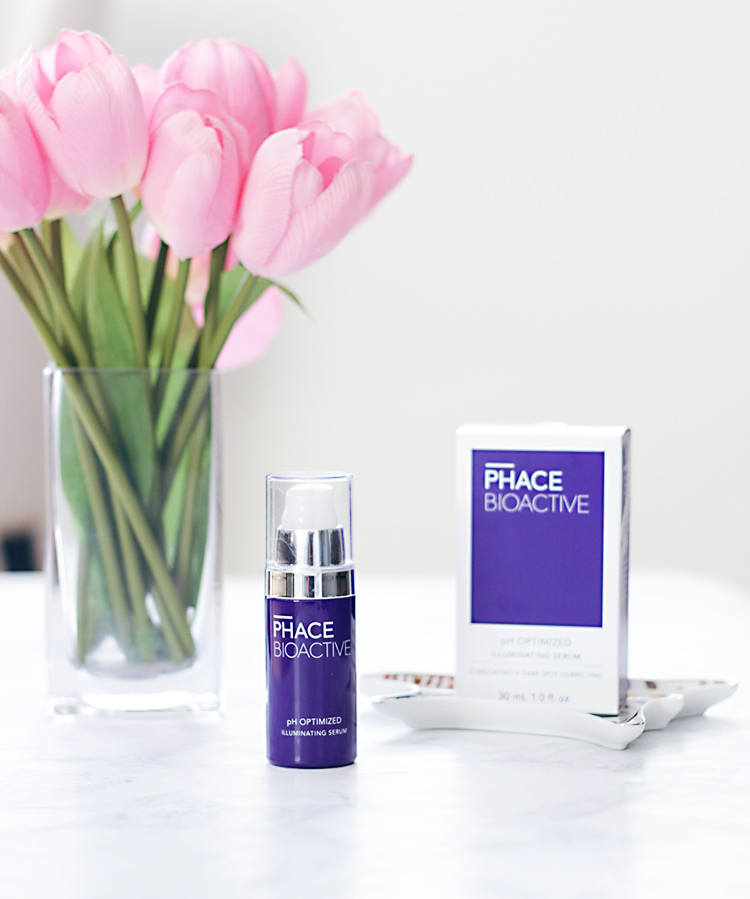 Let's talk about hyperpigmentation for a minute! We are coming to the end of the summer, where time in the sun and vacations are seemingly coming to an end. However the time in the sun sometimes can wreck havoc on the skin and cause the infamous HYPERPIGMENTATION! In case you aren't familiar with what hyperpigmentation is, let's do a quick rundown….
WHAT IS HYPERPIGMENTATION?
Hyperpigmentation is the infamous spots that affect skin when melanin – the lovely thing that gives you tan skin, as well as our hair and skin color- overproduces in certain spots on the skin cause an uneven skin tone and dark spots. Hyperpigmentation can be at times cause by various aspects ranging from age spots, hormonal inflammation, pregnancy and of course the thing I tend to do often- PICKING! I know, I know its such a bad and dirty habit- but I am kind of addicted; BUT working on it. Anyhow any sort of trauma to the skin can cause upon healing a dark spot in its spot- this my friends is hyperpigmentation.
HOW TO PREVENT AND REPAIR:
So you are probably wondering HOW do you prevent the hyperpigmentation? Well I am so happy to introduce a product that I have been OBSESSED with for the past couple of weeks. I was recently introduced to the brand Phace Bioactive and after trying their cult classic Phace Bioactive Illuminating Serum– $92 USD; I want to try the entire line. I mean seriously, this stuff ROCKS!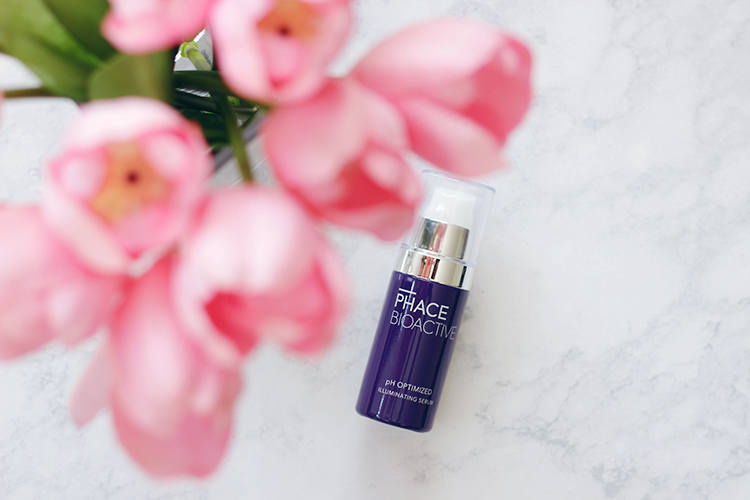 Phace Bioactive Illuminating Serum is a innovative, oil-free, corrective and protective serum that serum helps brighten, tighten and firm the skin revealing a more youthful glow. Literally within a week of using this product you can totally see a difference. Designed to diminish the appearance of all age spots, sunspots, acne marks the Phace Bioactive Illuminating Serum is designed to strengthen the skin and enhance protection against UVA/UVB rays and photo damage. When used daily after cleansing and before moisturizer in the AM, the unique blend of ingredients in this amazing serum literally helps repair the skin. Phace Bioactive Illuminating Serum is composed of:
Vitamin C to help brighten skin and diminish wrinkles
Gallic Acid to help reduce oncoming hyper-pigmentation
Licorice Root + Mulberry Extract to help fade existing dark spots
Plant Stem Cells to help protect the skin against photo aging
EGCG + Hyaluronic Acid to help revitalize and plump tissue
Centella Asiatica + Vitamin B5 + Vitamin E to help tighten and tone the skin
FREE FROM all fragrance, phthalates, parabens, synthetic dyes, sulfates, formaldehyde, propylene glycol and TEA
I am obsessed with this product, and fall more and more in love with it weekly as my spots are diminishing. Literally using this serum has helped my skin feel softer, brighten and vibrant. It absorbs so quickly into the skin and I literally feel a HUGE difference. Its like my skin just looks so much better and restored- almost like being well rested in a bottle. Time to say goodbye to dark spots and hello to my little hyperpigmentation hero.
WHERE TO BUY: Phace Bioactive Skincare is available NOW at Saks Fifth Avenue, Saks Fifth Avenue.com for $92 USD.
* PR SAMPLE
[otw_shortcode_divider margin_top_bottom="30″ text="SHOP PHACE BIOACTIVE" text_position="otw-text-center"][/otw_shortcode_divider][thefeedproducts style='one']