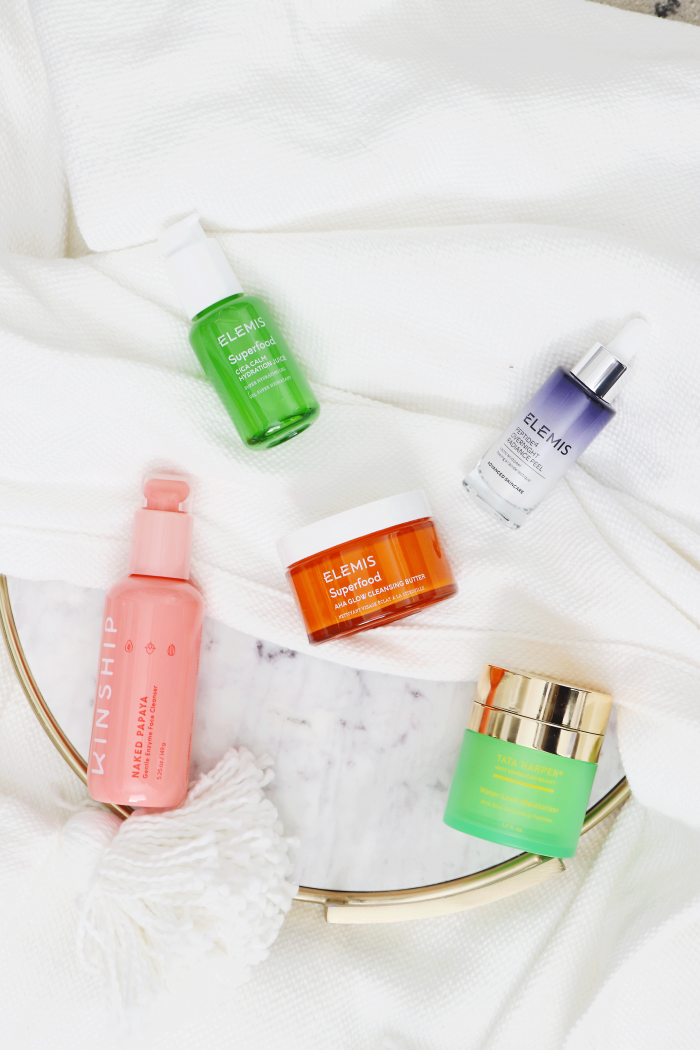 Can you believe this month is almost over? I mean between California going BACK into #StayAtHome mode after being open for a few weeks, and semi being stuck at home since March, I feel like summer is quickly flying by entirely way too fast. I have been a bit MIA over here lately, but now I am back and ready to tackle beauty and skincare by the horns. So with that being said today I am bring a new monthly series on board to our content calendar with something I'd like to call – The Beauty Lust List– detailing new product launches and things that I am lusting to add to my checkout cart. So without further ado, here are a few items that I am lusting for this month…
JULY'S BEAUTY LUST LIST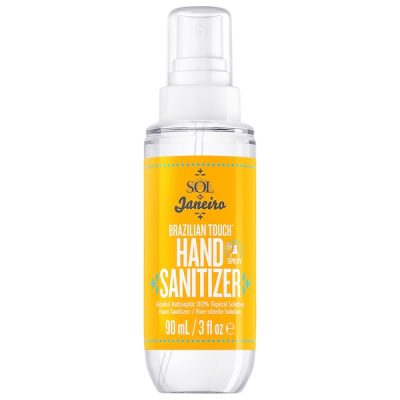 I LOVE everything Sol de Janerio comes out with- the scent is seriously insanely good. Since hand sanitizer is a MUST nowadays this signature scented hand sanitizer is totally making its way into my cart.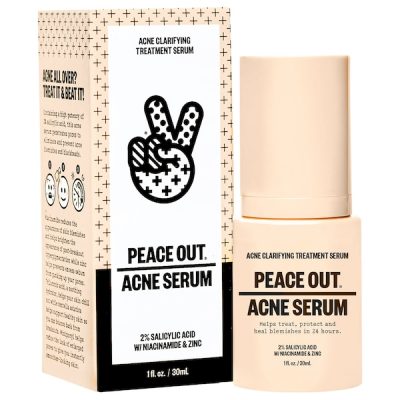 Time to say goodbye to breakouts with this BHA serum. I love their pimple patches so I think this acne serum is a must try to banish breakouts.
I am so excited to try this milky, multi-tasking AHA nighttime peel. It gently exfoliates all while brightening the skin.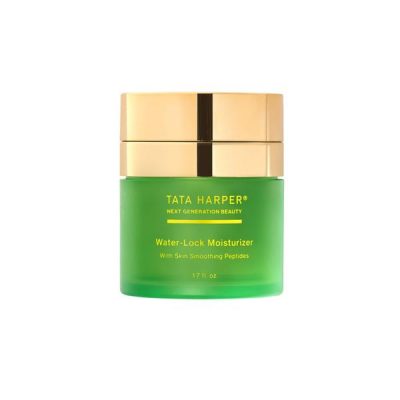 I have been waiting for Tata Harper to launch a light moisturizer forever, and this gel moisturizer sounds amazing. Not only does it have a cool refillable option, it is jam packed with tons of goodness that smooths and primes the skin; and its perfect for all skin types- especially combo/oily!
So there you have it, my beauty lust list for July! I can't wait to try out the items I just got in and the ones that are making their way into my checkout cart as I type this.
What are a few things you are lusting for this month? Have you found any awesome new beauty finds? If so, let me know in the comments below…
READ NOW, PIN FOR LATER: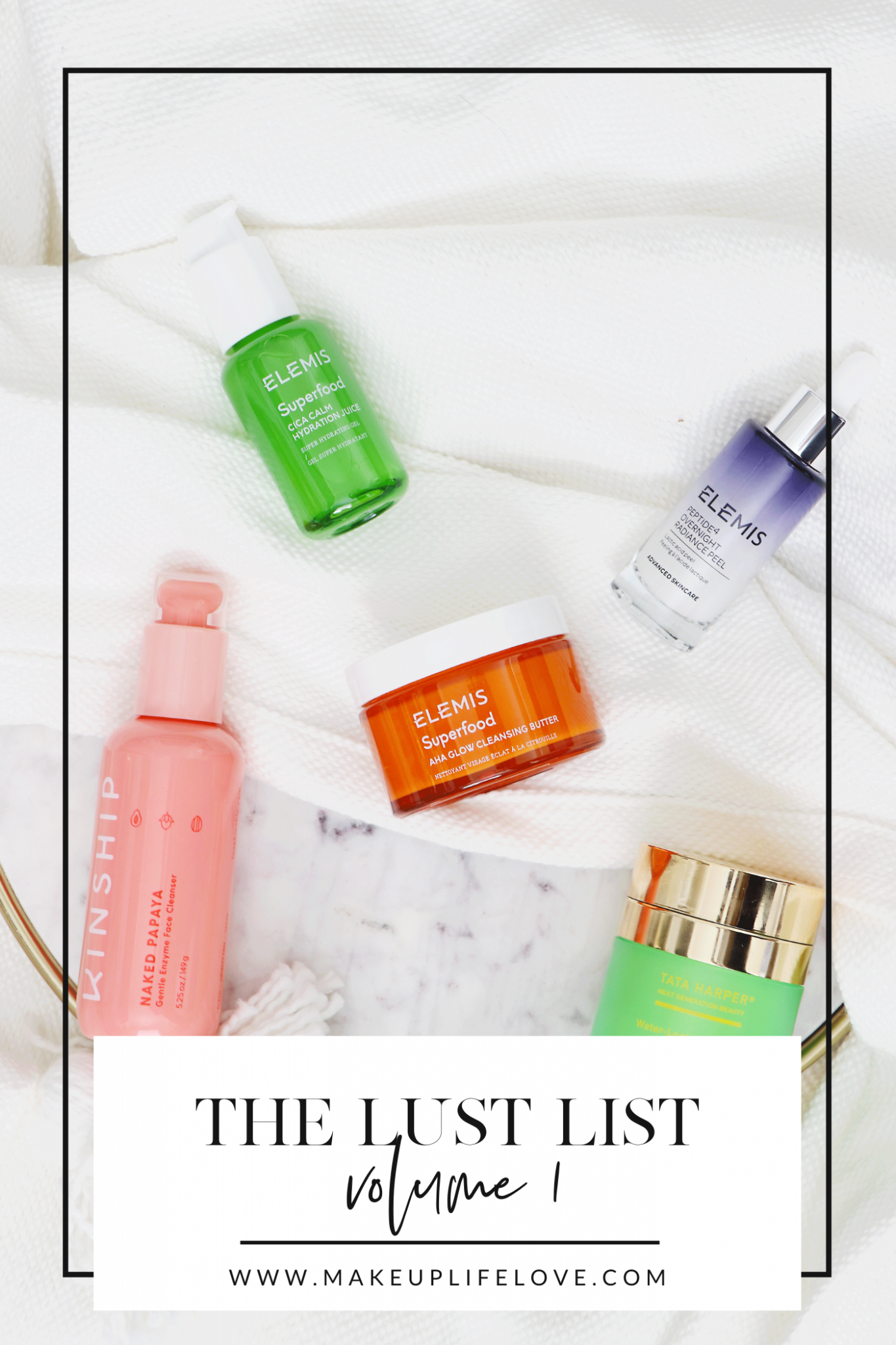 SHOP THE LUST LIST: