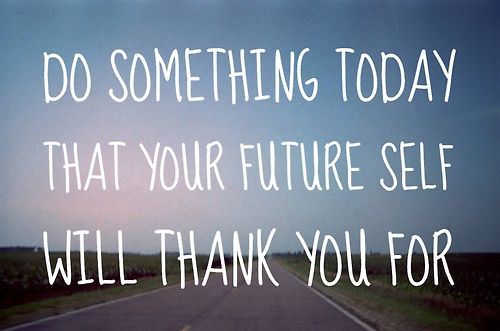 Happy Mid Week everyone, I hope that you all have been having a wonderful week so far. A great few first days of November and hopefully fun filled, weekends with family and friends. I know I sure did.  I seriously still can't believe that it is already November. I mean WOW- has time flown by quickly!!!  I mean literally Christmas will be here before we know it. But since we have started November, it is always a reoccurring thought to thankful and grateful. As we begin to wrap of the year, and November starts to bring forth thankfulness in everyone, a few things have been really speaking to me lately- A time to give thanks and a time to be very grateful!!
 In the blogging world, this time of year your inbox is bombarded with tons of sale emails, pictures on Instagram of holiday sets, and just constant go-go-go action that it can be very easy to forget to be Grateful and Thankful. Since Thanksgiving is a time for family, a time to give thanks, and a time to be happy- everyone always seems to step up their game on social media and post the countdown to Thanksgiving and the Days of Thankful- but what about the other 335 days of the year? I know I for one am very guilty of this. As something in November starts to bring out the very last days of the year, the very last amounts of thankfulness of the year- but that asks the question:
Can we do something today that our future selves will 
thank US for?
I know that this month, this year – I am making a conscious effort to strive and make 365 days of Thankful-ness rather than just 330ish. I have a challenge for you all this next week- Do something that your future self will thank you for…. DO that favor for someone you know needs it, take time to start your bucket list, stop spending frivolous and save for that dream vacation- do something today that your future self will thank you for.  It takes 21 days to make a full habit, so why not make the habit that you will look back on be proud of?  I promise you that if you incorporate being thankful and purely grateful into your heart you will make your future self proud.   
What do you plan on doing this week to make your future self proud? What are you going to be thankful for??