Disclosure: Compensation was provided by Skinny Cow® via Mode Media. The opinions expressed herein are those of the author and are not indicative of the opinions or positions of Skinny Cow®.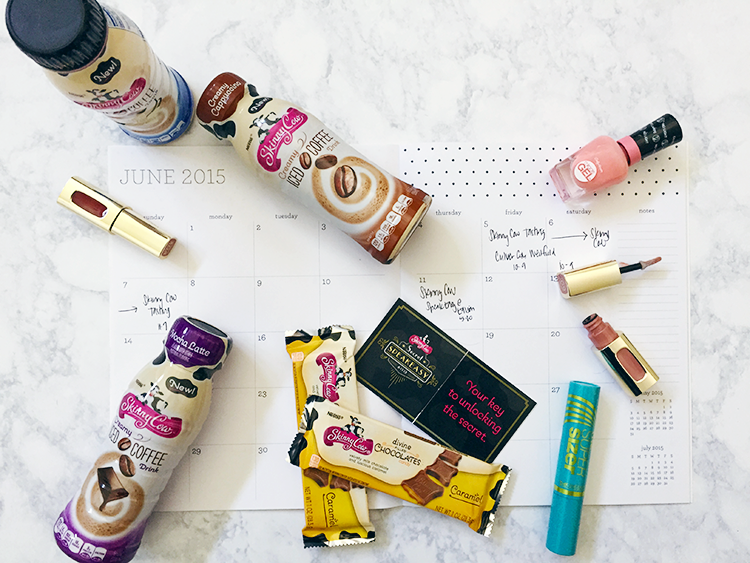 Is it just me or since summer has officially begun, life is starting to get a bit hectic lately? I mean every week from now until next year it seems I have a birthday party, baby shower, family event, much needed vacation or weddings of some sorts. Everyone I speak to lately seems to follow up the usual 'how are you' question with the word BUSY, of course followed with 'What's your secret'? Luckily for me I have five solid tips and tricks that are the key to my secret in enjoying life and managing it to the fullest, trust your going to want to take notes…
TIP 1: Do Nothing
Now I know this sounds simple, right? But let's be honest- you can never NOT do nothing. So this, my friends means try to incorporate an activity that you can turn you're to do list, and endless thoughts running around you head into a pile or nothing for just a half hour or so. For me this means its time to sit back, relax and read a magazine or give myself an midweek- or any day of the week for that matter- a skincare facial. Light a candle, grab your favorite mud mask and just relax. Simple and relaxing, right?
TIP 2: Have a turn off/stop time
This tip is imperative for all my moms, dads, work at home individuals, and social media addicts –#YesIAmAddicted – in particular. Sometimes you just need to TURN IT OFF. That means turn off your laptop, shut down the email, and put your phone far away from where you can reach it. Trust me it will seem super hard at first, but you will start to enjoy a turn off/stop time- seriously you will start to look forward to it.
TIP 3: Indulge
Now this my friends is the most important of them all. Sometimes the key to life is to enjoy the simplest things and just indulge in them. For me this means taking 10 minutes of the day to drink an AMAZING Skinny Cow® Mocha Latte Creamy Iced Coffee during a quiet moment before getting ready to take the day on full force, or winding down the night with an after dinner treat like Skinny Cow® Chocolatey Dipped Ice Cream Bars–my favorite is the Vanilla Almond Crunch, or a Skinny Cow® Divine Filled Chocolate. Taking the time to indulge in a luscious chocolate or a delicious decadent blended coffee whipped with creamy milk just screams ME TIME! Trust me you will LOVE yourself some 'me time'.
TIP 4: Work Out
Nothing screams 'relax' more than some physical exercise. Grab the headphones, turn on your favorite tune and just go on the open road. Run, walk, cross train, whatever your physical exercise pleasure is- dust off the trainers and work it out.
TIP 5: Errand Free Day
So this is one area that I am working on, since I am always on the go it seems like everyday is a errand day of some sorts. Recently when browsing through the Westfield Topanga Canyon Mall, to get do some solid Sunday shopping when I ran across a Skinny Cow® Tasting Event mid-mall.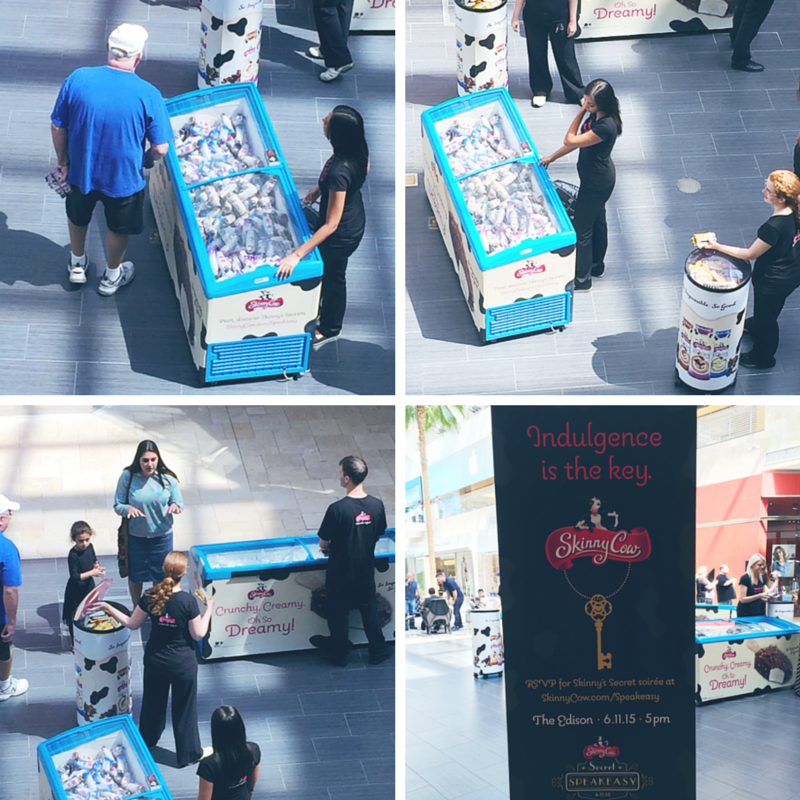 There were some Skinny Cow® representatives on hand to allow people to test and try Skinny Cow® items ranging from: Iced Coffees to Divine Filled Chocolate all the way to Blissful Dark Chocolate Truffles. Nothing helps more then a quick dose of Skinny Cow® Mocha Latte Creamy Iced Coffee and a side of Skinny Cow® Divine Filled Chocolate. Talk about a wonderful way to enlighten your day, the tasting event was the perfect mid-day pick me up needed to complete a power shopping session. In case you are wondering if Skinny Cow® is coming to a mall near you, they have another tasting event this upcoming weekend Skinny Cow® will be hosting another tasting event at the Westfield Culver City starting Friday June 5th from 10 am to 9 pm all the way until Sunday June 7th from 11 am -7 pm on the first floor in front of Macy's- trust me you will LOVE it.
So there you have it, a few of my secret tips and tricks to help you relax a bit, indulge a bit, and live life to the fullest. Next time someone asks how you manage to stay sane at even the busiest of times; you can fill them in on 'What's your secret?'- until then my lips are sealed…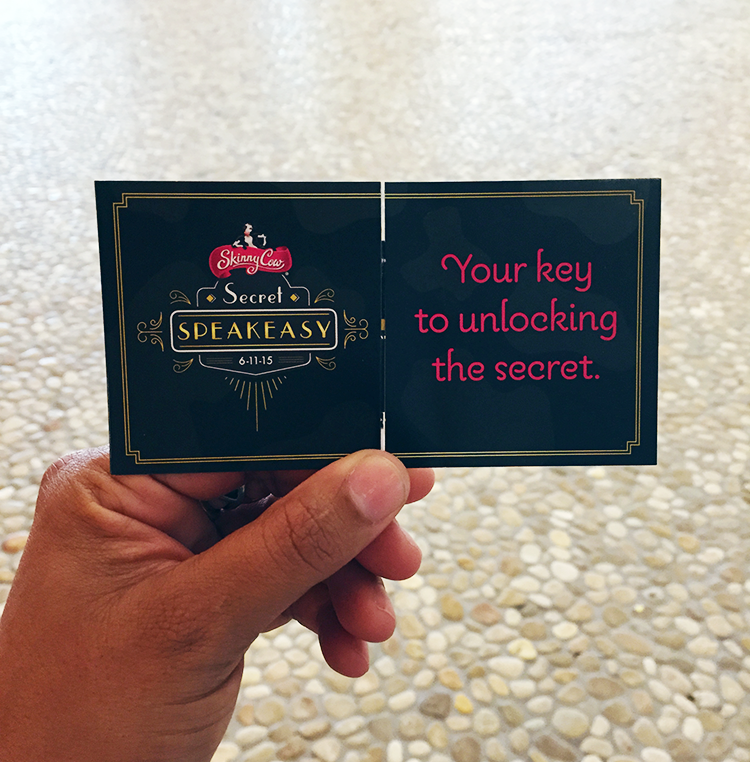 What to know another secret? Skinny Cow® wants to let you in on a little secret. In Los Angeles on June 11, 2015 from 5 pm to 10 pm PST at The Edison, Skinny Cow® is inviting you and your friends to a FREE one-night-only Skinny Cow® Speakeasy Soiree. This is the perfect event to grab your girls, break out your favorite LBD and head out for a night filled with fabulous food and drinks, indulgent treats, the chance to win some phenomenal swag and of course Skinny Cow® secrets to living an indulgently fabulous life. You can RSVP HERE! I hope to see you there or you if cant make the event you can follow along by searching #SkinnyCowSecret on social media.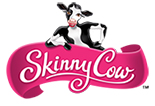 Thanks to Skinny Cow® Ice Cream Bars, Creamy Iced Coffee and Candy, our secrets can all be a little sweeter. Follow Skinny Cow at: twitter.com/TheSkinnyCow.
Disclosure: Compensation was provided by Skinny Cow® via Mode Media. The opinions expressed herein are those of the author and are not indicative of the opinions or positions of Skinny Cow®.