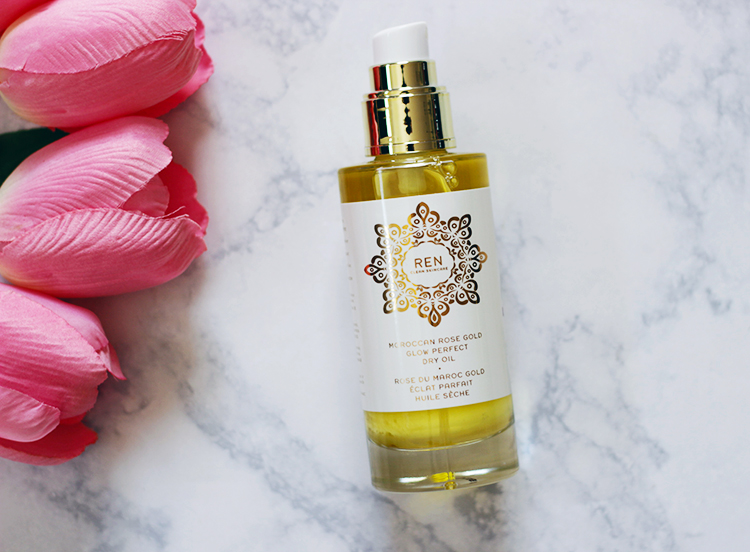 Two years ago I made a choice to make sure to moisturize my entire body EVERY night before bed. I will admit I was pretty bad at it. Sure I would moisture in the morning after my morning shower, but at night- it was a whole different story, my bed just always seemed to be calling my name more. So like most people I would dry off, throw on my pajamas and jump into bed and start counting sheep. But I can honestly say that since the choice to start moisturizing my entire body, I have actually- if not shockingly stuck to it. I have gone through my concoctions of lotions and in shower lotions, oils and gel like body serums, but lately something has ticked my interest and I must admit I am IN LOVE…
During the colder months I have been lathering from head to toe, with a super thick, ultra creamy body cream in the form of Nivea Crème – you know the one in the big blue tub. But in the summer months I have started to embrace a ultra hydrating body oil, and let me just tell you my new favorite is hands down AMAZING!! I know what you are all thinking' why an oil? Wouldn't that be heavier?" While some body oils might be on the slicker, thicker side but the REN Moroccan Rose Gold Glow Perfect Dry Oil*– $60USD, is sheer perfection. I mean seriously if someone would have told me that a dry oil would literally melt into your skin leaving it ultra soft, I would have never believed them. But oh my word, this oil is unlike any other I have tried, and it smells HEAVENLY!
A unique blend of Moroccan Argan Oil , Cranberry Seed Oil and Rosa Damascena Oil this dry oil nourishes the skin, hydrates the skin, locks in moisture all while leaving skin so soft and radiant. One thing that I love about this dry oil is that the cranberry seed oil also defends the skin against any oxidative stress resulting from UV radiation- amazing, right? I have been wearing this oil both day and night as the scent is a super light hint of roses. I apply after I soak in the shower, and slightly towel off a bit leaving the skin a bit wet but not drenched. A few spritzes of this oil and my skin it instantly soft and hydrated. I am OBSESSED! My limbs have never been happier and my skin feels smoother than ever.
ADDED BONUS: You can add a few spritzes of this to your bath and it leaves the slightest rose scent to the water all while creating a superbly, luxurious bath oil that will knock your socks off.
I can honestly say job well done by REN yet again, as this dry oil is working its way into my repurchase list as a daily essentials MUST HAVE! If you have been dreaming of glistening, perfectly hydrated and luminous skin then this is for you. Say hello to softer, luminous summer skin with REN Moroccan Rose Gold Glow Perfect Dry Oil and goodbye to any lingering winter alligator scales…
[otw_shortcode_divider margin_top_bottom="30″ text="SHOP THE OIL" text_position="otw-text-center"][/otw_shortcode_divider]

*PR SAMPLE
[Review Disclaimer]