You have heard the narrative before… times get tough, and you run a while for awhile- but guess what… I am BACKKKKK! So today we are kicking off a new series and chatting about a few things I am currently testing…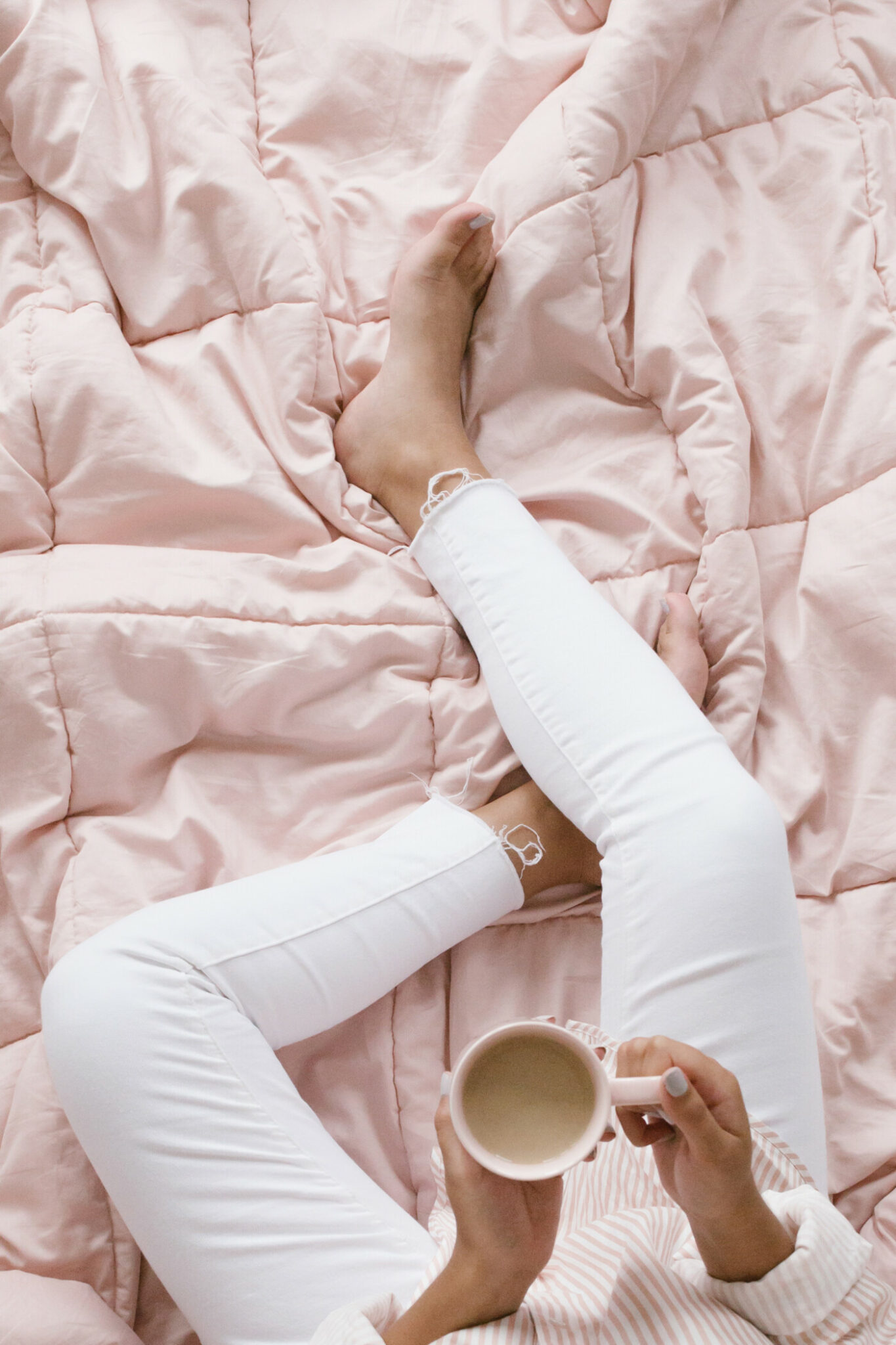 Happy Monday you guys!!! I have to admit this is probably the first Monday in a REALLY long time that I have actually posted. It's almost as if I semi-quit my job! The job I have invested a lot of time in, and in the process, I let you all down.
Which leads me to this- I AM SO SORRY! I am sorry I have been neglecting this little place here on the internet that so many of you have stopped by regularly to see if I have dropped any new content. On which I failed. In fact, I did the worst thing I could possibly do- and I let you hanging. I stopped posting here, I stopped posting on Instagram, and just worked through the motions of what I thought I needed to do- the bare minimum that I was required to do.
I could give you 90 million excuses as to why….  
BUT I won't do that!
Instead, we are just going to move forward and moving forward every Monday, Wednesday and Friday there WILL be new content over here on Makeup Life and Love. I can promise you that- come hell or high water (I might still be working on the times of posting) but I will make sure to post no matter what.
From now on I want you to be able to count on me. I want you to trust me and I know in order to do that- it will take work. Work that I am willing to put in and show you that I care about you all as much you all care about me.
Sooooo… with that being said, let's jump right into a new weekly series I am going to start (TODAY) that focuses on new launches, things I am currently testing and of course things I am loving of the week. Almost like a Friday Favorites with a twist. So let's get started….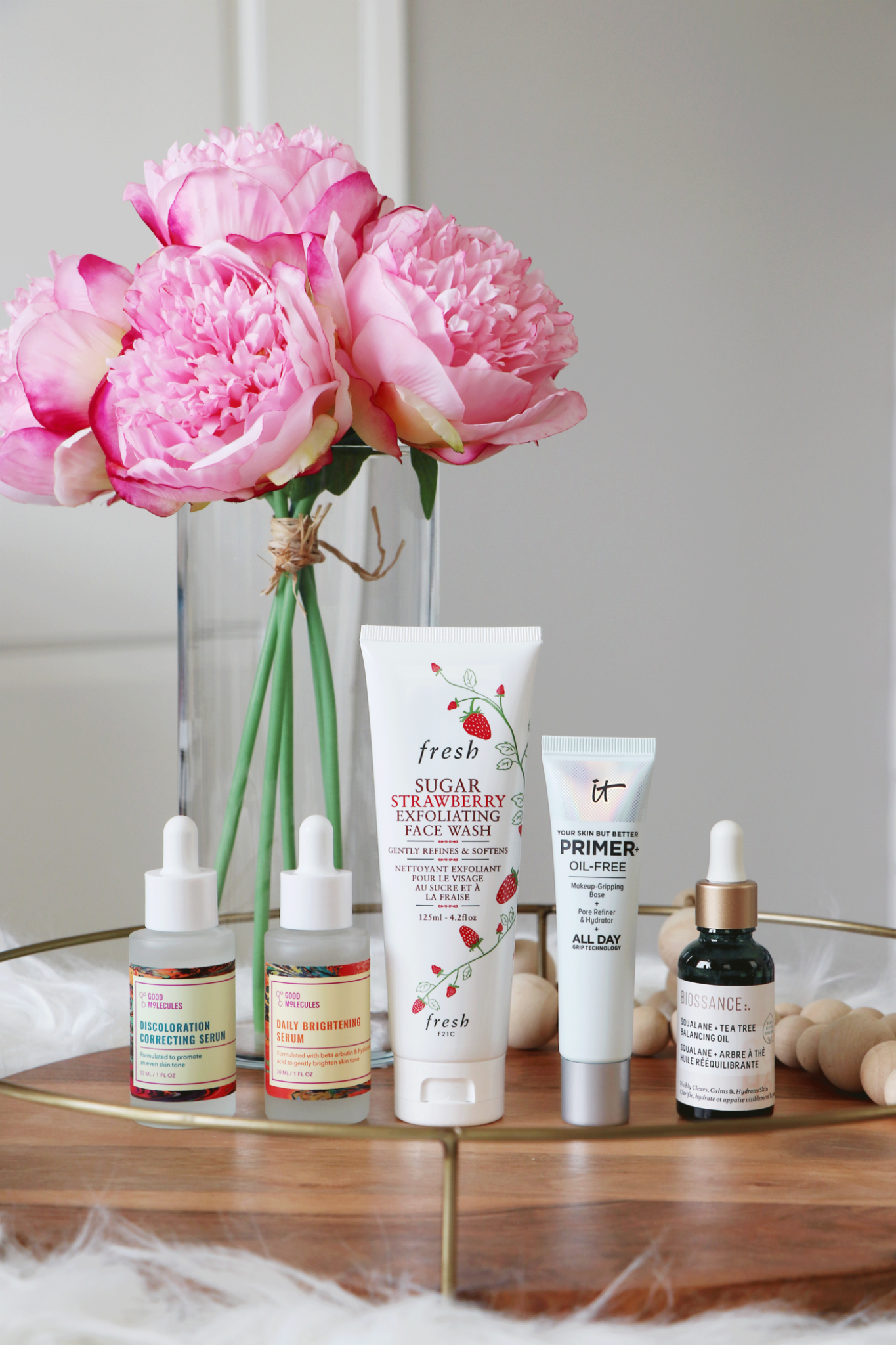 // CURRENTLY TESTING + LOVING //
Just a  few things I just got in my mail, and am currently testing out… These are the ones that made the cut this week.

// CURRENTLY HAPPENING + LINKS I AM LOVING //
Curious what's been happening this week on Makeup Life and Love and around the web…

// CURRENTLY IN MY SHOPPING CART //
After scouring the internet for hours, between launches and upcoming releases, these are things that are making their way into my shopping cart and into my arsenal…
So there you have it- a few things I am loving, testing and have in my shopping cart this week. So head out, be awesome, and have the most wonderful week you guys! Who else is ready to go and tackle Monday like a champ? Don't worry, We got this!
SHOP THE POST
What are some things you are current lusting for? Let me know in the comments below…