Something we keep seeing around the internet is skincare with cannabis… So I have to ask- what's the hype all about? Let's chat about it in this week's currently testing…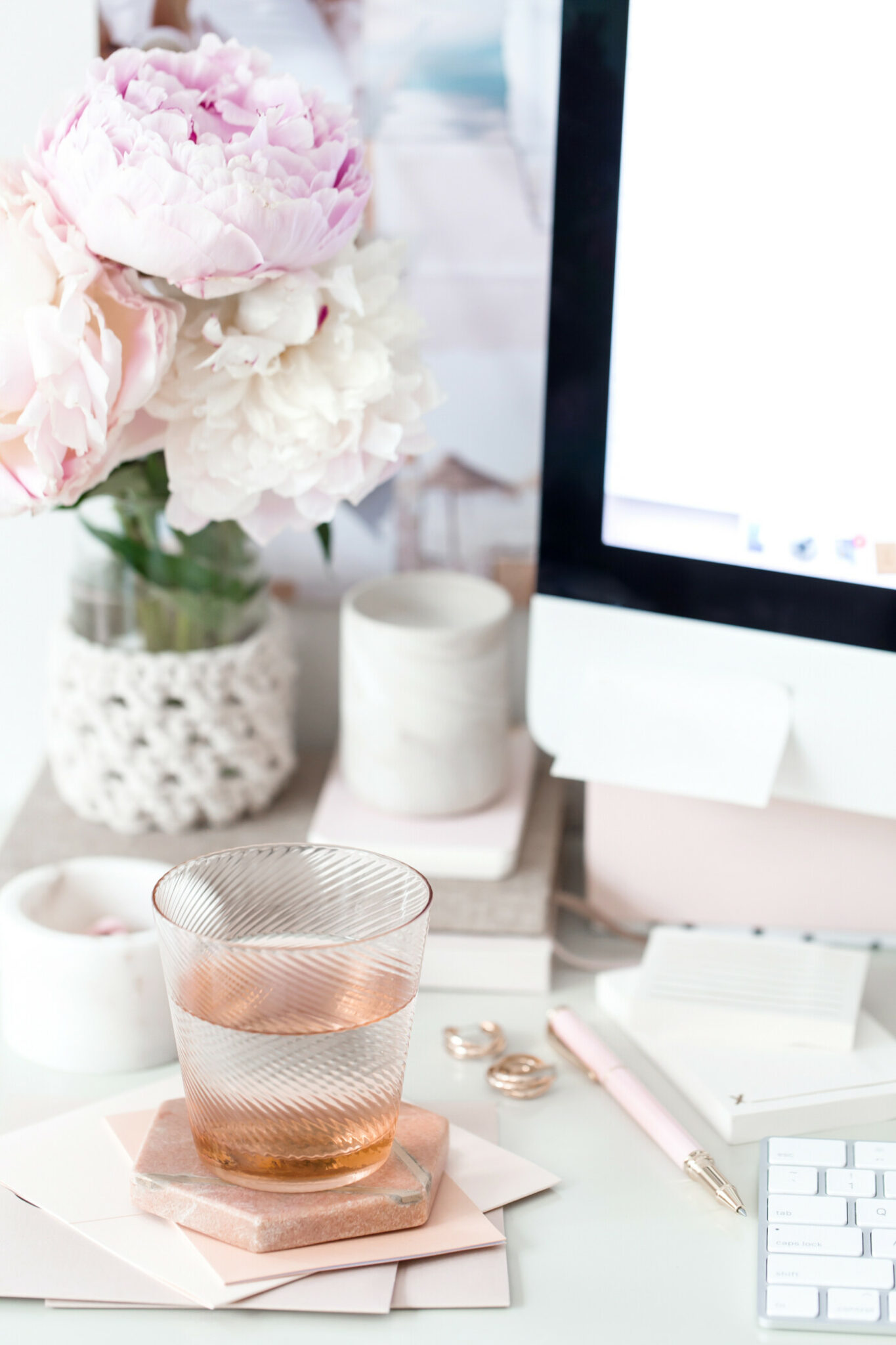 Happy Monday you guys! If I am being honest I am at that point in my life, where most people… well… they tend to have a mid-life crisis. Damn I am old- and I am starting to feel it. Granted I have far reached the time in my life where I just started to notice a forehead wrinkle, or even those pesky number 11's– in fact if I am being honest I think I have done quite a good job at attempting to tackle anti-aging and kick her in her a**.
However, with getting old, I also find myself getting pretty skeptical- don't you?
Cannabis in skincare? Like weed skincare? Something I have asked myself over and over again- and like HOW does it work?
Last week, we chatted a bit about 5 new products that I am testing and quite a few I have fallen in love with- including this line. But I have to admit the 5 products I am sharing this week are a bit out of left field. In fact, I took the plunge and started testing out a few cannabis beauty oils, so sit back, relax and grab a drink- this week's currently testing– might be a long winded one…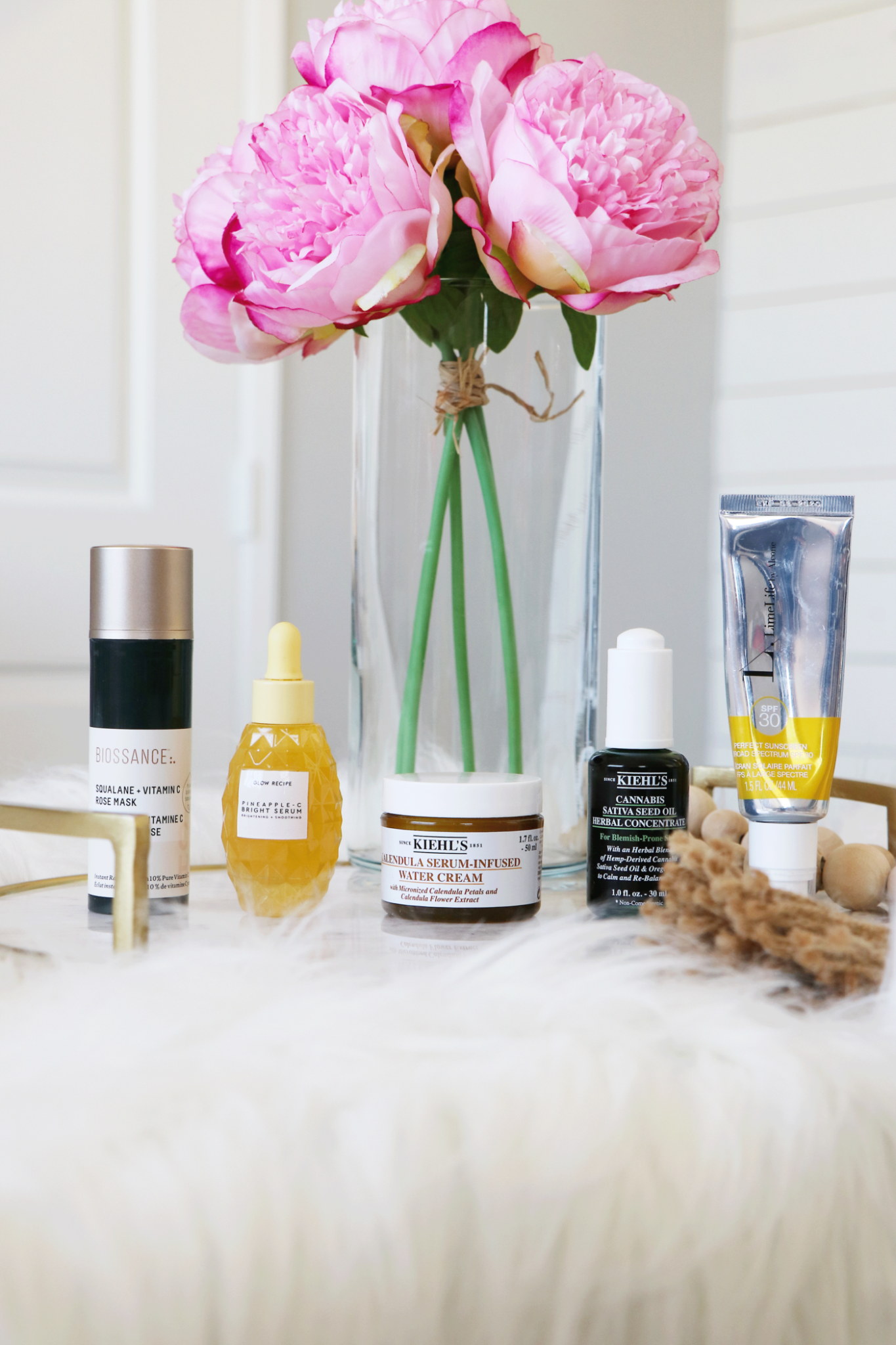 // CURRENTLY TESTING + LOVING //
Just a few of the products that have officially made the cut in my testing regimen….
Biossance Squalane + Vitamin C Rose Mask–  Okay so we all know I LOVE some Vitamin C- I mean who doesn't? Not only is it great for your skin but it also helps brighten and reverse skin's discolorations. This mask has been in my testing regimen for a few weeks now, and I have to admit- I am OBSESSED. Not only does it give the skin 10% Vitamin C suspended in squalane oil it feels so luxurious on the skin. I love that it comes out as a gel and then when applied and activated it turned into almost like a cream. Within minutes dull skin is brighter. I have been using this 2 times a week for about 10-15 minutes each time, and I can stay I notice my skin is instantly brighter after every use.  Full review to come on this product soon.
Kiehl's Cannabis Sativa Seed Oil Herbal Concentrate– So if I am being REALLY honest- this product has me a bit shook. In a good way. You see, I have never been one to use cannabis and the thought of it – if I am being honest- weirds me out. However, I took the plunge and grabbed this oil, and O-M-G it is so good. Here's the thing- this dreamy facial oil is cannabis sativa seed oil that is derived from cold-pressed hemp seeds. It has been formulated to help not only improve the skin's barrier but reduce redness, inflammation all while calming and soothing the skin.  It has oregano oil in it so it gives a very medicinal/ herbally vibe to it- but I am not even kidding you when I say – it helps calm and reduce blemishes. Literally I had a HUGE cyst acne bump and this stuff literally help calm, soothe, and reduce the size of a bumpy friend. I highly recommend this for anyone who has acne-prone or blemish-prone skin. I find myself using maybe 3-5 drops of this – and it absorbs into the skin SOOOOOOOO beautifully (it's a dry oil) that you do not get any greasier at all.  This oil is seriously SO good and perfect for my blemish-prone skin for the summer months when my skin tends to freak out a lot more than usual.
Kiehl's Calendula Serum-Infused Water Cream– Another Kiehl's product is making this list and this product I genuinely was so intrigued by when I first saw it mentioned on social media. I have been a long time lover of the Kiehl's Calendula Herbal Toner, (perfect for normal /combination to oily skin) ever since I worked at Nordstrom like a million years ago. It was one of the first purchases I made when the line came to our store, and I have been a fan ever since (almost 18 years later). This water cream is delicious on the skin. It is so super lightweight (perfect for summer) but gives the perfect amount of hydration to the skin. I have been using this for almost a month now and I have noticed that it has really helped even my skin tone as well as balance my skin. I do know that I just ordered a backup of this to keep in my fridge so when it is SUPER hot in SoCal- I can grab a nice lightweight yet cool moisturizing treat for my face on those super gross hot days. You only need a dime sized (maybe less) bit of this cream to help hydrate the entire face and neck. Trust me, if you are combination to oily skinned- your skin will thank you with this.
LimeLife by Alcone Perfect Sunscreen Broad Spectrum SPF 30– With the weather getting so hot out- a SPF is a must. I am also on the hunt for the best SPF, and I have officially added another one to my list of SPF favorites. The LimeLife by Alcone Perfect Sunscreen, I was introduced to by my friend Nicole and let me tell you it is SO good. Not only is this zinc-oxide based sunscreen created with organic and plant based ingredients it also helps protect and moisturize the skin at the same time. I love that it hydrates yet also helps prime the skin before makeup application. Like I love how it absorbs into the skin SUPER easy all without leaving any white film that a ton of sunscreens tend to do on tan skin.  It is also cruelty-free and paraben free- so it is safe, effective and great for the environment. It also contains Vitamin C3 to help reduce the appearance of dark spots, fine lines and wrinkles which is a HUGE plus for me; as well as Chicory Root to semi mimic the benefits of retinol to give you a poreless, firmed effect almost. I have been using this for the past two months and I have already ordered two backups. If you grab one thing  this summer you NEED to grab this ASAP!
Glow Recipe Pineapple-C Bright Serum– last but not least the cutest product of the bunch. This cute little pineapple shaped bottle of goodness by Glow Recipe is seriously as cute as it is effective. It is a super lightweight Vitamin C + AHA serum that contains pineapple juice to hydrate and smooth the skin, all while Vitamin C helps brighten the skin and give a dose of antioxidants. It smells almost like Pineapple Upside Down Cake and can leave the skin a bit sticky somewhat but the scent goes away and so does the stickiness after you apply your moisturizer. I have noticed that it does brighten the skin and exfoliate the skin- however, if you are prone to breakouts- this might cause more breakouts (purging) when you first start using it. I am still testing this out, so I'll keep you posted on it.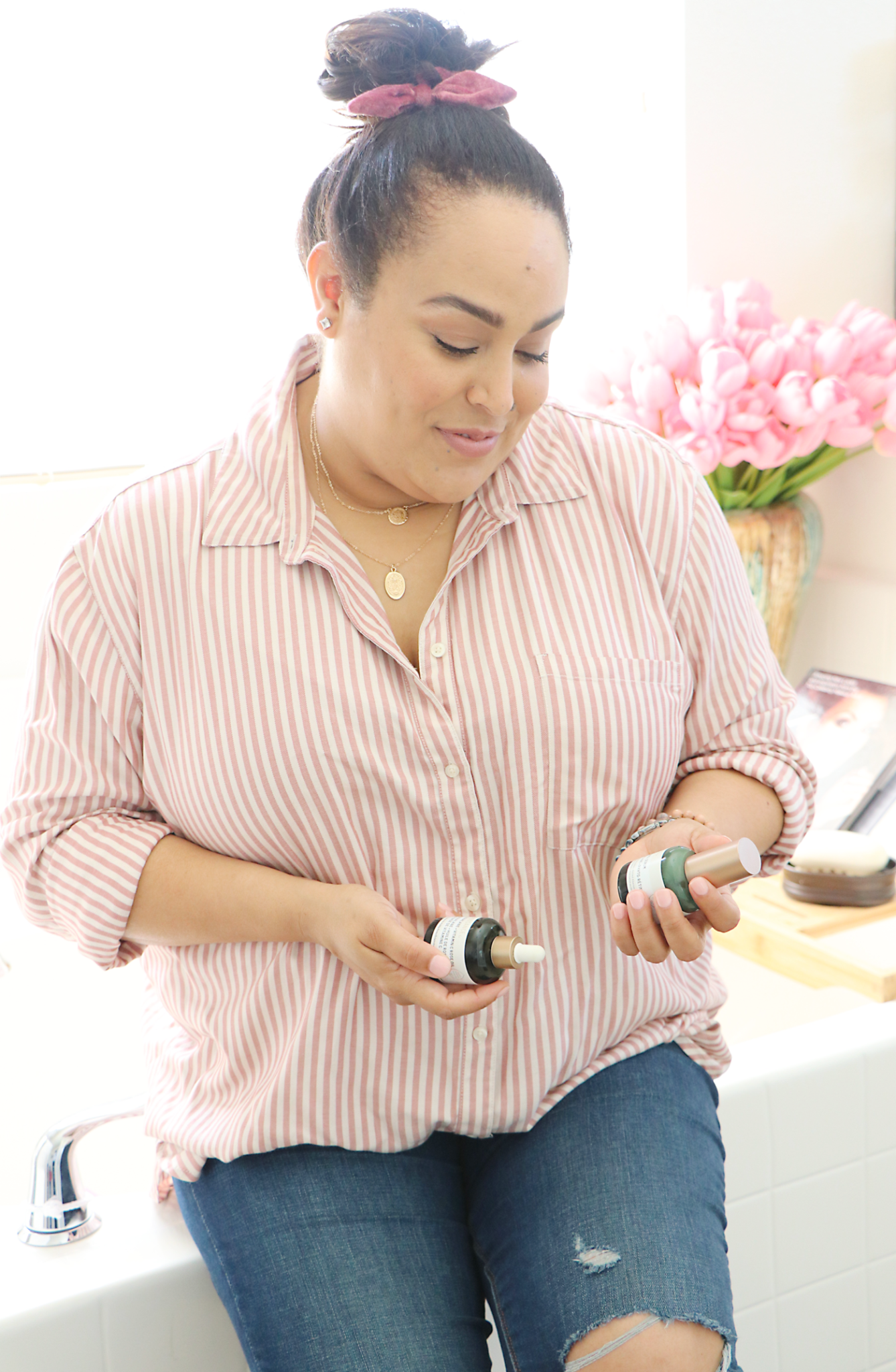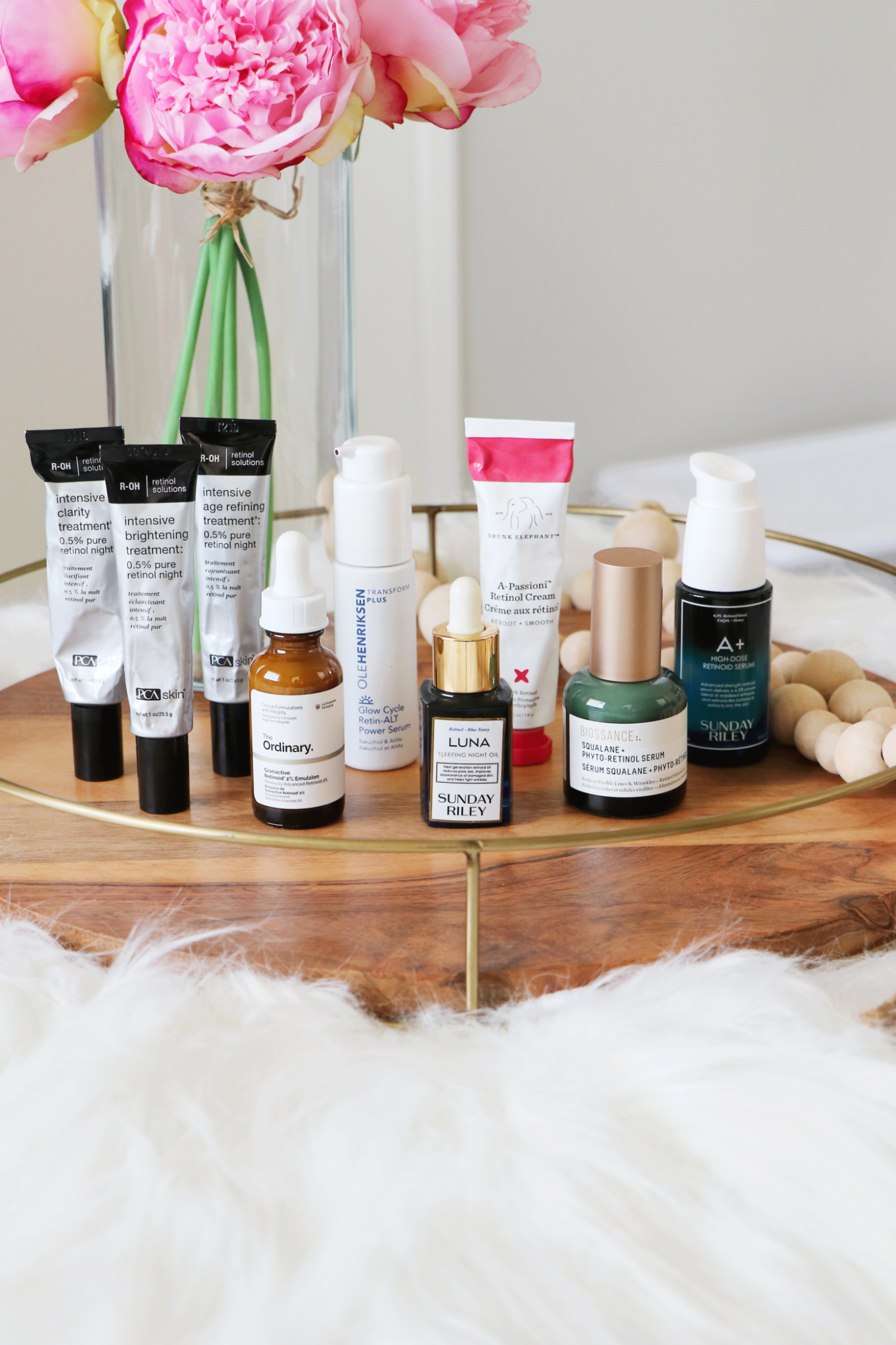 // CURRENTLY HAPPENING + LINKS I AM LOVING //
Curious what's been happening this week on Makeup Life and Love and around the web…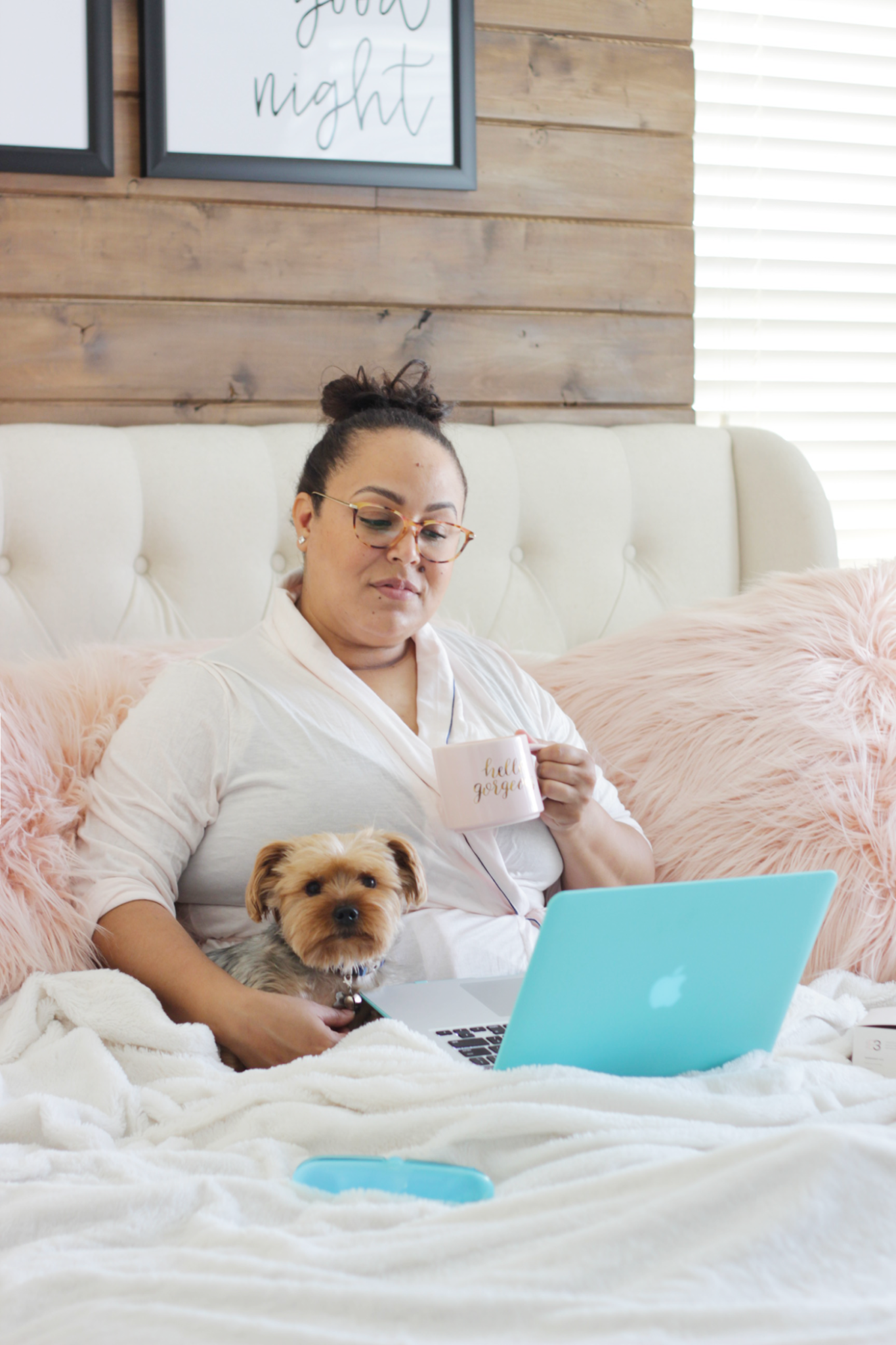 // CURRENTLY IN MY SHOPPING CART //
After scouring the internet for hours, between launches and upcoming releases, these are things that are making their way into my shopping cart and into my arsenal…
So there you have it- a few things I am loving, testing and have in my shopping cart this week. So head out, be awesome, and have the most wonderful week you guys! Who else is ready to go and tackle Monday like a champ? Don't worry, We got this!
SHOP THE POST
Reader Interactions