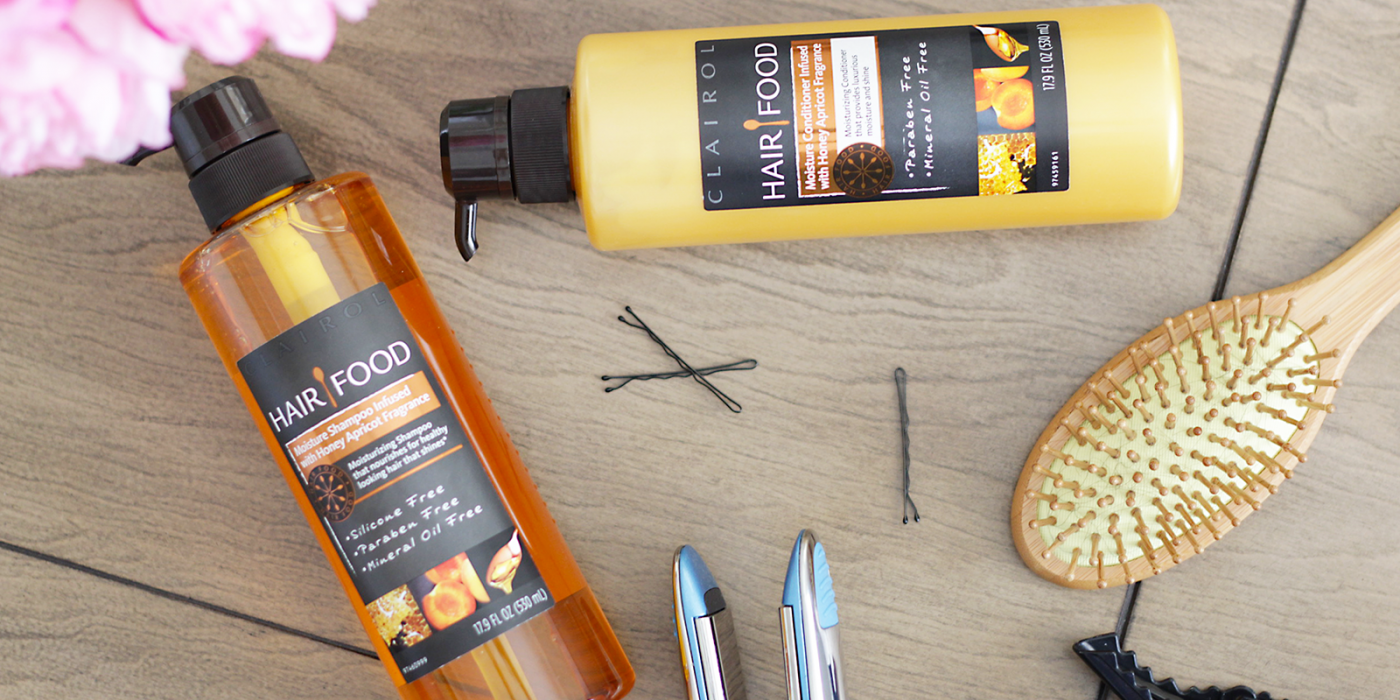 BEAUTY
•
THE BEAUTY EDIT
Anyone else lately feeling like their skin is in a bit of an SOS case? Lately things (thanks to the full moon last week) have been going a bit haywire- as a result, the balance of looking refreshed, renewed and ready to tackle the world has become an ongoing battle, until now… Today's post has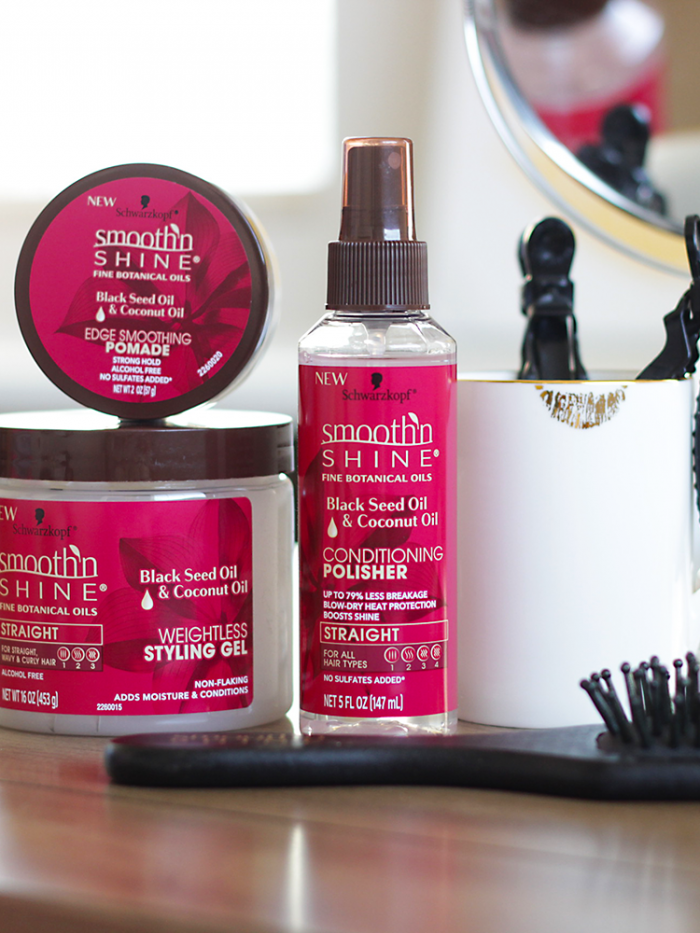 BEAUTY
•
THE HAIR CARE EDIT
If we are being honest, most of us often wish for those perfect hair days, right? But what if I told you that you CAN have that perfect hair day with SUPER affordable products? Curious what it is? Keep reading to see....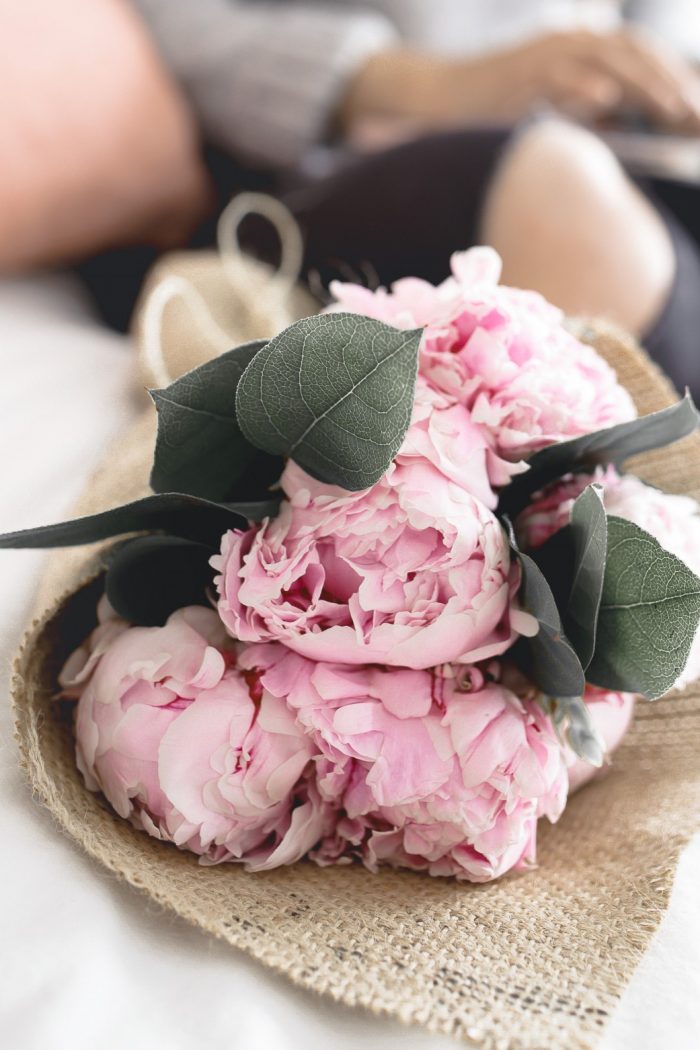 LIFE
It's always easy to inspired at a New Year, however; the real test comes after the first month. After a year of slacking, I am finally ready to give this New Year  all I got.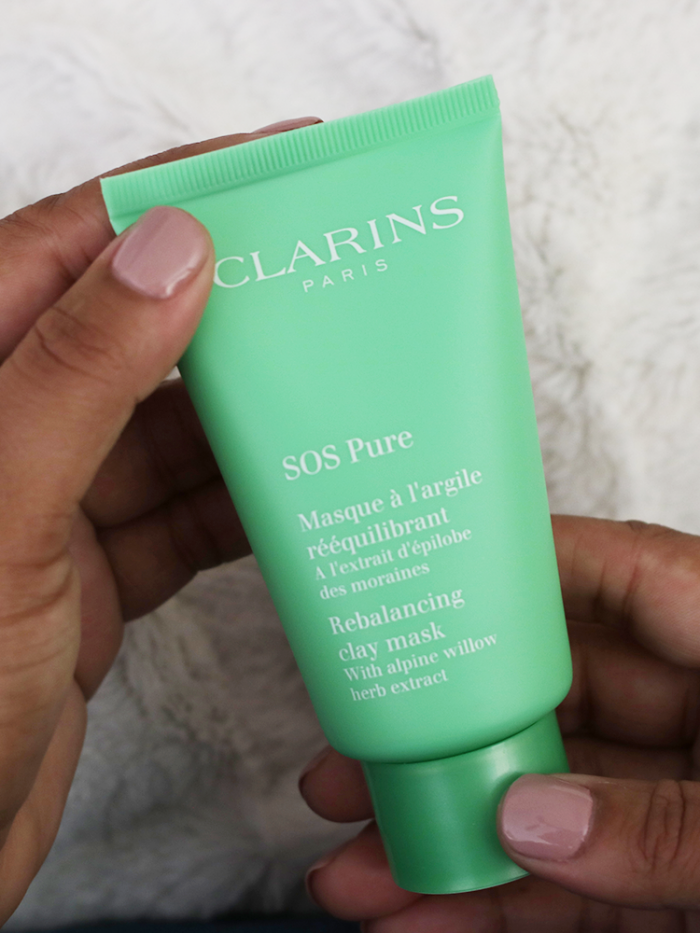 SKINCARE BASICS
•
THE SKINCARE EDIT
Looking for the perfect midweek pick me up to help address you skin concerns? See why you need to try the new Clarins SOS Masks, and how it can change your skin in just 10 minutes.
BEAUTY
Hello, holidays- yep, they are officially here... still looking for the perfect holiday makeup look this year? See why nothing is as timeless during the holidays as the classic holiday lip...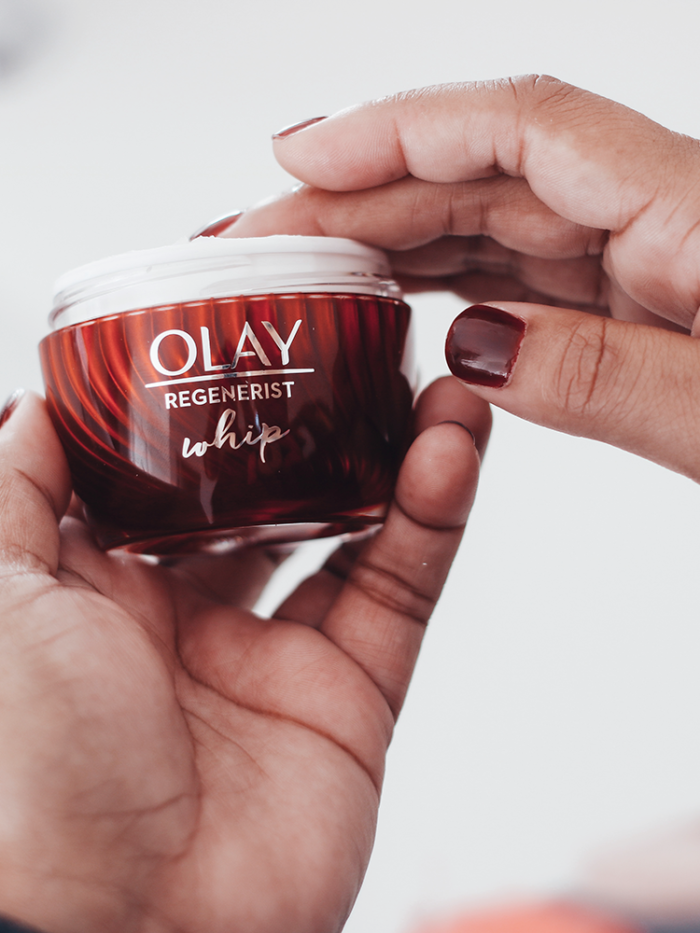 SKINCARE BASICS
•
THE SKINCARE EDIT
When it comes to approaching a new season, my relationship with moisturizers has been…well VERY complicated. To kick off the holiday rush, I am sharing a beauty experiment that I have been doing for the last few weeks and feeling the whip…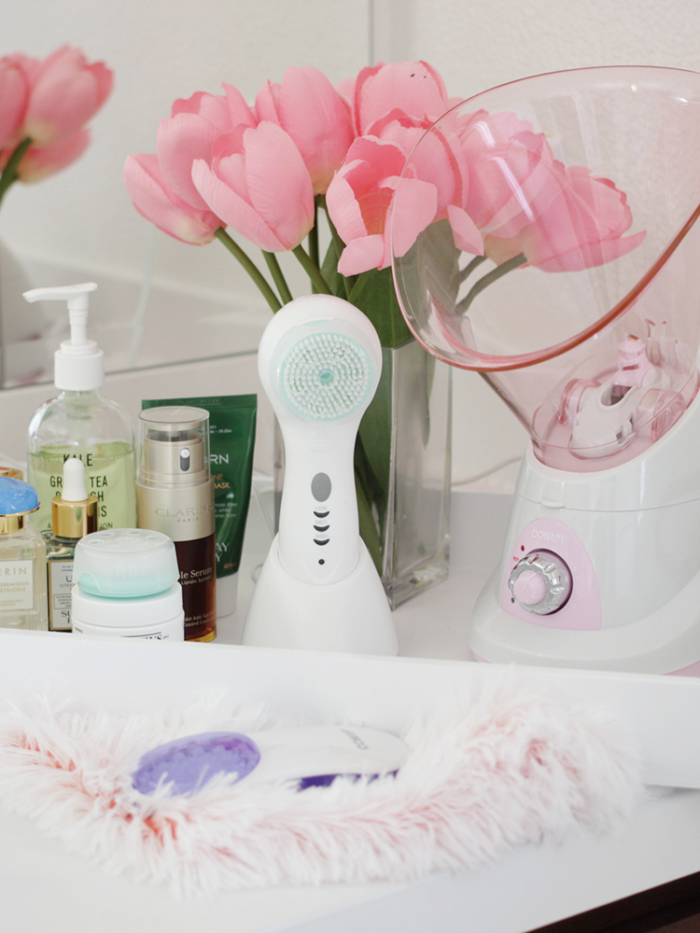 BEAUTY
Like any beauty junkie my physical approach to beauty used to be products, products, and more products. However, s I enter my mid 30's I am all about the skin. Keep reading to see how this Easy DIY At Home Facial is changing the skincare game for good….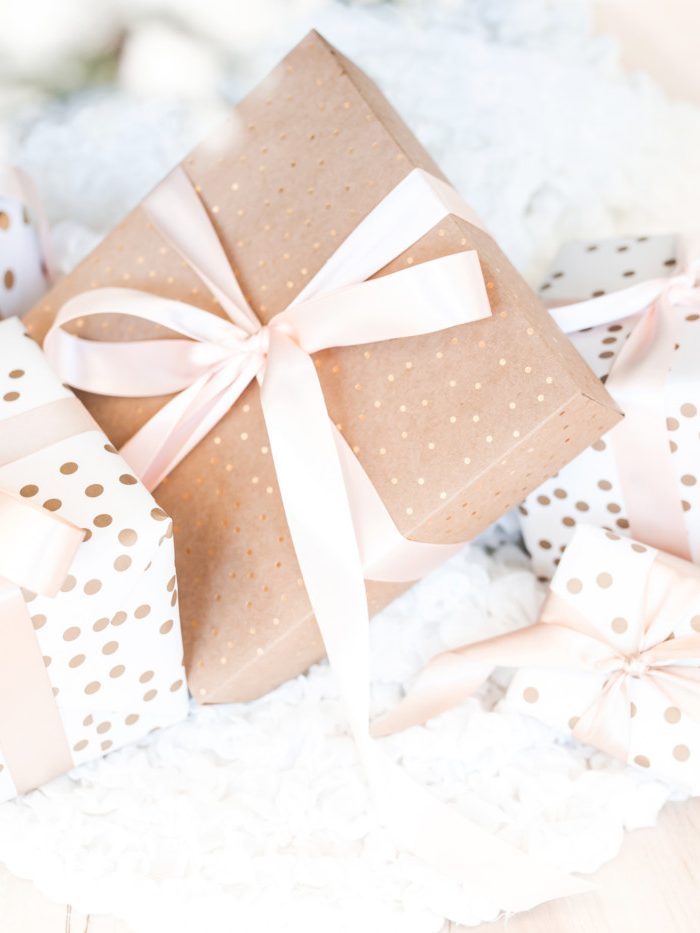 Uncategorized
OMG you guys, I know I say this ALL the time but this REALLY is the best time of the year. The annual BUY MORE, SAVE MORE Shopbop Sale is happening right NOW! Seriously this is the BEST Sale of the year, here is why…  Happening right now is the Shopbop Buy More, Save More sale,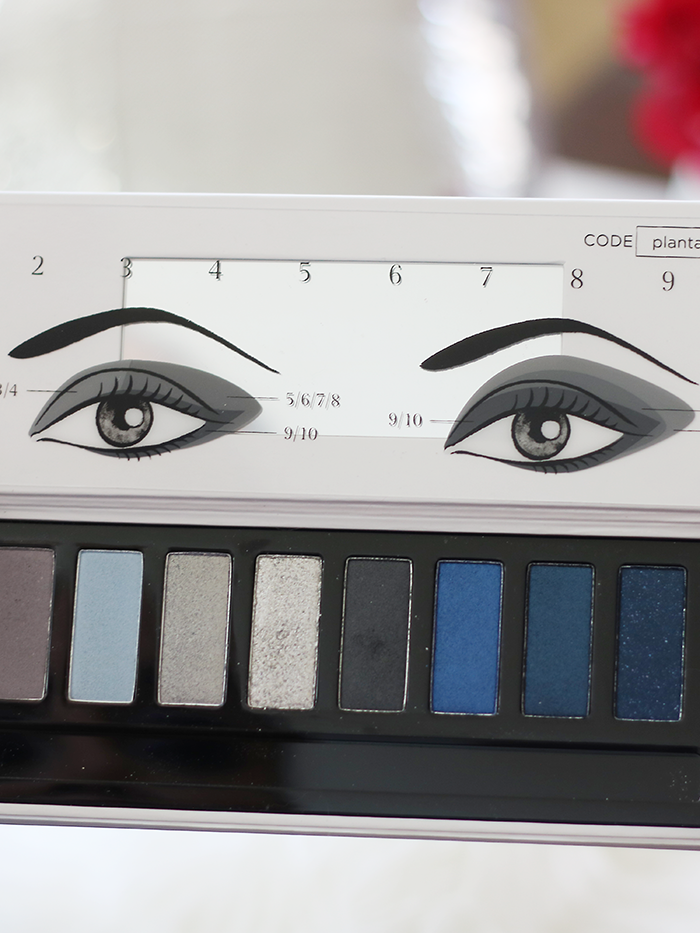 BEAUTY
•
THE BEAUTY BAG
Tis the season to break out the sparkle and get glam. See how I am getting holiday ready in under 15 minutes with this easy holiday makeup tutorial…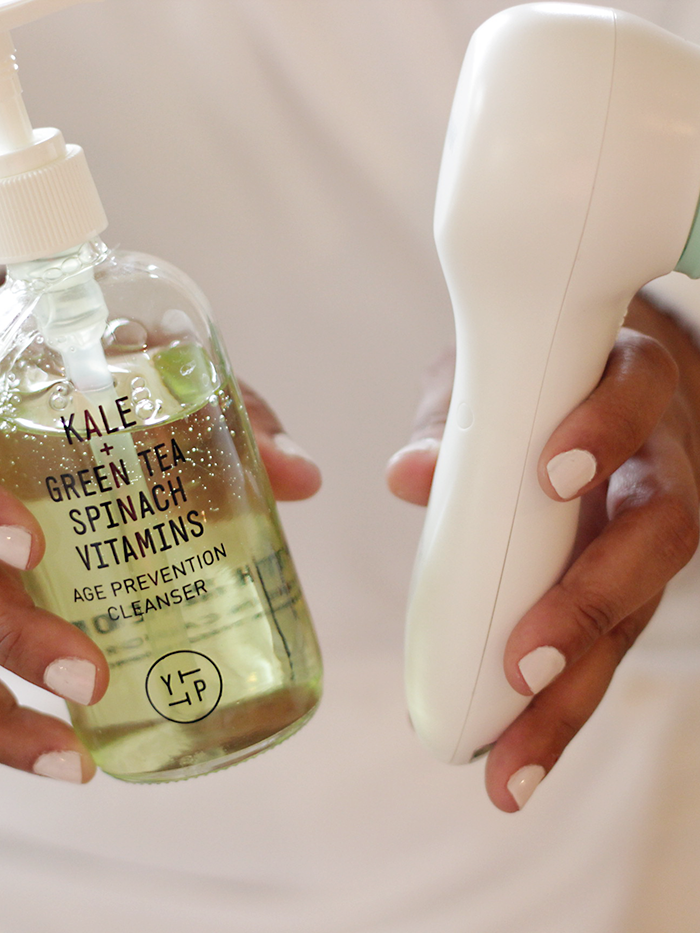 THE SKINCARE EDIT
Ever since I hit my mid 30's, my skincare game has been on overdrive and I have to admit I have gotten SO much better about it especially with the additional help of a cleansing brush. Here is why….